The BEST Seasons of Cake Boss
Every season ever - ranked by fan votes!
Last Updated: Nov 18, 2021
Buddy Valastro is one of the most successful and renowned cake artists in the United States. Master baker of Carlo's City Hall Bake Shop in Hoboken, New Jersey, Buddy is the cake boss.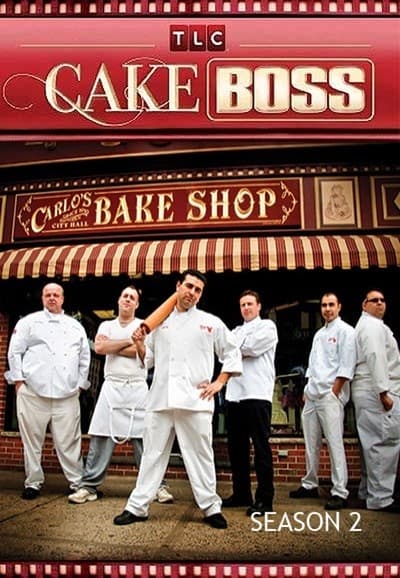 #1 - Season 2
First Aired: Oct 27, 2009
3 votes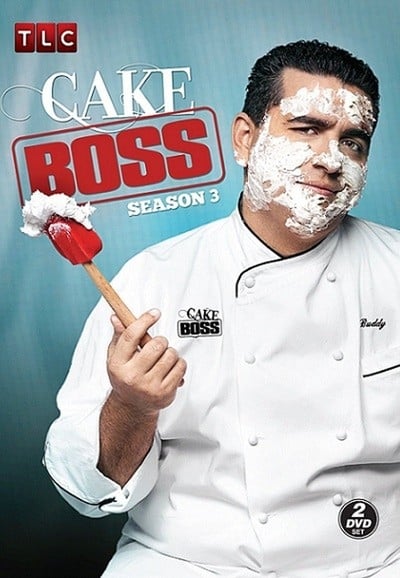 #2 - Season 3
First Aired: Jun 1, 2010
2 votes
#3 - Season 1
First Aired: Apr 19, 2009
2 votes
#4 - Season 8
First Aired: Aug 24, 2016
1 votes
#5 - Season 5
First Aired: May 29, 2012
1 votes
#6 - Season 6
First Aired: May 28, 2013
1 votes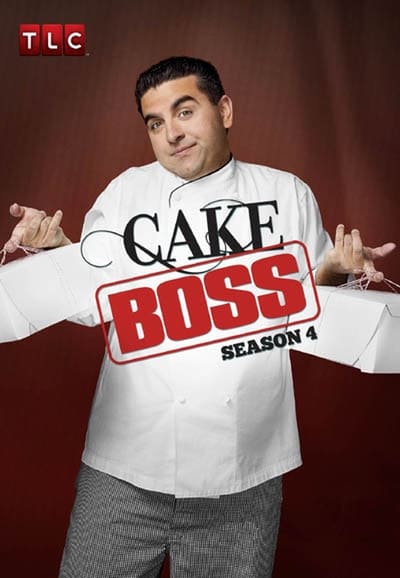 #7 - Season 4
First Aired: Feb 1, 2011
2 votes