The BEST Episodes of Bonkers
Every episode ever - ranked by fan votes!
Last Updated: Nov 27, 2019
Bonkers D. Bobcat (voiced by Jim Cummings) is an overly energetic and hyperactive cartoon bobcat that works in the Toon Division of the Hollywood PD. Once a big name cartoon star for Wackytoons Studios, he was fired due to his show being bumped out of first place in the ratings. He was introduced to law enforcement when he unknowingly saved cartoon celebrity Donald Duck from a park mugger (mostly due to the help of officer Lucky Piquel) and was given full credit for the mugger's capture.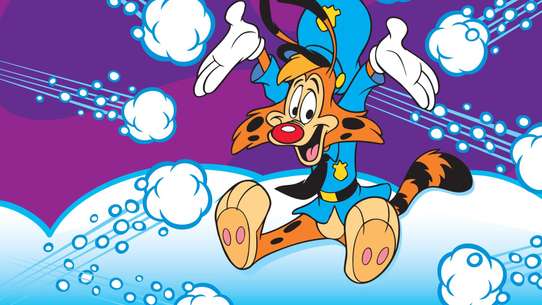 #1 - The Cheap Sheep Sweep
Season 1 - Episode 10
Things go amuck in Toon Town as a sneaky wolf kidnaps toons, brings them to his sheep factory, and turns them into stuffed sheep. But soon enough, Bonkers gets kidnapped too, and it's up to Lucky to save him.
3 votes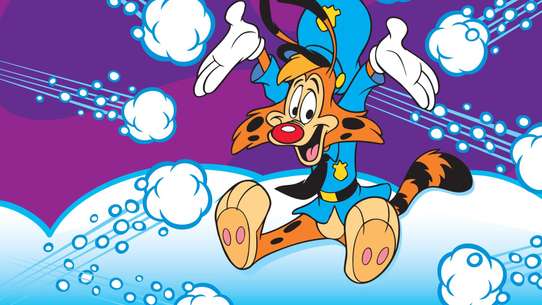 #2 - Weather or Not
Season 1 - Episode 12
Lucky gets annoyed when the weather reports are all wrong when he realizes that they were showing reruns because the weather toons are missing.
3 votes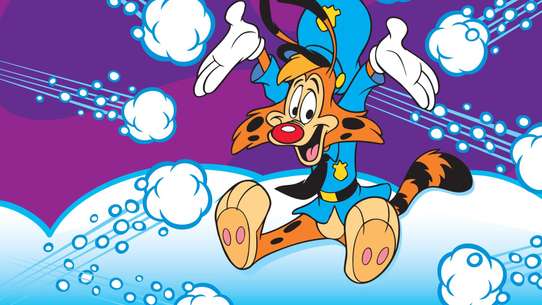 #3 - Hear No Bonkers, See No Bonkers
Season 1 - Episode 2
6 votes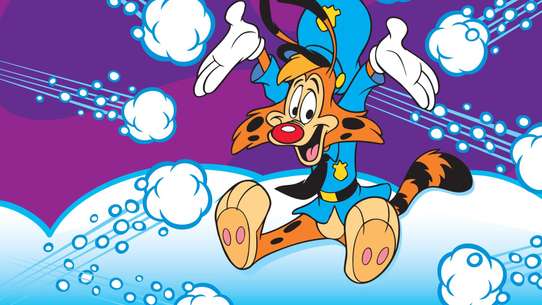 #4 - CasaBonkers
Season 2 - Episode 6
Bonkers's old flame, Catia Legs Go-on-a-lot, gets him involved in a fight between Flaps and Al Vermin over the Maltese Beenie.
3 votes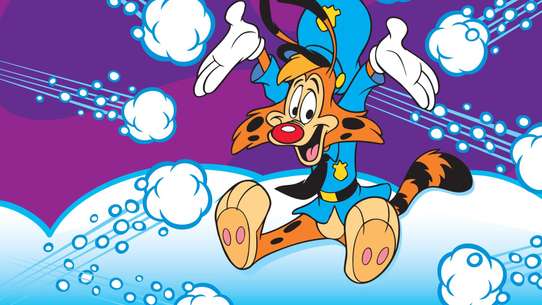 #5 - Out of Sight, Out of Toon
Season 1 - Episode 3
2 votes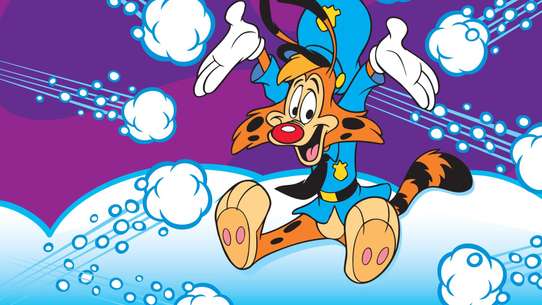 #6 - Calling All Cars
Season 1 - Episode 5
Toon tow-truck Ma Parker charms Lucky into letting her in the Police Garage, where she steals police car parts.
2 votes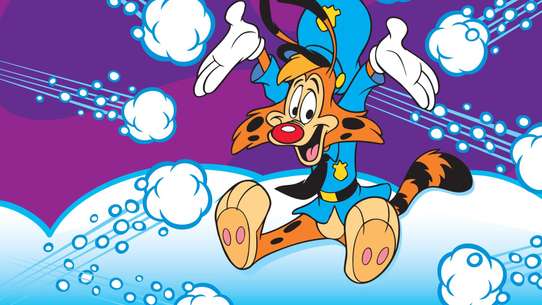 #7 - In Toons We Trust
Season 1 - Episode 7
Lucky arrests giant toon bird Baby Hubert for a string of jewel thefts, but Bonkers believes he's innocent. Then Lucky suspects that Bonkers is in on the thefts, too.
2 votes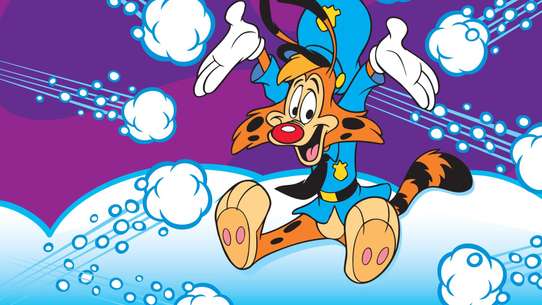 #8 - Never Cry Pig
Season 1 - Episode 8
The Three Pigs try to pin their badly-constructed houses collapsing on the Mean Old Wolf.
2 votes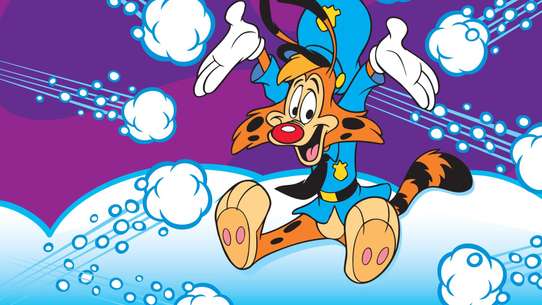 #9 - Luna-Toons
Season 1 - Episode 15
Aliens send Cadet Quark to take over the Earth, but no one will take him seriously because everyone thinks he's just a toon.
2 votes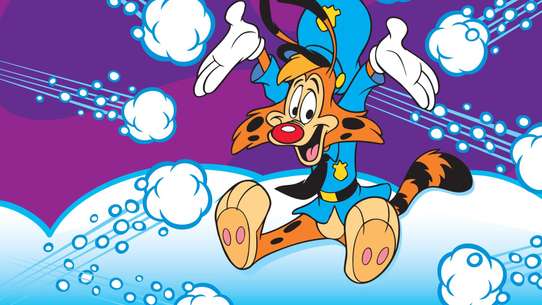 #10 - Time Wounds All Heels
Season 1 - Episode 16
Max Coody is released from prison, and wants to meet the cop who sent him up twenty years ago: Lucky Piquel.
2 votes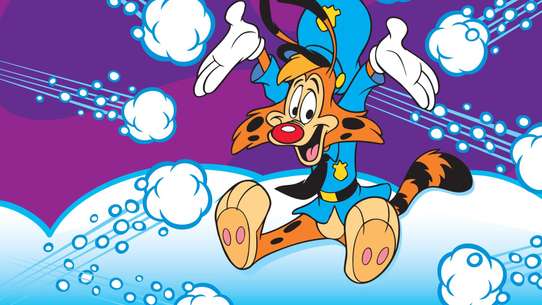 #11 - The 29th Page
Season 2 - Episode 10
Alowysius Vermin and his gang search for the key clue to a mobster's loot, hidden in the 29th page of some book.
2 votes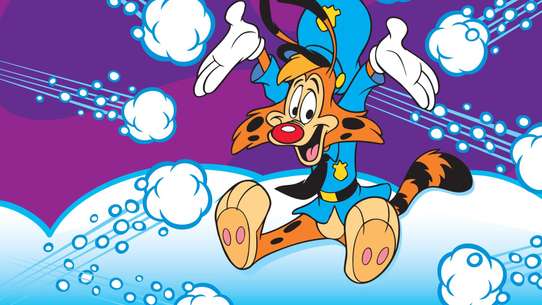 #12 - Quibbling Rivalry
Season 2 - Episode 4
Miranda's sister, TV reporter Shirley Wright, makes Bonkers look bad in a series of reports.
3 votes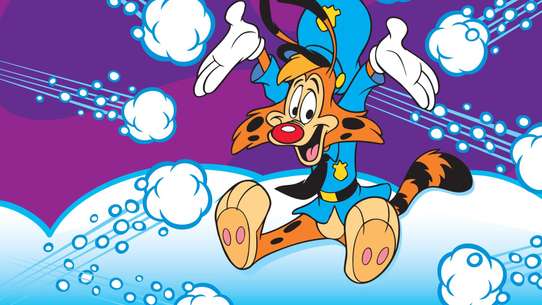 #13 - Do Toons Dream of Animated Sheep?
Season 2 - Episode 3
Baa-bara, one of the toon sheep that Bonkers counts to get to sleep, gets fed up with her dead-end life and starts stealing Bonkers's dreams for herself.
2 votes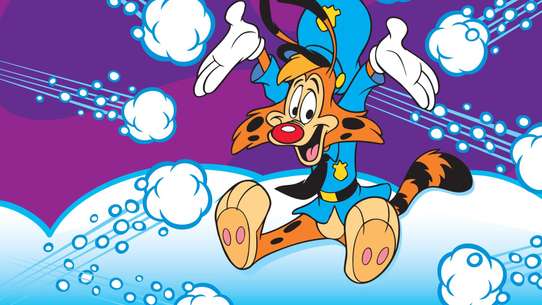 #14 - Springtime for the Iguana
Season 2 - Episode 5
After acquiring a role in a live-action flick, Bonkers' arrongant actor pal Roderick Lizzard is framed for an arson fire at the studio.
2 votes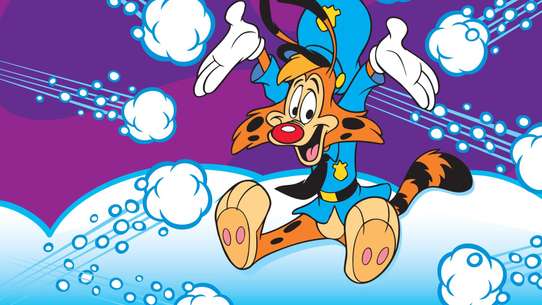 #15 - Love Stuck
Season 2 - Episode 7
Toon porcupine Winston Prickly kidnaps bachelors from the game show ""Love Corral"", when they won't let him on the show. In investigating the kidnappings, Bonkers falls madly in love with human bachelorette Rita Love-loss.
2 votes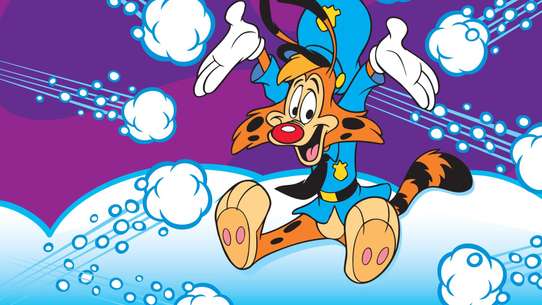 #16 - Of Mice and Menace
Season 2 - Episode 8
Bonkers takes in three toon mice left on his doorstep, not knowing that they're the accomplices of Flaps, the criminal elephant with a fixation on Dumbo.
2 votes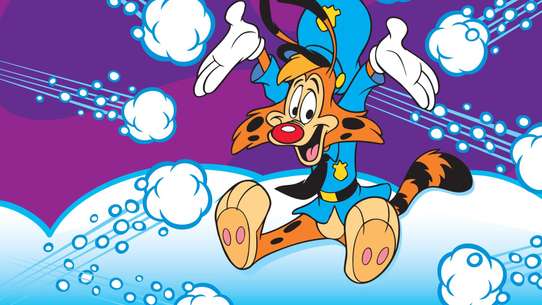 #17 - Cartoon Cornered
Season 2 - Episode 11
Sgt. Grating gets lost in the sets of Wackytoons Studio when he gets locked in by Bucky Buzzsaw. Then Wild Man Wyatt breaks out of prison and comes after Grating.
2 votes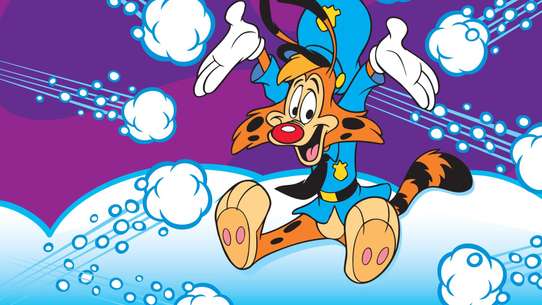 #18 - I Oughta Be in Toons
Season 3 - Episode 2
Mickey Mouse, the most famous Toon in the world is replaced by a human wannabe in a rat suit by conniving Mr. Corkscrew, with Lucky's unwitting assistance?? Not if Mickey-admiring Bonkers has anything to say about it.
2 votes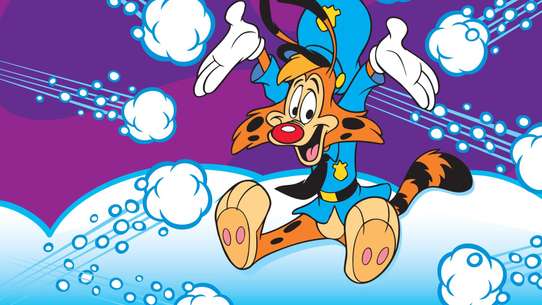 #19 - In the Bag
Season 1 - Episode 1
A toon handbag is stealing everything from the ""D"" from the ""Hollywood"" sign to Lucky's pants.
14 votes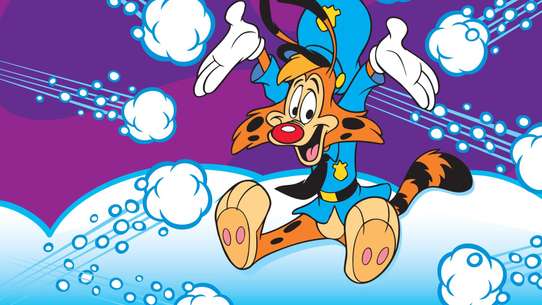 #20 - Is Toon Fur Really Warm?
Season 1 - Episode 4
2 votes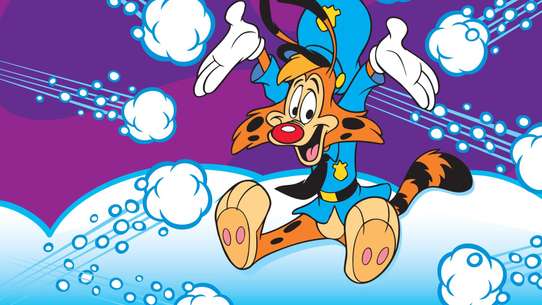 #21 - Stay Tooned
Season 3 - Episode 5
Bonkers loses a record book that's a key piece of evidence against a mobster, and he suspects everyone around him of stealing it.
2 votes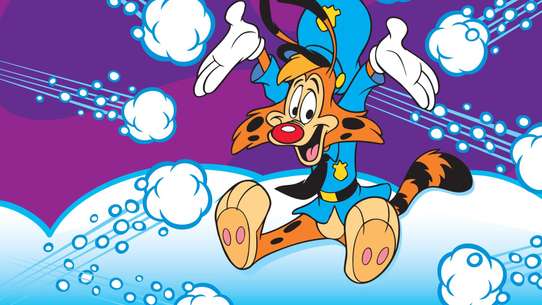 #22 - Hamster Houseguest
Season 1 - Episode 9
Bonkers and Lucky reluctantly help out the toon team, Tiny the Hamster and Mister Big, who are down on their luck.
1 votes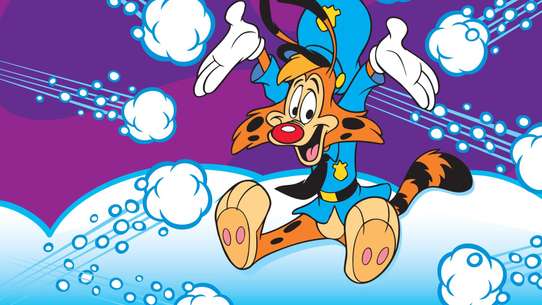 #23 - The Day the Toon Stood Still
Season 1 - Episode 11
Pops, who controls toons' sense of timing, gets fed up with being taken for granted and throws toon time out of whack.
1 votes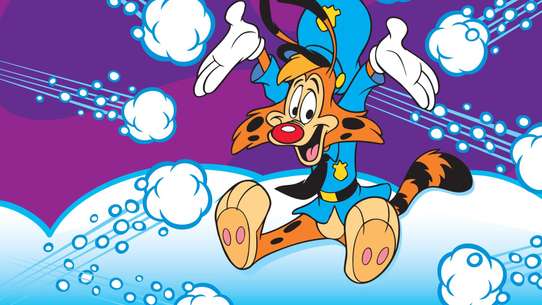 #24 - Basic Spraining
Season 1 - Episode 13
Criminal mastermind Mackey McSlime sets up a phony police training academy as a trap for Bonkers and Lucky.
1 votes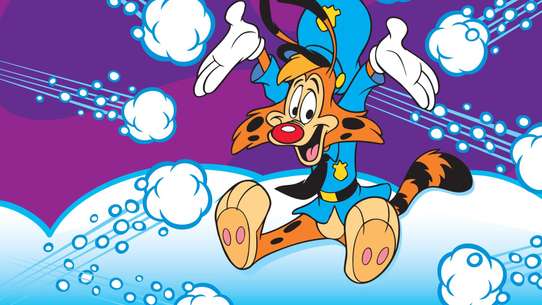 #25 - Hand Over the Dough
Season 1 - Episode 18
Bonkers and Lucky try to determine who's blowing up the delivery trucks of the Butterman Bakery company.
1 votes