The BEST Seasons of Auf Wiedersehen, Pet
Every season ever - ranked by fan votes!
Last Updated: Jan 28, 2021
Auf Wiedersehen, Pet is a story of the rise and fall of seven very different people. There are three Geordies, one Scouser, one Brummie, one Cockney and one from Bristol. Auf Wiedersehen, Pet shows what life was really like for self - employed workers in the 1980's. And after 20 years they are reunited and begin working together again.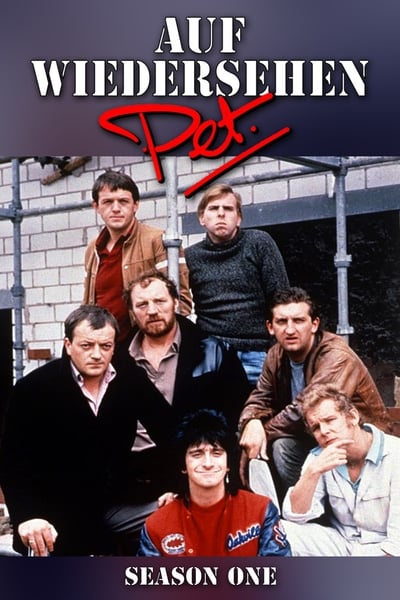 #1 - Season 1
First Aired: Nov 11, 1983
Seven out-of-work construction workers from various parts of England who are forced to look for work in West Germany, although its initial emphasis is on three men from Newcastle upon Tyne making the journey to Germany, with the others being introduced along the way. They find work on a German building site in Dusseldorf but despite promises of hostel accommodation, are forced to live in a small hut that reminds them of a World War II POW camp. The rest of the series is driven by the interactions and growing friendships between the various characters.
6 votes
#2 - Season 5
First Aired: Dec 28, 2004
1 votes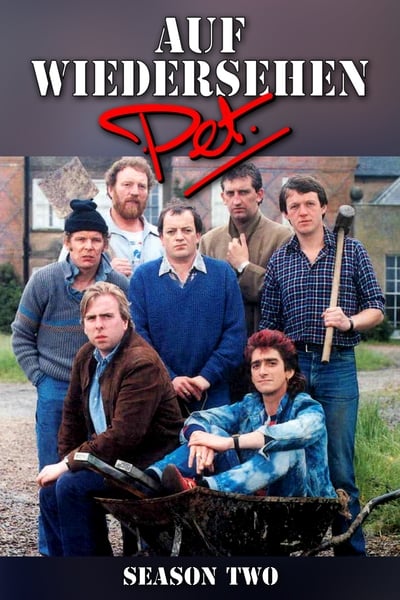 #3 - Season 2
First Aired: Feb 21, 1986
1986 saw the boys reunited, initially to help Barry complete extensive building work on his new home in Wolverhampton. Dennis is working for a crooked businessman, Ally Fraser, to whom he owes money. Dennis encourages the rest of the gang to help renovate a country manor house owned by Fraser, Thornely Manor, but they end up falling foul of the locals. Fraser invites the boys to Spain to refurbish his swimming pool at his Spanish villa.
4 votes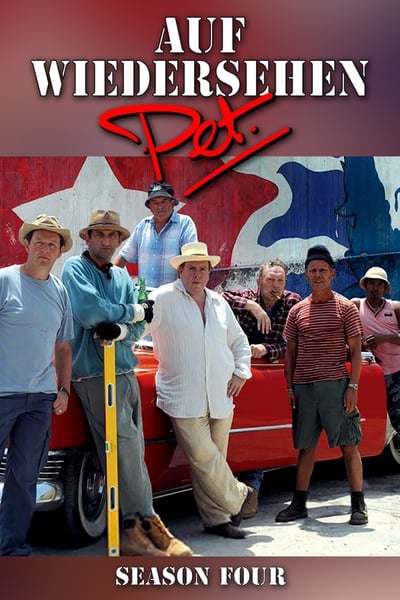 #4 - Season 4
First Aired: Jan 4, 2004
The characters now work as building subcontractors for the British Embassy after a building job in Moscow goes badly wrong and are given a tip off from a friend of Oz who tells them about specialised embassy work. The team are posted to Havana to completely refurbish the British ambassador's new residence. They also carry out some unofficial building work for Oz's Cuban girlfriend's family. Neville was reluctantly recruited as a spy for British Intelligence before they left UK and was duped into working for Tarquin Pearce, the press liaison officer at the Embassy. Oz falls in love with prima ballerina Ofelia Ortiz. Barry finds himself in prison on the edge of a nervous breakdown. Moxey becomes a guinea pig trainer. Dennis ends up in a relationship with Wyman's mother.
3 votes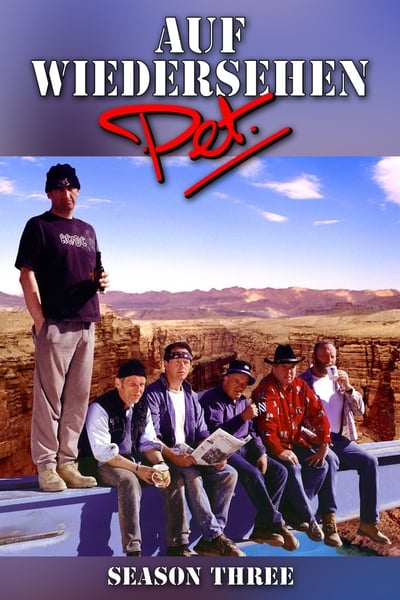 #5 - Season 3
First Aired: Apr 28, 2002
The characters all appeared to have moved on: Moxey was no longer a wanted criminal. Oz had given up drinking. Barry ran a seemingly successful business exporting out of date food and Lada cars back to Russia. Neville and his wife Brenda ran a building company called Nevenda Homes supplying pre-built homes from Scandinavia to DIY home builders. Dennis is now a taxi driver whose biggest fare was on Tuesdays and Fridays driving a drug dealer around the area. The series story line revolves around a plan by corrupt politician Jeffrey Grainger to dismantle the Middlesbrough Transporter Bridge and sell it for reconstruction in the Far East.
4 votes