The Best Episodes of Arthur
Arthur Read, the spectacular bespectacled aardvark, stars in this children's series about growing up. Typical childhood problems such as bratty siblings, schoolyard bullies and classroom cliques are addressed by this popular program which has been running for 20 years on PBS. Developed from Marc Brown's beloved books, Arthur reminds us all of how it feels to be 8 years old. Just like your average kid, Arthur overcomes the dreaded obstacles of third-grade life, such as his tough teacher Mr. Ratburn, bullies, and mountains of homework. At home, Arthur must also face the pint-sized terror known as his sister Dora Winifred, or D.W. for short. Everything between these two is a struggle; such as who gets control of the television remote, or who can play their Crazy Bus CD. Arthur often relies on his best friend Buster Baxter, a rabbit.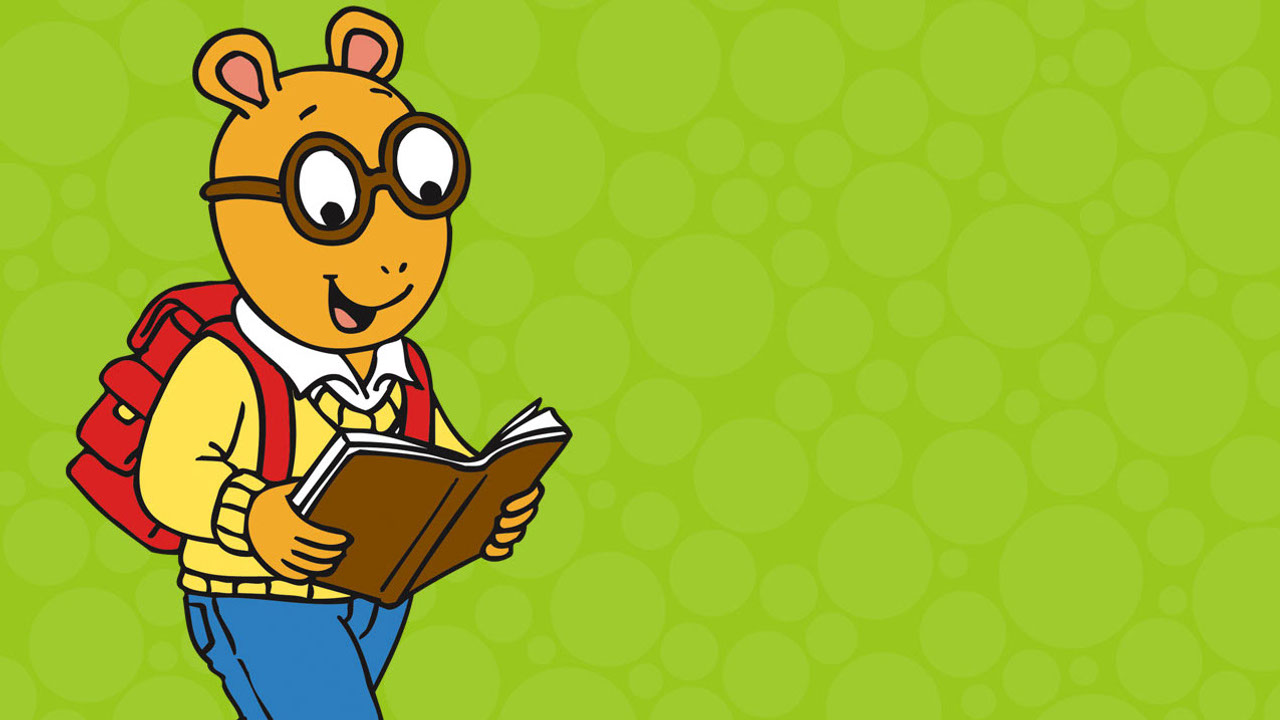 #1 - Brain Gets Hooked
Season 13 - Episode 6
Brain gets hooked on the latest tween reality show, Junior Island. He knows he has a problem when he starts to ignore his friends and his schoolwork. But what can he do to break the addiction?
2 votes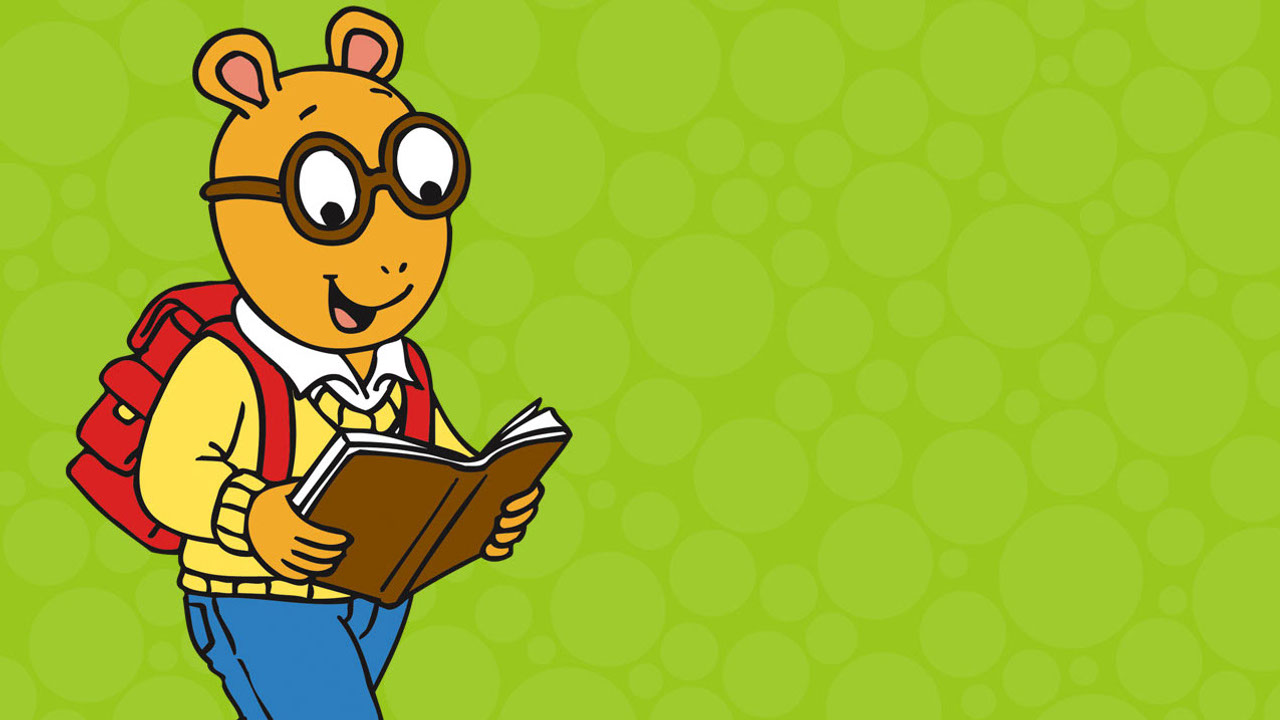 #2 - Happy Anniversary
Season 10 - Episode 1
Mr. Ratburn shows a film about perspective and then assigns the class an essay about it. Arthur and Buster are disappointed to have homework on the weekend of the big Bionic Bunny / Dark Bunny special (in which everything will be revealed), but vow to complete it before the start of the special. Arthur, however, struggles with the assignment. Mr. and Mrs. Read are celebrating their tenth anniversary at a fancy restaurant. They're dropping Arthur off for Buster's sleepover and D.W. at Grandma Thora's. But car troubles leave everyone stranded. Things seemingly go from bad to worse when Arthur and D.W. get locked in a storage room in an old diner. They're disappointed, and a bit scared, but find inspiration in an old radio drama called "Kid Carter and his Sidekick Mistral."
6 votes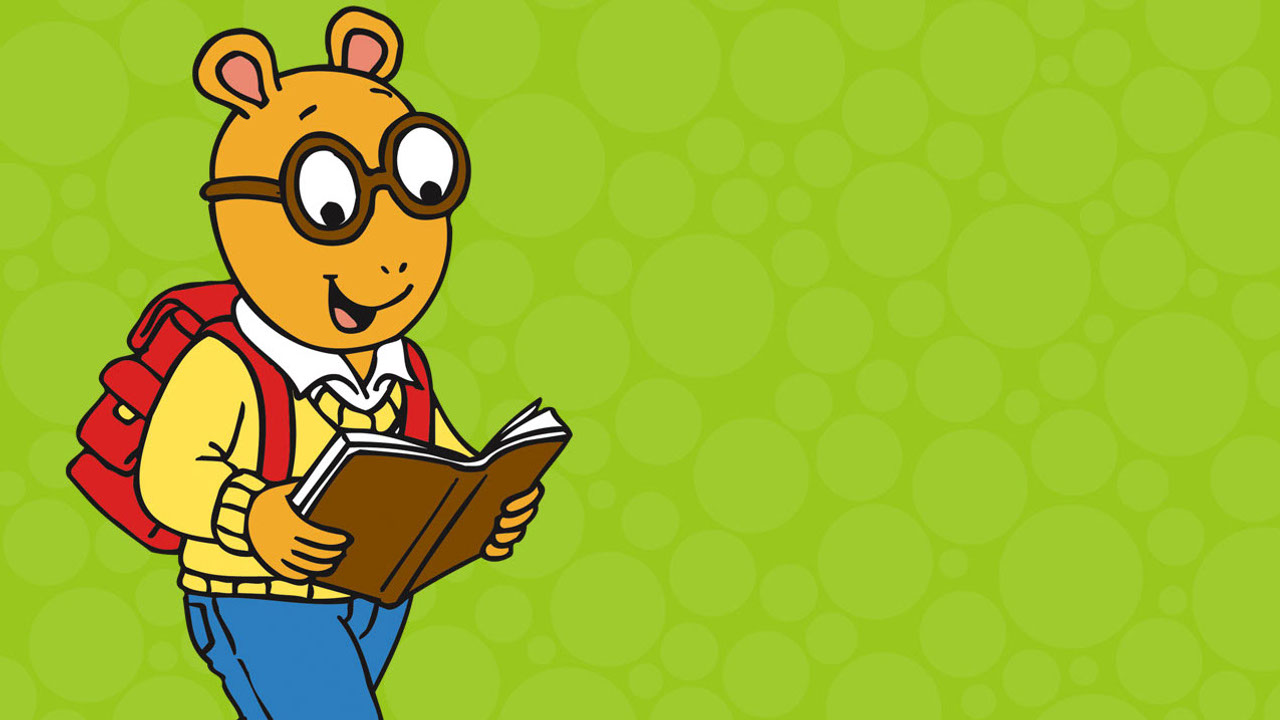 #3 - The Curse of the Grebes
Season 10 - Episode 10
Three new power hitters join the Elwood City baseball team, The Grebes. Buster and Harry are huge fans and attend almost every game. But when the team begins to lose the championship, Buster learns the story about a decades-old curse that was set on the team, and wonders if he is the carrier of that curse, because the Grebes seem to lose every game he is at.
4 votes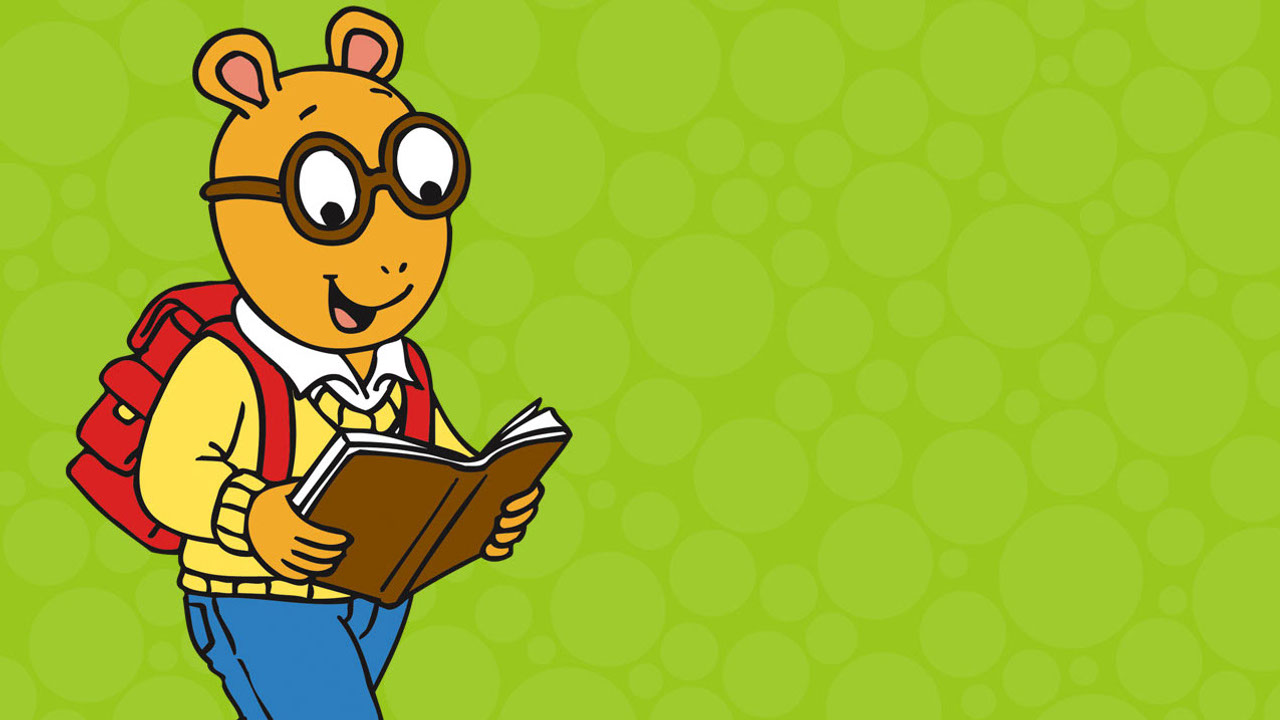 #4 - D.W. Goes to Washington
Season 2 - Episode 19
It's the 1st family trip and Arthur gets to choose. He chooses going to Washington, D.C. and D.W. thinks that she's going to be bored until she accidentally runs into the president of U.S.A.
4 votes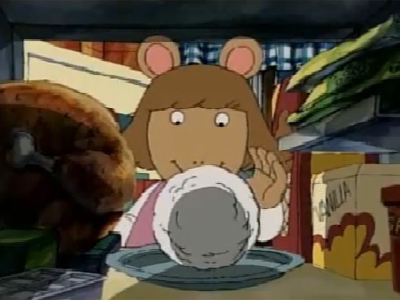 #5 - D.W.'s Snow Mystery
Season 1 - Episode 43
D.W. loses her snowball out the freezer. Her 3 main suspects are Francine, Buster, & Arthur but in the end everyone is innocent. D.W. doesn't find out what happened to her snowball but she still has a feeling it was Arthur.
2 votes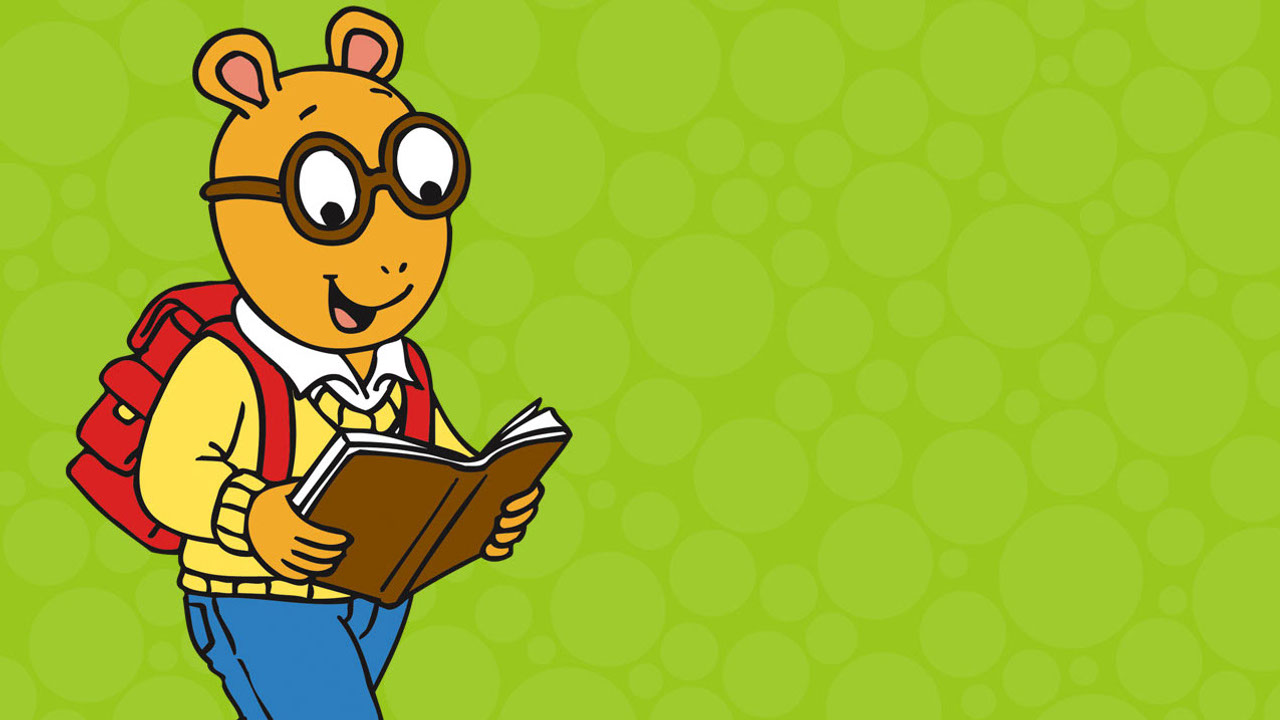 #6 - The Lousy Week
Season 5 - Episode 9
An army of lice has been unleashed on the heads of Lakewood Elementary. Now, the whole school must get rid of them before they all go insane.
5 votes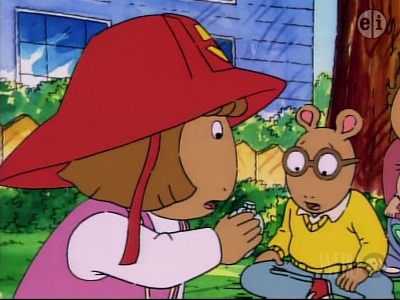 #7 - D.W., All Fired Up
Season 3 - Episode 3
D.W. loves school (being in Pre-School and all) and wants to go everyday, but when Ms.Morgan starts doing fire drills she fears for her safety and doesn't want to go anymore. Will she get over her fear of fire drills?
7 votes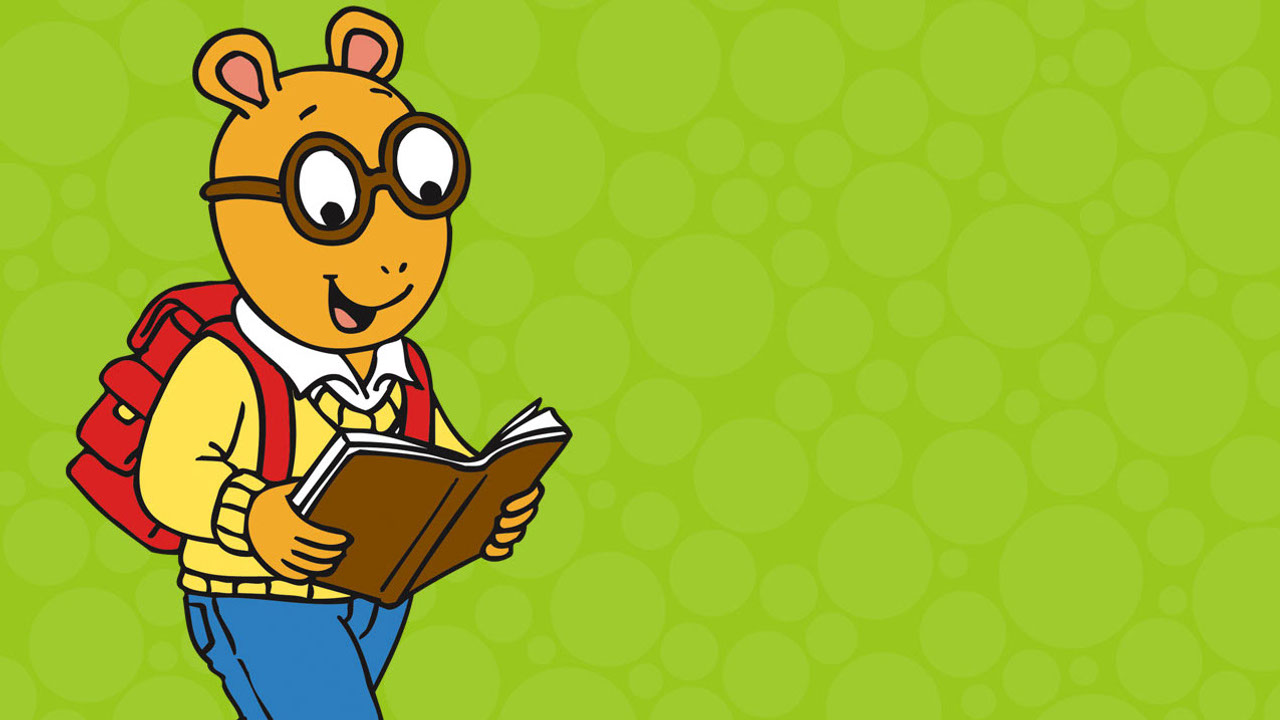 #8 - Castle in the Sky
Season 9 - Episode 1
The gang is devastated after their tree house collapses. It was the best place to hang out in the whole world! Can architect Frank Gehry get them to agree on a new design and help them to rebuild?
4 votes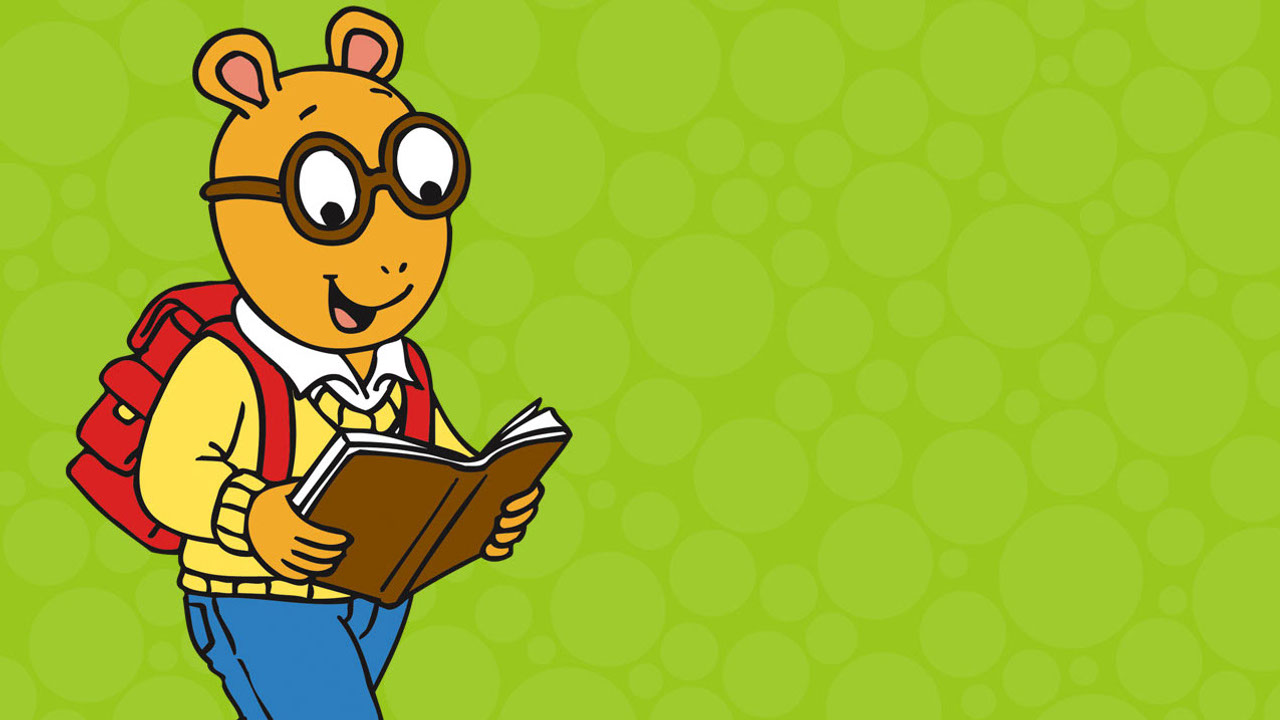 #9 - The Wheel Deal
Season 14 - Episode 1
Brain learns how to play basketball while in a wheelchair from a girl named Lydia.
2 votes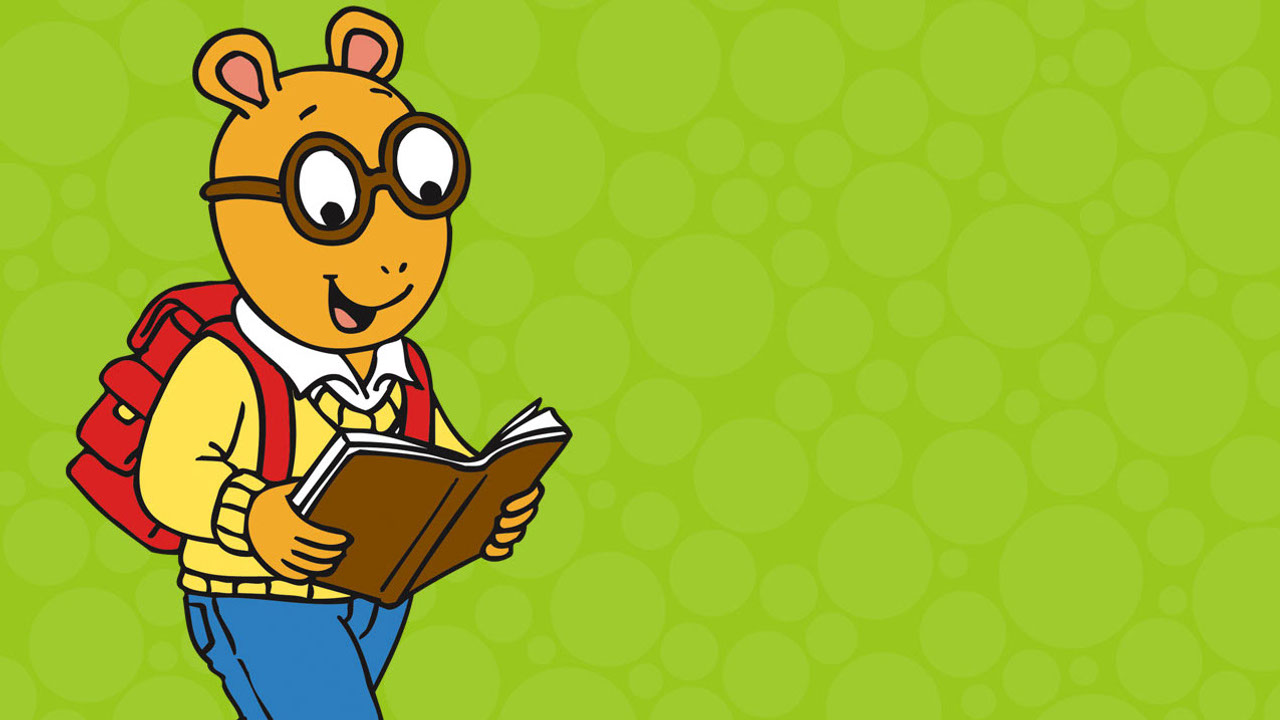 #10 - Prunella Deegan and the Disappointing Ending
Season 13 - Episode 2
The final volume of the Henry Screever series, The Knights of the Bouillabaisse, is released at last. Prunella and Marina compete to see who will be first to finish the book, but the two friends soon learn that speed reading does not always pay off.
2 votes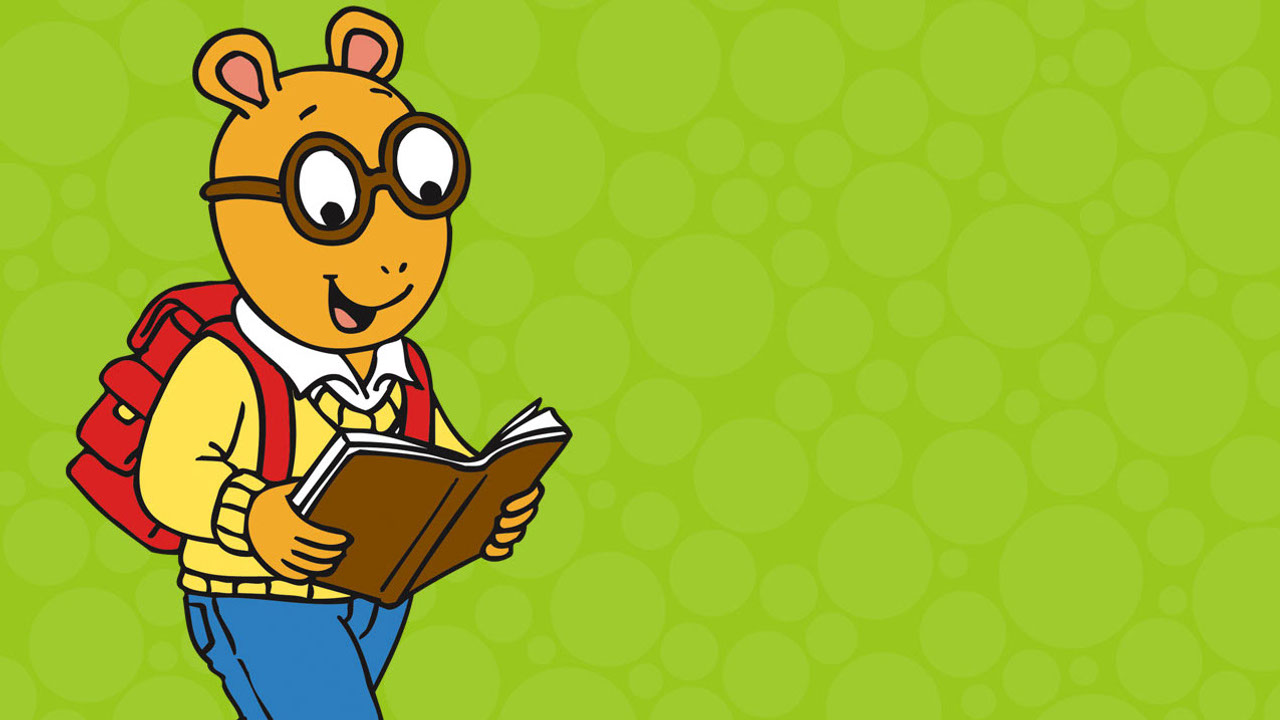 #11 - The Agent of Change
Season 14 - Episode 3
Annoyed by gender stereotypes in the media, Francine, Muffy and Molly make their own little animated movie with girls as the main characters.
2 votes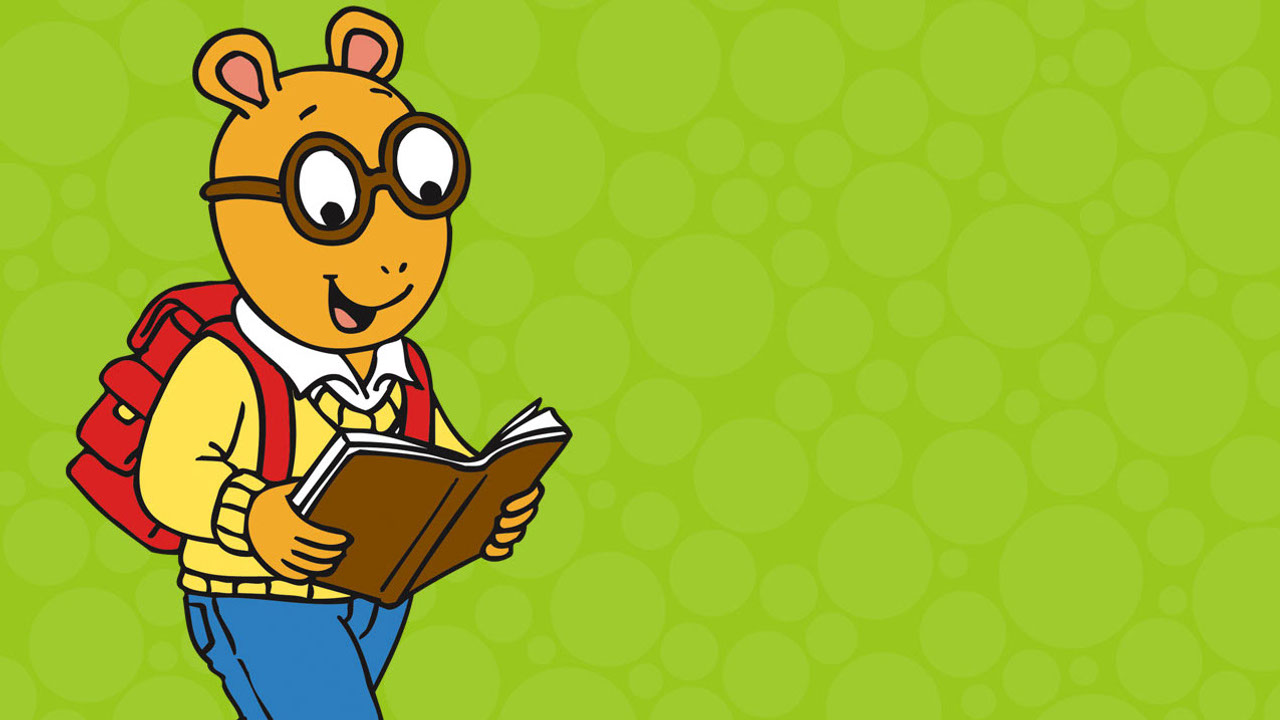 #12 - Fernkenstein's Monster
Season 8 - Episode 7
When Fern composes a truly terrifying tale, the rest of her classmates begin to fear her. Determined to win them back, she tries her hand at a being a fun author rather than a scary one. Will she succeed?
4 votes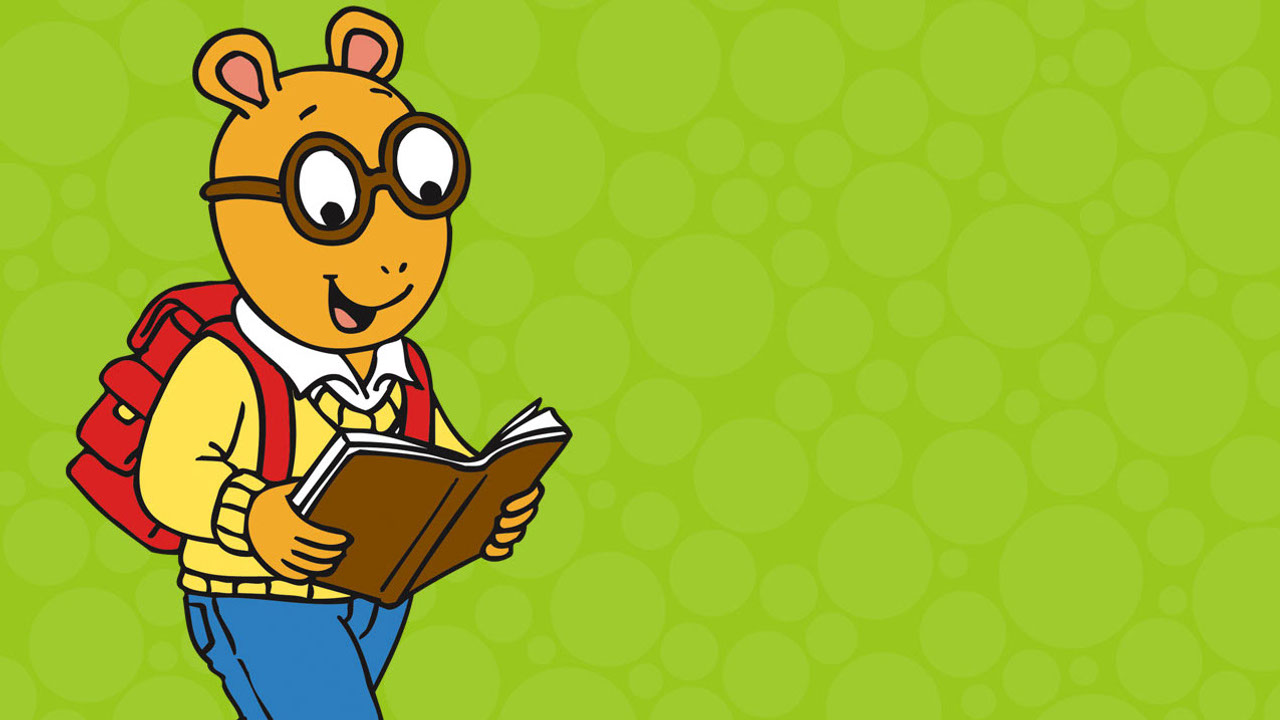 #13 - The Boy with His Head in the Clouds
Season 6 - Episode 13
All the kids know that George is smart -- so why does he sometimes have trouble reading and writing? With a little help from others with dyslexia like Principal Haney ... and Leonardo DaVinci! ... George and the gang discover that learning happens in all different ways.
2 votes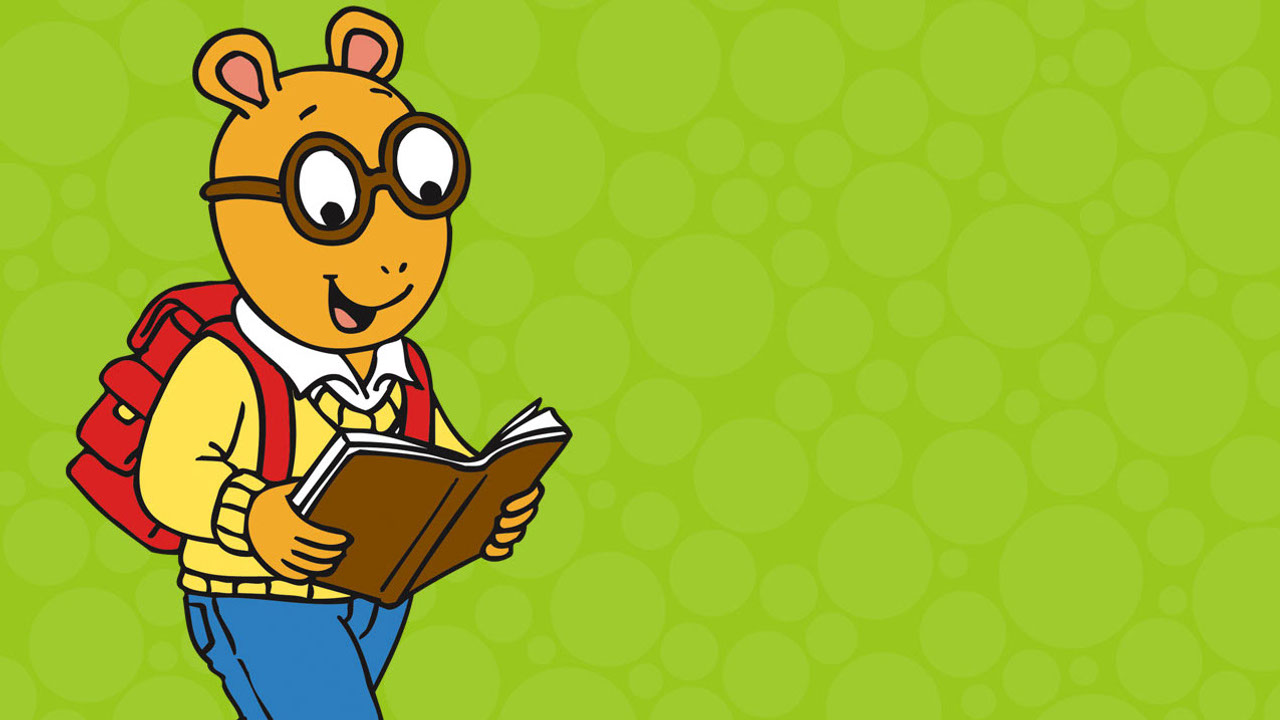 #14 - D.W. Beats All
Season 9 - Episode 17
The Tibbles receive a new set of drums and want to perform in the Summer Serenade Festival, leaving D.W. to moan over not having her own instrument.
2 votes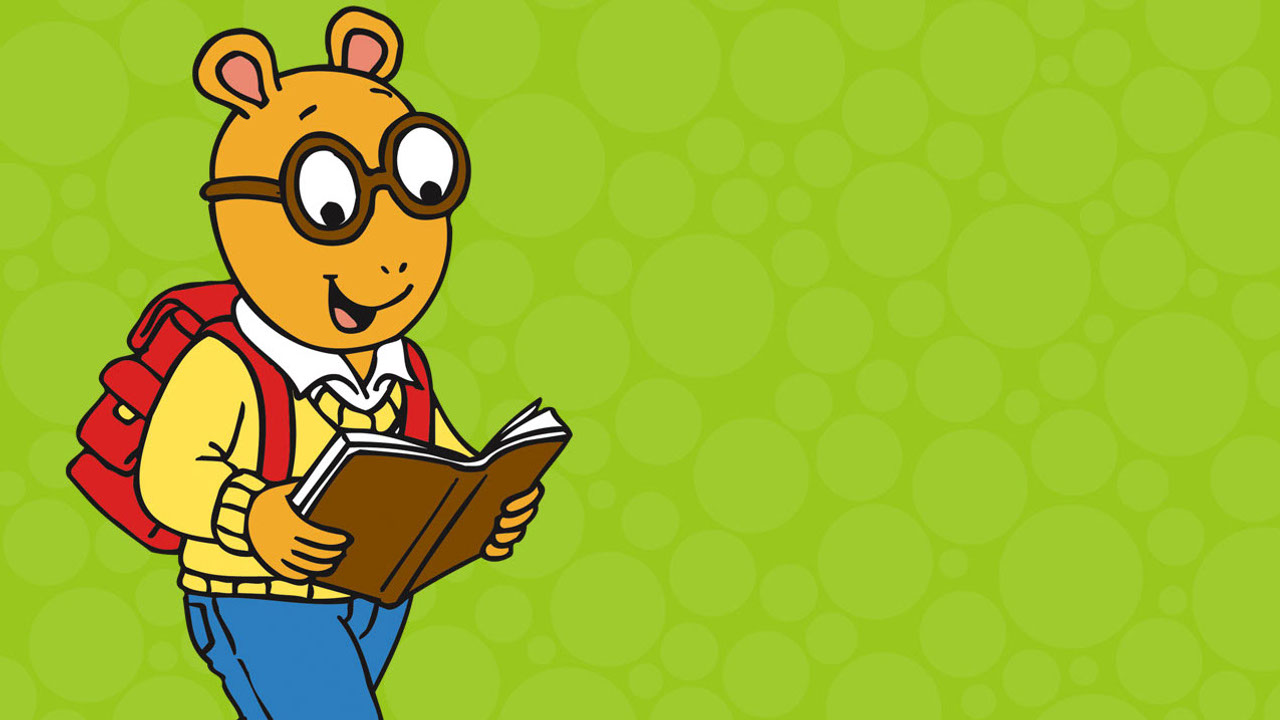 #15 - My Music Rules
Season 4 - Episode 19
Cellist Yo-Yo Ma and Saxophonist Joshua Redman were invited by Grandma Thora and D.W, Arthur and his friends. They battle over what kind of music is better than the rest-Classical or Jazz.
2 votes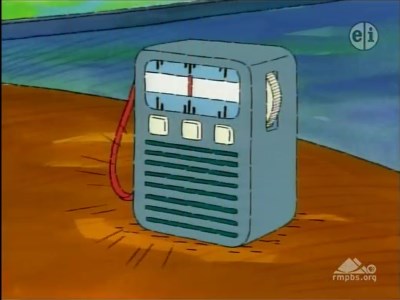 #16 - Arthur's TV-Free Week
Season 2 - Episode 13
It's trouble, right here in Elwood City. The kids--and their parents--have all pledged not to watch TV for one whole week. That's days, hours, and a whole bunch of minutes (10,680 to be exact, as Buster is horrified to discover). Can they last? Who will be the first to break?
5 votes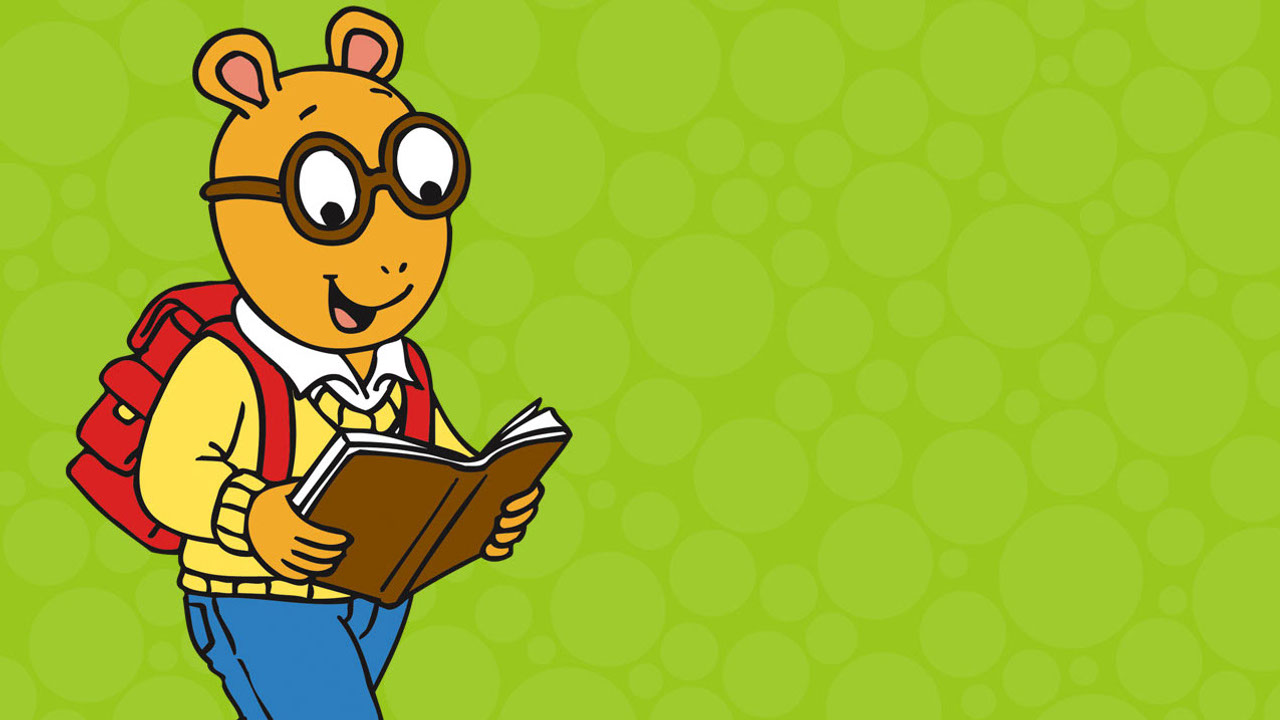 #17 - Francine's Split Decision
Season 7 - Episode 3
Lakewood Elementary is sure to win the big bowling tournament on Saturday, with Francine leading the team. So what if Francine's cousin is having his Bar Mitzvah at exactly that same time? The amazing Francine can be in both places - or at least seem to be- and no one will be the wiser. Or so she thinks...
3 votes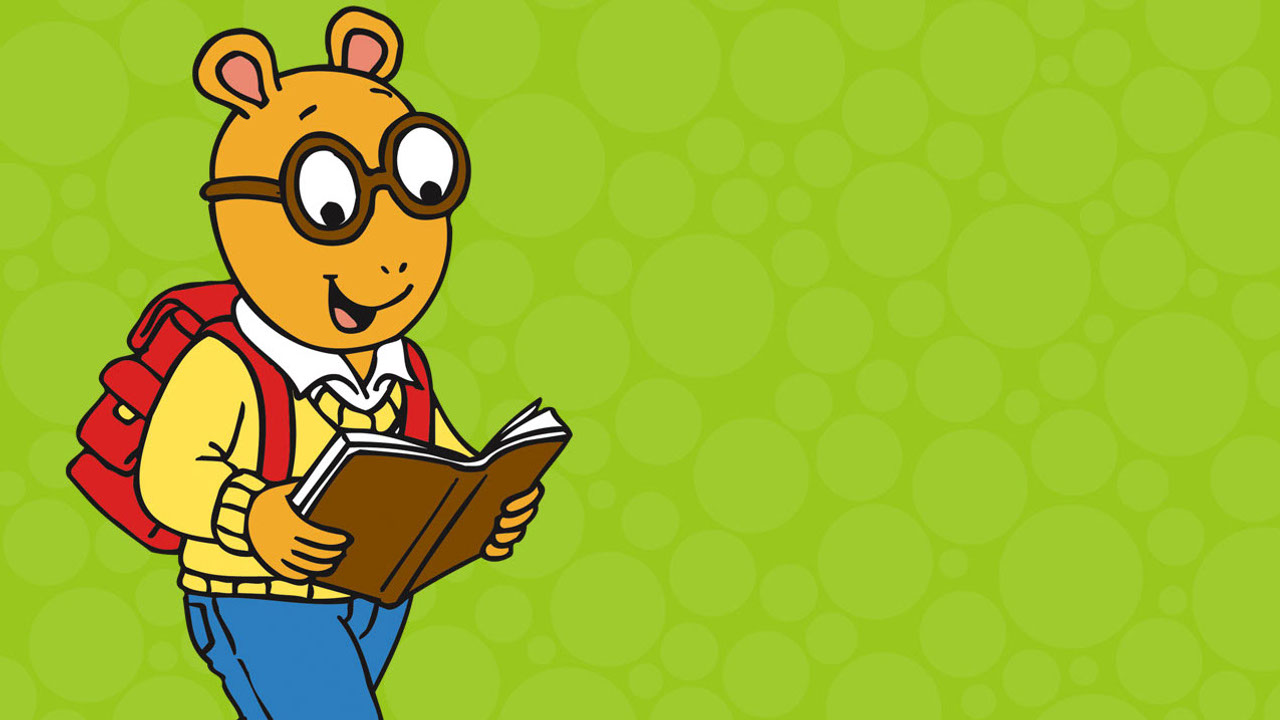 #18 - George Blows His Top
Season 9 - Episode 4
George is very generous with his things and is willing to give people things. Buster begins to take advantage of George asking him for so many things. But George is shy and is afraid to tell Buster no. Will he have the courage to stand up to his friend
3 votes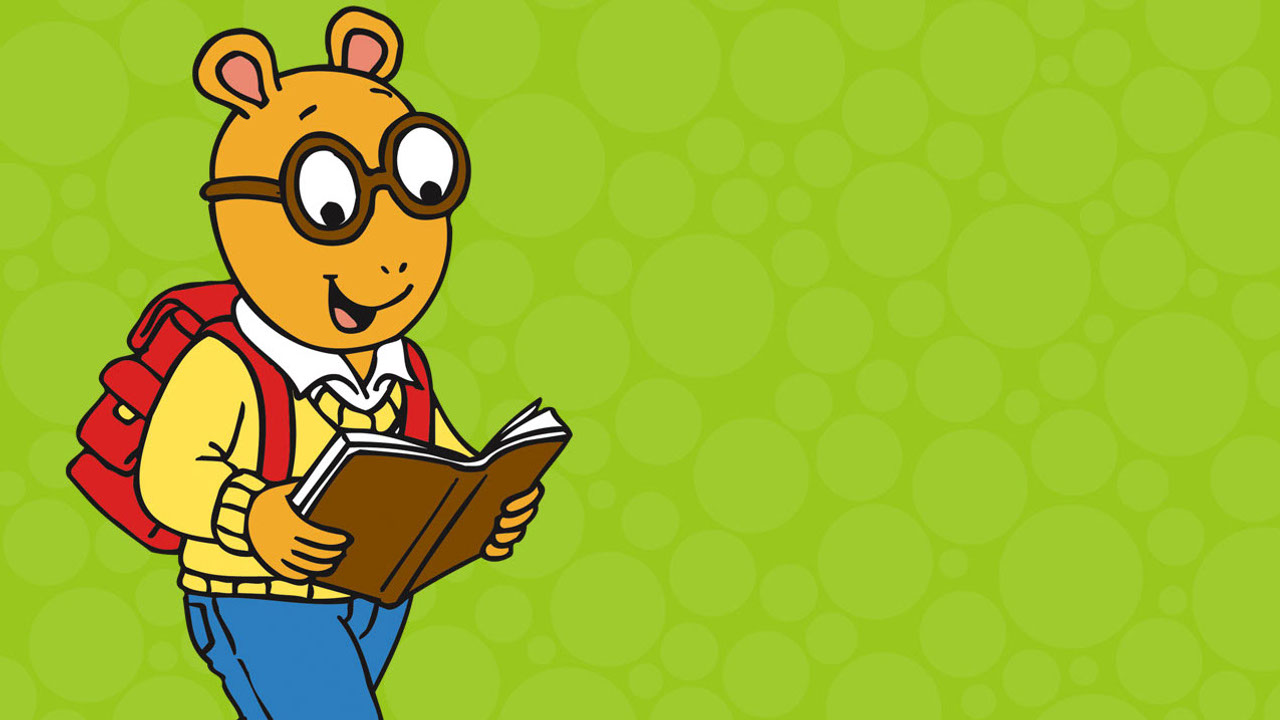 #19 - D.W.'s Stray Netkitin
Season 12 - Episode 5
D.W. enjoys taking care of her Netkitten, Tickly, but finds herself cut off when the Read family computer suffers from not one, but two computer viruses. Arthur and Buster reluctantly agree to help, but D.W. worries that they're trying to make the pet their own. She turns to Emily for help, but finds herself in much the same situation.
3 votes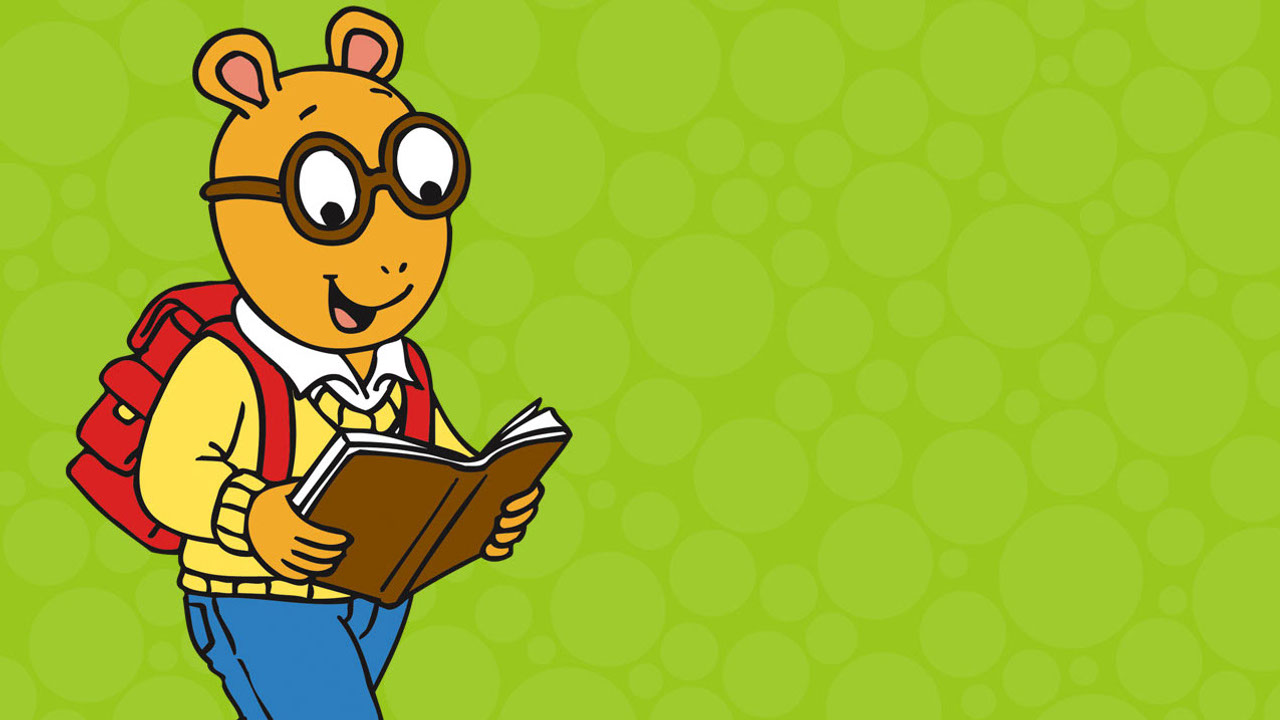 #20 - April 9th
Season 7 - Episode 18
After a huge fire in the teacher's lounge during the middle of the day Elwood Elementary School gets closed down. Frustrated with the devastation Arthur and his friends all react differently during the aftermath of the situation.
3 votes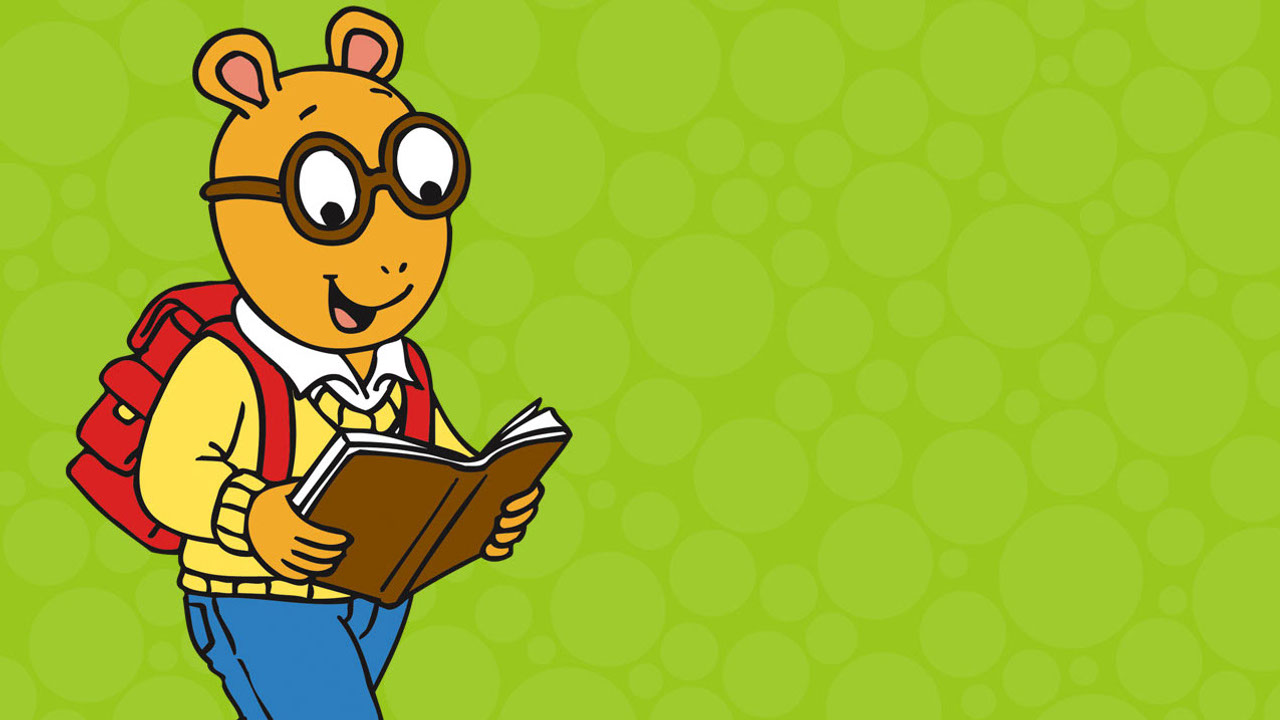 #21 - I'd Rather Read It Myself
Season 3 - Episode 4
The Tibble Twins can do anything better than D.W. They even learned how to ride a 2-wheeler before her, so D.W. tries the impossible and tells them that she is able to read before them. They challenge her and she picks up a book and makes up a story, but when the Tibble's bring the book home for their Grandma to read to them her trick is revealed!
4 votes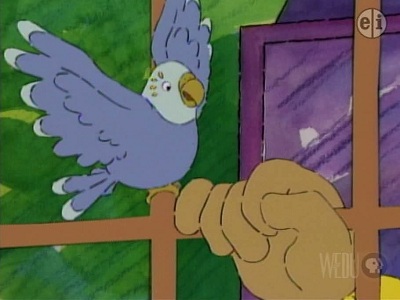 #22 - So Long, Spanky
Season 1 - Episode 25
D.W. is devastated when her pet parakeet, Spanky, dies. She has a funeral for him and doesn't want to replace him with any other pet. Naturally, she's terribly annoyed when a slimy, warty toad starts following her around and getting into Spanky's stuff. She tries to get it to leave for good, but it seems to have other ideas.
4 votes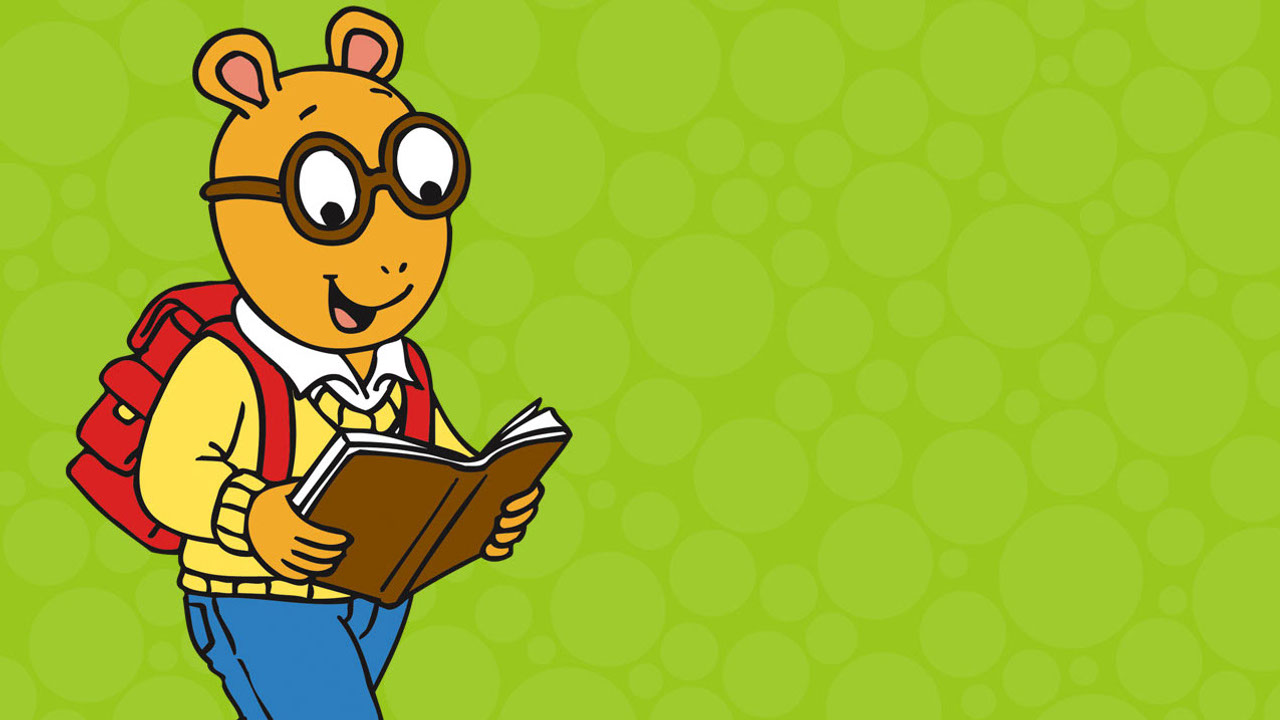 #23 - Arthur Plays the Blues
Season 6 - Episode 3
Although Arthur's beloved piano teacher is retiring, she assures him that the new teacher is outstanding and famous, too! Then Arthur meets Dr. Fugue-who's as strict as he is odd-and begins to doubt his own abilities. Will Arthur be fired from playing the piano?
4 votes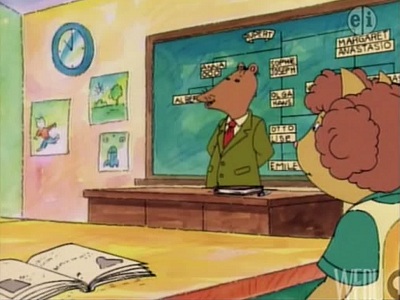 #24 - Background Blues
Season 3 - Episode 7
Mr. Ratburn assigns a project that involves family ancestors. Muffy and Francine turn this project into a competition to see who has the best ancestors.
5 votes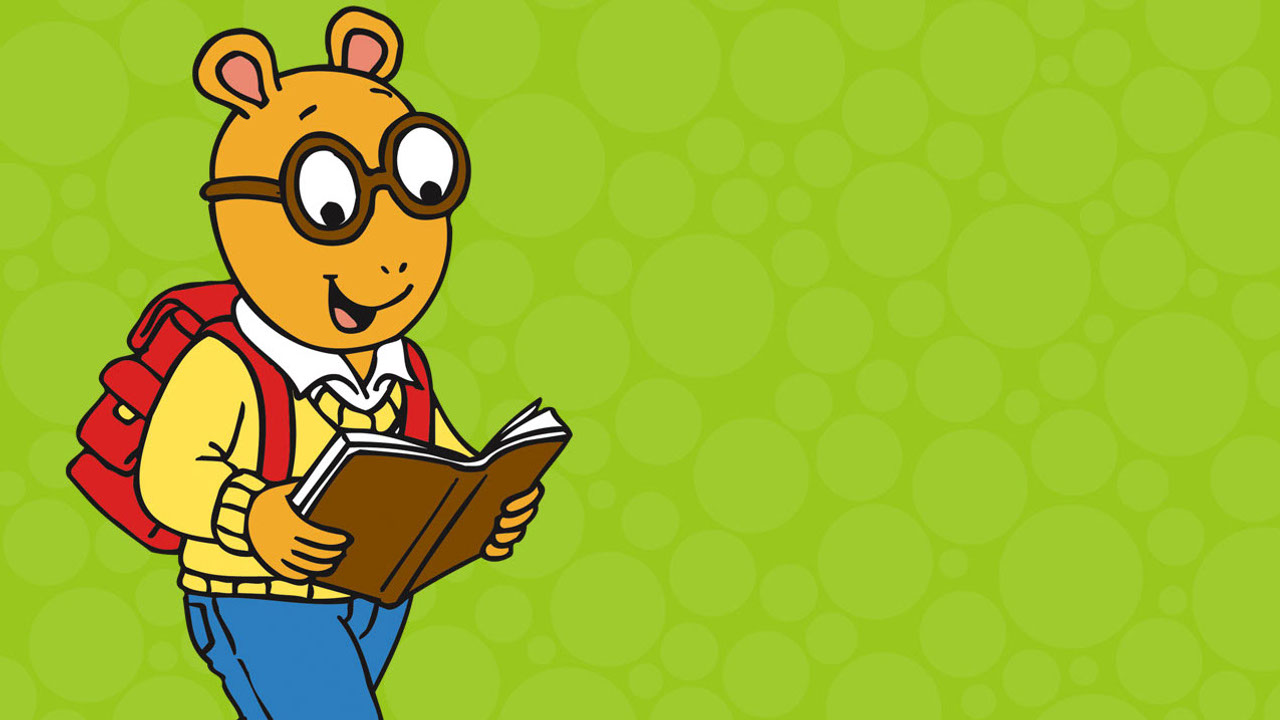 #25 - Germophobia
Season 11 - Episode 2
Buster friends are getting tired of his unclean habits --- he plays hide-and-seek in trash cans, eats food that's been on the ground and doesn't always wash his hands. They've decided he needs to clean up, or they're not coming to his pool party. When they teach him about germs, however, he begins to fear them everywhere. Now, he's afraid to touch anything and is seeing swarms of imaginary germs wherever he goes.
6 votes