The BEST Seasons of Aida
Every season ever - ranked by fan votes!
Last Updated: Sep 21, 2021
Aida, is a forty-something, separated and with three children, who moves to live there with her mother. She leaves everything to dedicate herself to her family. Her mother Eugenia, her children Jonathan and Lorena and her brother Luisma are now her main concerns, but the stories she shares with some neighbors in the neighborhood such as the grocer Chema, her best friend Paz and Mauricio, the owner of Bar Reinols, assure a good dose of laughter.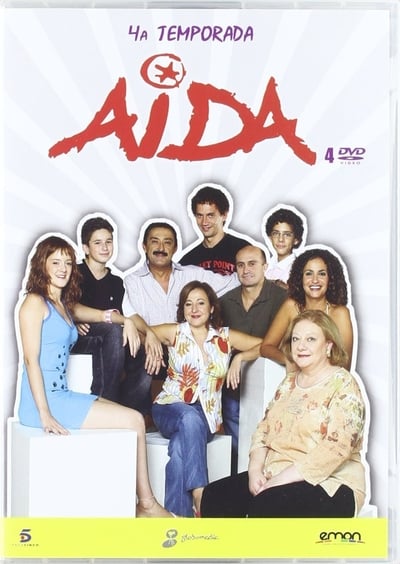 #1 - Season 4
First Aired: Jan 7, 2007
3 votes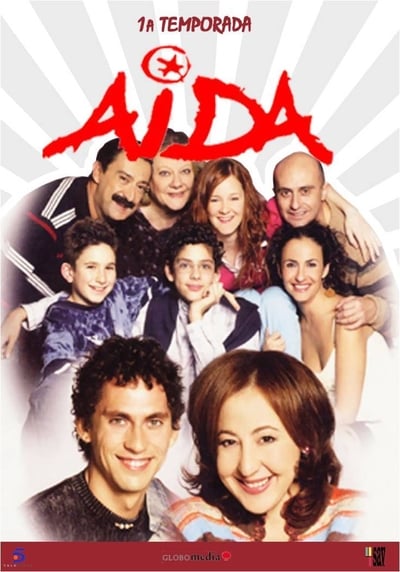 #2 - Season 1
First Aired: Jan 16, 2005
3 votes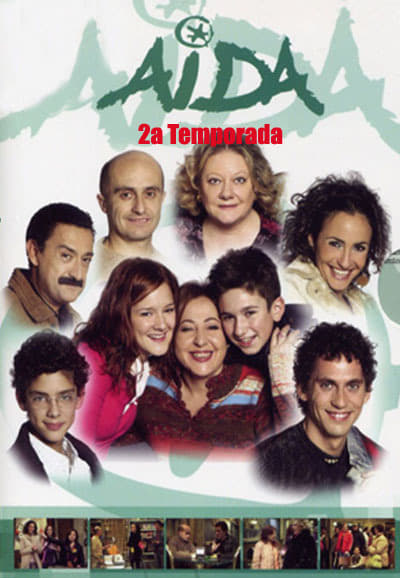 #3 - Season 2
First Aired: Sep 11, 2005
3 votes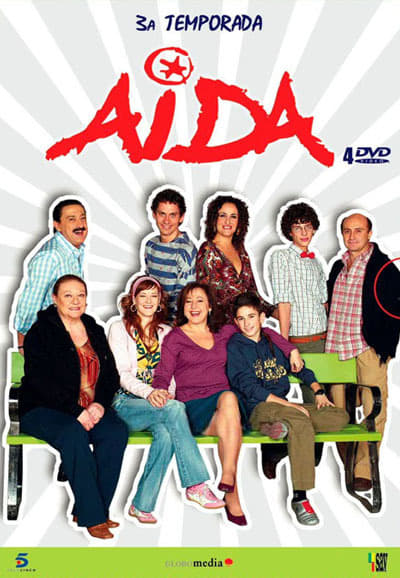 #4 - Season 3
First Aired: May 14, 2006
3 votes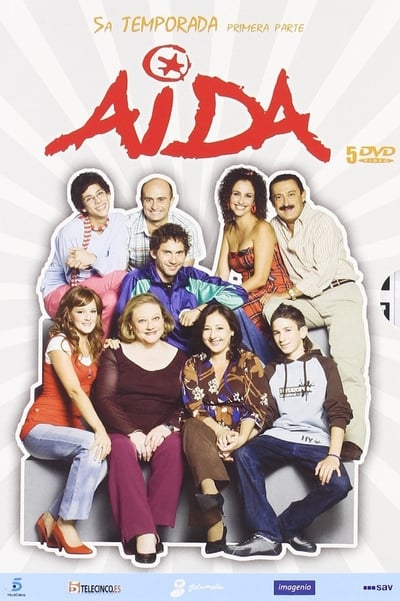 #5 - Season 5
First Aired: Dec 2, 2007
3 votes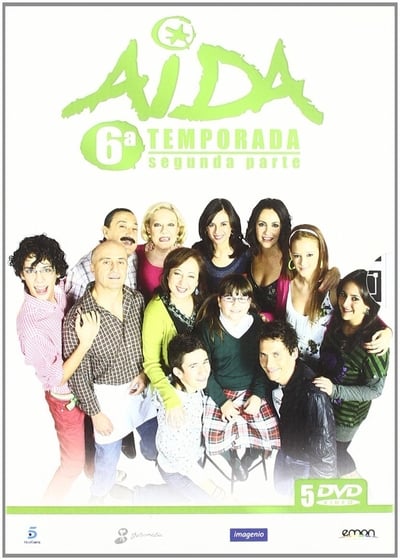 #6 - Season 6
First Aired: Dec 14, 2008
3 votes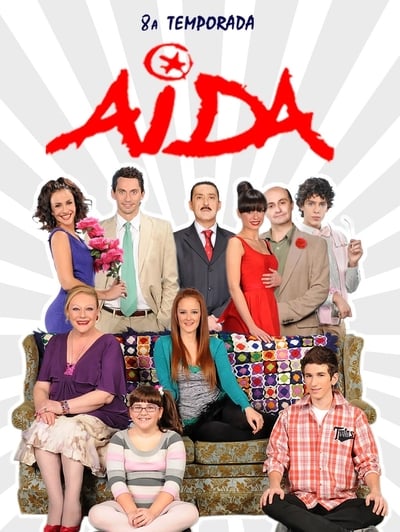 #7 - Season 8
First Aired: Sep 5, 2010
3 votes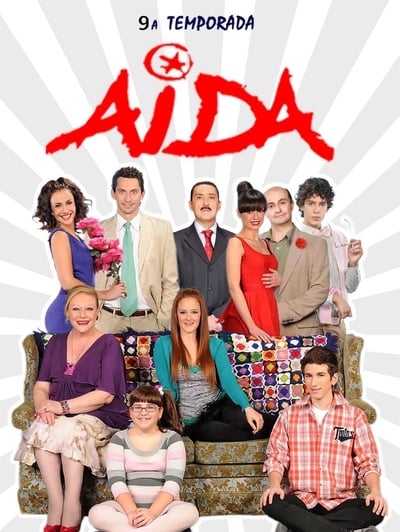 #8 - Season 9
First Aired: Oct 30, 2011
3 votes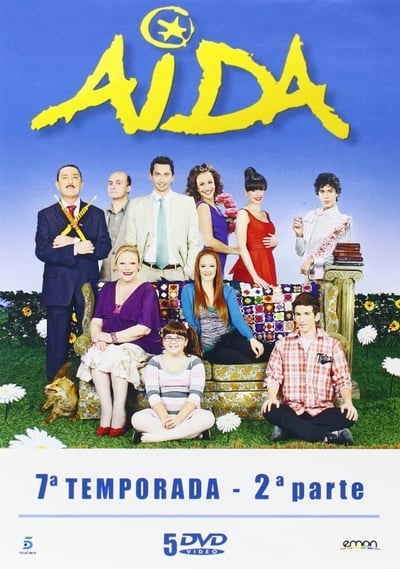 #9 - Season 7
First Aired: Apr 4, 2010
3 votes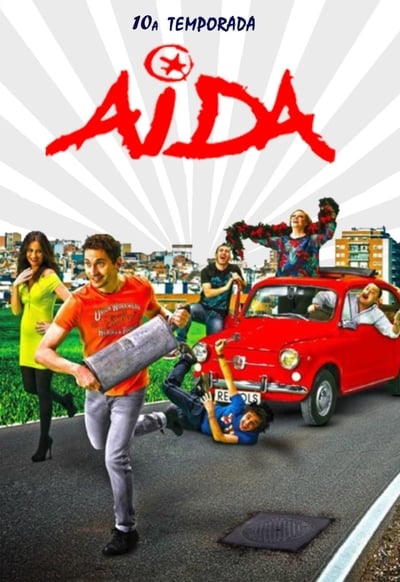 #10 - Season 10
First Aired: Sep 15, 2013
4 votes