The BEST Episodes of La que se avecina
Every episode ever - ranked by fan votes!
Last Updated: Mar 22, 2020
The story takes place in a block of relatively luxurious flats. Common themes in the story are the problems faced by people sharing apartments in Spain, the Spanish property bubble, and the hardships faced by young people trying to find a place to live.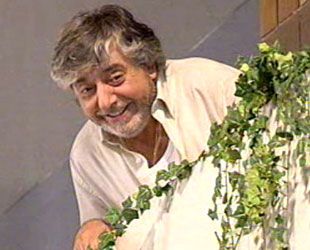 #1 - Un voyeur, una inspección y una tarjeta de crédito
Season 1 - Episode 6 - Aired May 28, 2007
Tras extraviar su cartera en la comunidad, Antonio Recio solicita la convocatoria de una junta para interrogar a los vecinos sobre el asunto. Javi le indica que no puede desconfiar de los demás propietarios sin pruebas, pero cuando llega a casa descubre que Lola ha encontrado la cartera y ha pagado una compra con la tarjeta del vecino. Para acabar con el problema, Berta sugiere a su marido que dé de baja la tarjeta, pero Antonio, obsesionado con desenmascarar al ladrón, se niega. La situación se complica cuando varios vecinos conocedores del incidente empiezan a hacer uso de la tarjeta de crédito indiscriminadamente. Con la llegada del calor estival, Araceli decide tomar el sol en su jardín hasta que descubre que Vicente la observa libidinosamente. Agraviada, la mujer comenta el incidente a su marido, quien decide salir a broncearse con a ella. Tras comprobar que el vecino sigue mirando a su esposa, Enrique informa a Javi sobre la actitud de su padre. Negándose a renunciar a sus baños de sol, Araceli continúa saliendo al jardín. Poco después, la propietaria de la peluquería constata la reactivación de su vida sexual con Enrique a raíz del descubrimiento del mirón. Al ver a su hermano agobiado ante una próxima inspección de Hacienda, Joaquín lleva sus papeles a Amador, asesor fiscal. Cuando descubre que su vecino conoce sus trapos sucios económicos, Sergio decide invitarle junto a su esposa Maite a cenar para evitar así ser chantajeado. A la velada también acuden, Patu y su esposo -amigos de Maite-. En el transcurso de la cena, Sergio seduce a Patu en el baño y ambos acaban siendo descubiertos por Amador. Convencido de que su relación con Cris es un hecho, Leo se desvive por la joven. Incapaz de disuadir a su vecino sobre su interés romántico en ella, Cris pide ayuda a Javi y a Lola. La pareja le sugiere que haga todo lo que esté en su mano para que sea él quien la acabe dejando. A partir de entonces, Cris comienza a mostrar a L
40 votes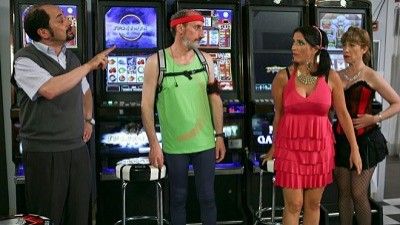 #2 -
Season 6 - Episode 9 - Aired Nov 26, 2012
73 votes
#3 -
Season 6 - Episode 8 - Aired Nov 19, 2012
69 votes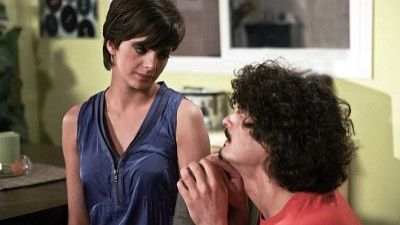 #6 -
Season 6 - Episode 10 - Aired Dec 3, 2012
75 votes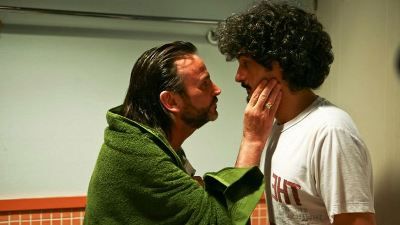 #7 -
Season 6 - Episode 11 - Aired Jan 14, 2013
46 votes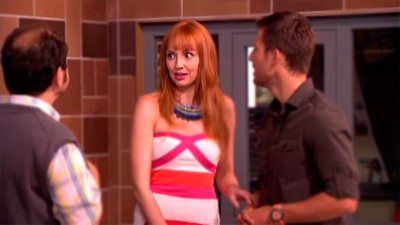 #9 -
Season 7 - Episode 9 - Aired Feb 3, 2014
46 votes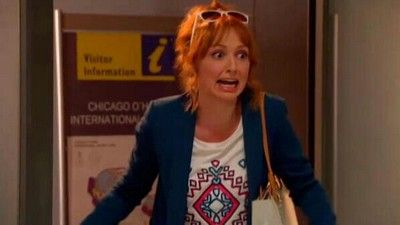 #10 -
Season 7 - Episode 7 - Aired Jan 20, 2014
55 votes
#11 -
Season 6 - Episode 13 - Aired Jan 28, 2013
72 votes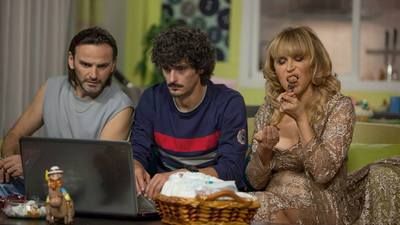 #12 -
Season 7 - Episode 13 - Aired Mar 10, 2014
17 votes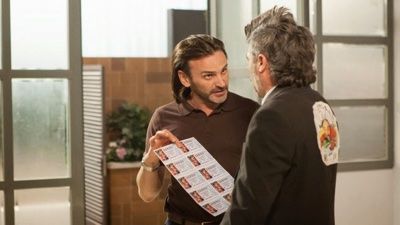 #13 -
Season 8 - Episode 11 - Aired Dec 22, 2014
17 votes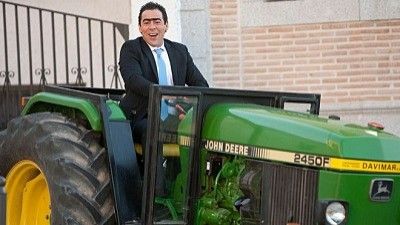 #14 -
Season 6 - Episode 1 - Aired Oct 1, 2012
103 votes
Writers: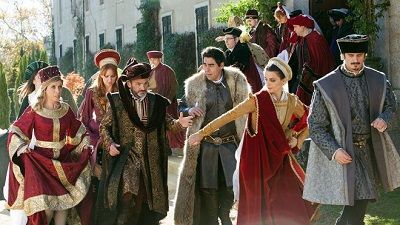 #15 -
Season 8 - Episode 16 - Aired May 18, 2015
21 votes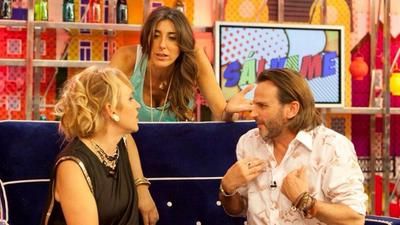 #16 -
Season 7 - Episode 8 - Aired Jan 27, 2014
49 votes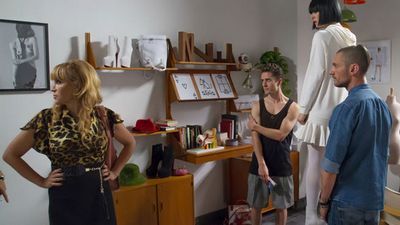 #17 -
Season 7 - Episode 6 - Aired Jan 13, 2014
50 votes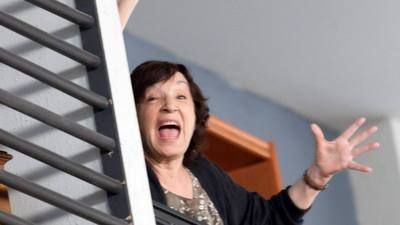 #19 -
Season 8 - Episode 1 - Aired Oct 13, 2014
19 votes
Writers:
Alberto Caballero

,
Araceli Álvarez de Sotomayor

,
Daniel Deorador

,
Laura caballero

,
Sergio Mitjans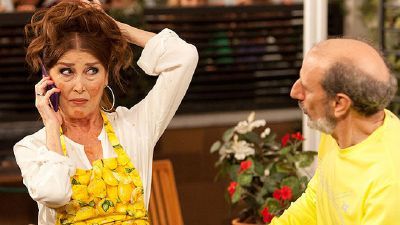 #20 -
Season 8 - Episode 9 - Aired Dec 8, 2014
14 votes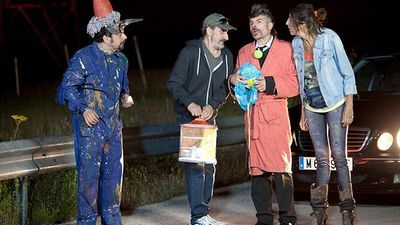 #21 -
Season 7 - Episode 5 - Aired Jan 6, 2014
49 votes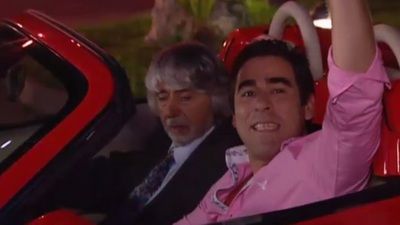 #22 -
Season 7 - Episode 11 - Aired Feb 19, 2014
47 votes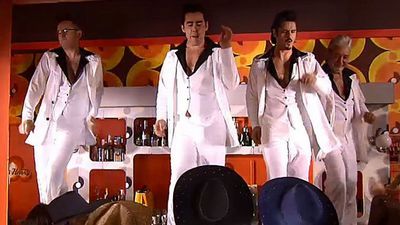 #25 -
Season 8 - Episode 5 - Aired Nov 10, 2014
14 votes