The BEST Episodes of La que se avecina
Every episode ever - ranked by fan votes!
Last Updated: Nov 2, 2019
The series revolves around the inhabitants of Mirador de Montepinar, a fictional apartment building on the outskirts of Madrid. The name is a Spanish pun on the verb "avecinarse", which literally means "becoming neighbour to" and is sometimes used on that expression "la que se avecina" meaning "the trouble that is approaching", so it alludes both to being neighbours and the friction that exists between the characters.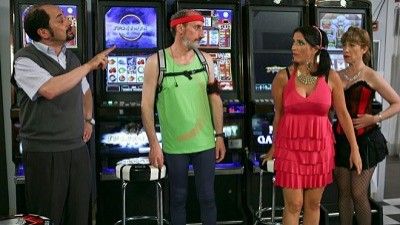 #1 -
Season 6 - Episode 9
16 votes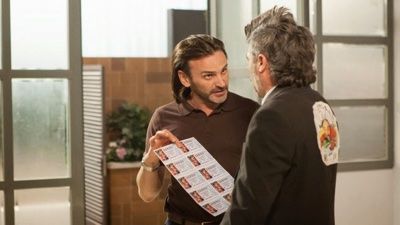 #2 -
Season 8 - Episode 11
15 votes
#3 -
Season 6 - Episode 13
15 votes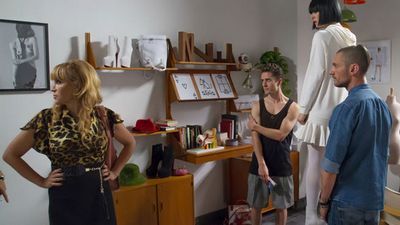 #4 -
Season 7 - Episode 6
21 votes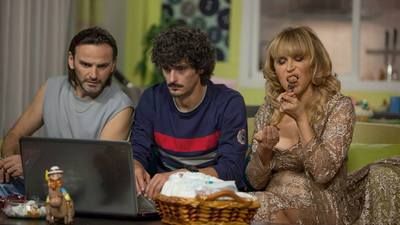 #5 -
Season 7 - Episode 13
16 votes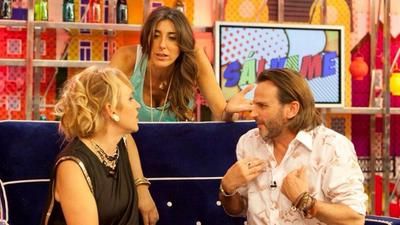 #6 -
Season 7 - Episode 8
19 votes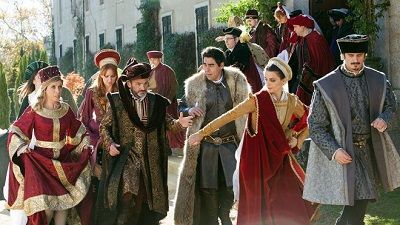 #8 -
Season 8 - Episode 16
20 votes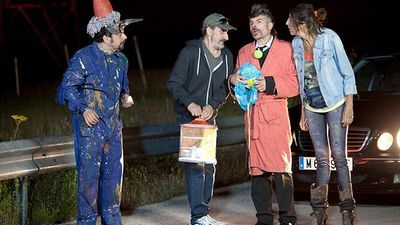 #9 -
Season 7 - Episode 5
20 votes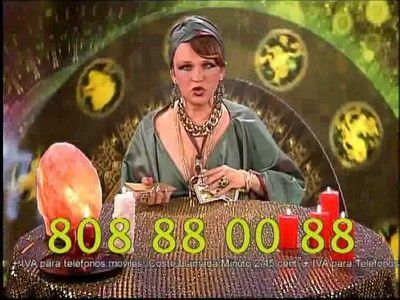 #11 - Unos hongos, una pitonisa y un espíritu errante
Season 4 - Episode 8
Un modesto canal y un espacio nocturno de tarot acogerán el debut televisivo de Estela como pitonisa. A pesar de su inexperiencia en materia de esoterismo, falta de empatía con los seguidores del programa y sonados errores ante las cámaras, su inesperado éxito televisivo llevará a la diva del destape a abrir una consulta en casa de Javi y Lola para dar respuesta a los interrogantes de sus fieles seguidores. Obsesionado con desenmascar al misterioso amante de su mujer, Antonio centrará sus sospechas en Enrique. Sin embargo, el mayorista de marisco congelado ignora que la mujer con la que el concejal de Juventud y Tiempo Libre del Ayuntamiento ha pasado la noche es Judith. A pesar de la noche de pasión vivida por la pareja, a la atractiva psicóloga le asaltan las dudas sobre su incipiente romance con su vecino. Tras la muerte de su amiga Balbina, Izaskun hereda una gran fortuna. Para poder gastarse el dinero sin levantar sospechas, la anciana asegura a los residentes de "Mirador de Montepinar" que la fallecida es Mari Tere, quien en realidad se encuentra de viaje. Cuando ésta regresa poco después al complejo residencial, se produce un gran revuelo.
13 votes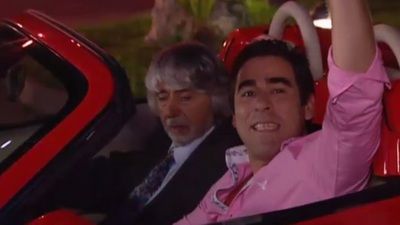 #12 -
Season 7 - Episode 11
18 votes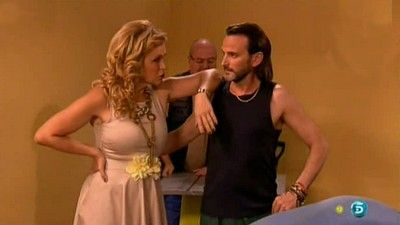 #13 -
Season 7 - Episode 3
20 votes
#14 -
Season 6 - Episode 8
12 votes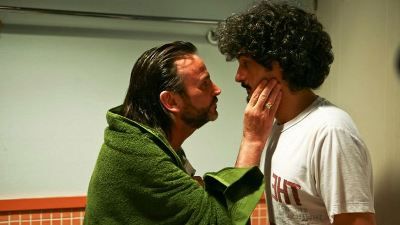 #15 -
Season 6 - Episode 11
17 votes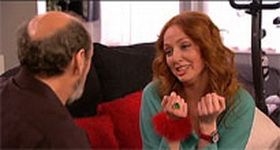 #16 -
Season 5 - Episode 1
11 votes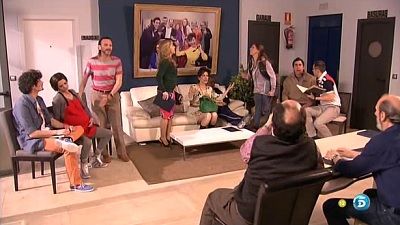 #17 -
Season 7 - Episode 1
22 votes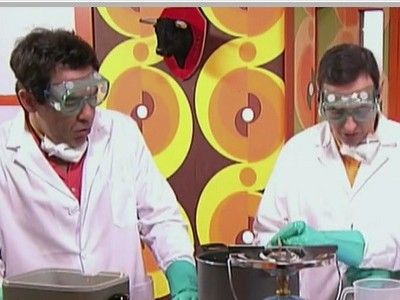 #18 -
Season 6 - Episode 12
17 votes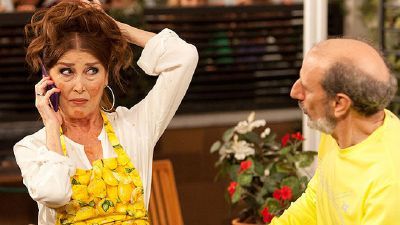 #19 -
Season 8 - Episode 9
13 votes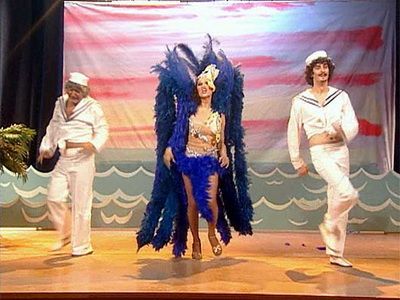 #20 - Un gigoló, una caja fuerte y un hechicero del amor
Season 3 - Episode 7
Enrique Pastor se encuentra inmerso en los preparativos de las fiestas de la localidad, responsabilidad derivada de su cargo como concejal de Juventud y de Tiempo Libre del Ayuntamiento. Tras cerrar la actuación de Andy y Lucas en el auditorio municipal, una compleja situación le lleva a convertir a Estela en telonera del grupo. Mientras tanto, Maxi decide retener al dúo gaditano llevándolo a Mirador de Montepinar, donde la banda ofrece un improvisado concierto en el "Max & Henry". Consciente del tiempo y dedicación que le absorbe la vicepresidencia de la comunidad, Enrique decide abandonar el cargo para centrarse en su vida privada. Mientras, Estela, ofendida porque su hija le quería cobrar el alquiler, decide instalarse en el piso del ex-vicepresidente tras surgir la chispa entre ambos en el bar. Por otra parte, desconfiado por la llegada a la comunidad del nuevo inquilino al piso del moroso, Antonio decide investigarle convencido de que ambos tienen algo que ver. En sus indagaciones descubre una caja fuerte en el trastero. Maite se muestra ilusionada con la decoración de su nueva casa, mientras Amador, que pretende arreglar su matrimonio, comienza a trabajar como gigoló para ganar dinero rápidamente.
13 votes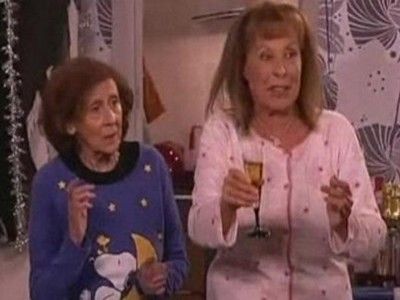 #21 - Una cabra,cinco leones y un presidente con un pavo
Season 4 - Episode 1
Enrique Pastor continúa en paradero desconocido, mientras Antonio intenta justificar la ausencia de Berta del hogar conyugal ante los vecinos. Determinado a no pasar la Nochevieja solo, el presidente del complejo residencial organiza una junta extraordinaria para llevar a cabo varias actividades colectivas en la noche de fin de año. Tras el fracaso de su iniciativa, el mayorista de pescado congelado ofrece a los propietarios asistentes una remesa de marisco, pero nadie se la compra.
14 votes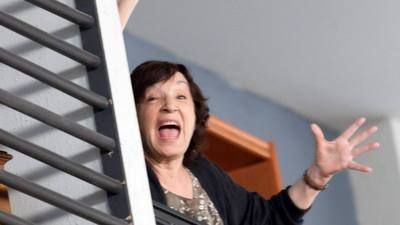 #22 -
Season 8 - Episode 1
17 votes
Writers:
Alberto Caballero

,
Laura Caballero

,
Daniel Deorador

,
Sergio Mitjans

,
Araceli Álvarez de Sotomayor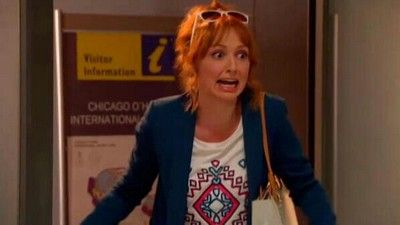 #23 -
Season 7 - Episode 7
26 votes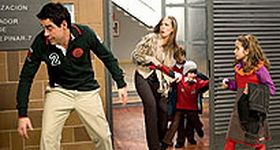 #24 -
Season 5 - Episode 3
12 votes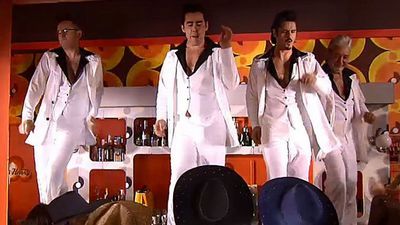 #25 -
Season 8 - Episode 5
13 votes