The BEST Seasons of Absentia
Every season ever - ranked by fan votes!
Last Updated: May 14, 2021
While hunting one of Boston's most notorious serial killers, an FBI agent disappears without a trace and is declared dead. Six years later, she is found in a cabin in the woods, barely alive and with no memory of the years she was missing. Returning home to learn her husband has remarried and her son is being raised by another woman, she soon finds herself implicated in a new series of murders.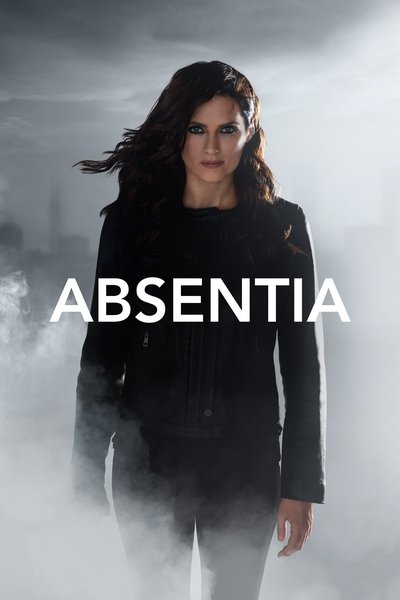 #1 - Season 3
First Aired: Jul 18, 2020
41 votes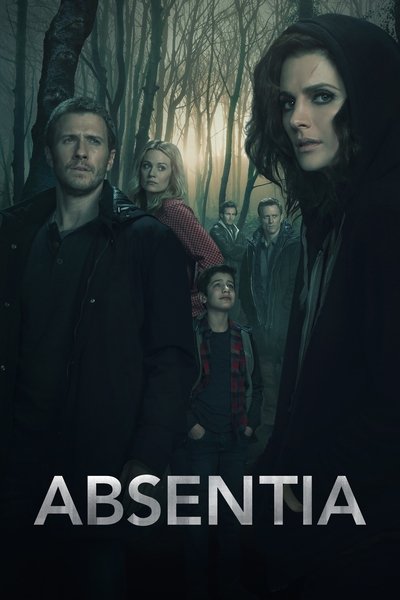 #2 - Season 1
First Aired: Sep 26, 2017
110 votes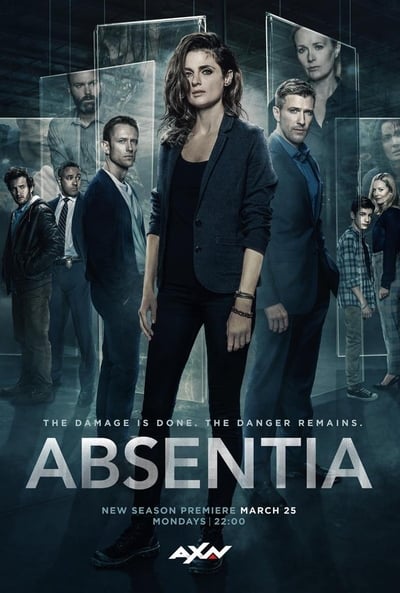 #3 - Season 2
First Aired: Mar 27, 2019
When a homegrown terrorist attack rocks Boston, the city's FBI Field Office springs into action to find the perpetrator. Special Agent Nick Durand leads the search for the domestic terrorist, working alongside Special Agent-In-Charge Derek Crown and new profiler, Special Agent Julianne Gunnarsen. Meanwhile, Emily's investigation into her past becomes a hunt for a serial killer whose crimes have been overlooked in the citywide chaos. When the serial killer claims a victim close to Emily, she returns to the FBI to hunt him down, partnering with Special Agent Cal Isaac a former Navy SEAL with a personality that runs counter to Emily's.
64 votes