The BEST Episodes of A Destructive God Sits Next to Me
Every episode ever - ranked by fan votes!
Last Updated: Nov 9, 2021
Koyuki Seri is just trying to have a normal school life, but instead he ends up acting as the straight man to his odd classmate, Hanatori Kabuto. Kabuto is is a delusional high school student, whose fantasies range from believing he is a knight on a journey, to claiming that removing his eyepatch will release a darker alter-ego who he refers to as Michael Offenbarung Dunkelheit. Seri is determined not to let himself get pushed around by Kabuto, but it seems that this will be easier said than done!
Watch Now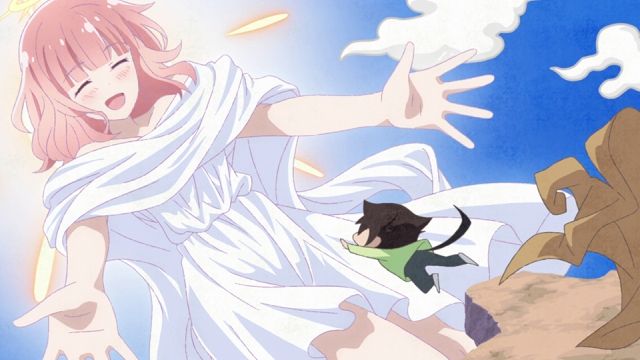 #1 - Brilliant Destiny
Season 1 - Episode 6 - Aired Feb 15, 2020
A new friend has come, and he's just as nuts as the rest! This one's a samurai who wants Koyuki to punish him!
8 votes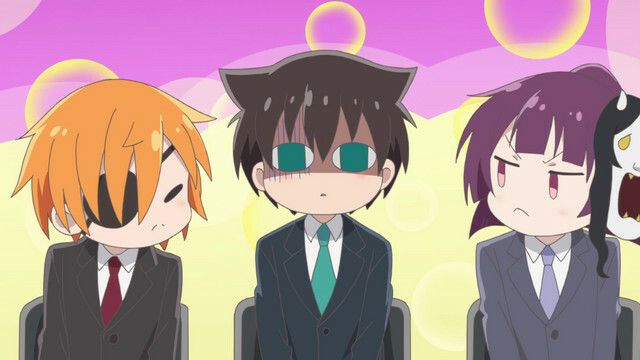 #2 - In the Future
Season 1 - Episode 11 - Aired Mar 21, 2020
Koyuki is down in the dumps because he isn't getting any taller as he grows older. Can the others cheer him up?
6 votes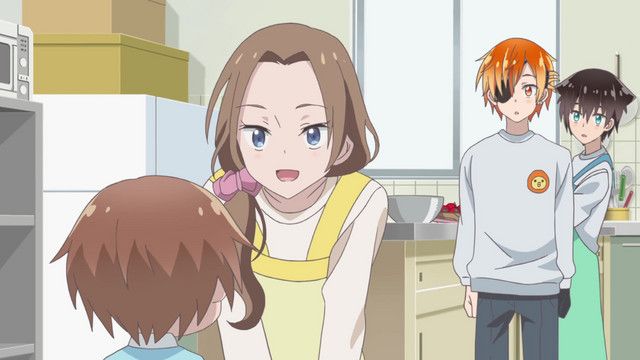 #3 - So Merry Christmas
Season 1 - Episode 9 - Aired Mar 7, 2020
It's time for a field trip to the local day care! Will the kids like Hanadori's wacky ways?
6 votes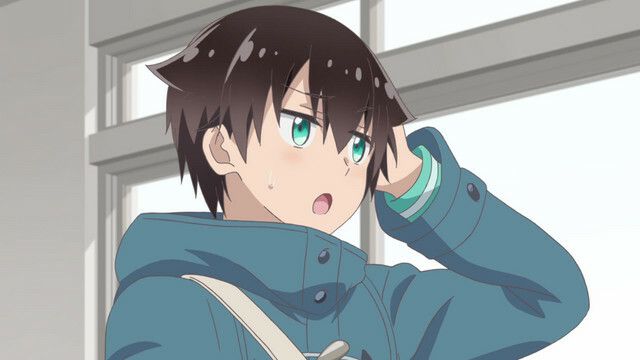 #4 - Secret Room
Season 1 - Episode 12 - Aired Mar 28, 2020
High school is almost over! Will Koyuki be free of everyone, or will they follow him to college?
7 votes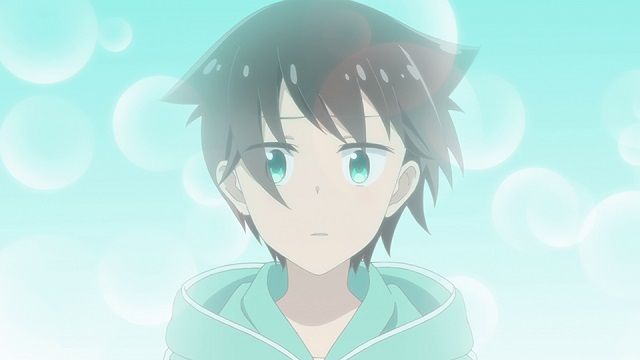 #5 - Ghost of My Dream
Season 1 - Episode 5 - Aired Feb 8, 2020
Koyuki was so mad he walked in front of a truck, and now he's dead! Can he come back to life to scream at his friends more?
6 votes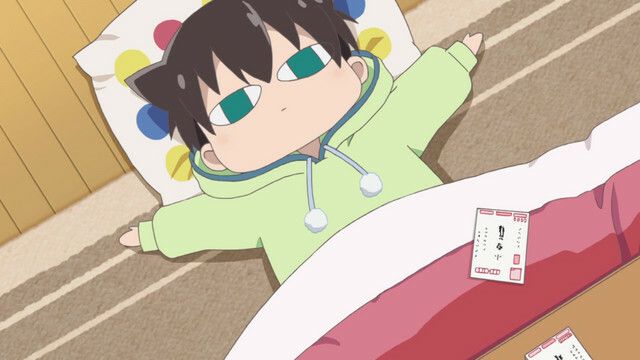 #6 - Happy Happy Greeting
Season 1 - Episode 10 - Aired Mar 14, 2020
New Years is here, and everybody's ready for a whole new year of insanity!
6 votes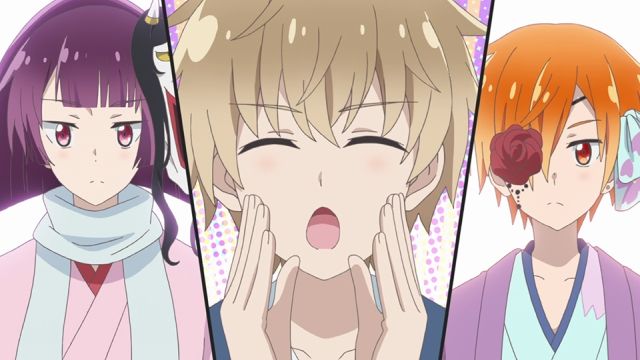 #7 - Blurry Eyes
Season 1 - Episode 7 - Aired Feb 22, 2020
It's time for the school festival! Can Koyuki stop screaming long enough to win first place for his class?
7 votes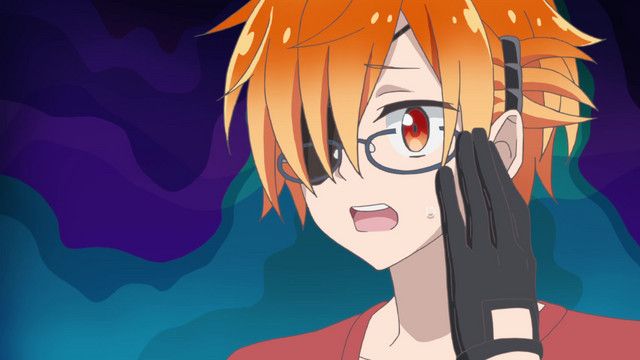 #8 - Sweet Heart Memory
Season 1 - Episode 8 - Aired Feb 29, 2020
Miguel's power grows stronger by the day, as Koyuki falls further and further behind on his studies.
6 votes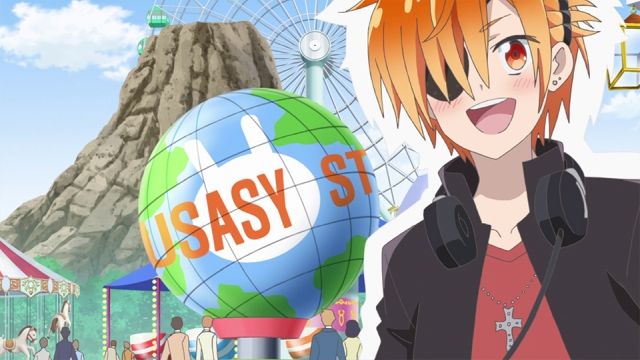 #9 - Travel Rock
Season 1 - Episode 4 - Aired Feb 1, 2020
The whole class has gone on a field trip to an amusement park! Koyuki wants to go after his love, but his crazy friends are standing in his way.
8 votes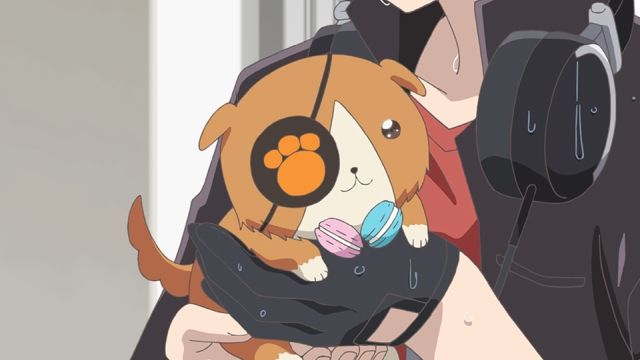 #10 - Darlin' from Hell
Season 1 - Episode 1 - Aired Jan 11, 2020
Koyuki is a normal high school kid with a big problem: he can't stop himself from screaming at his crazy friends. He swears to himself each day that he'll stop, and each day he fails.
12 votes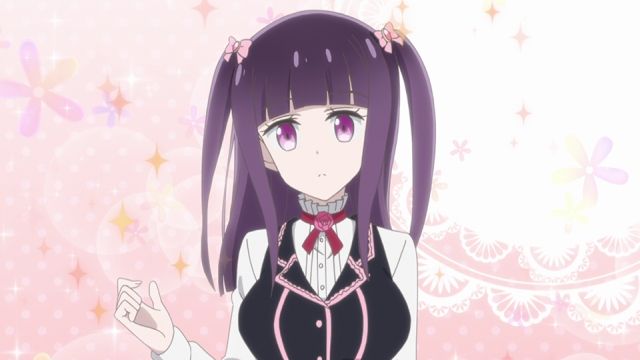 #11 - Eyes On Me
Season 1 - Episode 2 - Aired Jan 18, 2020
Koyuki tries to escape from his crazy friends by planning "Commoner's Village", his favorite video game. But it doesn't work, and his friends follow him into the world of the game!
9 votes
#12 - Death Wish
Season 1 - Episode 3 - Aired Jan 25, 2020
Koyuki's worried about his future. He wants to be a teacher, but he's not sure he can do it.
8 votes