The BEST Seasons of 8 Simple Rules
Every season ever - ranked by fan votes!
Last Updated: Jan 23, 2021
Paul Hennessy has grown accustomed to his stay-at-home wife Cate taking care of their son and two daughters. His job as a sports writer kept him on the road a lot during the kids' formative years. But when Cate decides to return to work as a hospital nurse, Paul takes a job as a columnist and agrees to make the duties of raising the kids a shared experience. Paul fondly remembers the days when his daughters would sit on his lap singing silly songs, and he was their hero for scaring away monsters from under the bed. But those days are long gone.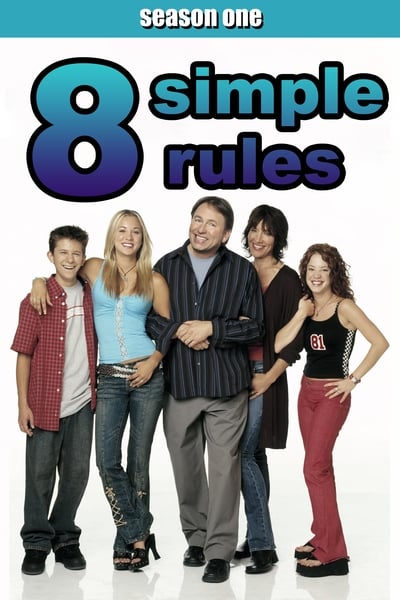 #1 - Season 1
First Aired: Sep 18, 2002
The first season of 8 Simple Rules aired on ABC between September 17, 2002 and May 20, 2003, it consists of 28 episodes. On August 7, 2007 Walt Disney Studios Home Entertainment released the complete first season on DVD for the first time ever, on a 3-disc set. Guest stars throughout season one include: Cybill Shepherd, Jason Priestley, Terry Bradshaw, Nick Carter, Shelley Long, Patrick Warburton, Thad Luckinbill, Billy Aaron Brown and Larry Miller.
15 votes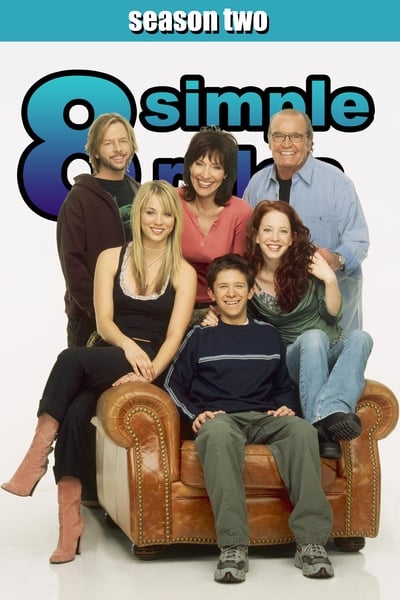 #2 - Season 2
First Aired: Sep 24, 2003
10 votes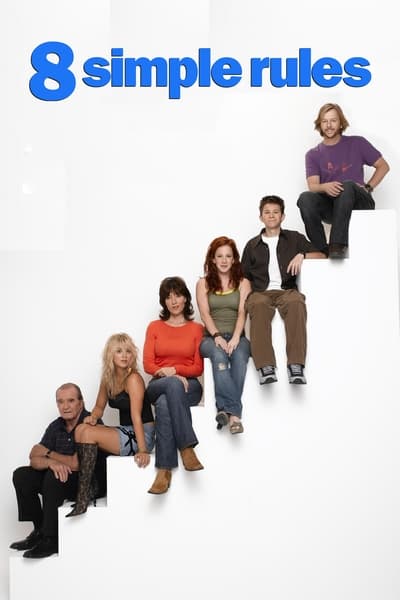 #3 - Season 3
First Aired: Sep 25, 2004
9 votes