The Best Episodes of ¡Rob!
Last Updated: Nov 26, 2018
¡Rob! is a comedy starring Rob Schneider as a lifelong bachelor who just married into a tight-knit Mexican-American family. Rob is a successful landscape architect who, after a whirlwind romance, marries Maggie, a beautiful, smart fashion boutique owner, who is way out of his league. After eloping in Las Vegas, Maggie and Rob must break the news to her overprotective, judgmental parents, Rosa and Fernando, that they are married. Shocked by news that they've eloped, the family remains skeptical of Maggie's choice for a husband, with the exception of her uncle Hector, the black sheep of the family, who takes to Rob immediately, and possibly Maggie's grandmother, Abuelita. With domineering in-laws and lots of aunts and uncles, Rob hopes he will one day win over the rest of the family and live happily ever after with his one true love, Maggie.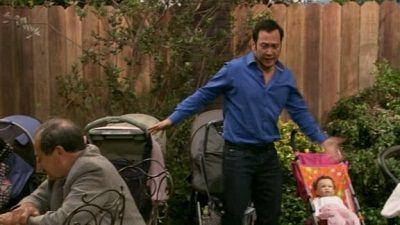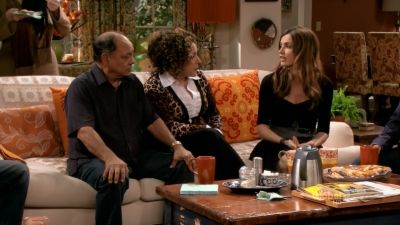 #3 - Family Secrets
Season 1 - Episode 4
Rob becomes obsessed with finding out about Maggie's past, even enlisting Hector to help him snoop around. Meanwhile, Rosa and Fernando stop speaking to each other after their biggest fight gets brought up.
Writers:
Michael Glouberman
Watch on Amazon
Buy on iTunes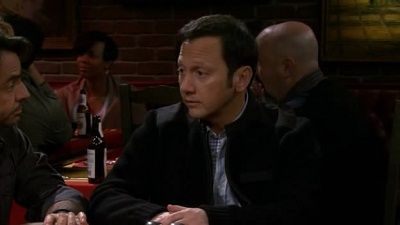 #4 - Rob Learns Spanish
Season 1 - Episode 5
Rob asks Hector to teach him Spanish - in secret - so he can understand what Maggie's family is saying about him. Meanwhile, Fernando pretends to be on a diet for Rosa.
Writers:
Danny Jacobson, Norma Safford Vela
Watch on Amazon
Buy on iTunes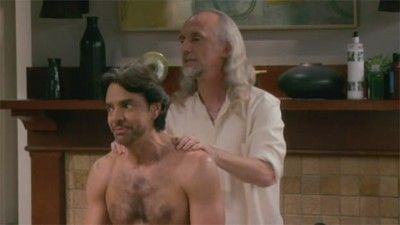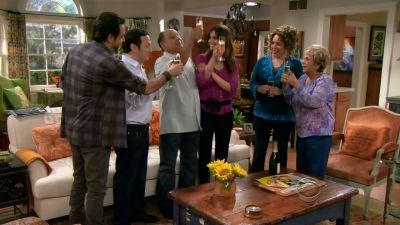 #6 - Second Wedding
Season 1 - Episode 2
Rosa talks Rob into having a traditional wedding, but Fernando doesn't approve; Hector plans a bachelor party.
Watch on Amazon
Buy on iTunes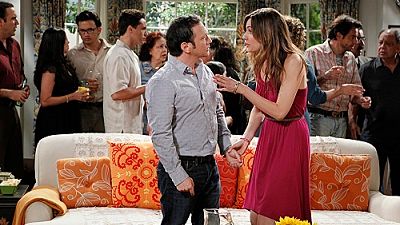 #7 - Pilot
Season 1 - Episode 1
Rob meets his new wife's large Mexican-American family for the first time and notices he doesn't quite fit in.
Watch on Amazon
Buy on iTunes