The Best Episodes Directed by Yoshihisa Matsumoto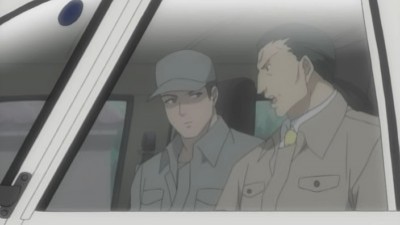 #1 - The Festival Accompanying Chapter - Part 9 - Offense and Defense
Upon discovering that Tomitake has been captured, Irie rushes to escape and ends up meeting Shion and her bodyguard, Kasai, on their way to the Sonozaki Estate. Little do they know, they're being followed...
12 votes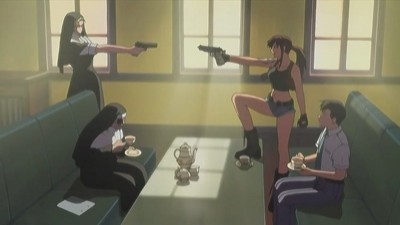 #2 - Calm Down, Two Men
Sensing that his two employees need to deal with their conflicts, Dutch assigns Rock to go into town and deal with some errands concerning different deliveries. But Rock is required to take Revy along with him, and it becomes questionable whether Rock and Revy will be able to deal with each other without someone dying on the way.
115 votes
Watch on Amazon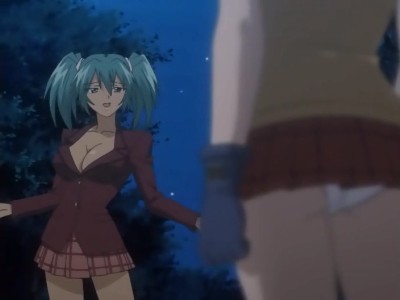 #3 - An Angry Hakufu and a School Wide Counterattack
The Great Fighter's Tournament is approaching quickly. Totaku, the previous victor, is hoping that the other schools will eliminate each other, leaving him to do battle with the sole, under-strengthed school left in the tournament (other than his own), and in order for ends to meet, he has rigged the draw for the tournament. Hakufu goes on a rampage to avenge Taishiji, but is defeated, until the spirit awakens within her once again...
32 votes