The BEST Episodes of The Hidden Dungeon Only I Can Enter
Every episode ever - ranked by fan votes!
Last Updated: Feb 22, 2021
The Hidden Dungeon is a place of legend where rare treasures and items are hidden. Nor, the third son of an impoverished noble family who's lost the one job offer he had, was lucky enough to hear about this dungeon. He then acquires a skill that allows him to create, bestow, and edit skills... and in order to use it, he needs to accumulate points by carrying out such tasks as eating delicious meals and doing sexual things with alluring members of the opposite sex.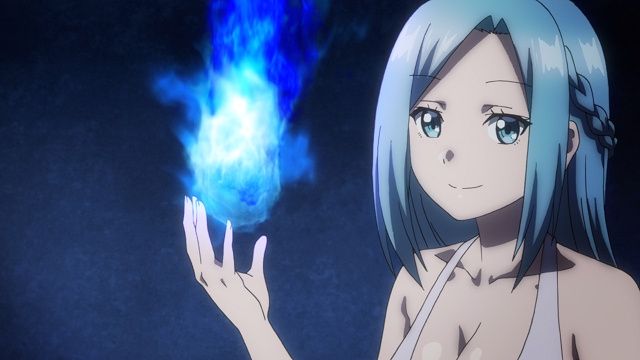 #1 - The Receptionist Ranking
Season 1 - Episode 7 - Aired Feb 20, 2021
21 votes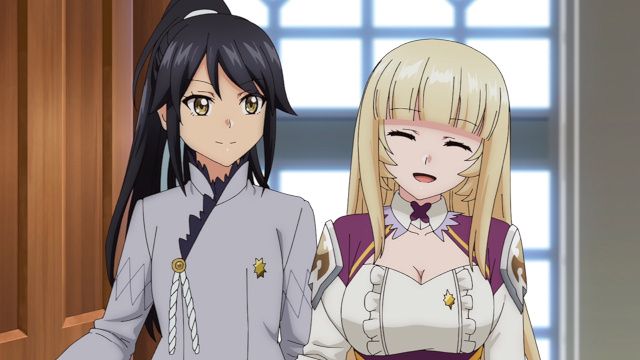 #2 - The Troubled Classmate
Season 1 - Episode 3 - Aired Jan 23, 2021
Noir finds out the social ladder at the Hero Academy. A duke's daughter named Maria is the only one who gives him a helping hand. But he finds out that she has a curse that will kill her when she turns 16.
33 votes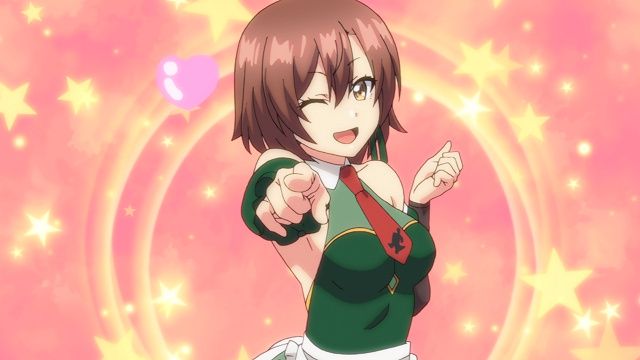 #3 - The Future of This Harem
Season 1 - Episode 5 - Aired Feb 6, 2021
33 votes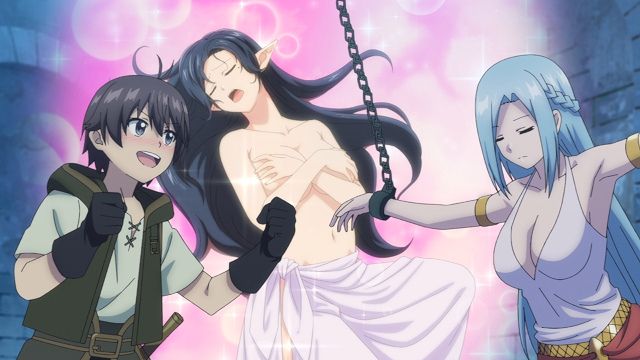 #4 - The Untainted Cleric
Season 1 - Episode 4 - Aired Jan 30, 2021
33 votes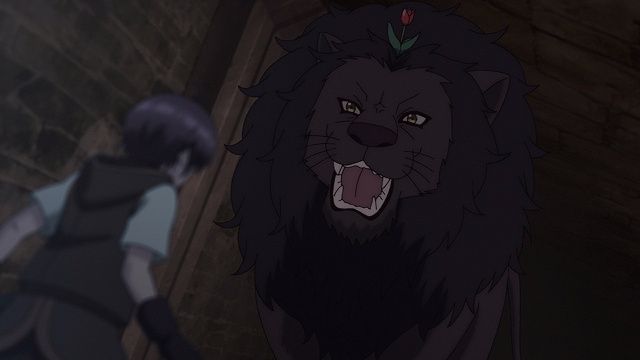 #5 - The Tulip Lion
Season 1 - Episode 6 - Aired Feb 13, 2021
29 votes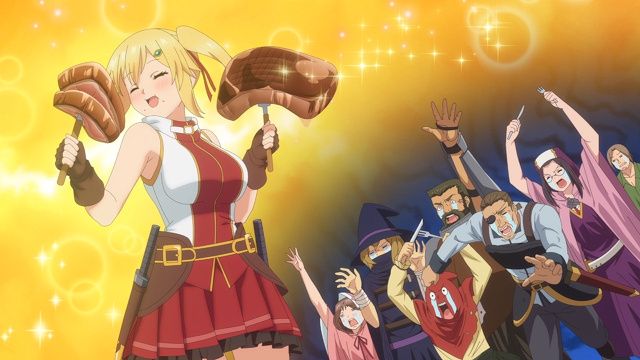 #6 - The Guild and the Receptionist
Season 1 - Episode 2 - Aired Jan 16, 2021
In order to find a way to earn enough money for the enrollment fee to the Hero Academy, Noir visits the Adventurers' Guild. However, the receptionist at the guild, Lola, doubts his skills, so he has to prove himself. Once she finds out he's telling the truth, she's supposed to offer him a reward, and...
38 votes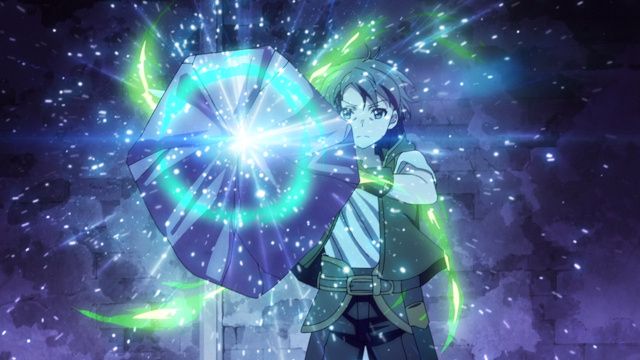 #7 - Powerful Skill Set
Season 1 - Episode 1 - Aired Jan 9, 2021
Noir is the 3rd son of a poor noble and his job position is taken away by a more powerful noble. He also sadly lacks enough skills to attend the Hero Academy. He tries to find a way to be able to use his skill [Great Sage] better and stumbles across a hidden dungeon.
47 votes