The Inspector Lynley Mysteries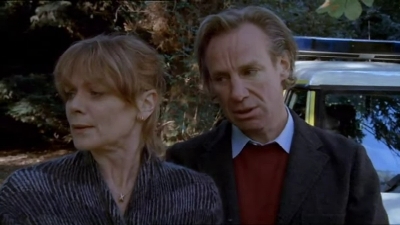 #1 - Limbo 9.46
Season 6 - Episode 1
Old wounds are reopened when Lynley investigates the disturbing death of his godson more than a decade after the boy's disappearance. Lynley is drawn into the case, leading him first to Rome and then headlong into the middle of a new murder enquiry in which Lynley himself becomes the prime suspect. Will Havers be able to save his skin?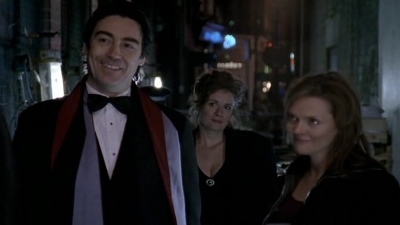 #2 - In The Blink Of An Eye 9.18
Season 5 - Episode 4
When former war photographer Peter Rooker is shot, a murder trail from tabloid newspaper mogul Eddie Price and editor Melissa Booth is traced back to a family executed by the Serbian militia in Bosnia. When Lynley asks his wife Helen to assist him with unlocking the psychological history behind the killing, he sets in motion a tragic trail of events. Guest stars include Danny Webb and Indira Varma.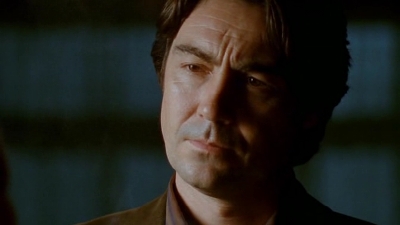 #3 - A Cry for Justice 9.11
Season 3 - Episode 3
A woman is found dead, and it looks as if she committed suicide. But Havers has doubts. The police investigation leads Lynley to a private club, while Havers goes undercover. The true motive for the death affects Lynley deeply.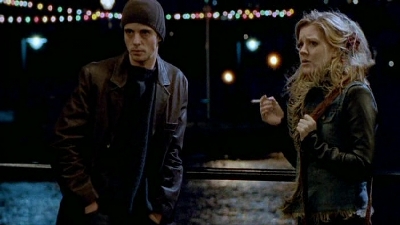 #4 - A Suitable Vengeance 8.90
Season 2 - Episode 3
Lynley returns to his ancestral home in Cornwall to celebrate his engagement to Helen. His difficult relationship with his dysfunctional family is soon overshadowed by a murder on part of his own estate - and the chief suspect is Peter, Lynley's drug-addict brother.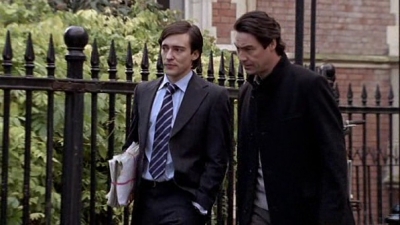 #5 - Chinese Walls 8.64
Season 5 - Episode 3
When aspiring lawyer Emily Proctor is found axed to death in Hyde Park, Lynley and Havers are drawn to the chambers of human rights lawyer Tony Wainwright and his clerk Hester Reed. Wainwright's passionate temper and a concealed affair with the victim seem to place him as the main suspect, but when Emily's double life is exposed, Lynley and Havers enter a world of internet porn and a family haunted by secrets. Guest stars include Samuel West as Tony Wainwright and Lindsey Coulson as Hester Reed.
#6 - Playing for the Ashes 8.62
Season 2 - Episode 1
While investigating the death of star cricketer Kenneth Waring with DS Havers, DI Lynley delves into his complex personal life and is forced to break the rules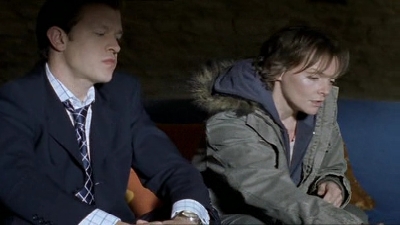 #7 - If Wishes Were Horses 8.58
Season 3 - Episode 4
Lynley and Havers investigate the murder of Professor Dermot Finnegan, an old friend and mentor of Helen's who has been killed by a car bomb. Helen, who is pregnant, is later attacked in her car, and on admission to hospital her baby is found to have died. Havers searches Finnegan's office and finds love letters from several women - including one from Helen. She suggests that Lynley should be taken off the case, but he is determined to go on with it for the sake of Helen. In the end, Lynley has a shocking confrontation with the killer.
#8 - In the Guise of Death 8.56
Season 4 - Episode 2
Havers is on holiday in Cornwall, learning Akido, and Lynley is also in the county to visit his mother, when a local horse trainer is found hanged in a stable on the estate next to Lynley's. The dead man's money troubles suggest suicide, but then Lynley finds he had links with smuggling. Another lead suggests that the killer may be uncomfortably close to home. As the case develops, Lynley has to think out where his future lies - with the police, or managing his own property?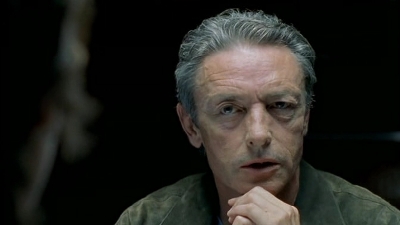 #9 - A Traitor to Memory 8.42
Season 3 - Episode 2
A famous violinist appearing at the Wigmore Hall, London, suddenly can't play any more, and away from the city centre a lonely woman is killed in a hit and run accident. Lynley and Havers try to find the connection between the musician and the death. To get at the truth, they need to dig deep into the past and also to put their careers on the line.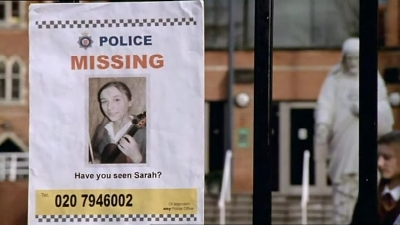 #10 - Know Thine Enemy 8.36
Season 6 - Episode 2
Lynley and Havers's friendship is pushed to its limits in a high profile and chilling investigation into the disappearance of two teenage girls. Can Lynley save the life of the second victim and pin a murder charge on his suspects?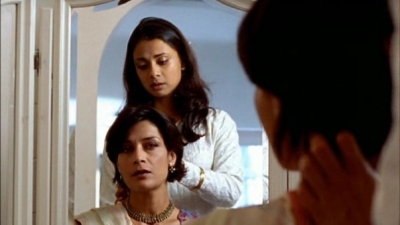 #11 - Deception on His Mind 8.35
Season 2 - Episode 4
The body of a young Asian man is found on the beach at the seaside town of Balford-le-Nez, leading the police into a web of racial tensions, family loyalties and illicit sexuality in investigating the murder. Havers has time on her hands while Lynley is on honeymoon in Peru, and when she finds the Balford-le-Nez investigation is being run by a friend she joins the hunt.
#12 - Missing Joseph 8.33
Season 1 - Episode 4
Once again Lynley's friends and family are involved in one of his cases. His friend Deborah St James (whose husband is crippled) gets very close to a country clergyman she meets at the National Gallery. When he is found dead, supposedly poisoned by accident, Deborah is anxious to get to the bottom of the death and calls in Lynley. It's a complex case, and in working to solve it Lynley and Havers improve their relationship.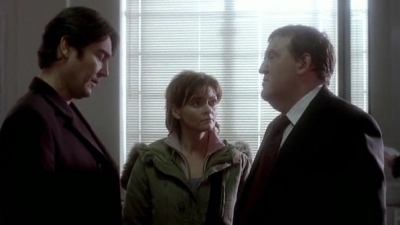 #13 - Word of God 8.28
Season 4 - Episode 4
The frozen body of a man is found on a meat truck in London's Smithfield Market, and on the body are a forged British passport and an Arabic manuscript on a page of vellum. The dead man appears to be an illegal immigrant - but was his death accidental? The manuscript turns out to be a page of an ancient Koran, hugely valuable. And Lynley finds himself locking horns with Inspector Brennan, of the Metropolitan Police's immigration department...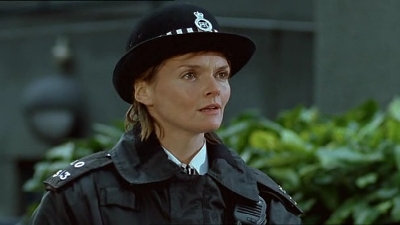 #14 - In Pursuit of the Proper Sinner 8.27
Season 3 - Episode 1
Two dead bodies are found in the middle of a stone circle. One of them was the daughter of a retired police officer who lives in a nearby village, while the other was a local artist. There is at first no clear connection between the two, but Havers finds an important clue which leads Lynley to the killer.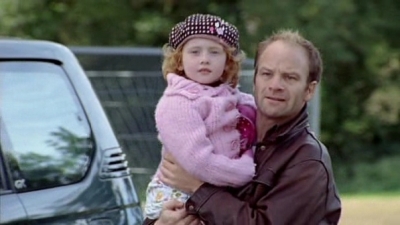 #15 - Natural Causes 8.22
Season 5 - Episode 1
Since Lynley's (Nathaniel Parker) arrest and suspension for threatening a suspect, Havers (Sharon Small) has been without a partner. She begins a new case in Kent alongside the heavily pregnant, no-nonsense Detective Inspector Fiona Knight. Together, they investigate the murder of Edie Covington, whose body has been discovered in a local lake. Back in London, Lynley attends a disciplinary hearing to determine whether he can return to work. Following the hearing, Lynley begins to help Havers and Knight with their investigations. But, as the case unfolds with the discovery of another body and a kidnap, will Lynley's unofficial involvement jeopardise his efforts to be reinstated? Guest stars include Liza Tarbuck as DI Fiona Knight, Adrian Rawlins as Tim Sumner, George Costigan as Owen Harcourt Baines, Saskia Reeves as Eileen Humbolt, and Nicholas Gleaves as Dr Simon Wilson.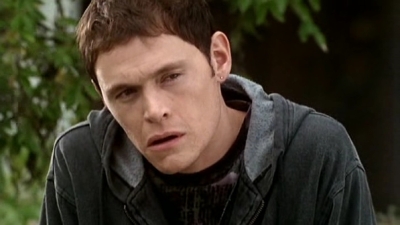 #16 - In Divine Proportion 8.14
Season 4 - Episode 1
Havers gets back to work after being shot and is assigned to a case in rural Suffolk, where a young woman has been murdered with a shot gun. Lynley is worried about the effect the case will have on Havers. Then a photograph of the murdered woman arguing with a man is sent to the police, and a mysterious word is painted on the wall of the crime scene - it seems as if someone is trying to give the team some clues. As a result, they uncover a dark secret that villagers have kept quiet for years. In a final confrontation, Havers has to face down her fear of being back in the line of fire.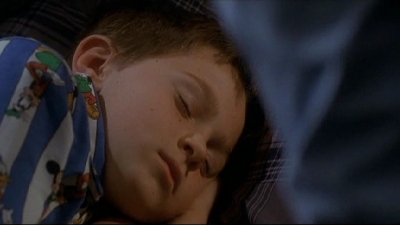 #17 - In the Presence of the Enemy 8.11
Season 2 - Episode 2
The relationship between Lynley and Havers reaches its all-time low when they investigate a case of kidnapping and murder involving the secret child of a member of parliament and a newspaper editor.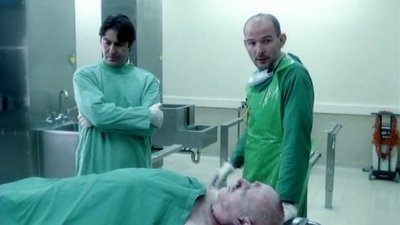 #18 - The Seed of Cunning 8.10
Season 4 - Episode 3
Lynley and Havers investigate the killing of a porter at the House of Lords. At first it looks as if the murder may be connected to the dead man's gambling debts, but then a senior clerk is also murdered, with evidence of a conspiracy involving stolen test reports on a new missile system. Havers traces the missing documents, but then she finds she and Lynley are both being followed...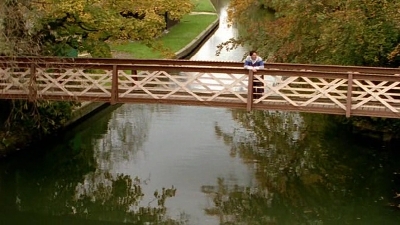 #19 - For the Sake of Elena 8.02
Season 1 - Episode 3
Lynley and Havers investigate when the beautiful and deaf daughter of a Cambridge lecturer is found murdered. A post-mortem reveals that the victim was pregnant, and the police build up a picture of a promiscuous girl with a large number of admirers. It appears that jealousy is likely to be a factor in the case.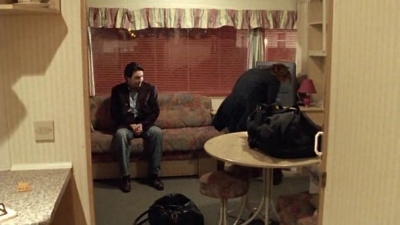 #20 - One Guilty Deed 8.02
Season 5 - Episode 2
A star witness is found shot dead on the tidal flats of the Essex marshes.
#21 - Payment In Blood 7.84
Season 1 - Episode 2
An avant-garde play is being read at a Scottish country house, and during the evening the playwright is brutally murdered. Unhappily for Lynley, his own beloved Helen is one of the suspects, and perhaps he allows his feelings to cloud his judgment.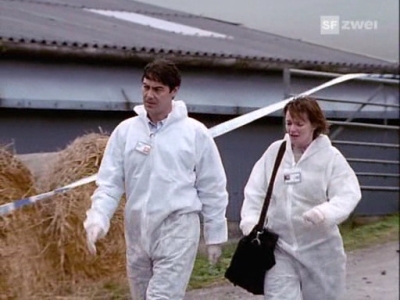 #22 - Well-Schooled In Murder 7.61
Season 1 - Episode 1
Detective Inspector Lynley and Detective Sergeant Havers are drawn into the closed world of prestigious public school Bredgar Hall when a promising young pupil, Matthew Whateley, goes missing. Lynley brings Havers along, knowing that her frank, no-nonsense attitude will cut straight through the school's elaborate facades and archaic traditions. She seeks out Matthew's friend, Harry Morant, but is frustrated to find that that the school code prevents him from opening up to her – even when Matthew's dead body is discovered in a nearby churchyard. Lynley and Havers' investigation penetrates the heart of this exclusive institution and they uncover a Mafia-like society run by the school's élite sixth-formers. It is an underworld of drug taking and dealing, bullying and blackmail, a twisted reaction to the relentless pressure placed on the boys to fulfil the expectations of family and society. When Harry Morant disappears, the race is on to find Matthew's killer before he too is harmed. Guest stars included Bill Nighy as Lockwood, Martin Jarvis as Cowfrey Pitt and John Sessions as John Corntel.