Power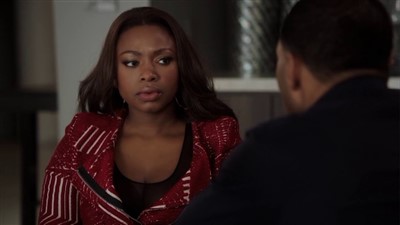 #1 - In My Best Interest 8.43
Season 3 - Episode 10
Ghost attempts to retrieve evidence while throwing the party of his career; Tasha forms an unlikely alliance in an effort to save her family; Tommy considers a move that could change everyone's lives.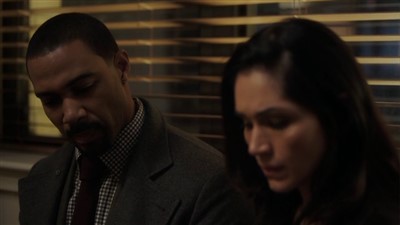 #2 - Help Me 8.42
Season 3 - Episode 5
Tommy goes gunning for the culprit who tried to kill him; Greg pressures Ruiz to give up the "Ghost," as Angela tries to keep them at bay. Meanwhile, Proctor brings a new problem to the fore for Ghost to deal with.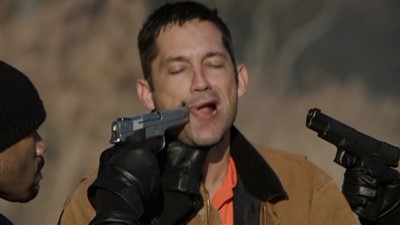 #3 - The Right Decision 8.14
Season 3 - Episode 6
Ghost and Tommy reunite to take out a dangerous enemy and enlist Tasha to help them escape detection by Angela and her team; Ghost loses control at a critical moment.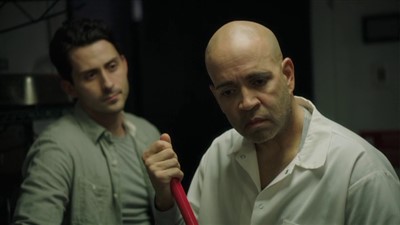 #4 - Don't Worry, Baby 8.13
Season 3 - Episode 4
Ghost is spread even thinner between Angela, the children, business and Tommy as the opportunity to expand the clubs evolves; Tommy struggles with a decision, Kanan re-enters the life; Angela has doubts.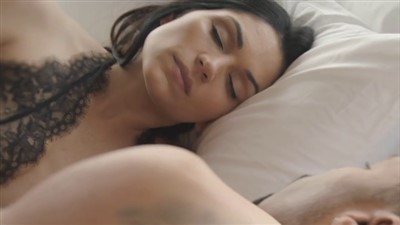 #5 - Don't Go 8.11
Season 3 - Episode 7
Angela reels after her breakup and faces difficult questions at work; Ghost scrambles to keep the club deal alive as he and Tommy are forced to re-enter the game; Dre learns the meaning of the La Arana card.
#6 - Three Moves Ahead 8.11
Season 2 - Episode 8
Ghost attempts to distance himself from Lobos before Angela gets to him.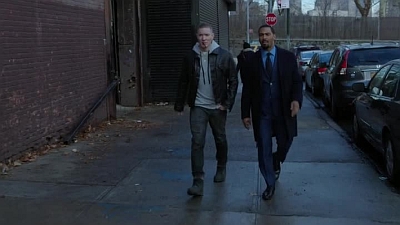 #7 - Why Her? 8.10
Season 2 - Episode 6
Angela learns that Jamie and Ghost are the same person; the drug syndicate welcomes a new member.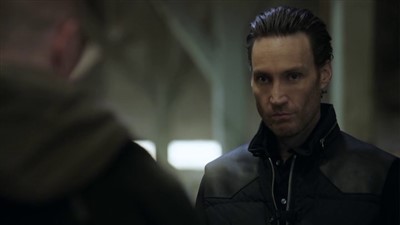 #8 - Trust Me 8.10
Season 3 - Episode 8
Mike and Angela hunt for the mole; Angela gets a lead, while she must solidify Tommy's alibi; Tasha receives a warning as Tariq makes a dangerous new friend; Milan issues an edict to push a new product.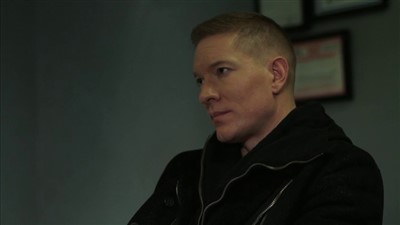 #9 - I Call the Shots 8.07
Season 3 - Episode 9
Angela searches for the mole; Ghost works to regain the club deal; Kanan exerts a dark influence upon Tariq; Milan warns Tommy about the price of betrayal.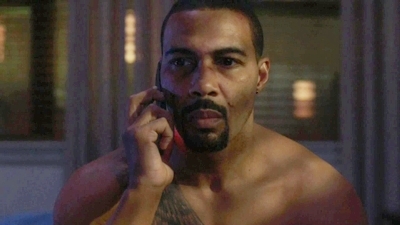 #10 - Call Me James 8.07
Season 3 - Episode 1
Out of the drug game and with new nightclubs, James St. Patrick is ready to leave "Ghost" behind and begin his new life with Angela. Just one problem: someone knows the truth about Vladimir, Drifty, Ruiz, and Lobos. Angela learns of a shocking discovery at work, and now must decide where to draw the line between love and honor. Without her husband by her side, Tasha reels from the death of Shawn while having an unsettling theory as to the identity of his killer. On his own in the underworld, Tommy is forced to make some bold moves while he receives a gruesome reminder of his assignment to kill Ghost.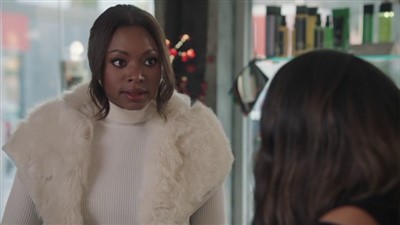 #11 - It's Never Over 8.05
Season 3 - Episode 2
Ghost scrambles to tie up the most lethal of loose ends while he deals with new nightlife competition. Tommy confronts Tasha over a lie from the past, as she and Angela must learn to coexist as their domestic lives change. With his drug organization unraveling, Tommy gains an advisor in his returned love, Holly, who enlists an old friend to solve a new problem.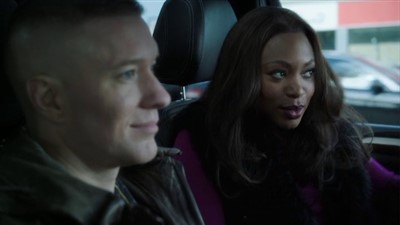 #12 - I Got This on Lock 8.02
Season 3 - Episode 3
Ghost is presented with a business opportunity that could take the clubs to the next level, but must outshine devious new rivals, all while looking over his shoulder for Lobos's revenge. Tommy reunites with Tasha in a business scheme, while he also tries to keep a new drug contact under control and protect his reputation in the streets. Tasha and Ghost are tested when Tariq crosses a line.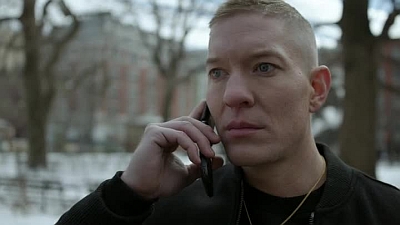 #13 - Ghost Is Dead
Season 2 - Episode 10
Bodies from Ghost's organization drop left and right, each death inching closer to Ghost and Tommy.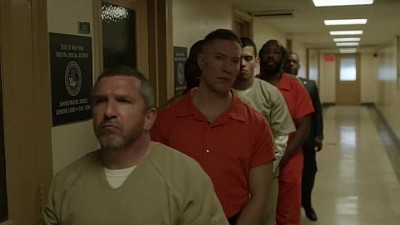 #14 - Time's Up
Season 2 - Episode 9
Tommy is pressured to flip on Lobos or go to jail; Ghost tries to do the right thing.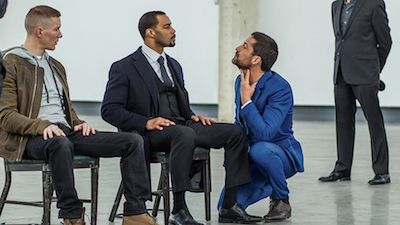 #15 - Best Laid Plans 8.02
Season 1 - Episode 8
Ghost plans a huge party at Truth, hoping to expand out of NYC and the drug world. Ghost makes a big decision in an attempt to achieve his dream of going legit.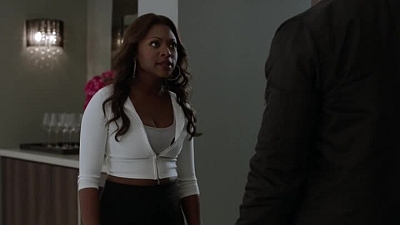 #16 - Who You Are and Who You Want to Be 8.02
Season 2 - Episode 5
Ghost and Tommy hustle to sell their product and pay Lobos; the FBI questions Holly.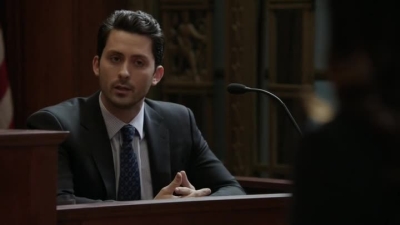 #17 - You're Not the Man 7.99
Season 2 - Episode 7
Tommy becomes worried after Holly speaks with the feds; Ghost explains his actions to Angela.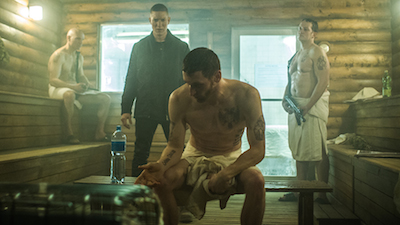 #18 - Loyalty 7.94
Season 1 - Episode 7
Tasha sees Angela for the first time. Ghost learns a friend may be behind the hits while Angela races to stop the next attack. Ghost makes a commitment to Angela. The mastermind behind the hits is revealed.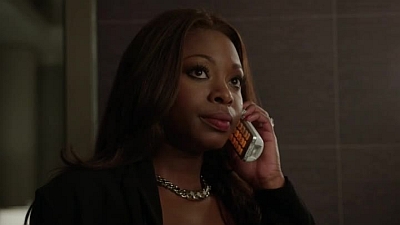 #19 - You're the Only Person I Can Trust 7.91
Season 2 - Episode 4
Ghost battles to win back his club and must deal with those standing in the way.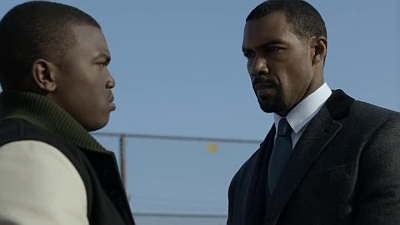 #20 - Consequences 7.89
Season 2 - Episode 1
Ghost picks up the pieces at Truth after the botched murder attempt against him, while recommitting to the drug game. Tommy disappears after learning Angela is with the feds.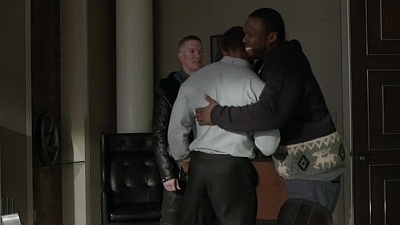 #21 - No Friends On The Street 7.84
Season 2 - Episode 2
Tommy signs on to assist Ghost in expanding the drug trade, but has a serious condition that must first be met, while Ghost is surprised to learn about Kanan getting out of jail.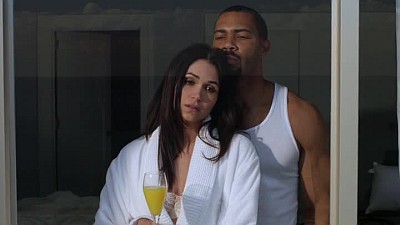 #22 - Like We're Any Other Couple 7.82
Season 2 - Episode 3
Ghost brings Angela to Miami, where they indulge in the fantasy of being a couple, but reality brings them back to earth. Back in New York, Tommy and Kanan bond.
#23 - I Gotta Go 7.80
Season 1 - Episode 5
Concerned over Ghost's attitude, Tasha interferes with club business. Ghost and Angela pursue their affair. Tommy pursues a club employee.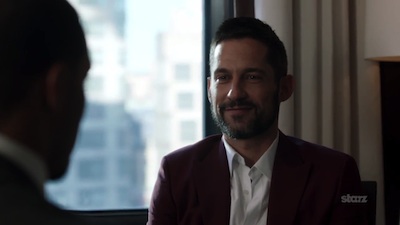 #24 - Not Exactly How We Planned 7.74
Season 1 - Episode 1
James "Ghost" St. Patrick opens Truth nightclub, hoping its success will allow him to leave his career as a NYC drug kingpin. But an attack on his drug business threatens his plans.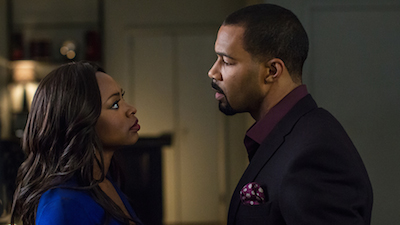 #25 - This Is Real 7.74
Season 1 - Episode 3
A model gets hospitalized after snorting bad cocaine. Ghost, Tommy and Josh investigate, while Josh suggests to involve police. The rift between Tasha and Ghost deepens when she visits the bank to find a lot of their money missing.