Jekyll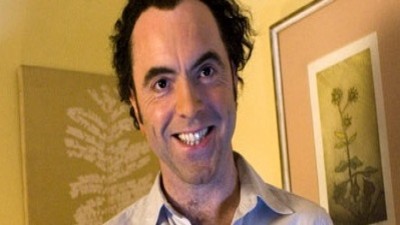 #1 - Episode Five 8.57
Season 1 - Episode 5
The home of Dr Henry Jekyll, Edinburgh 1886. Robert Louis Stevenson presents his business card, armed with a manuscript. With the appearance of fiction but the substance of fact, the story lacks only an ending. Jekyll's dying because he can no longer control the changes and his last secret will die with him as he tosses a vital piece of paper into the fire. London 2007. The casket's opened up and Tom calls out, chained up, unable to move. But is it really Tom?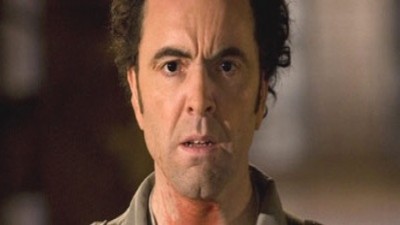 #2 - Episode Six 8.33
Season 1 - Episode 6
Series finale: Claire's boys are locked in mini caskets and before she can save them, a nurse injects her with a sedative. In a big country house, Peter descends in an old-fashioned lift to a dusty, forgotten gentleman's club. There are six floors hewn deep into the ancient building's foundations - hell is on the lowest floor. They are hiding a secret; the building needs to be a fortress - and a trap for a man who can rip out a lion's throat.
#3 - Episode Four 8.26
Season 1 - Episode 4
Tom has been locked into a mysterious box by the organisation hunting him and his wife Claire finds out the motivation of the organisation from Peter. Flashbacks show how Tom and Claire met, the birth of their children and the first manifestations of Hyde.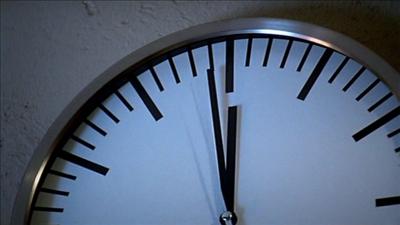 #4 - Episode One 8.21
Season 1 - Episode 1
The last living descendent of Dr Jekyll and Mr Hyde is Tom Jackman. From time to time his alter ego Hyde wakes. Tom's wife hires a private investigator to find out why Tom left his family life six months previous.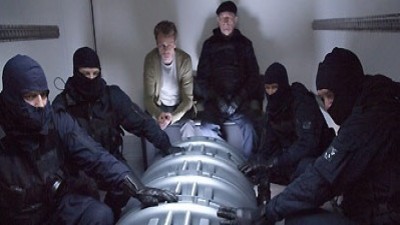 #5 - Episode Three 8.19
Season 1 - Episode 3
The wall between Tom and Hyde gets thinner and thinner and trying to suppress Hyde starts to affect the environment. Tom learns about the motivation of the organisation hunting him and Peter's part in the whole game. The involvement of Tom's wife Claire makes things a bit more complicated.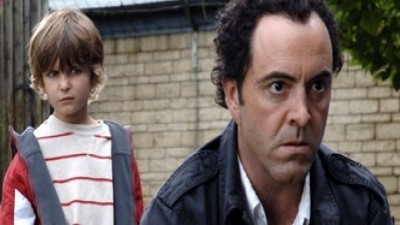 #6 - Episode Two 7.88
Season 1 - Episode 2
Katherine drugs her employer after Tom takes it upon himself to discover the facts about Mr Hyde's personal life. The separation between Tom and Hyde gets weaker after an incident at the zoo. More secrets about Tom are revealed, when he meets a person connected to his past.