The Best Episodes of Witchblade (2006)
"Long sought by the greed of men, but bestowed only on the women whose fate it forever scars, the Witchblade, righteous sword of God or hand of the Devil himself. A new bearer finds out, seeking balance between ecstacy and ruin."-prolog that began the show. In this new approach to the Witchblade universe, the lead character (and blade wielder) is Masane Amaha, a kind-hearted woman who, despite her good intentions, is fairly clumsy and not good around the house. She lost her memory during an earthquake that ravaged Tokyo and, curiously, Masane was found unscathed in the phenomenon's ground zero, holding a baby in her arms. Six years later, she returns to Tokyo with the child, now called Rihoko, and for whom she cares as a daughter, where she discovers that the mysterious jewel attached to her right wrist is actually the legendary artifact known as the Witchblade. Since then Masane got herself involved in the struggle for power between a huge corporation and a government agency, while trying to live her life peacefully with her daughter.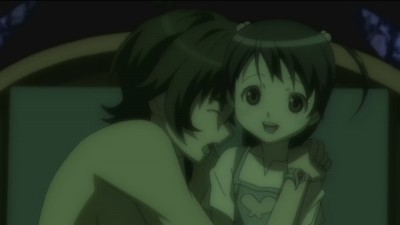 #1 - Confusion
Season 1 - Episode 17
Masane's bothered a great deal about Rihoko being the next successor of the Witchblade, and Father Furumizu shows he's got some problems, as Tozawa gets information of his personal history.
11 votes
Watch on Amazon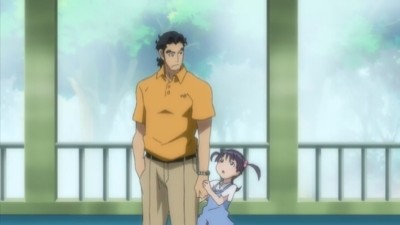 #2 - Request
Season 1 - Episode 20
Maria takes over the NSWF, meanwhile Masane sets up Takayama and Rihoko to go on a play date, but Takayama is a bundle of nerves and Riko can't enjoy herself. It looks like Masane will have to join in after all. This incident makes Masane wield the Witchblade in front of her daughter.
12 votes
Watch on Amazon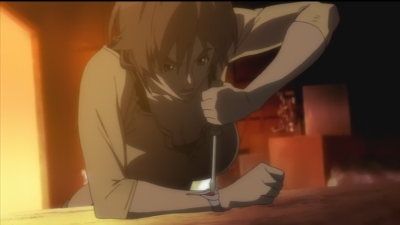 #3 - Vow
Season 1 - Episode 21
Takayama goes to Douji to find data to help Masane's condition. Meanwhile, Masane tries to remove the witchblade.
13 votes
Watch on Amazon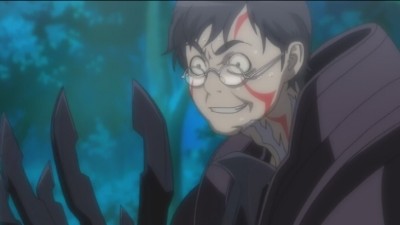 #4 - Feelings
Season 1 - Episode 19
Masane forces herself to work with Wado for Riko's sake, but Riko wants Masane to see Takayama. Meanwhile, Wado still sees Takayama as a threat and sends Ultimateblade Yagi to kill him.
13 votes
Watch on Amazon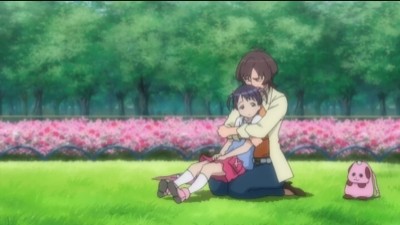 #5 - Inform
Season 1 - Episode 22
Masane thinks about the future for her daughter and tries to tell her about her impending death at a park. Meanwhile, Maria makes plans to grab the power of the Witchblade and Nishida/Wado send out 3 IU-Weapons to capture the Witchblade.
12 votes
Watch on Amazon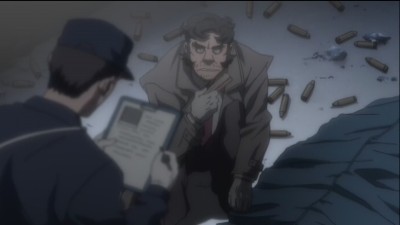 #6 - Turn
Season 1 - Episode 18
Investigations to new murders and an anonymous video footage brings trouble to Douji Industries, especially to Takayama.
12 votes
Watch on Amazon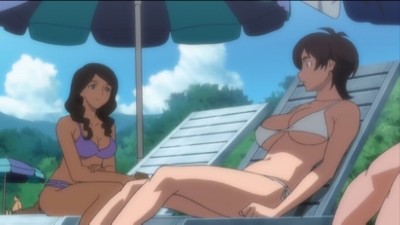 #7 - Relaxation
Season 1 - Episode 16
Masane gets a break from fighting and enjoy a day at a beach resort with Rihoko and their neighbours.
15 votes
Watch on Amazon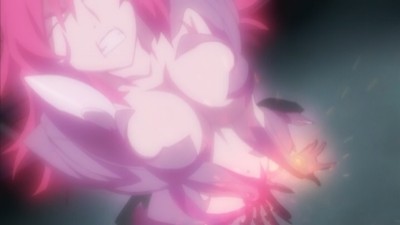 #8 - Light
Season 1 - Episode 24
It's the finale to Witchblade, with Witchblade Masane vs. Dohji and Maria. Rihoko, watching the mother's battle through TV live news, cannot help but rush out to where Masane is.Will Maria get what she wants? Will Masane be able to protect her daughter? Will the Witchblade get what it wants? And that is all the final battle
10 votes
Watch on Amazon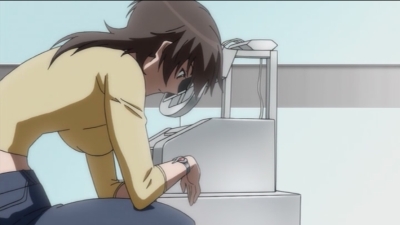 #9 - Defiance
Season 1 - Episode 3
Takayama offers Masane a job, but the only thing on Masane's mind is finding her daughter.
24 votes
Watch on Amazon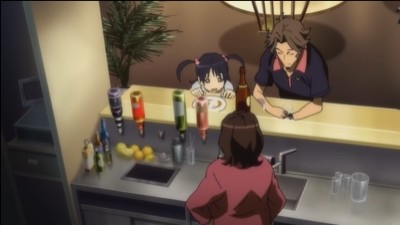 #10 - Bewilderment
Season 1 - Episode 2
After managing to awake the powers of the Witchblade, Masane is captured again and used as a test subject. Meanwhile, Rihoko starts searching for her mother.
24 votes
Watch on Amazon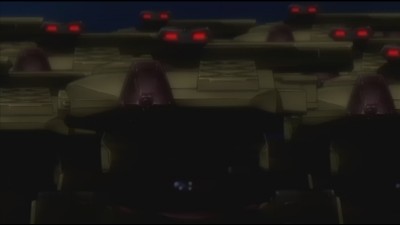 #11 - Chaos
Season 1 - Episode 23
Masane spends quality time with Riko, Maria and Asagi head to take the Witchblade, and thousands of malfunctioning I-Weapons converge on Tokyo. Will this be the end of Tokyo?
12 votes
Watch on Amazon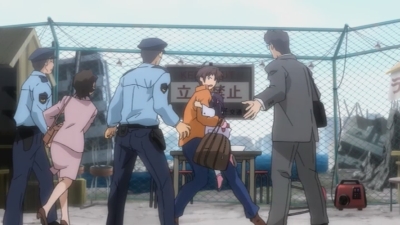 #12 - Beginning
Season 1 - Episode 1
Masane Amaha returns to Tokyo with her daughter, Rihoko, in order to start a new life. Unfortunatelly, a fight between her and some NSWF organisation members who want to separate her from her daughter, Masane is arrested.
31 votes
Watch on Amazon