The BEST Seasons of Westworld
Every season ever - ranked by fan votes!
Last Updated: May 24, 2020
Westworld is a dark odyssey about the dawn of artificial consciousness and the evolution of sin. Set at the intersection of the near future and the reimagined past, it explores a world in which every human appetite, no matter how noble or depraved, can be indulged.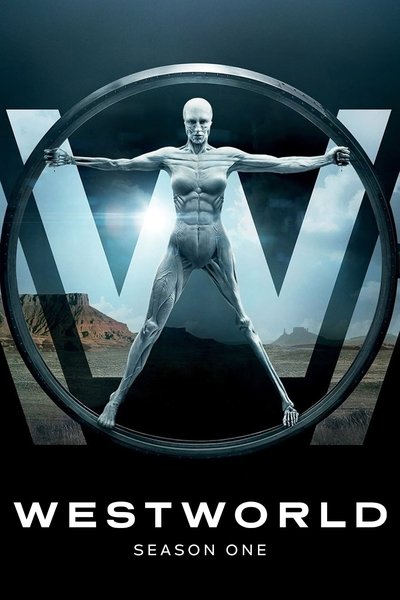 #1 - Season 1
First Aired: Oct 3, 2016
Westworld - a theme park where guests indulge fantasies with robots, a destination offering the future of sin, the artificial intelligence that fuels it and the humans that sense there's something more sinister at play.
2,382 votes
#2 - Season 2
First Aired: Apr 23, 2018
The reckoning is here. After finding the center of The Maze, the hosts revolt against their human captors while searching for a new purpose: The Door.
1,217 votes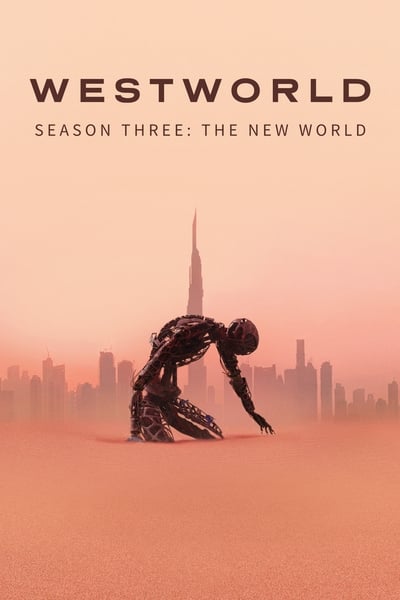 #3 - Season 3
First Aired: Mar 16, 2020
Taking place immediately after the events of the second season, Dolores develops a relationship with Caleb in neo-Los Angeles, and learns how robots are treated in the real world. Meanwhile, Maeve finds herself in another Delos park, this one with a World War II theme and set in Fascist Italy.
443 votes