The Best Episodes of Vanished
Last Updated: Dec 4, 2018
Sara Collins is gone. But before the FBI can solve the mystery of where she is, they first need to figure out who she really is. Nothing is as it seems. Everyone is a suspect. Everyone has a secret. And no one is safe. Sara is the beautiful young wife of prominent Georgia Senator Jeffrey Collins, and she has gone missing. Through the eyes of Senior FBI Agent Graham Kelton, ambitious reporter Judy Nash and the distraught members of the Collins family, viewers will journey inside a sensational, mysterious national soap opera.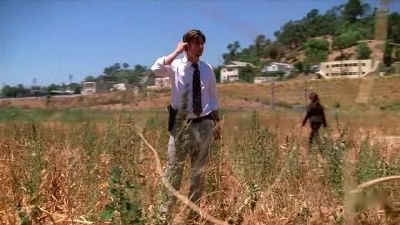 #1 - Black Box
Season 1 - Episode 6
After reporter Judy Nash is scooped by a competitor she arranges a meeting with Kelton so they can work together. Jessica urges her ex-husband to take an appointment with the supreme court. Mei, Kelton and Tyner contiue to work on leads that change the investigation.
Watch on Amazon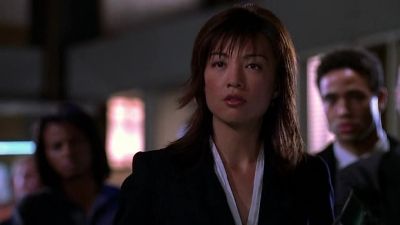 #2 - The Tunnel
Season 1 - Episode 2
A call comes into the FBI hotline from a man claiming to know Sara as Nicky Johnson several years ago. Also Senator Collins ex-wife Jessica is being looked at as a suspect in the disappearance.
Watch on Amazon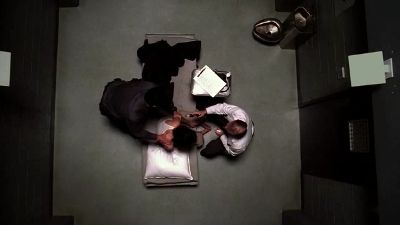 #3 - The New World
Season 1 - Episode 9
The senator tries to explain what happened at the vote for Judge Rainer as Mei and Lucas discover clues about the conspiracy.
Watch on Amazon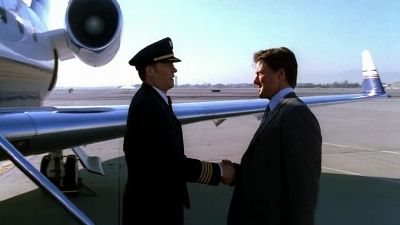 #4 - Aftermath
Season 1 - Episode 8
In the aftermath of Kelton's shooting, Agent Daniel Lucas goes to work with Mei and Tyner to find out what happened to Sara Collins.
#5 - Pilot
Season 1 - Episode 1
Senator Jeffrey Collins and his wife Sara are happy and in love. Sara is being honored for her work with Children First, and has a surprise to tell her husband. When Sara suddenly disappears, Senator Collins is in a panic trying to find her.
Watch on Amazon
Buy on iTunes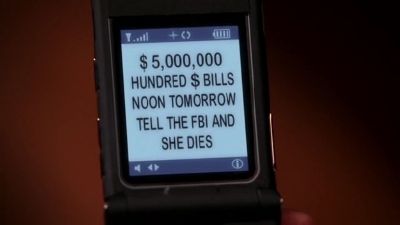 #6 - Drop
Season 1 - Episode 3
While wearing a wire and being watched by FBI, the Senator attempts to make a ransom drop in Atlanta.
Writers:
Paul Redford, Sharon Lee Watson
Buy on iTunes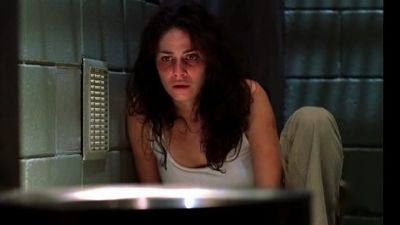 #7 - The Cell
Season 1 - Episode 10
Senator Collins deals with the stress of Sara's disappearance. Lucas and Mei meet a death row inmate with possible information about the conspiracy.
Buy on iTunes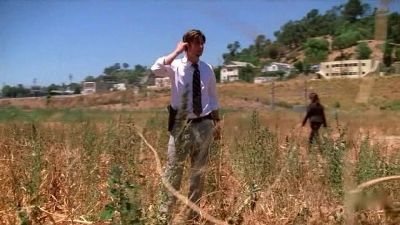 #8 - The Feed
Season 1 - Episode 5
New evidence linking Sara's disappearance with another high profile case.
Writers:
Jay Beattie, Dan Dworkin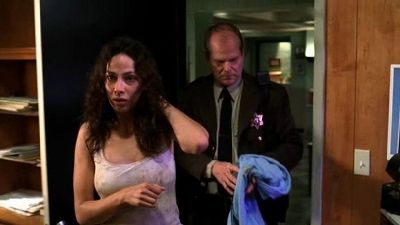 #9 - The Velocity of Sara
Season 1 - Episode 12
Sara tries to escape but she has a tracking device on her, desperate she tries to call home.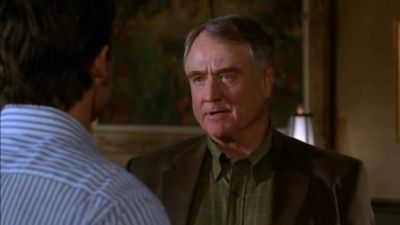 #10 - Warm Springs
Season 1 - Episode 13
The mystery around Sara is revealed, as Lucas questions a member of the Collins family and Sara's phone call gives them a location.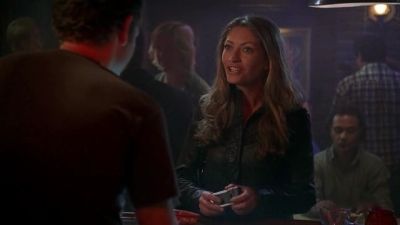 #11 - Before the Flood
Season 1 - Episode 4
The FBI brings in an obvious suspect for questioning. Marcy's secret is discovered, and Judy Nash heads to Gloucester to find out who Sara really is.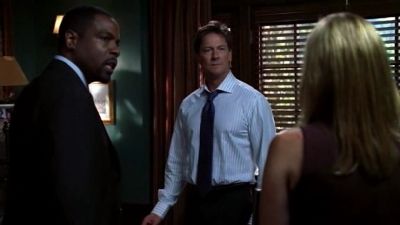 #12 - Resurrection
Season 1 - Episode 7
Senator Collins gets some disturbing news as he makes plans to go back to Washington to vote for Judge Ranier's appointment to the Supreme Court.
#13 - The Proffer
Season 1 - Episode 11
Agents Lucas, Mei and Tyner get ready for Sara's return after the demands are met. A tip with information about Kelton changes the direction of the investigation again.
Writers:
Dan Dworkin, Jay Beattie