The BEST Episodes of Totally Biased with W. Kamau Bell
Every episode ever - ranked by fan votes!
Last Updated: Sep 17, 2021
Comedian W. Kamau Bell stars in this late-night comedy series filmed in Brooklyn, N.Y. On the program, Bell dissects topics from the worlds of politics, pop culture, race, religion and the media. Contributions from fellow comics and comedy sketches round out the contents of the half-hour show. Iconic comedian Chris Rock, who's no stranger to late-night TV himself, is among the show's executive producers.
Watch Now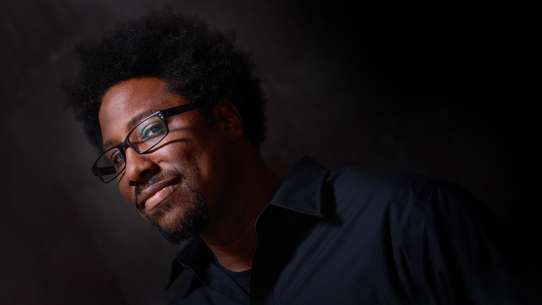 #1 - Lewis Black
Season 1 - Episode 11 - Aired Nov 8, 2012
4 votes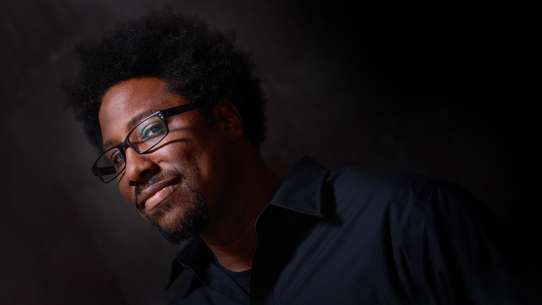 #3 - Tom Morello
Season 1 - Episode 7 - Aired Oct 11, 2012
2 votes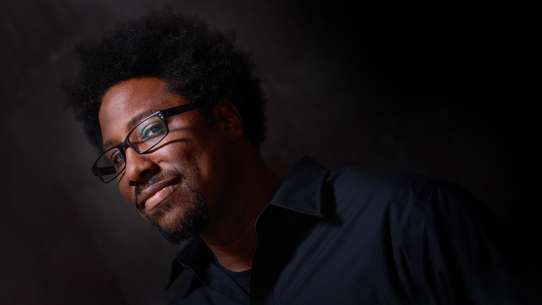 #4 - Don Cheadle
Season 1 - Episode 19 - Aired Feb 21, 2013
1 votes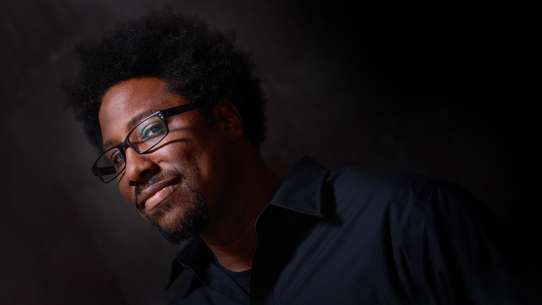 #5 - Melissa Harris-Perry
Season 1 - Episode 20 - Aired May 9, 2013
2 votes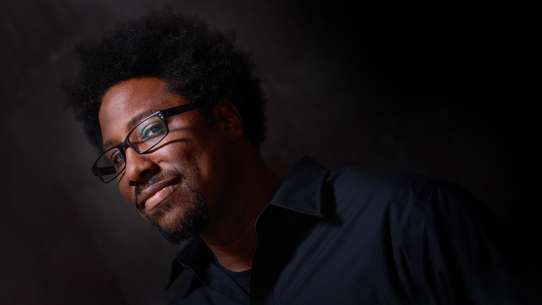 #6 - Neil deGrasse Tyson
Season 1 - Episode 9 - Aired Oct 25, 2012
2 votes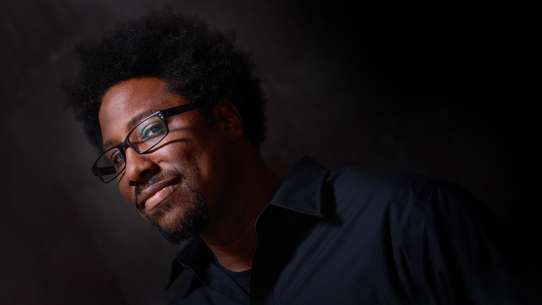 #7 - Matt Taibbi
Season 1 - Episode 14 - Aired Jan 17, 2013
1 votes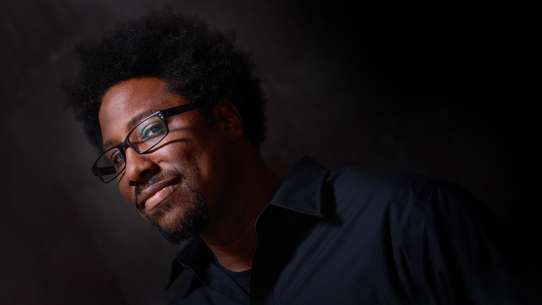 #8 - George Takei
Season 1 - Episode 15 - Aired Jan 25, 2013
1 votes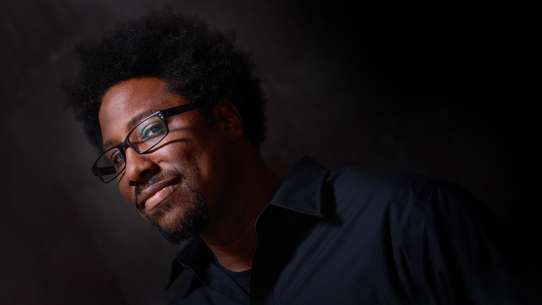 #9 - Aisha Tyler
Season 1 - Episode 21 - Aired May 16, 2013
1 votes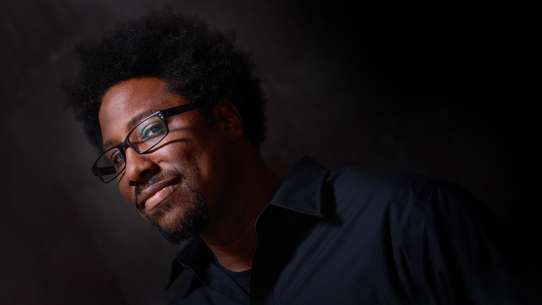 #10 - Doug Benson, Unlocking the Truth, and Vernon Reid
Season 1 - Episode 24 - Aired Jun 6, 2013
1 votes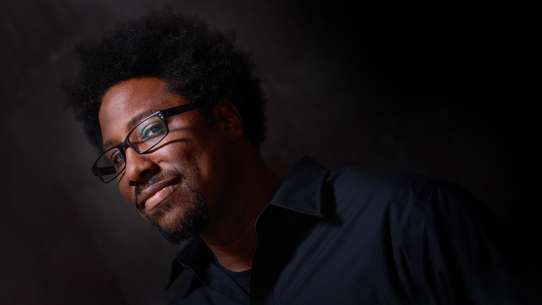 #11 - Trevor Noah and Eddie Pepitone
Season 1 - Episode 25 - Aired Jun 13, 2013
1 votes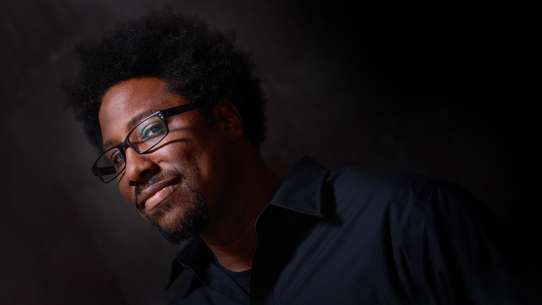 #12 - Billy Porter and Zach "MC Mr. Napkins" Sherwin
Season 1 - Episode 26 - Aired Jun 20, 2013
1 votes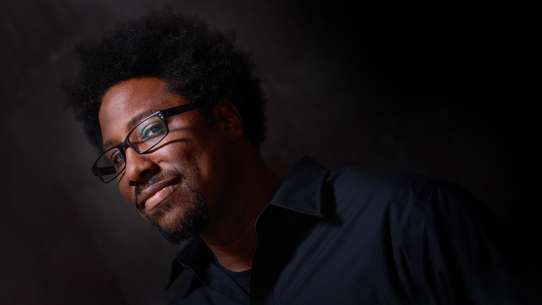 #14 - Tracy Morgan
Season 2 - Episode 2 - Aired Sep 5, 2013
6 votes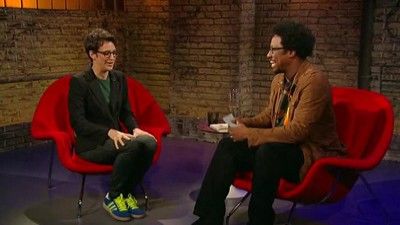 #15 - Rachel Maddow
Season 1 - Episode 2 - Aired Aug 16, 2012
33 votes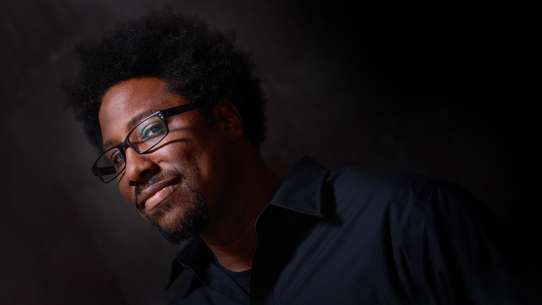 #16 - David Webb
Season 1 - Episode 8 - Aired Oct 18, 2012
2 votes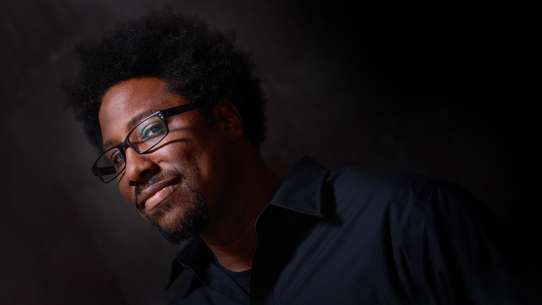 #17 - Dave Zirin and Reggie Watts
Season 1 - Episode 16 - Aired Jan 31, 2013
1 votes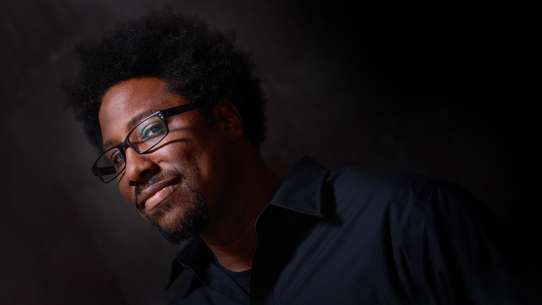 #18 - David Alan Grier and Reggie Watts
Season 1 - Episode 17 - Aired Feb 7, 2013
1 votes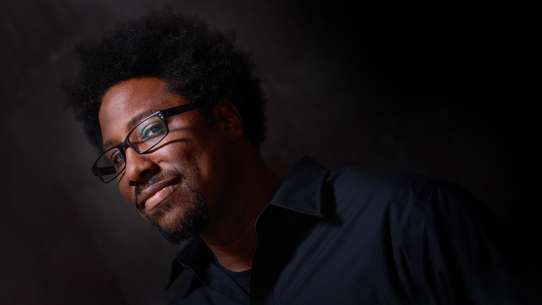 #19 - Hannibal Buress, Rob Cantrell, Nikki Glaser, and Sara Schaefer
Season 1 - Episode 18 - Aired Feb 14, 2013
1 votes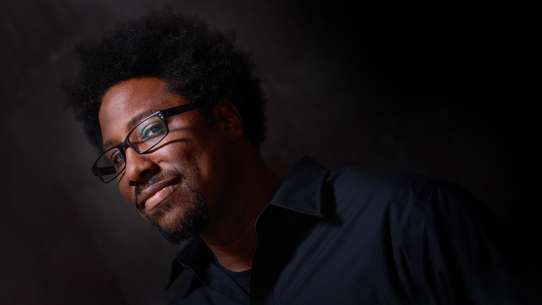 #20 - Jim Norton, Lindy West, Doug Benson, and Mike Lawrence
Season 1 - Episode 23 - Aired May 30, 2013
1 votes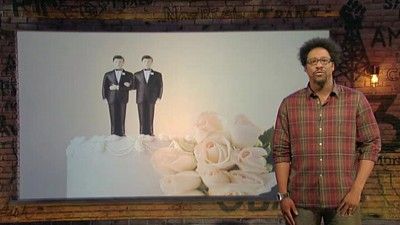 #21 - Alex Wagner
Season 1 - Episode 3 - Aired Aug 23, 2012
0 votes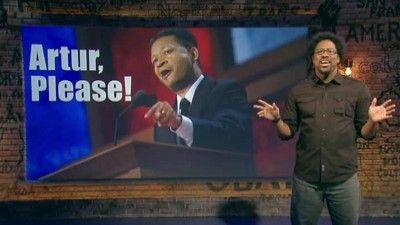 #22 - Kevin Powell
Season 1 - Episode 4 - Aired Aug 30, 2012
0 votes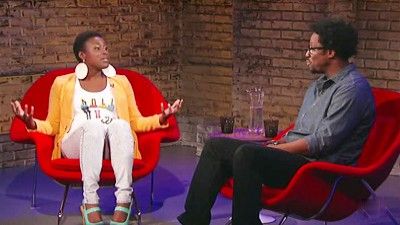 #23 - Issa Rae
Season 1 - Episode 5 - Aired Sep 13, 2012
0 votes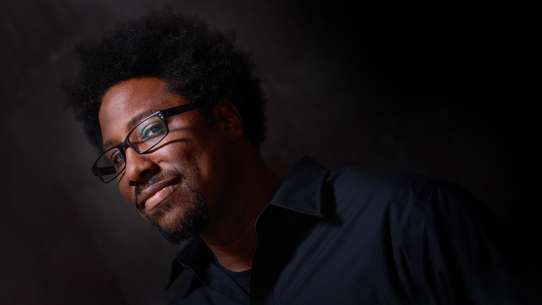 #24 - Janeane Garofalo
Season 1 - Episode 6 - Aired Sep 20, 2012
0 votes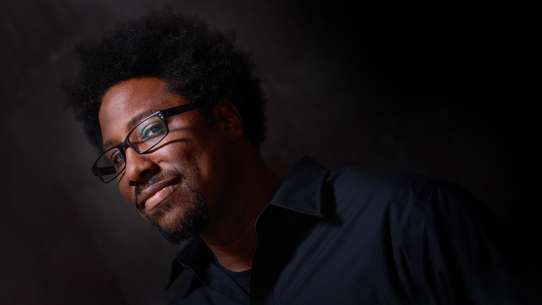 #25 - Chris Hayes and Ted Alexandro
Season 1 - Episode 10 - Aired Nov 1, 2012
0 votes