The Best Episodes of Patriot Act with Hasan Minhaj
Last Updated: Mar 27, 2019
Every Sunday, Hasan Minhaj brings an incisive and nuanced perspective to global news, politics and culture in his unique comedy series.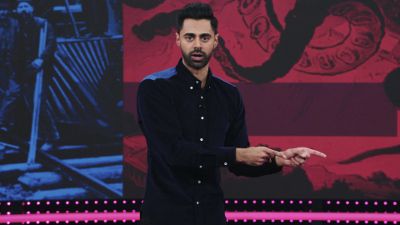 #1 - Amazon
Season 1 - Episode 3
Hasan takes time out from his Amazon addiction to analyze the relentless tactics the company used to become the largest online retailer in the world.
56 votes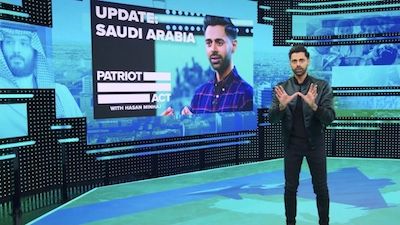 #2 - Censorship in China
Season 2 - Episode 1
After addressing his Saudi Arabia controversy, Hasan highlights censorship in China and how a #MeToo movement has emerged despite government controls.
43 votes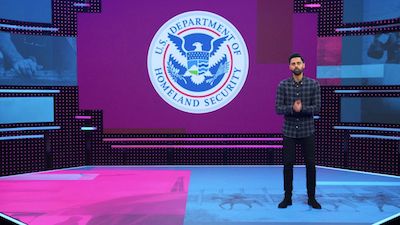 #3 - Immigration Enforcement
Season 1 - Episode 6
Hasan takes on immigration in America, going beyond the headlines to dissect disheartening policies and the Trump administration's motivations.
53 votes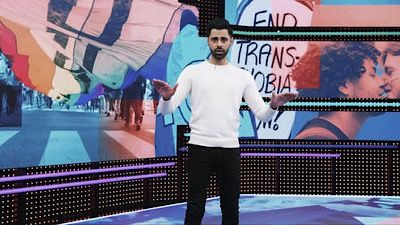 #4 - Civil Rights Under Trump
Season 2 - Episode 4
Two years into the Trump administrations, Hasan spotlights how government officials have been quietly and systematically dismantling civil rights.
42 votes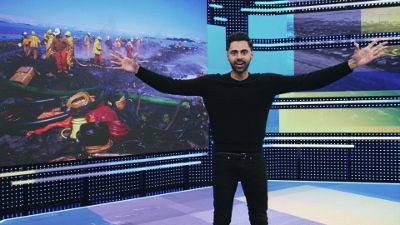 #5 - Oil
Season 1 - Episode 4
A massive but little-known oil spill off the U.S. Gulf Coast prompts Hasan to examine the serious consequences of expanding American oil production.
50 votes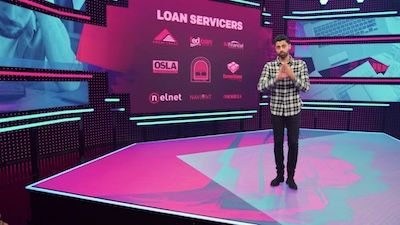 #6 - Student Loans
Season 2 - Episode 3
As millions of Americans struggle with crushing student loan debt, Hasan digs deep to expose the negligent and dishonest practices of loan servicers.
50 votes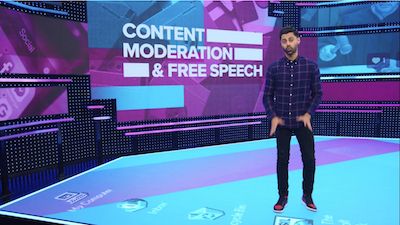 #7 - Content Moderation and Free Speech
Season 1 - Episode 7
As social media companies grow into worldwide behemoths, Hasan reveals how they take advantage of outdated laws to curate content and avoid regulation.
49 votes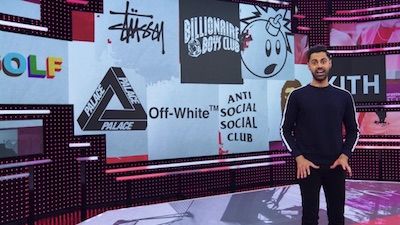 #8 - Supreme
Season 1 - Episode 5
Hasan investigates the economics and shelf life of cool as he turns his eye toward streetwear brand Supreme, which peddles hype as much as its clothes.
51 votes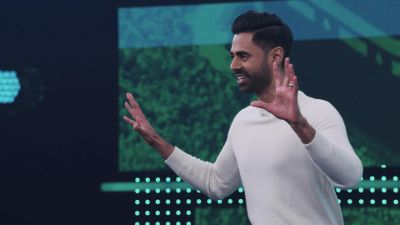 #9 - Saudi Arabia
Season 1 - Episode 2
In the wake of journalist Jamal Khashoggi's death, Hasan exposes grim truths about Saudi Arabia and the charismatic crown prince known as "MBS."
63 votes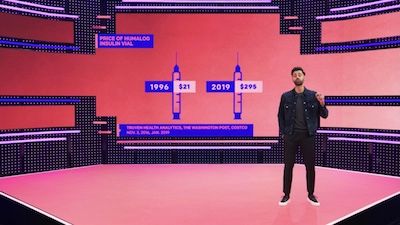 #10 - Drug Pricing
Season 2 - Episode 2
Hasan examines the major players in America's drug industry, and how the prices of life-saving medications like insulin continue to rise unabated.
50 votes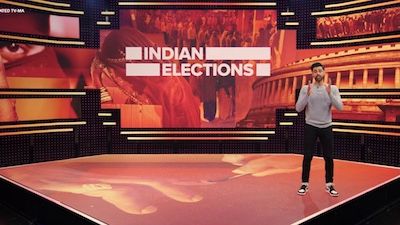 #11 - Indian Elections
Season 2 - Episode 6
Just before voters head to the polls in India's national election, Hasan explains what's at stake for the world's largest and most diverse democracy.
43 votes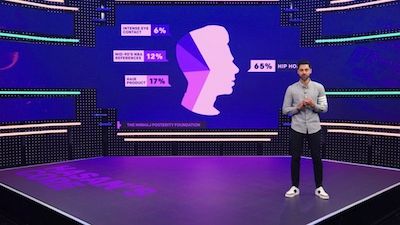 #12 - Hip-hop and Streaming
Season 2 - Episode 5
Hip-hop has already taken over America, but streaming platforms have allowed the genre to transform into a disruptive political force around the world.
41 votes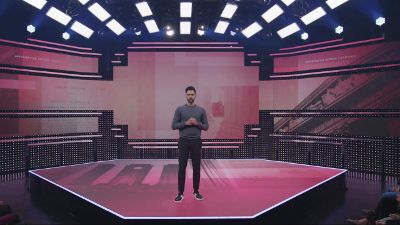 #13 - Affirmative Action
Season 1 - Episode 1
Hasan breaks down how a lawsuit by Asian American students against Harvard could kill affirmative action, and where a conservative activist fits in.
70 votes