The Best Episodes of Torchwood Declassified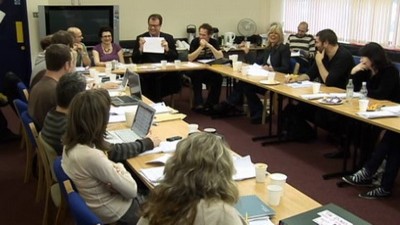 #1 - Save the Whale 5.50
Season 2 - Episode 4
Gwen Cooper's unassuming fiance, Rhys, is drawn into the dangerous world of Torchwood this week and, speaking to Eve Myles (Gwen Cooper) and Kai Owen (Rhys Williams), Torchwood Declassified looks at how their relationship has grown since she joined the secret underground team, and just how he handles being a part of their latest mission. Writer Catherine Tregenna and executive producer Russell T Davies also talk about how they created one of Torchwood's most exciting alien creatures yet, and the CGI teams show the processes of how they took this from script to screen.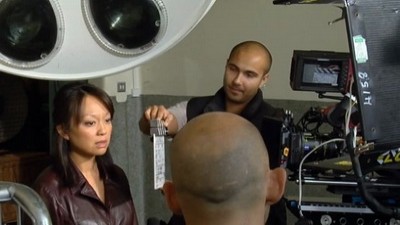 #2 - Step Back in Time 4.25
Season 2 - Episode 3
Naoko Mori, who plays Toshiko Sato, talks about her character's doomed relationships, including Tosh's unrequited obsession with Torchwood team mate Owen.