The BEST Episodes of Torchwood Declassified
Every episode ever - ranked by fan votes!
Last Updated: Nov 29, 2019
BBC THREE goes behind the scenes of the Doctor Who spin-off.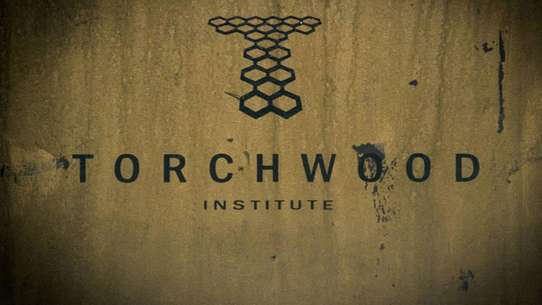 #1 - Children of Earth
Season 3 - Episode 1
Behind the scenes of the third season 'mini-week' Children of Earth. Discussions with John Barrowman, Eve Myles and Russell T. Davies.
4 votes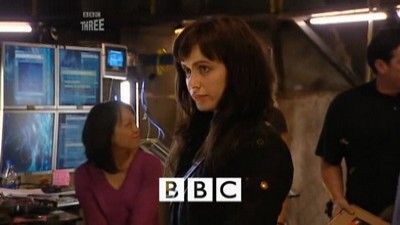 #2 - Bad Day at the Office
Season 1 - Episode 2
This new series goes exclusively behind the scenes of Torchwood, the latest creation from Russell T Davies. Eve Myles plays Gwen Cooper, the clever Cardiff cop who has found herself drawn into the fantastical world of Torchwood. Eve Myles and Executive Producers Russell T Davies and Julie Gardner consider the importance of Gwen's role within the Torchwood team. Plus, Edward Thomas, the designer of the magnificent "hub" setting, gives a guided tour around the film studio.
3 votes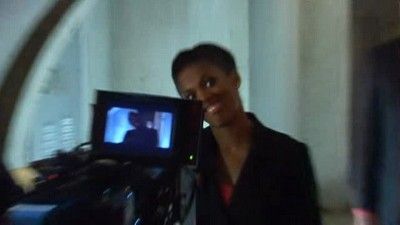 #3 - Animal Pharm
Season 2 - Episode 6
Freema Agyeman joins Burn Gorman on set to discuss how her character has changed since Doctor Who. Guest star Alan Dale discusses how his role has life-changing consequences for one of the Torchwood team.
3 votes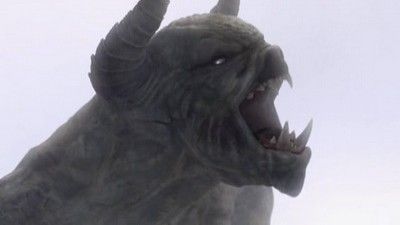 #4 - To the End
Season 1 - Episode 13
The finale sees chaos and death on a grand scale, Executive Producer Russell T Davies and Writer and Co-Producer Chris Chibnall analyse the climax to the first series. Cast and crew talk about the making of this epic episode. Plus, cameras go back stage and see how the creative teams brought the Rift's dramatic devastation to the small screen.
3 votes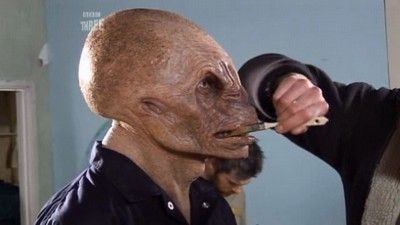 #5 - Jack's Back
Season 1 - Episode 1
The first in a series of behind the scenes episodes exploring the BBC's latest sci-fi hit, Torchwood. Actor John Barrowman talks about being cast as Torchwood's leader Captain Jack Harkness. There is backstage footage, interviews with cast members and an in depth look into the creatures known as Weevils.
4 votes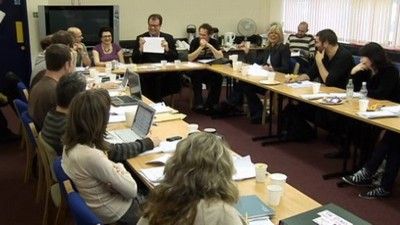 #6 - Save the Whale
Season 2 - Episode 4
Gwen Cooper's unassuming fiance, Rhys, is drawn into the dangerous world of Torchwood this week and, speaking to Eve Myles (Gwen Cooper) and Kai Owen (Rhys Williams), Torchwood Declassified looks at how their relationship has grown since she joined the secret underground team, and just how he handles being a part of their latest mission. Writer Catherine Tregenna and executive producer Russell T Davies also talk about how they created one of Torchwood's most exciting alien creatures yet, and the CGI teams show the processes of how they took this from script to screen.
3 votes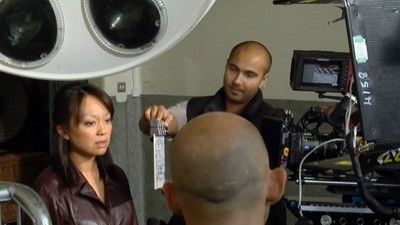 #7 - Step Back in Time
Season 2 - Episode 3
Naoko Mori, who plays Toshiko Sato, talks about her character's doomed relationships, including Tosh's unrequited obsession with Torchwood team mate Owen.
3 votes