The BEST Episodes of This Boy Is a Professional Wizard
Every episode ever - ranked by fan votes!
Last Updated: Sep 20, 2021
A wannabe-wizard named Toyoho, falls in love with Chiharo, an experienced and respected wizard.
Watch Now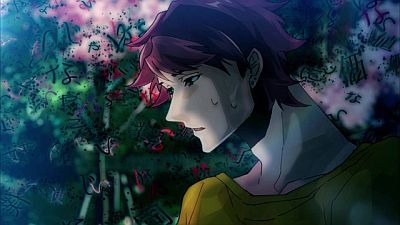 #1 - Episode 4
Season 1 - Episode 4 - Aired Feb 26, 2016
Due to overwork, Kashima loses his magical abilities. Fraught with the fear that he may never be able to wield magic again, he wanders to the location where he and Toyohi had shared a special memory together. There, he happens to run into Toyohi himself...
4 votes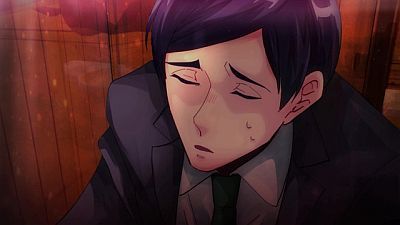 #2 - Episode 2
Season 1 - Episode 2 - Aired Feb 12, 2016
Kashima was bewildered by Toyohi's sudden confession, but he's gradually drawn into Toyohi's pace as the two spend more time together. As they continue to talk about all kinds of things, the two grow closer...
5 votes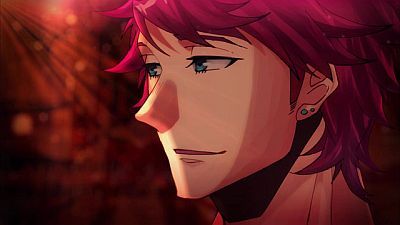 #3 - Episode 3
Season 1 - Episode 3 - Aired Feb 19, 2016
Kashima and Toyohi go out on a date to the aquarium, but wherever they go Kashima manages to botch things up! And after making a serious mistake at work, Kashima becomes determined to focus more on his work, pushing Toyohi away...
5 votes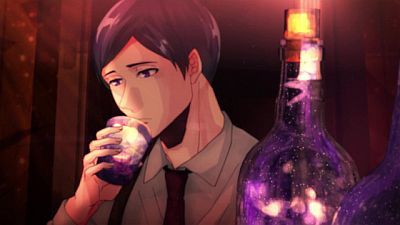 #4 - Episode 1
Season 1 - Episode 1 - Aired Feb 5, 2016
Kashima, a wizard who's busy every day at the Department of Magic, meets the good-natured Toyohi at his usual bar. As they're leaving, Toyohi suddenly tells Kashima, "I've fallen in love with you..."
7 votes