The BEST Episodes of The Comic Artist and His Assistants
Every episode ever - ranked by fan votes!
Last Updated: Mar 23, 2020
A life description about the mangaka Aito Yuuki and his assistant Ashisu Sahoto. Aito doesn't understand the feelings of the characters in his stories so he asks Ashisu to help him. Ashisu would do anything for the work—she will even let him touch her breast so he will know how it feels like?! The Habit?! The Pervert?! Can we understand them? That's the comedy of a mangaka life.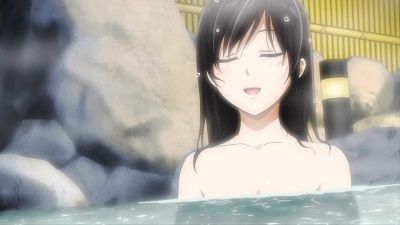 #1 - Let's Go to a Hot Spring
Season 1 - Episode 6 - Aired May 13, 2014
86 votes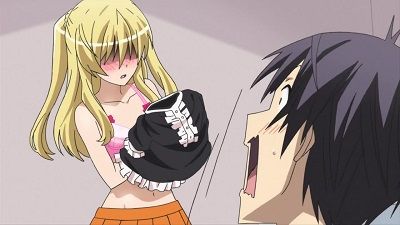 #2 - Past Mistakes
Season 1 - Episode 9 - Aired Jun 3, 2014
56 votes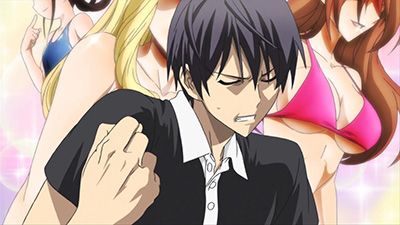 #3 - Master the Boobs! / The Dream Job / Panty Wars / Mihari Otosuna's Day Off
Season 1 - Episode 1 - Aired Apr 8, 2014
100 votes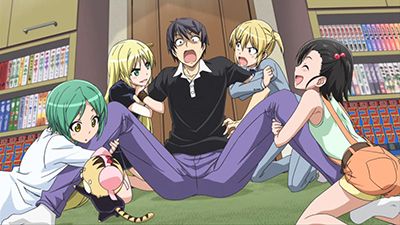 #4 - Progress / The End of Summer / Psychological Profiling Using Underwear
Season 1 - Episode 12 - Aired Jun 24, 2014
56 votes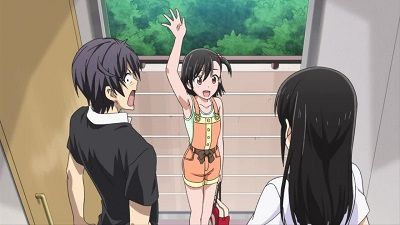 #5 - The Attack of the Little Sister / Their Night Together / A Piggyback for the Super-Assistant
Season 1 - Episode 7 - Aired May 20, 2014
60 votes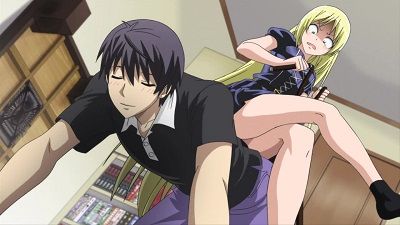 #6 - S & M / The Mascot Character / Introducing Bra-Mew / Seventeen Mihari
Season 1 - Episode 4 - Aired Apr 29, 2014
59 votes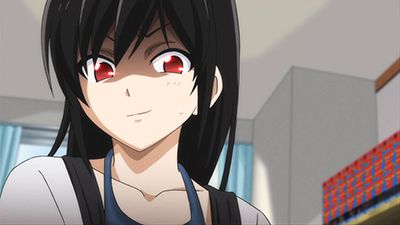 #7 - The Feared Transformation / You Can Do It, Sena / Know Thyself
Season 1 - Episode 11 - Aired Jun 17, 2014
54 votes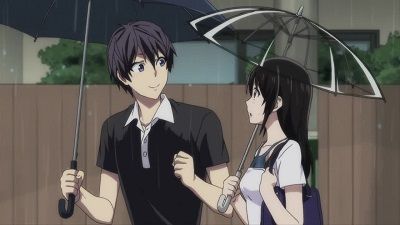 #8 - Sena's Close Call / I'll Cheer You On! / Rain Talk
Season 1 - Episode 10 - Aired Jun 10, 2014
54 votes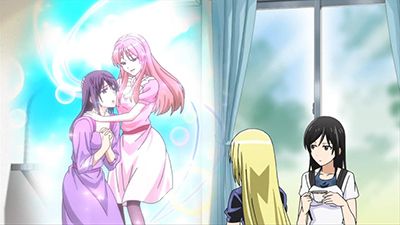 #9 - Looked Over by the Editor-in-Chief / To Feel Like a Girl / Overdoing It
Season 1 - Episode 8 - Aired May 27, 2014
58 votes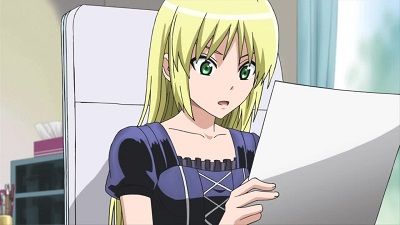 #10 - Smutty Magazine Panic / Can I Nurse Her to Health? / The Black Comet
Season 1 - Episode 3 - Aired Apr 22, 2014
59 votes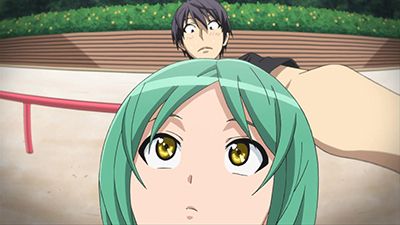 #11 - Shock in the Park / Someday / Using Those Around You for Inspiration
Season 1 - Episode 5 - Aired May 6, 2014
61 votes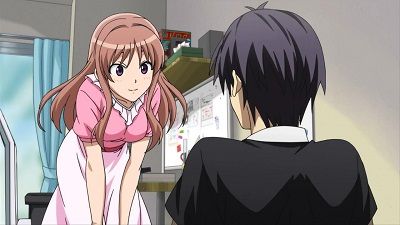 #12 - The New Assistant / That's Most Important / Together for the First Time
Season 1 - Episode 2 - Aired Apr 15, 2014
62 votes