The BEST Seasons of St. Elsewhere
Every season ever - ranked by fan votes!
Last Updated: Jun 5, 2020
St. Eligius Hospital in South Boston was not exactly the world's best health care center. Despite its flaws, it featured some of the most caring doctors and nurses you could ever meet. Led by Dr. Donald Westphall (and later by Dr. John Gideon), the hospital nicknamed "St. Elsewhere" became a sanctuary for the underdog and the downtrodden.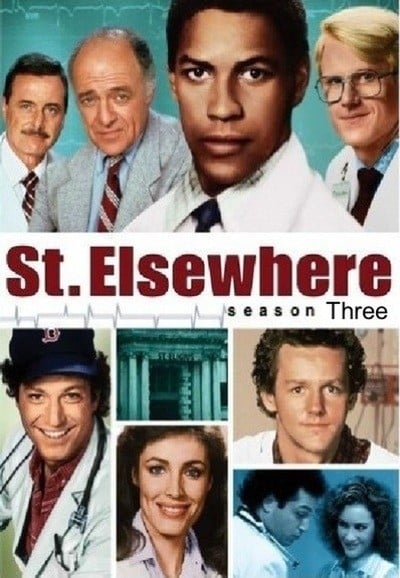 #1 - Season 3
First Aired: Sep 19, 1984
8 votes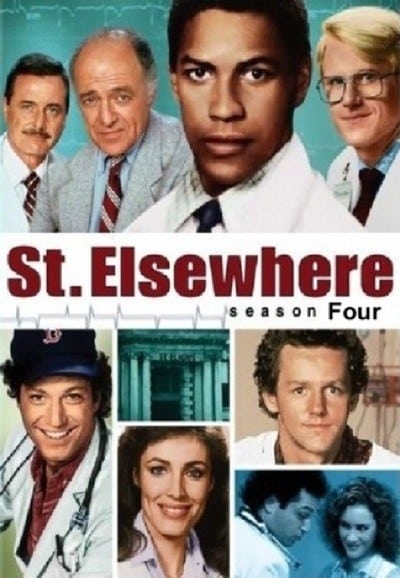 #2 - Season 4
First Aired: Sep 18, 1985
8 votes
#3 - Season 5
First Aired: Sep 24, 1986
8 votes
#4 - Season 6
First Aired: Sep 16, 1987
8 votes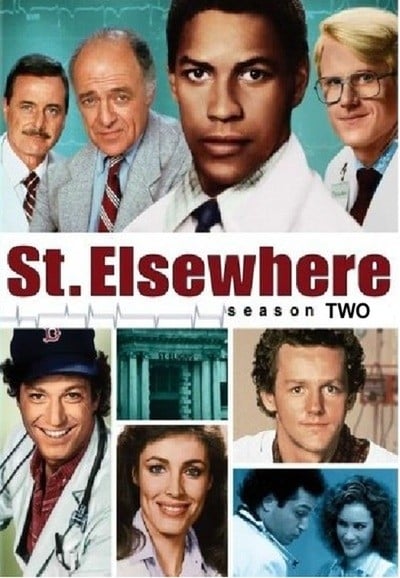 #5 - Season 2
First Aired: Oct 26, 1983
9 votes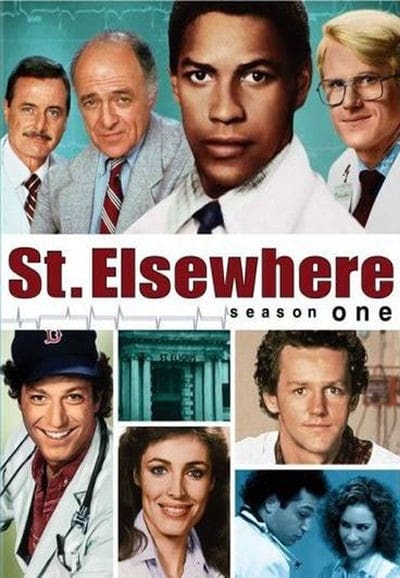 #6 - Season 1
First Aired: Oct 26, 1982
10 votes