The Best Episodes of Space Ghost Coast to Coast
Old-time superhero Space Ghost has retired from the life-saving business and recruited his (imprisoned) nemesises Zorak and Moltar to assist him in his new life: as a late night talk show host. With his co-host and former villian Zorak, and his director Moltar they interview celebs on earth through their intergalactic video phone.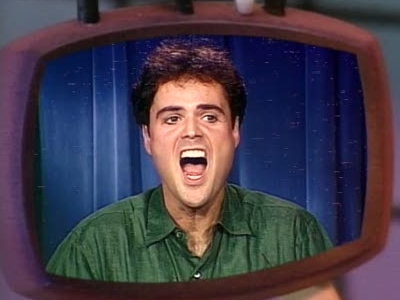 #1 - Fire Drill
Season 2 - Episode 5
Donny Osmond comes prepared for Space Ghost...so does a woolly Panda.
7 votes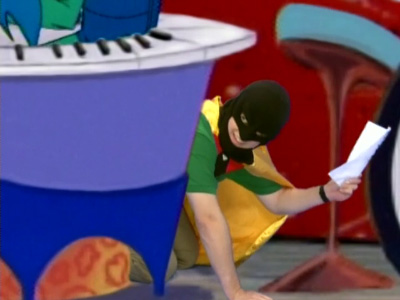 #2 - Pal Joey
Season 5 - Episode 9
Annoying intern Joey wreaks havoc on the set while trying to get a job. Meanwhile, Space Ghost reveals to Michael Moore that he doesn't pay his employees.
6 votes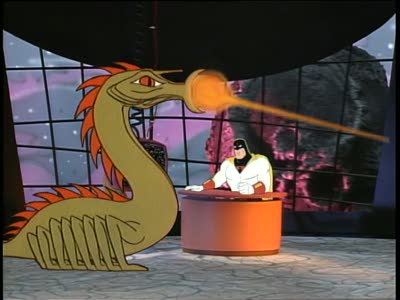 #3 - Banjo
Season 1 - Episode 6
While Zorak is trying to use hypnotic powers on Space Ghost, the pet sea monkey Banjo is steadily growing out of control.
26 votes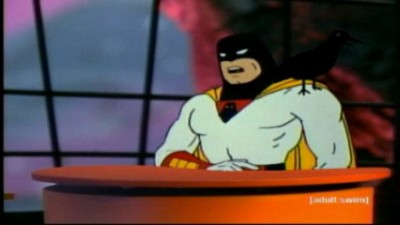 #4 - Eat a Peach
Season 8 - Episode 3
Space Ghost Explains The Birds And Bees To Zorak And Moltar. As in Bees can't drive and crows can shoot lasers out of they're eyes. Also, Moltar feels bad that Space Ghost seems to give Zorak more attention, as does Todd Barry when the crew decides not to share any crow with him.
5 votes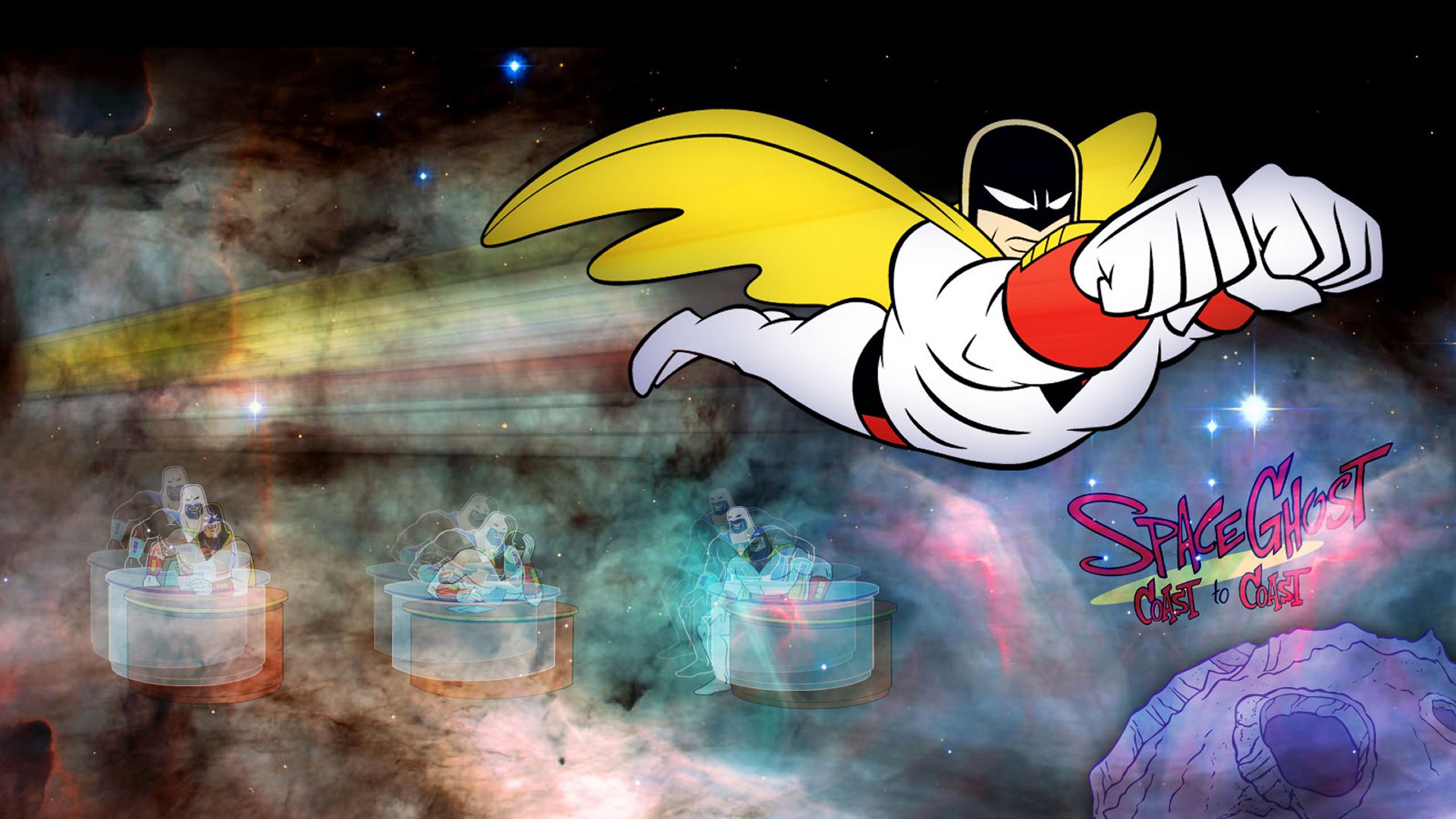 #5 - Baffler Meal
Season 8 - Episode 1
Space Ghost is forced into a raw deal with the deadly Colonial Man, forever altering the future of classic rock - again. Willie Nelson and a mockery of the Aqua Teen Hunger Force star in this episode.
15 votes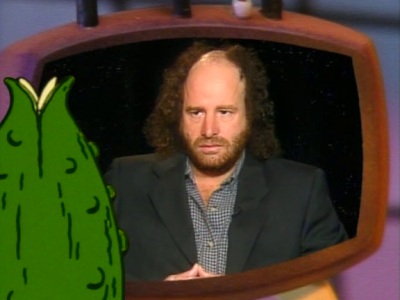 #6 - Snatch
Season 6 - Episode 2
Replicating Pods invade the Ghost Planet as The Blob blocks off all outside access. Space Ghost, Zorak, and Moltar come up with many unsuccessful plans and resort to drinking lots of coffee.
5 votes