The Best Episodes of Sket Dance
Last Updated: Jan 31, 2019
At Kaimei High School, the Living Assistance Club (aka the Sket Brigade) was organized to help students with problems big or small. Most of the time, though, they hang out in their club room, bored, with only a few trivial problems floating in every once in a while. In spite of this, they still throw all their energy into solving these worries.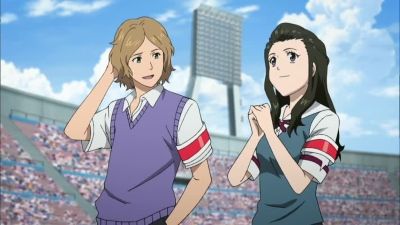 #1 - Shooting Gang Star Etc...
Season 1 - Episode 12
The second game of the Bibage Battle is a real show between Shinzou and Tsubaki, coming to a truly cinematic finish! Then the curtain rises on a sharp-shooting (or is it, sharp-tongued) battle between Switch and Daisey!
1 votes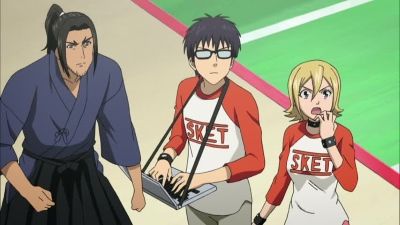 #2 - Pixie's Garden
Season 1 - Episode 13
It's the second to last round, and it's a battle of love between the pitch perfect rich girl and the klutzy, head-in-the-clouds Roman-tic! Which one of the will break their team's hearts?
1 votes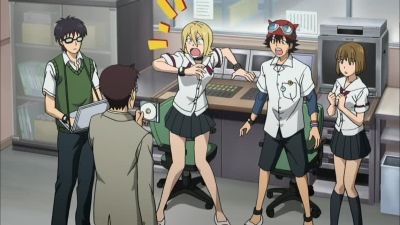 #3 - Don't Look
Season 1 - Episode 10
The Sket-dan is having fun trying to take their minds off the upcoming midterms, when they hear rumors of a mysterious DVD that will curse you with bad luck if you watch it. Just then, Kuramoto Ayumi comes in with a simple request, to help cheer up her friend who has been acting strange lately. But there's more to this than meets the eye, as the stoic Yagi is acting like someone who has seen something they shouldn't have...
1 votes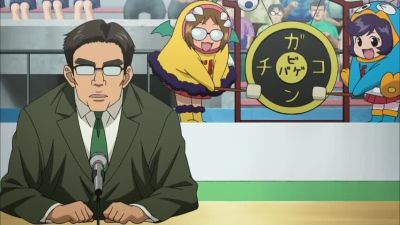 #4 - Real-deal Bibage Battle
Season 1 - Episode 11
Yabasawa-san really wants a certain part for her avatar, and asks the Sket-dan to join a game tournament put on by a cellphone game site. The Sket-dan isn't particularly enthused about the prospect, but when they find out that the Student Council will also be participating...
1 votes