The Best Episodes of Simon & Simon
Last Updated: Mar 6, 2018
Simon & Simon is a show based on TWO BROTHERS who just happen to be Private Investigators. They live and work in San Diego where once a week, for eight seasons, the series revealed the loyality and love they had for one another, "they're more than brothers, they're best of friends."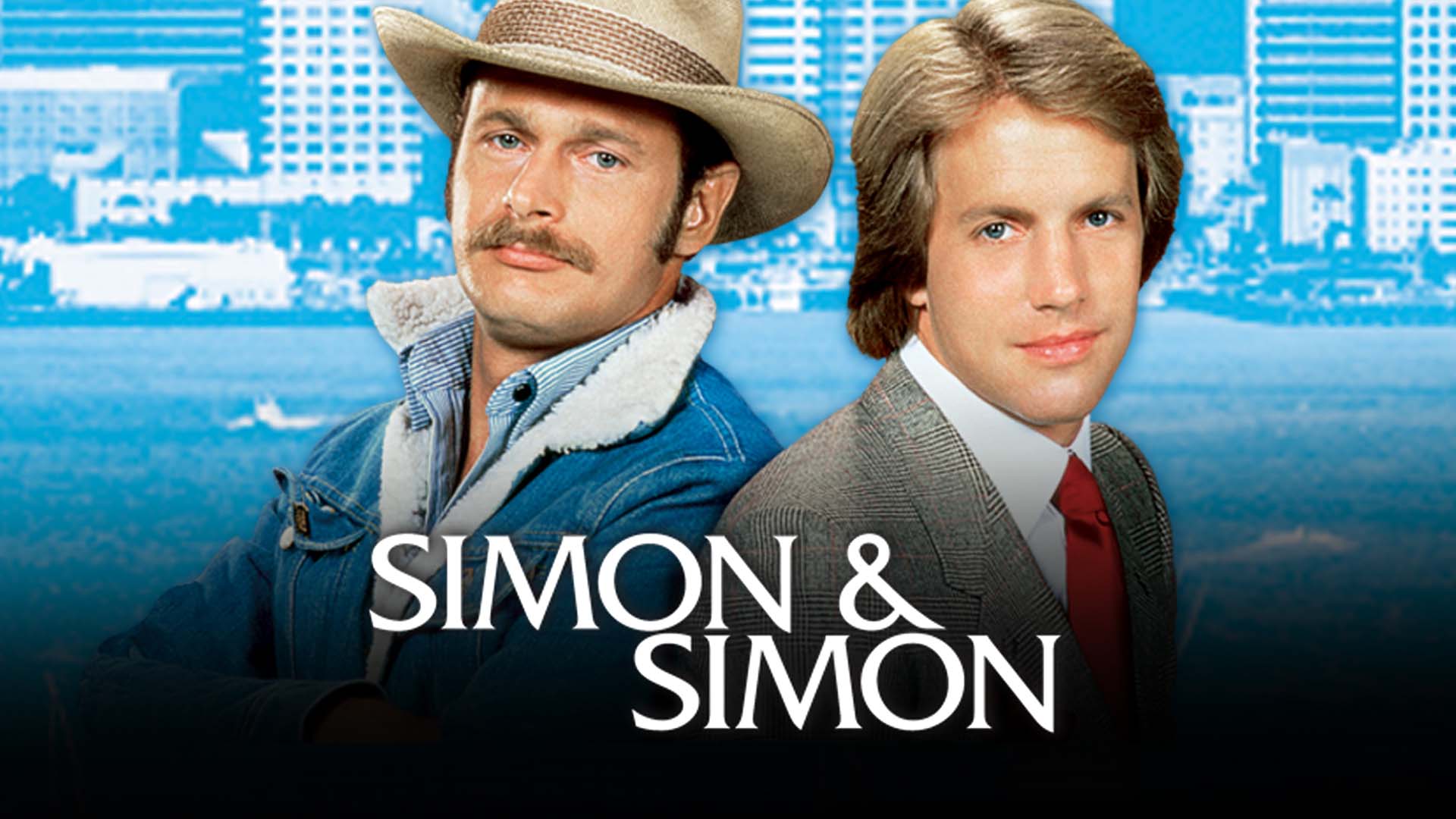 #1 - Caught Between the Devil and the Deep Blue Sea
Season 3 - Episode 7
Rick and AJ are hired by a woman to find her ex-husband, a cop accused of robbery and cop-killing. In this episode, the Simons meet Downtown Brown for the first time as they help him prove his friends's innocence.
6 votes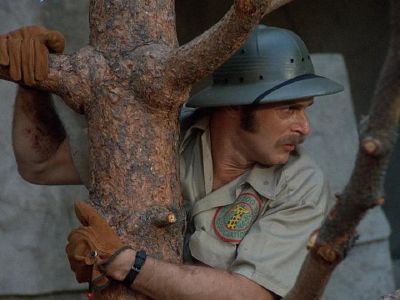 #2 - The Least Dangerous Game
Season 1 - Episode 5
Rick and AJ are hired to investigate the death of an animal keeper, they go undercover at the zoo but become very suspicious of their client, a wealthy benefactor.
6 votes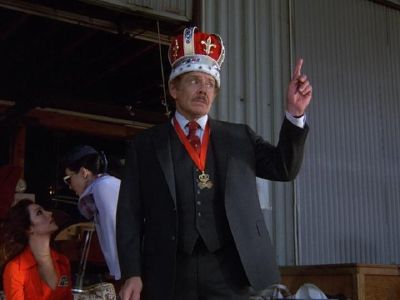 #3 - Uncivil Servant
Season 1 - Episode 9
Myron hires the Simons when one of his operatives removes a confidential file from his office, and he wants to know why.
7 votes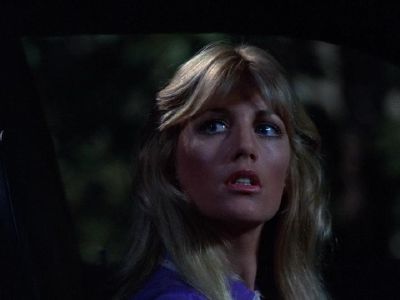 #4 - Love, Christy
Season 1 - Episode 2
Rick uses some of his old and shady contacts when he and AJ try to recover the stolen sports car of a pretty co-ed who Rick is determined to impress.
14 votes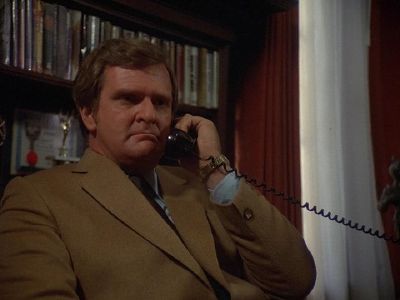 #5 - The Dead Letter File
Season 1 - Episode 6
Rick and AJ receive a letter in the mail and when it arrives at the office it's 23 years after it was sent, but contains a clue to the murder of the letter writer, who died the day after he mailed it.
9 votes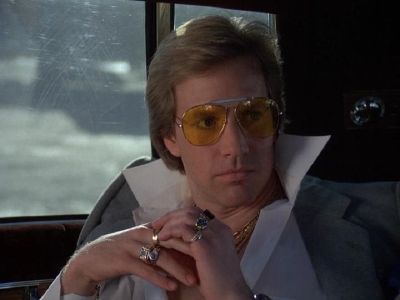 #6 - Earth to Stacey
Season 1 - Episode 10
Rick needs money in a hurry when his truck is repossessed, so he grabs the first client he can, which turns out to be one of Myron's. Rick and AJ's new client is a jilted bride and trying to find her runaway groom is more trouble than it's worth.
8 votes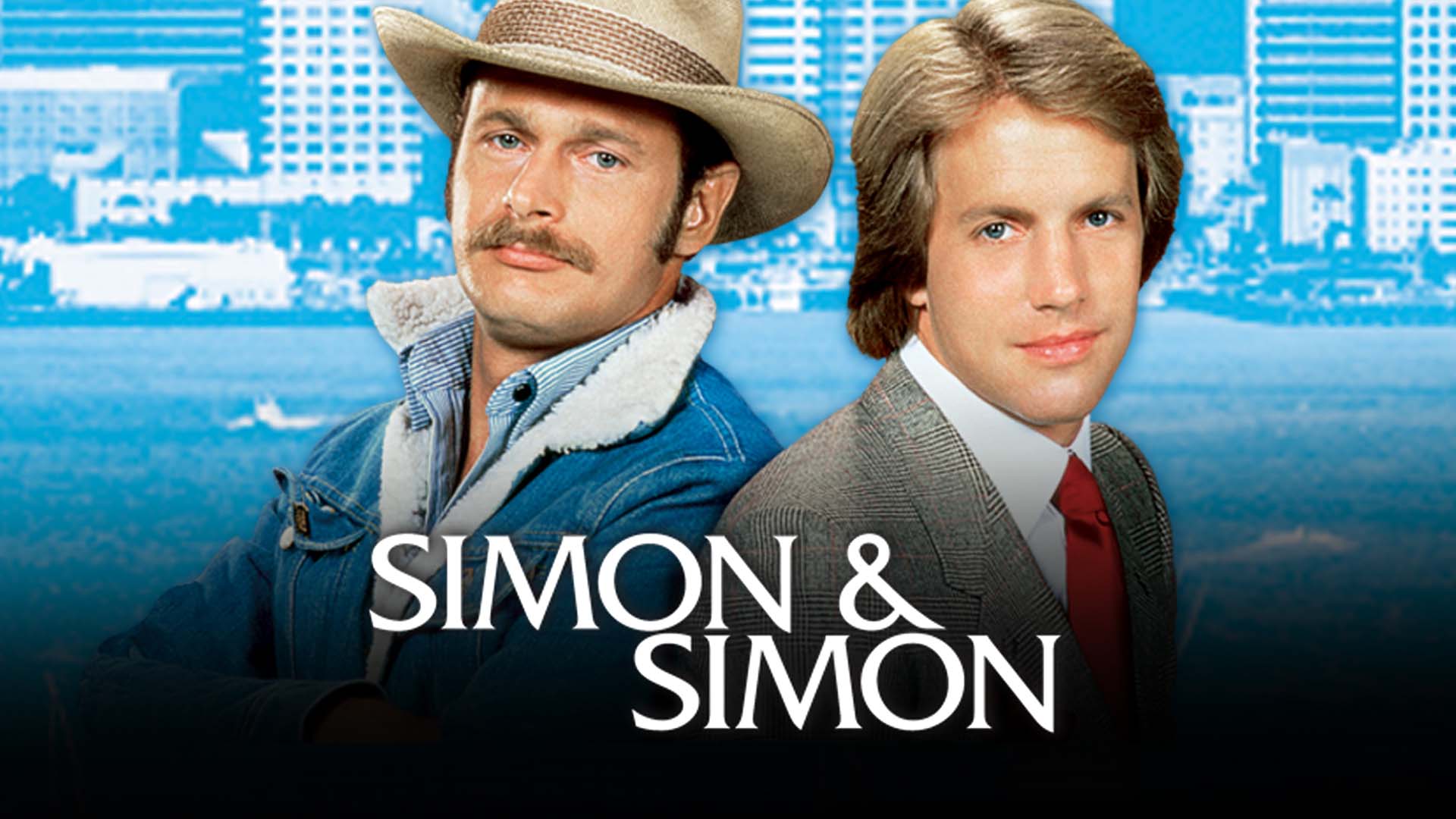 #7 - Love and/or Marriage
Season 5 - Episode 1
A wedding sets the stage, as Rick falls in love with their client (who suspects her husband is having an affair) and AJ proposes to Liz.
7 votes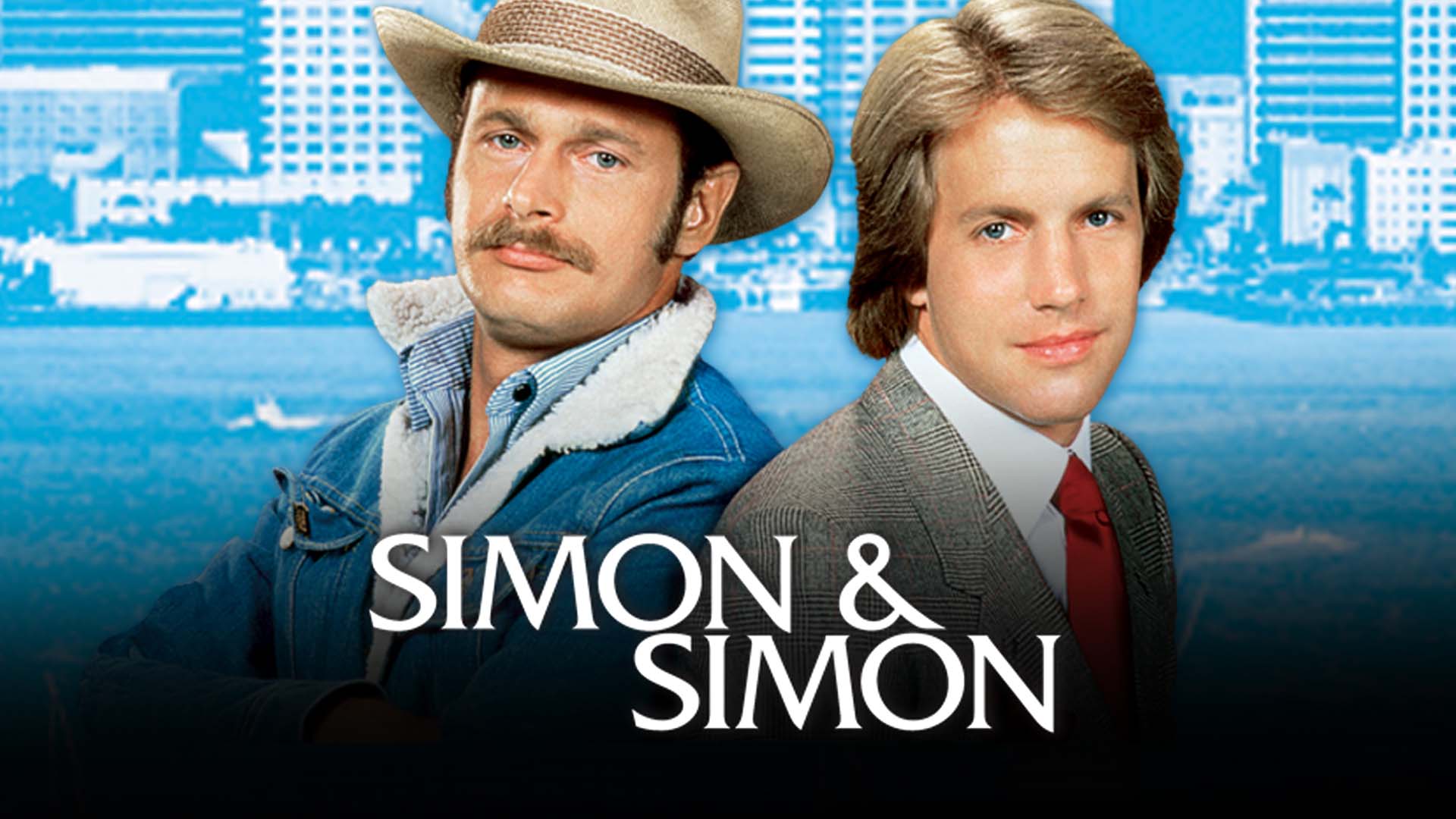 #8 - The Bare Facts
Season 3 - Episode 8
In order to find a missing contractor, the Simons have to search a nudist colony.
6 votes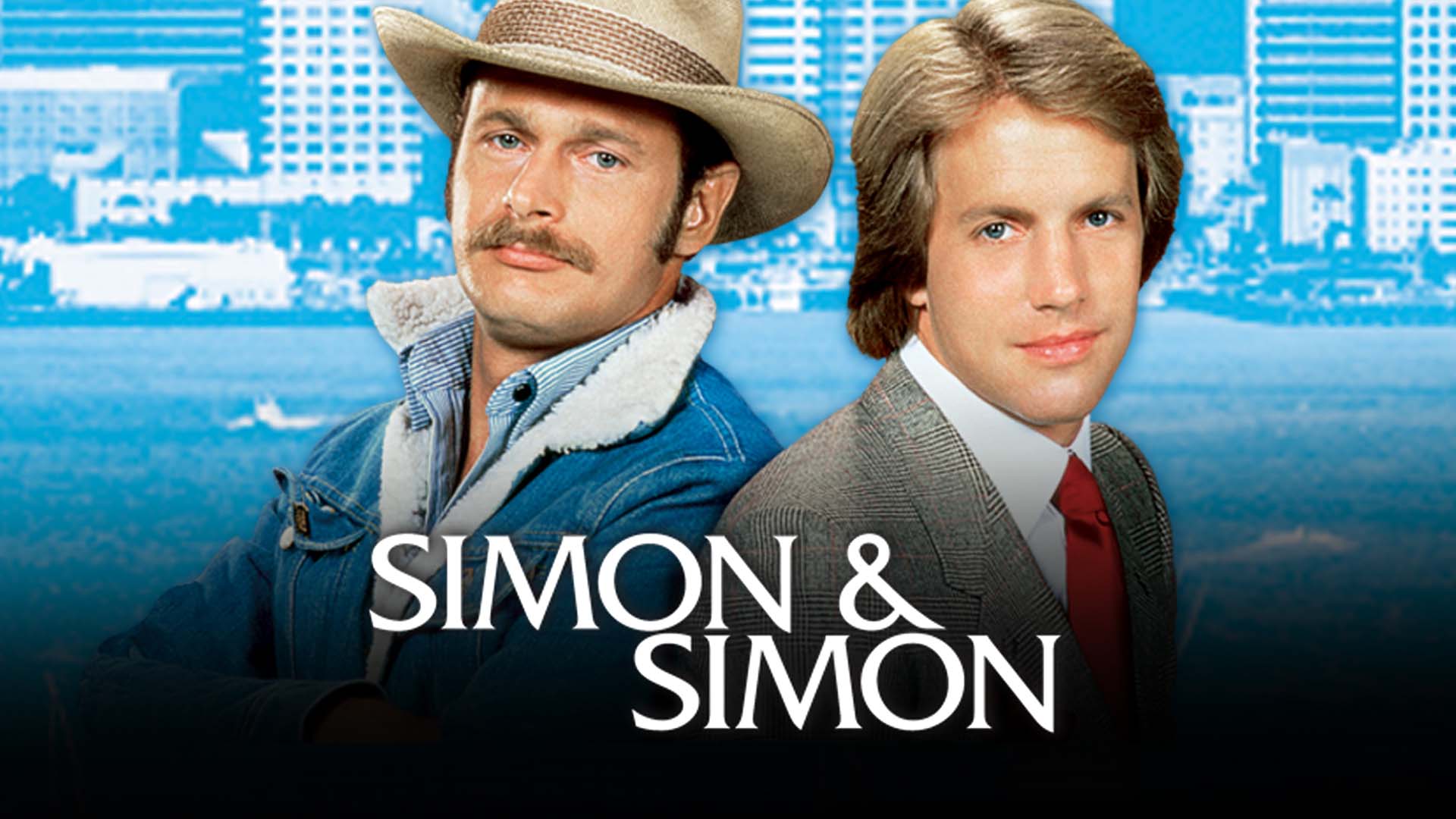 #9 - Rough Rider Rides Again
Season 2 - Episode 6
One of the old-time TV cowboys (a Saturday morning hero of young Rick and AJ) is accused of killing his show's producer when a young actor is hired to revive his old role.
6 votes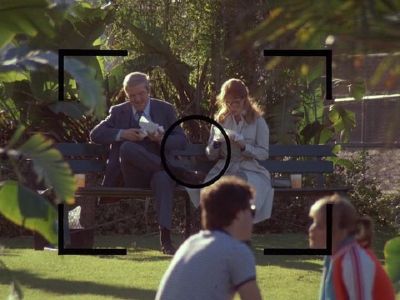 #10 - Double Entry
Season 1 - Episode 11
A woman hires Rick and AJ to find out if her husband is having an affair with the company accountant. but their investigation reveals what the accountant is really up to.
9 votes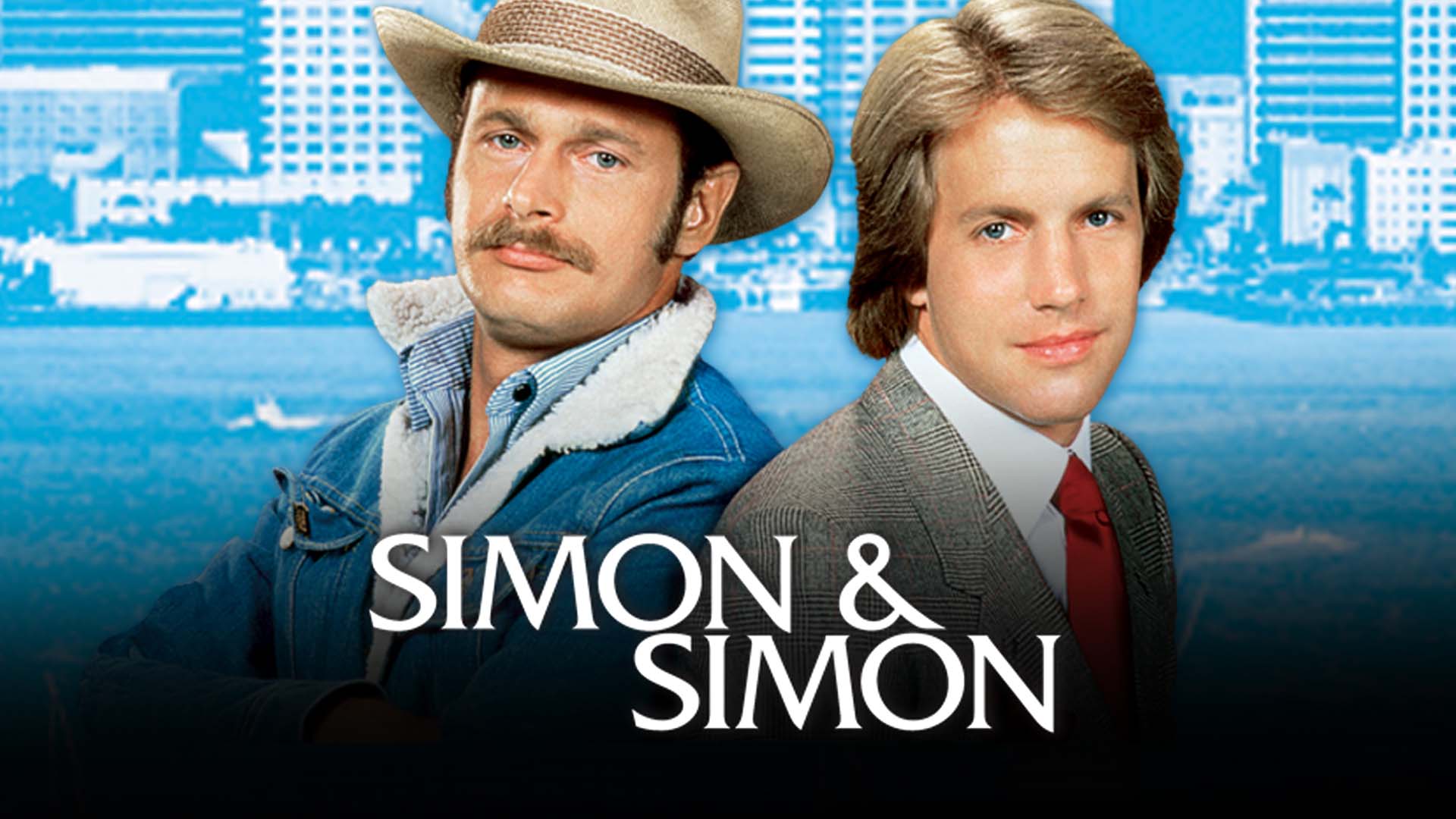 #11 - Fly the Alibi Skies
Season 3 - Episode 5
This is a cross-over with the Whiz Kids who help the Simons solve their case.
6 votes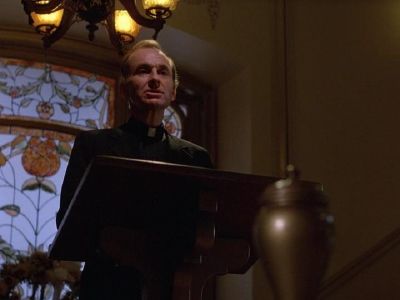 #12 - Ashes to Ashes, and None Too Soon
Season 1 - Episode 8
Immediately after the Simons serve a man with divorce papers, he commits suicide-or does he.?
9 votes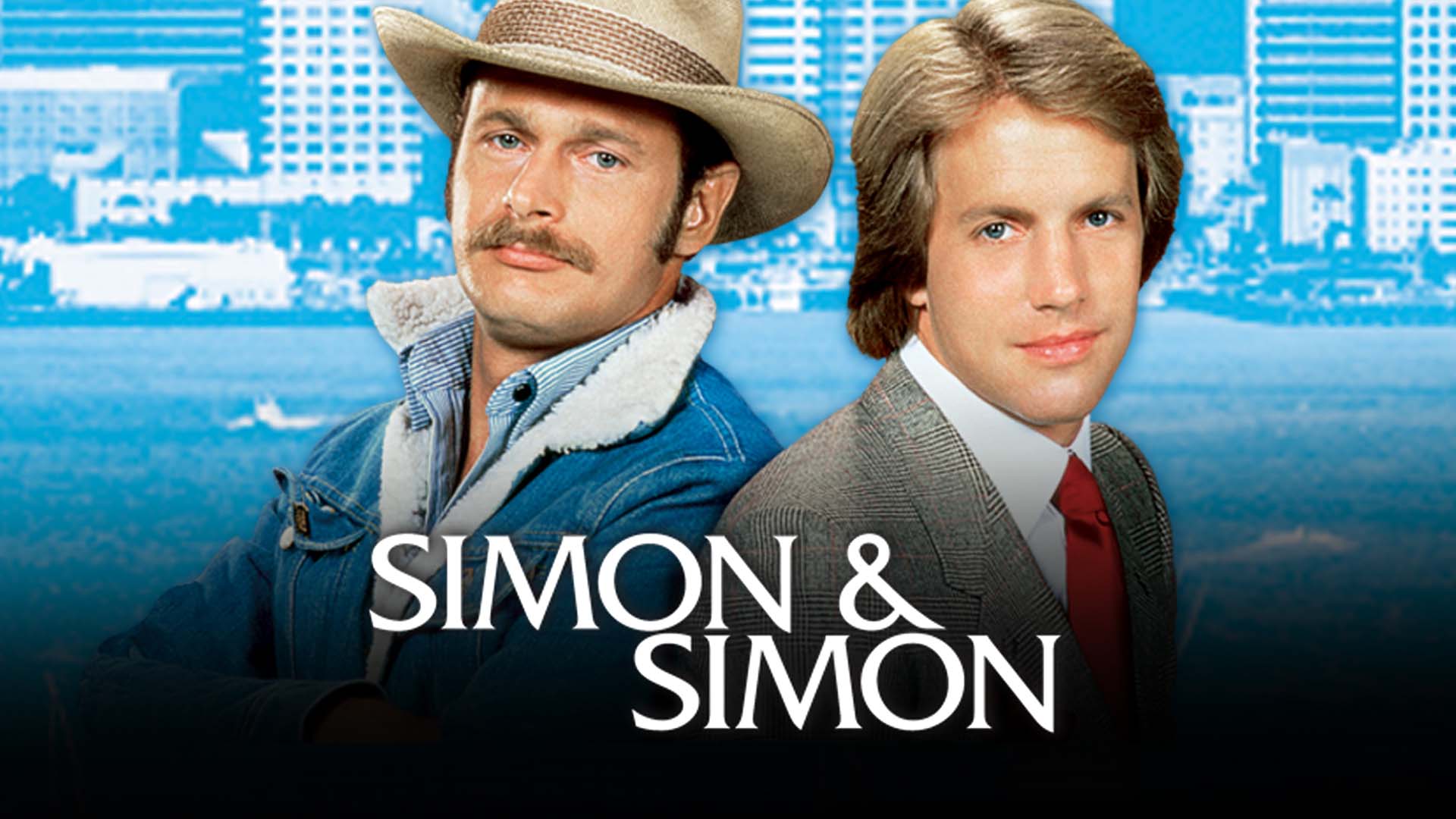 #13 - Guessing Game
Season 2 - Episode 3
Using a psychic in a murder investigation becomes embarrassing to the police but she continues having visions connected with the case, so she hires the Simons to check out her leads when the police no longer will.
7 votes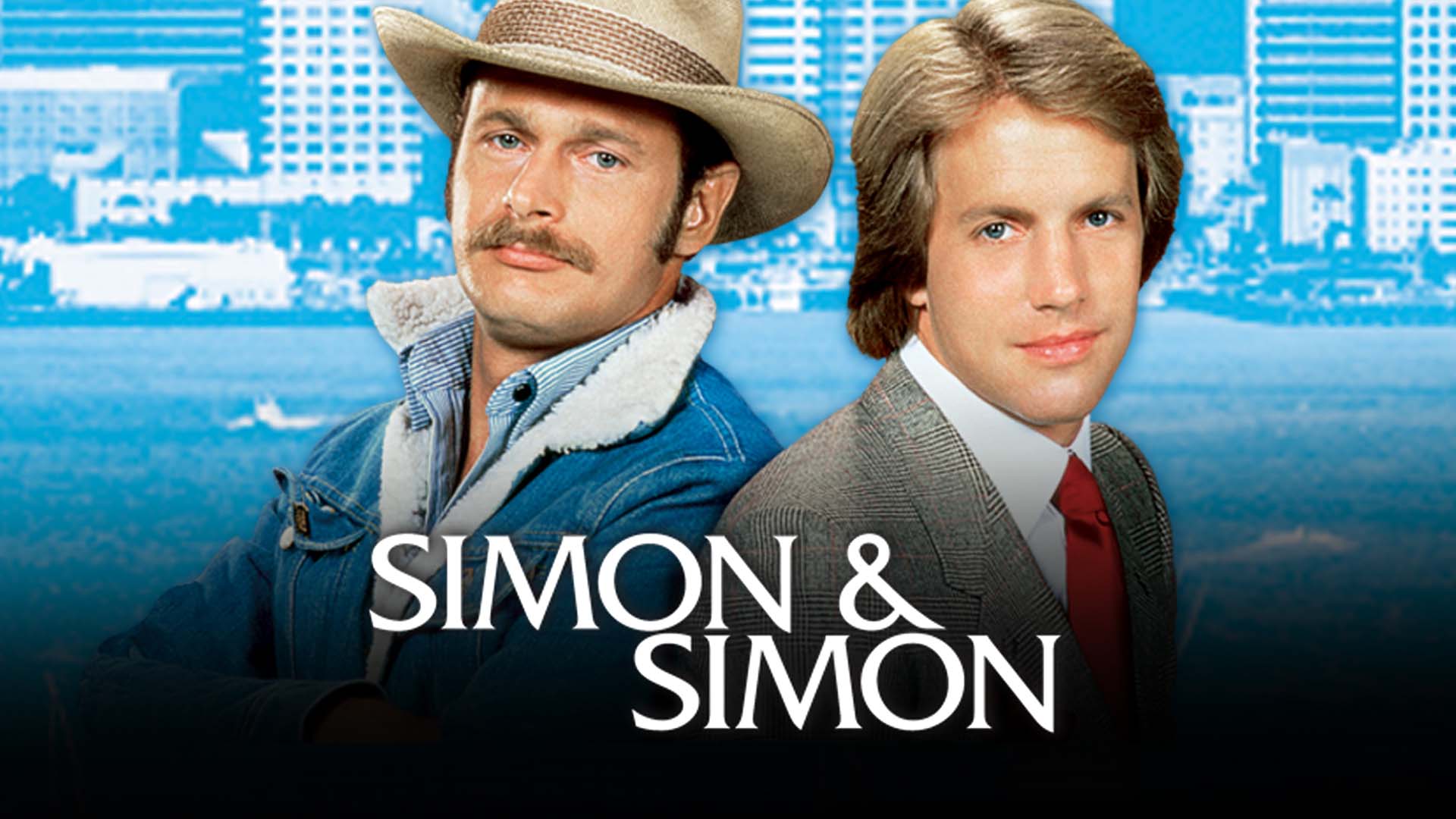 #14 - Shadow of Sam Penny
Season 3 - Episode 6
AJ's idol, famous detective Sam Penny ("the man who wrote the book") needs the Simons help to solve a 30 year old case.
6 votes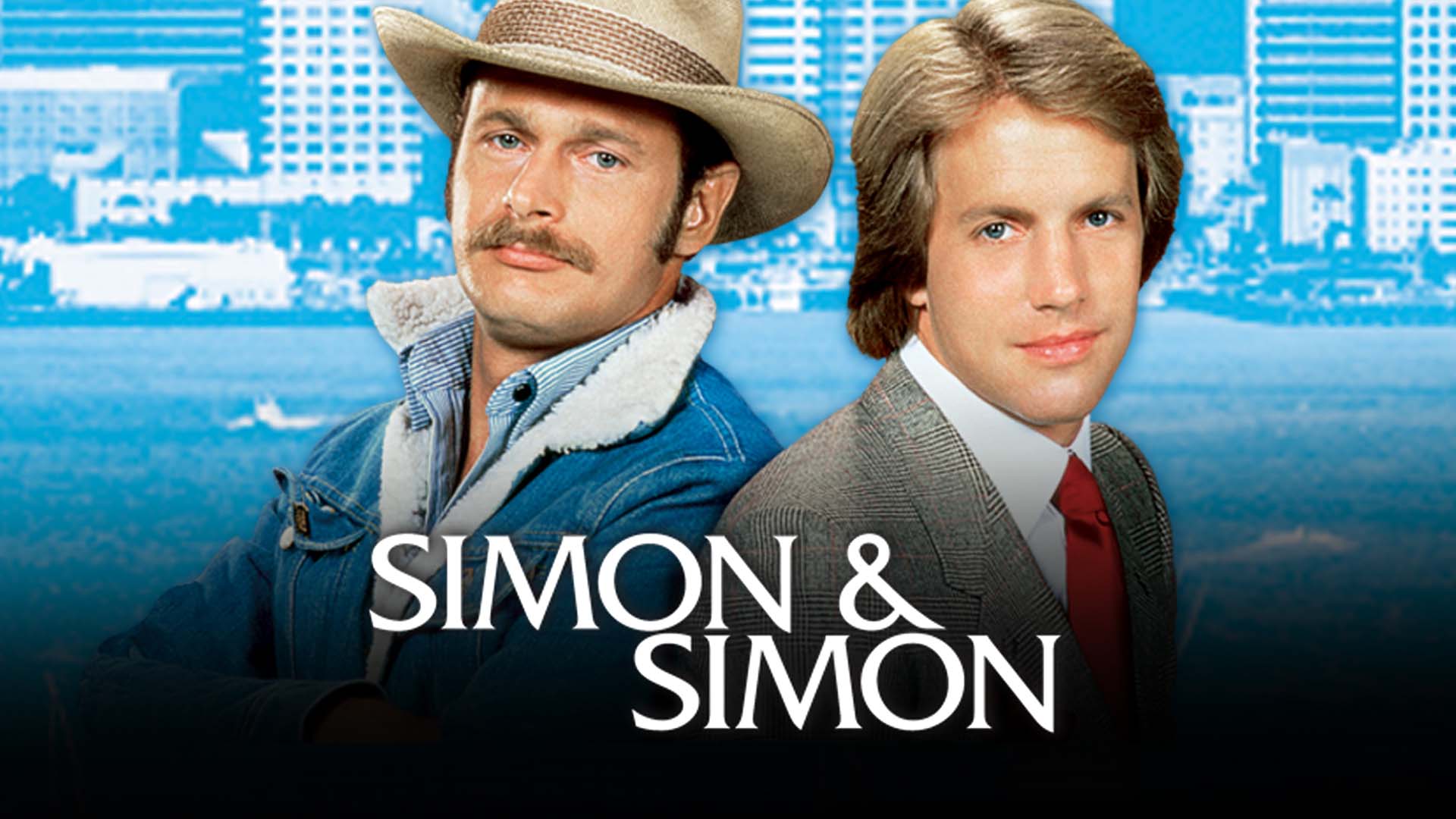 #15 - Mike & Pat
Season 2 - Episode 2
A dolphin is abducted, and Rick and AJ have to find him and bring him back before his mate starves herself to death.
8 votes
Watch on Amazon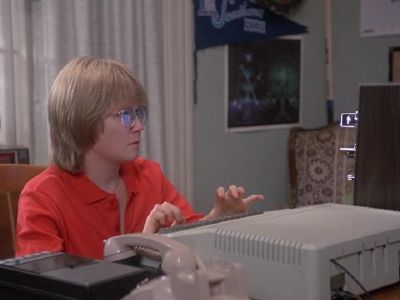 #16 - Trapdoors
Season 1 - Episode 3
A banks computer system is being accessed by a young computer whiz, who helps himself to a little spending money. One of the bank's officials wants to know how the boy does it, and hires the Simons to find out.
24 votes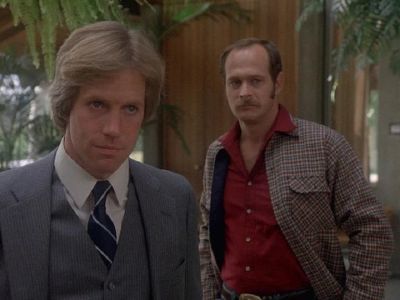 #17 - Details at Eleven
Season 1 - Episode 1
The step-daughter of a news anchor is missing and the Simons are hired to find her, but when they do, the plot thickens.
38 votes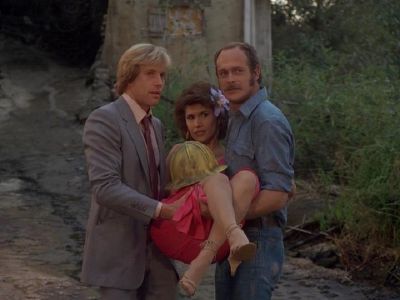 #18 - A Recipe for Disaster
Season 1 - Episode 4
When it looks like a little girl may have been kidnapped by her oilman father, Rick and AJ go to Mexico to retrieve her but end up helping both of them out of a dangerous situation.
13 votes
Watch on Amazon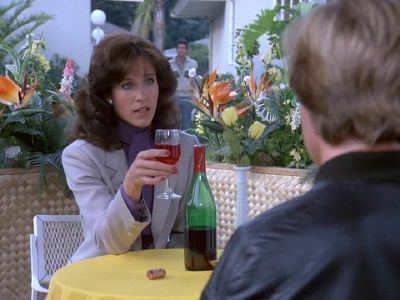 #19 - Matchmaker
Season 1 - Episode 12
The Simons uncover a robbery scheme within a dating service while trying to recover stolen antiques insured by a beautiful agent who has her eye on AJ, past experiences with her tell them not to trust her, but who can they trust?
7 votes
Watch on Amazon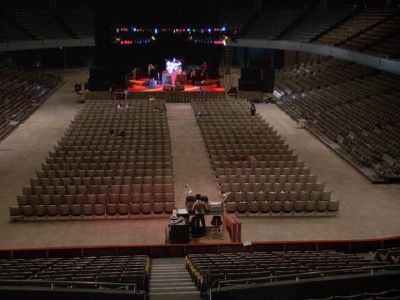 #20 - The Hottest Ticket in Town
Season 1 - Episode 7
When their mother orders Rick and AJ to find tickets to a sold-out rock concert for their cousin, the search leads them to thousands of tickets that aren't suppose to exist, and big trouble when they try to return them.
12 votes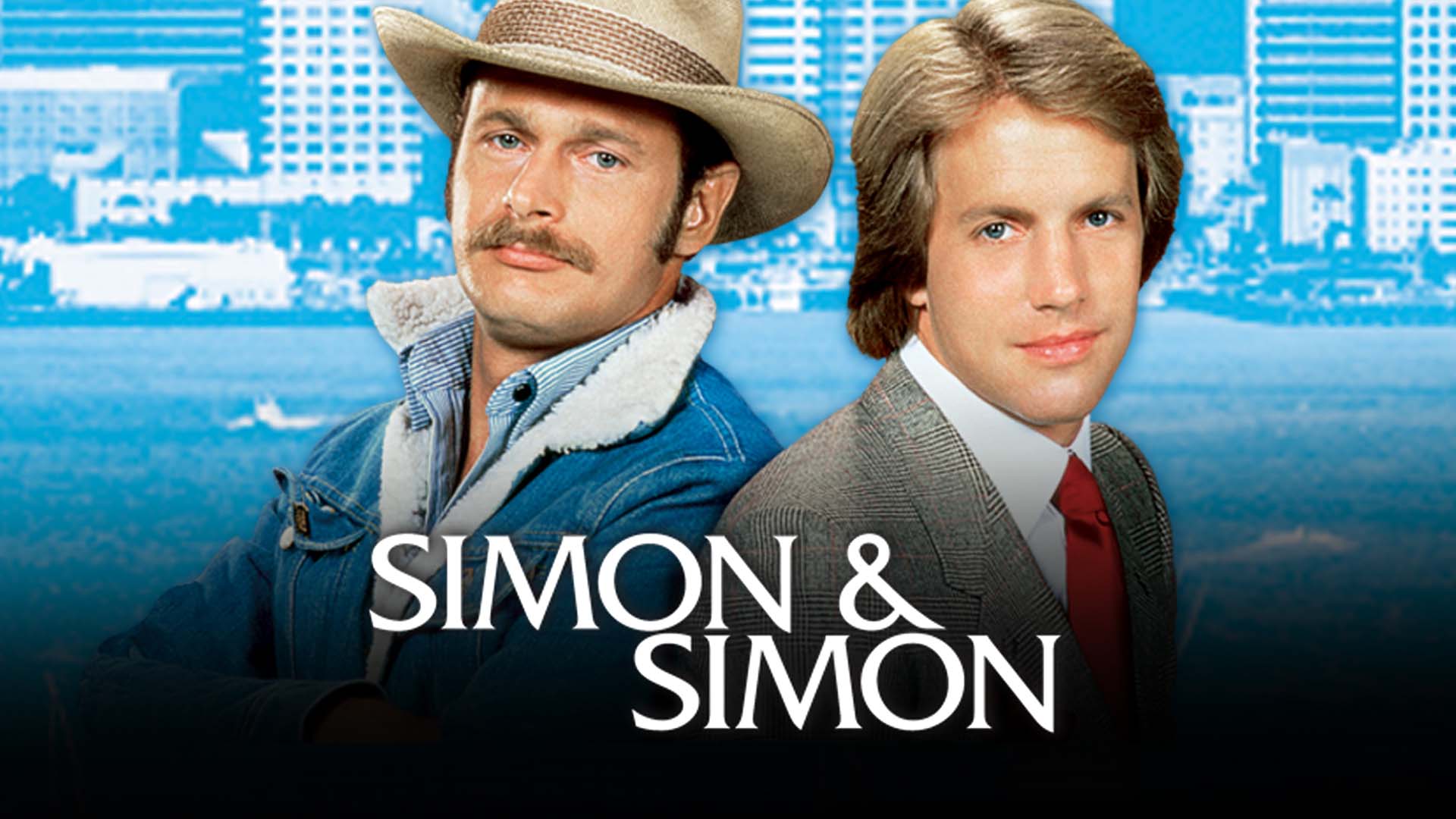 #21 - The Ten Thousand Dollar Deductible
Season 2 - Episode 5
AJ is robbed while delivering $450,000 in diamonds, and he and Rick have to find them soon, not only is AJ the FBI's prime suspect, they are also on the hook for the first $10,000 of the insurance settlement.
6 votes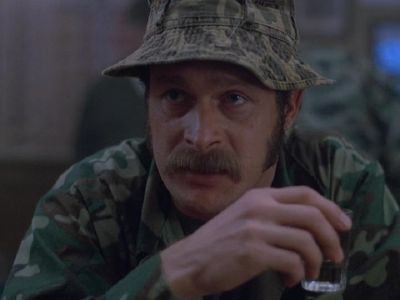 #22 - Tanks For the Memories
Season 1 - Episode 13
Their former high school teacher asks Rick and AJ to find some missing classmates for the class reunion, the search for Rick's class president takes them into unsuspected trouble.
7 votes