The BEST Seasons of Rick and Morty
Every season ever - ranked by fan votes!
Last Updated: Jun 2, 2020
An animated series that follows the misadventures of an alcoholic scientist Rick and his overly nervous grandson Morty, who split their time between domestic family life and intergalactic travel. Often finding themselves in a heap of trouble that more often than not is created through their own actions.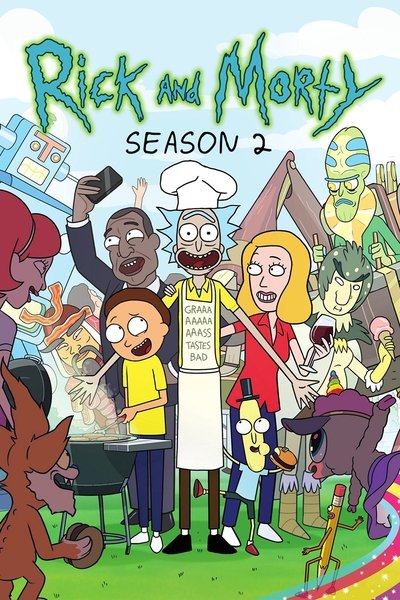 #1 - Season 2
First Aired: Jul 27, 2015
After Rick and Morty decided to unfreeze time, they must deal with alien parasites, alternate Jerrys and a decaying, possibly non-existent dimension.
1,292 votes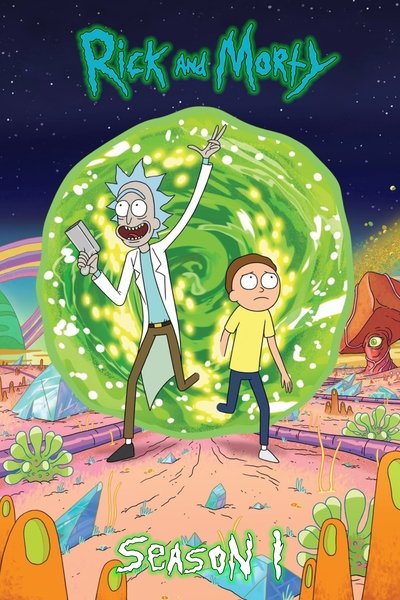 #2 - Season 1
First Aired: Dec 3, 2013
Rick and Morty visit a pawn shop in space, encounter various alternate and virtual realities, and meet the devil at his antique shop.
1,530 votes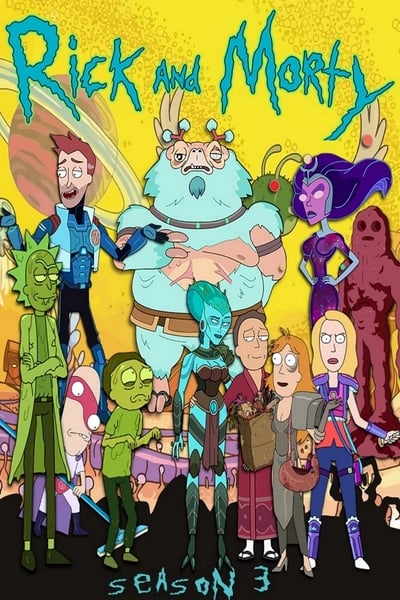 #3 - Season 3
First Aired: Apr 2, 2017
Rick and Morty travel to Atlantis and take some time to relax, plus Rick turns himself into a pickle and faces off against the president.
962 votes
#4 - Season 4
First Aired: Nov 11, 2019
308 votes