The BEST Seasons of Reno 911!
Every season ever - ranked by fan votes!
Last Updated: Apr 24, 2021
From the folks that brought you "The State" and "Viva Variety!" are back for some law-enforcement mayhem. Meet the men and women of the Washoe County Sheriff's Department, led by Lt. Jim Dangle -- a straight-and-narrow cop who might not be all that "straight" after all. Deputies include a former topless showgirl and a 5-foot-4 veritable crime-fightin' machine.
#1 - Season 2
First Aired: Jun 9, 2004
13 votes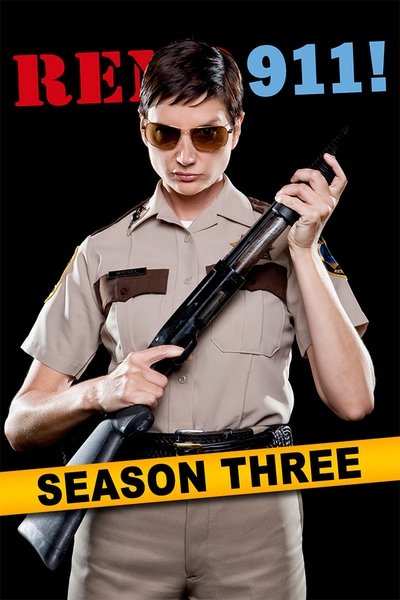 #2 - Season 3
First Aired: Jun 14, 2005
11 votes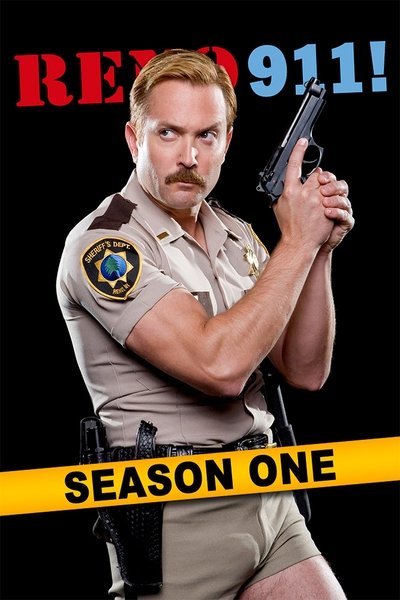 #3 - Season 1
First Aired: Jul 23, 2003
15 votes
#4 - Season 7
First Aired: May 4, 2020
9 votes
#5 - Season 4
First Aired: Jul 9, 2006
10 votes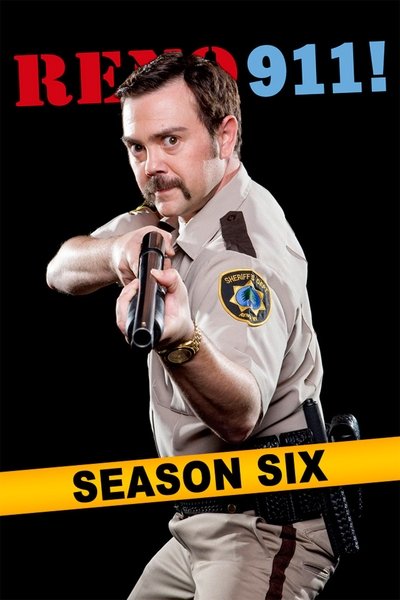 #6 - Season 6
First Aired: Apr 1, 2009
9 votes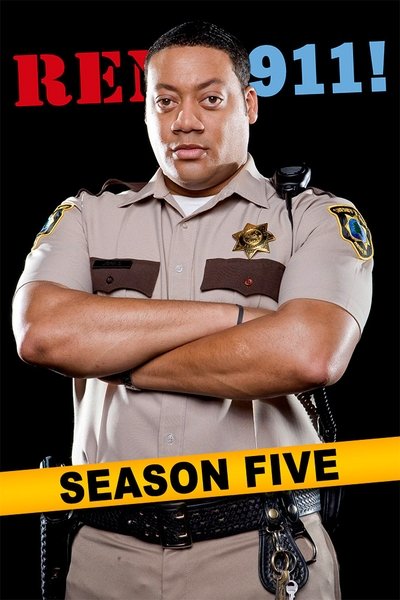 #7 - Season 5
First Aired: Jan 16, 2008
10 votes