The BEST Episodes of Profiler
Every episode ever - ranked by fan votes!
Last Updated: May 22, 2020
Blessed with an uncanny ability to use the clues left at crime scenes to "see" what happened, forensic psychologist Dr. Samantha "Sam" Waters is one of the FBI's most valuable assets. But her life and career are shattered when a serial killer murders her husband, and she retreats into self-imposed exile. Created by Cynthia Saunders (L.A. Law) and starring Ally Walker (Singles, While You Were Sleeping) PROFILER is a taut, stylish thriller that explores the darkest corners of the human psyche. Coaxed back to the Bureau by her mentor Bailey Malone (Die Hard''s Robert Davi) Sam picks up where she left off, using her gift–and the help of an elite team of specialists–to unravel high-profile cases that stymie other investigators.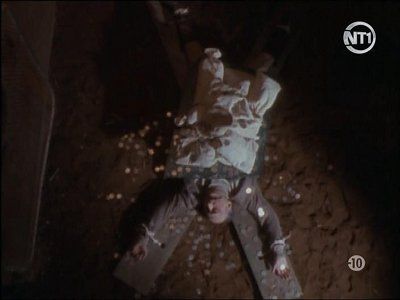 #1 - Shadow of Angels (1) (a.k.a. Noblesse Oblige)
Season 1 - Episode 14 - Aired Feb 15, 1997
As Sam and her colleagues close in on Jack, they are forced to interrupt their pursuit to investigate a bizarre murder where a man is buried under thousands of silver coins--a preamble to a series of killings that point toward an eccentric, powerful family.
41 votes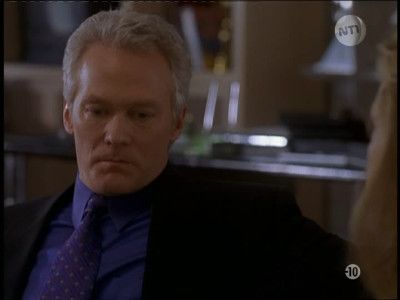 #2 - The Root of All Evil (2)
Season 2 - Episode 20 - Aired May 9, 1998
The team tries to catch a diabolical killer determined to take revenge on people who are so blinded by their love of money that they can't see the repercussions their actions have on the other side of the world, starting the with the setting off of incendiary car bombs outside a wealthy business office. The game between Jack and VCTF begins with Sharon as bait to lure Jack to the prison so they can catch him. But Jack has other plans. Meanwhile, Sam pays a visit to her long estranged father for the first time in 10 years. As she struggles to both deal with her father and the elusive avenging killer still committing bombings across the country, she soon makes the final connection to the killer in order to catch him.
4 votes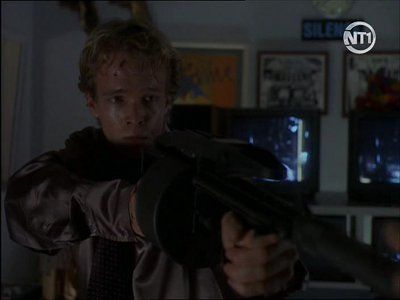 #3 - Shadow of Angels (2) (a.k.a. Gestalt)
Season 1 - Episode 15 - Aired Feb 15, 1997
As the VCTF learns that the tightly knit killers are on a unified mission to punish the corrupt and over-extravagant, they face a more primary case in their pursuit of Jack--which leads to a Costa Rican hideout where he is cornered at last.
40 votes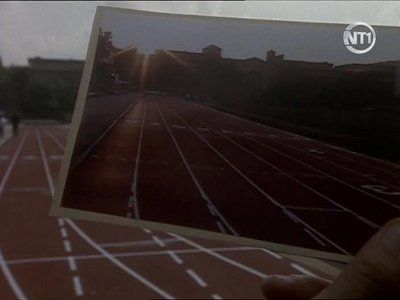 #4 - Film at 11
Season 1 - Episode 16 - Aired Mar 8, 1997
In New York, a vigilante is exacting "justice" on people recently acquitted of crimes--and filming his murders for broadcast on the evening news.
38 votes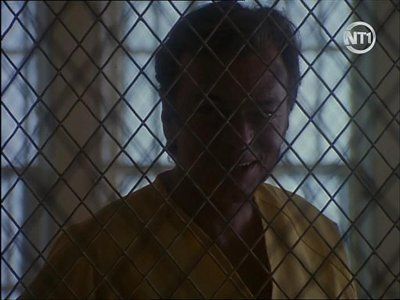 #5 - Doppelganger
Season 1 - Episode 11 - Aired Jan 18, 1997
A murder at a home for the criminally insane has all the landmarks of one of the institution's residents, but he insists upon his innocence--and Sam backs up his contention.
46 votes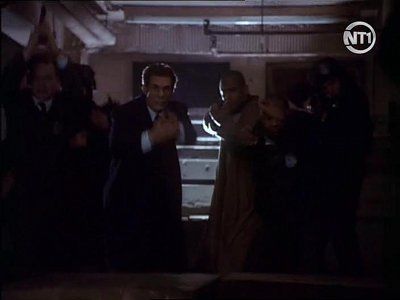 #6 - The House That Jack Built
Season 1 - Episode 13 - Aired Feb 8, 1997
Aware that Jack is now monitoring the entire VCTF team, Sam and John concoct a scheme to flush out the killer, which eventually leads them to his hidden lair.
43 votes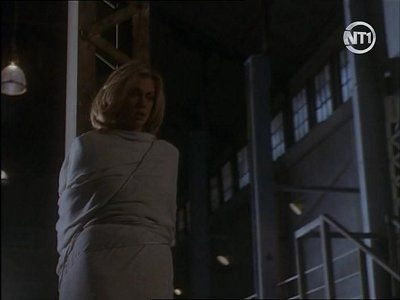 #7 - Learning from the Masters
Season 1 - Episode 12 - Aired Feb 1, 1997
A murderer has a taste for FBI agents and a fondness for modern art--posing his victims to replicate famous paintings.
48 votes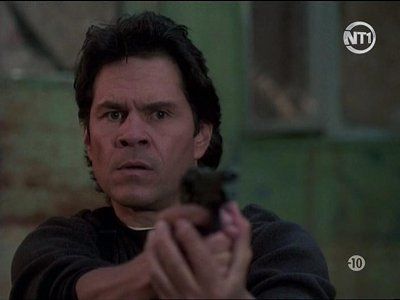 #8 - Venom (2)
Season 1 - Episode 22 - Aired May 10, 1997
Just as Sam figures out the identity of the "venom killer," Jack strikes again, first by framing the FBI and VCTF by impersonating an agent and beating up a few suspects, and then abducting both Sam and the killer.
71 votes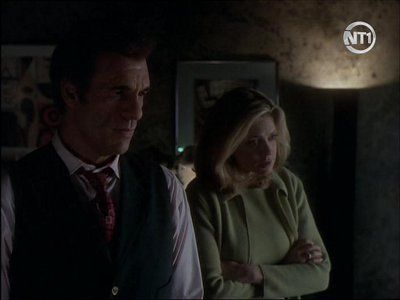 #9 - Modus Operandi
Season 1 - Episode 6 - Aired Nov 9, 1996
A rift opens between Sam and Bailey after Jack kills an FBI agent who had information about the murder of Sam's husband - information she knew nothing about.
88 votes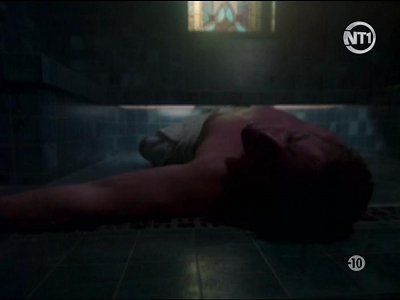 #10 - Venom (1)
Season 1 - Episode 21 - Aired May 10, 1997
The poisoning death of a wealthy computer magnate puts the VCTF on the trail of a diabolical murderer who uses exotic, venomous animals as weapons.
70 votes
Writers: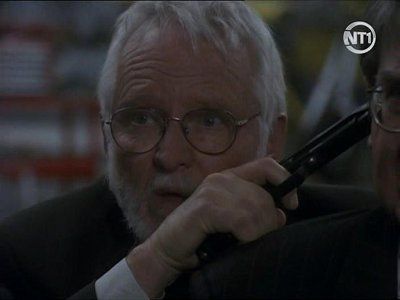 #11 - Crisis
Season 1 - Episode 17 - Aired Mar 22, 1997
A deranged nuclear scientist takes a roomful of high-powered Washington insiders hostage, and Sam is called in to try to help bring the crisis to a peaceful resolution.
11 votes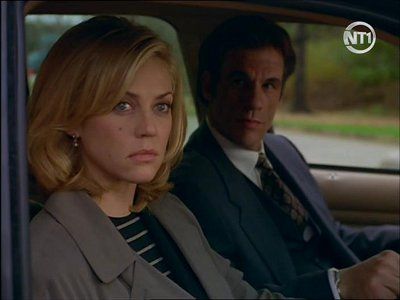 #12 - Insight
Season 1 - Episode 1 - Aired Sep 21, 1996
Three years after the serial killer "Jack of All Trades" murdered her husband, forensic psychologist Sam Waters returns to the FBI to help solve a rash of murders in Atlanta, Georgia.
115 votes
Writers:
Cynthia Saunders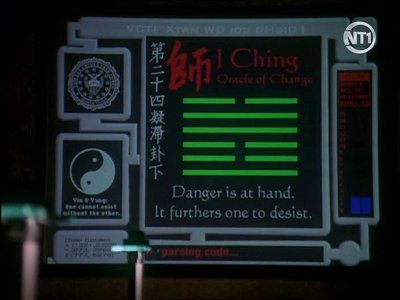 #13 - Unholy Alliance
Season 1 - Episode 3 - Aired Oct 19, 1996
Sam investigates a series of murders which bear striking similarities to the methods of a killer whom Bailey put in prison 10 years earlier. Sam suspects that the real culprit is still free, and through her gifted insight, she finds clues in the ancient I Ching art of divination that lead her to a high-ranking military officer, who may be protecting the slayer.
96 votes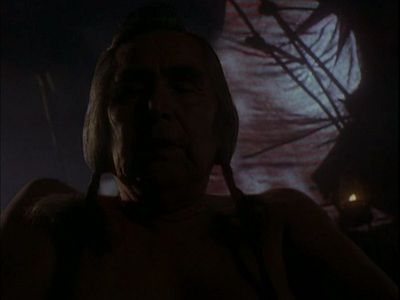 #14 - The Sorcerer's Apprentice
Season 1 - Episode 9 - Aired Jan 4, 1997
As Sam and the VCTF work a series of ritual murders on Indian reservations, Bailey's FBI ID turns up pinned to the body of Jack's latest victim.
79 votes
Writers: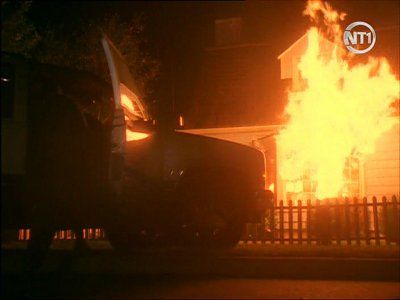 #15 - Ring of Fire
Season 1 - Episode 2 - Aired Sep 28, 1996
Sam and the newly-formed Violent Crimes Task Force (VCTF) investigate a series of arsons, but her return to duty attracts unwelcome attention from Jack, who pays a visit to her home.
96 votes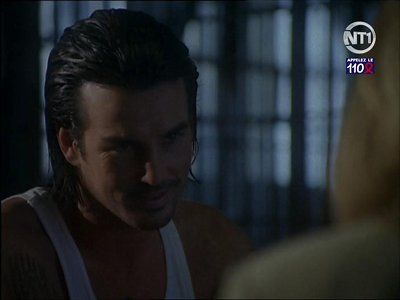 #16 - Cruel and Unusual
Season 1 - Episode 8 - Aired Dec 14, 1996
Sam probes a series of murders that appear linked to a death row inmate while Jack prepares to select his next victim--from among the VCTF team.
81 votes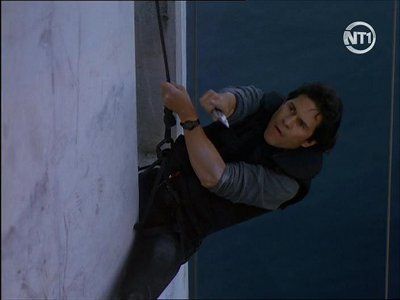 #17 - Unsoiled Sovereignty
Season 1 - Episode 5 - Aired Nov 2, 1996
A disturbed loner is waging war against power plants and refineries, but the VCTF team suspects that the attacks are the work of eco-terrorists.
85 votes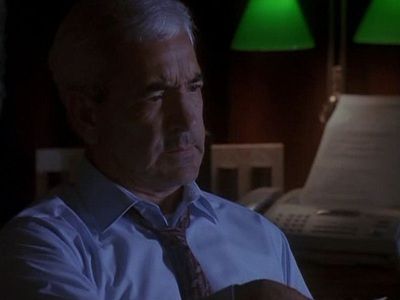 #18 - Shattered Silence
Season 1 - Episode 10 - Aired Jan 11, 1997
Bailey becomes attracted to the wife of a missing doctor while investigating two puzzling disappearance cases that may be linked.
76 votes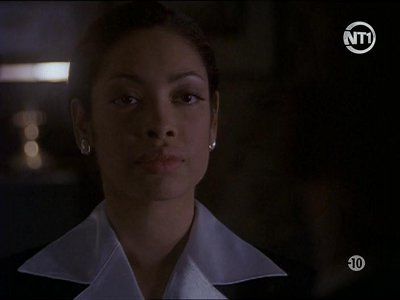 #19 - FTX: Field Training Exercise
Season 1 - Episode 19 - Aired Apr 12, 1997
Suspicions abound when the VCTF team is abruptly ordered to participate in a Field Training Exercise, and it quickly becomes clear that the FBI brass is trying to uncover a mole--but Bailey is the only person with access to the compromised information.
69 votes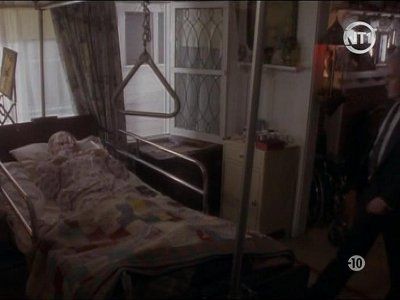 #20 - Into the Abyss
Season 1 - Episode 20 - Aired Apr 26, 1997
The VCTF is summoned to catch a serial killer who carves smiles into his victims' faces and shrouds them in lace. Sam unravels the motivation behind the crimes, but the investigation is thrown for a loop when the prime suspect joins the growing list of victims.
71 votes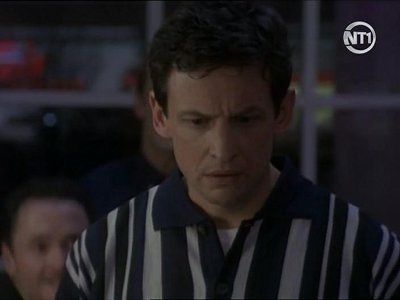 #21 - Blue Highway
Season 1 - Episode 18 - Aired Apr 5, 1997
A series of fatal hit-and-run accidents on remote highways puts Sam on the trail of a murderous truck driver, who she believes is repeatedly recreating a traumatic event from his childhood.
68 votes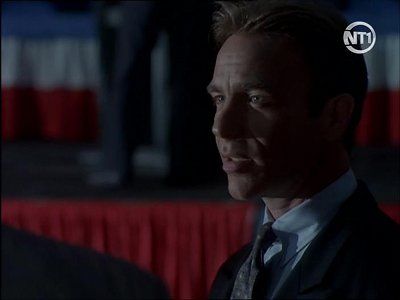 #22 - I'll Be Watching You
Season 1 - Episode 4 - Aired Oct 26, 1996
Sam and the VCTF must find a twisted assassin before he kills a celebrated political candidate, But Sam is distracted by new evidence that could help her find Jack's lair.
90 votes
Writers:
Lawrence Hertzog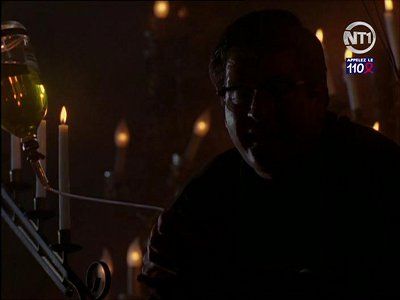 #23 - Night Dreams
Season 1 - Episode 7 - Aired Nov 16, 1996
The VCTF investigates a series of kidnappings that has Atlanta in a panic. The case proves difficult, and when a connection is finally made, Sam realizes that time is running out.
56 votes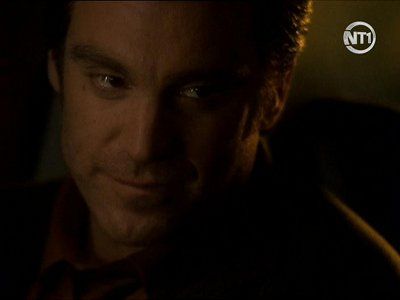 #24 - Grand Master (2)
Season 3 - Episode 19 - Aired May 8, 1999
Sam continues to study the case of Bryce Banks, a 13-year-old chess prodigy, whose life might still be in danger and deals with 'Pretender' Jarod (impersonating a police detective named Doyle) whom is looking after Bryce. Her fears are proven right when Bryce disappears. Sam and Jarod suspect the enigmatic Father (aka: Ronald Dain) is using the boy in his revenge plans by killing all the members of a top-secret project 20 years before involving brainwashing. Meanwhile, Sam grows more suspicious of Jarod's true origins and finally discovers his fugitive life status. (End Game (1) aired on The Pretender, season 3, episode 19.)
45 votes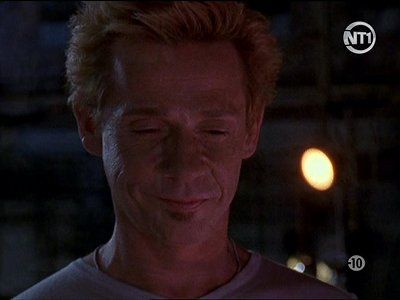 #25 - Reunion (2)
Season 4 - Episode 2 - Aired Oct 2, 1999
A kidnapped Sam (Ally Walker) stalls for time as the murderous Jack of All Trades (Dennis Christopher) twists the facts hoping to convince her that she too will kill -- when the subject and timing are right -- while a recovering Bailey (Robert Davi) and new profiler Rachel Burke (Jamie Luner) grope for clues about Jack's hideout. But Jack shows a new card when he lures Sam's young daughter, Chloe (Evan Rachel Wood), into his web of deceit by convincing her that her mother was responsible for her father's slaying.
43 votes