The BEST Episodes of Partners for Justice
Every episode ever - ranked by fan votes!
Last Updated: Sep 16, 2021
Baek Beom has worked as a forensic doctor for 10 years. He has a bad personality, but he is excellent with his work. Baek Beom does not open his mind to other people. Eun Sol is a rookie prosecutor with a warm heart. She has a bright personality and she comes from wealth family background. The forensic doctor and prosecutor work together to solve case.
Watch Now
#1 - Ji Han's Decision
Season 2 - Episode 32 - Aired Jul 29, 2019
Ji Han regains his consciousness and returns to the prosecution. However, he makes a decision that shocks everyone in the office. Meanwhile, Sol is offered to work for the internal affairs department in the prosecution. What decision will she make?
11 votes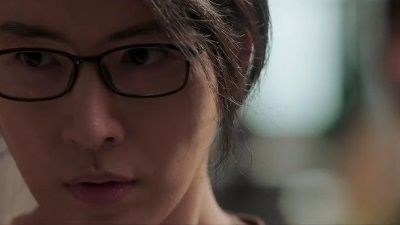 #2 - Inconclusive Cause of Death
Season 2 - Episode 12 - Aired Jun 18, 2019
After extensive and meticulous autopsies, NFS finds something odd about the bodies. Although the victims look as if murdered, there are discrepancies that suggest something else. Beom runs more tests to make sure. Meanwhile, the prosecutors are assuming there are four victims and will be more murders.
11 votes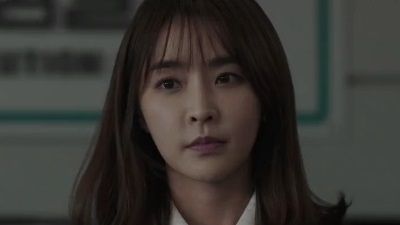 #3 - The Case Becomes More of a Mystery
Season 2 - Episode 8 - Aired Jun 11, 2019
The prosecution and the NFS keep working on finding out the real culprit who killed Cha Joo Hee and made it look like an accidental death. They continue to follow the evidence and end up suspecting more than two people as suspects.
11 votes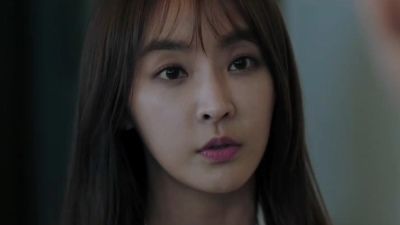 #4 - Fake Snake Venom
Season 2 - Episode 30 - Aired Jul 23, 2019
Beom finds out that Kim Young Soo was murdered by someone, and not by snake venom. He shares his findings with the panels of the disciplinary committee for Ji Han. Meanwhile, Sol manages to find evidence that could prove Kang Jun Seo's drug use.
11 votes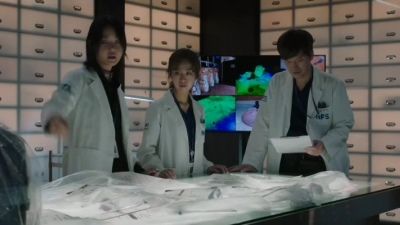 #5 - Ji Han Gone Missing
Season 2 - Episode 31 - Aired Jul 29, 2019
Doctor K gets shot by the sniper who is hired by Dae Cheol. Ji Han helps Doctor K up and runs away with him. In the middle of running, Ji Han also is shot. Next day, Dae Cheol announces that Ji Han has gone missing and plans to frame Doctor K.
11 votes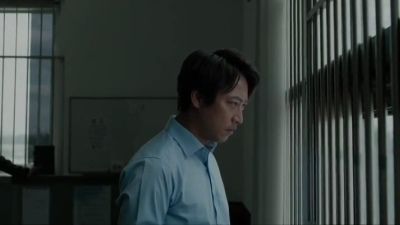 #6 - Missing Link
Season 2 - Episode 27 - Aired Jul 16, 2019
Dae Cheol hears the news about Ji Han's whereabouts and his plan of going to Doctor K's house. To stop Ji Han, Dae Cheol gets Ji Han's warrant request turned down. Ji Han, however, breaks in and calls Beom for an examination of the house. There, they find evidence of Doctor K's murders.
10 votes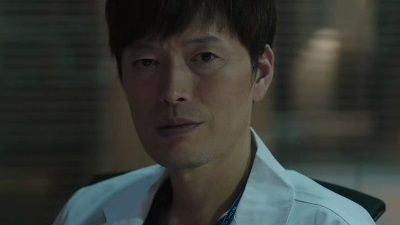 #7 - A Couple's Death
Season 2 - Episode 5 - Aired Jun 10, 2019
A married couple dies in two different car accidents almost at the same time. After their death, the bereaved families of the husband and the wife starts to fight over the inheritance. In order to find out the time of death of the two people, Baek Beom and Do Nam perform autopsies on them.
11 votes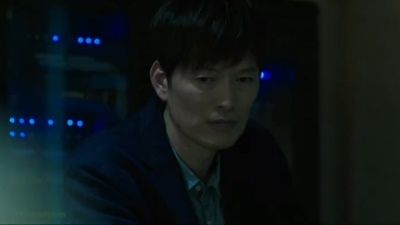 #8 - Making a Deal with the Kidnapper
Season 2 - Episode 16 - Aired Jun 25, 2019
The kidnapper has contacted Soo Yeon demanding 100,000 dollars as ransom. The police have put trackers on Soo Yeon and decide to follow her while she drops off the ransom. Suddenly, the kidnapper changes the location of the deal to lose the cops. While chasing after the kidnapper, an unfortunate accident causes problems for the team.
11 votes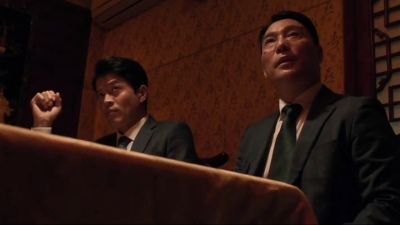 #9 - Venom
Season 2 - Episode 25 - Aired Jul 15, 2019
Young Soo who was looking into Sungjin and the prosecution's corruption is found dead. There are no external injuries found beside the snakebite. Thus, his death is concluded as an accident, but Ji Han believes Young Soo was murdered and asks Beom to perform an autopsy.
9 votes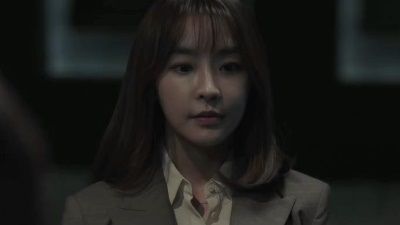 #10 - The Time of Death
Season 2 - Episode 6 - Aired Jun 10, 2019
The prosecution and the NFS continue to work hard to find out the truth behind the couple's death. Through security camera footage and a background check on Cha Do Hee, the female victim's sister, Eun Sol realizes that Cha Do Hee has fabricated the time of death of her sister.
12 votes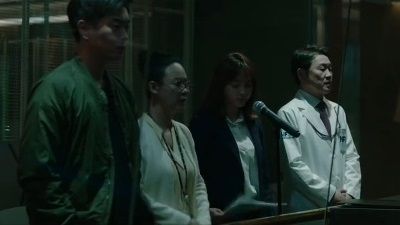 #11 - Second Victim
Season 2 - Episode 10 - Aired Jun 17, 2019
As if one body wasn't enough, they find a second victim. The body and the murder scene, however, are too similar to the first victim. The prosecution thinks this is a spree killing case and mobilizes the police to search and apprehend the culprit. Meanwhile, The NFS conducts autopsies on the two bodies.
12 votes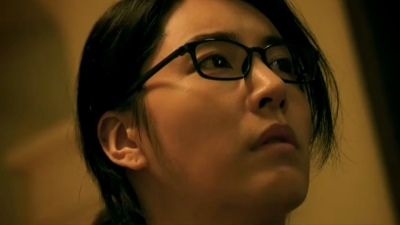 #12 - Survival Function
Season 2 - Episode 17 - Aired Jul 1, 2019
Cheol could not save the kidnapper, and now the NFS and prosecution have lost their only chance of finding Seo Hyun. Beom, however, wants to perform an autopsy to find out where Seo Hyun is. Even with a thorough autopsy, the clues don't seem to add up to a definite answer.
12 votes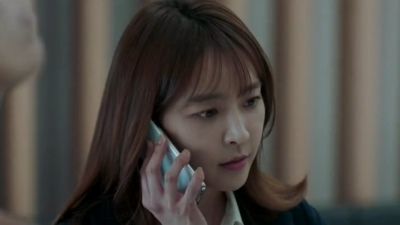 #13 - Contingency Plan
Season 2 - Episode 13 - Aired Jun 24, 2019
Through Beom's autopsy, he finds out there is only one murder instead of four. Moreover, from the body of the murdered victim, the NFS finds out the blood belongs to someone dead. Naturally, this discovery confuses the prosecution and the NFS.
11 votes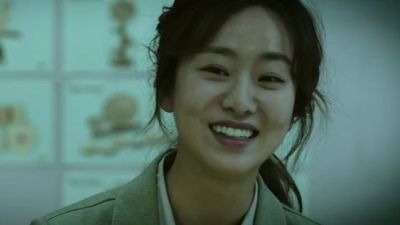 #14 - Oh Man Sang is Alive
Season 2 - Episode 14 - Aired Jun 24, 2019
The prosecution is still trying to locate the car was used when abducting Hee Joo. Meanwhile, the blood found inside Hee Joo's body turns out to be Oh Man Sang's and presumes he is alive and well. Thus, they connect the two and assumes the car they are chasing after is Man Sang's and uses everything they have to chase him down.
11 votes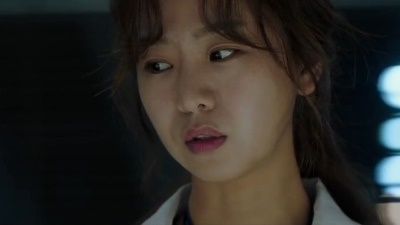 #15 - Dead Ends
Season 2 - Episode 28 - Aired Jul 16, 2019
The substance analysis of rape victim's samples doesn't show any trace of GHB, and the second autopsy of Young Soo doesn't show anything new or suspicious. Meanwhile, Dae Cheol and Tae Joon are relentlessly trying to cover up their respective cases by any means necessary. It seems all hope is lost for both cases.
11 votes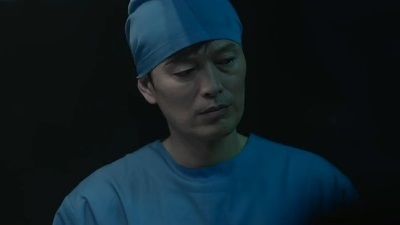 #16 - Two Dead Thugs
Season 2 - Episode 2 - Aired Jun 3, 2019
Eun Sol continues to find more evidence related to the case and visits the female victim's house. Meanwhile, two members of a gang are found dead, and Baek Beom is asked to perform autopsies on them. In the middle of the autopsy, unexpected guests visit Baek Beom and his colleagues.
12 votes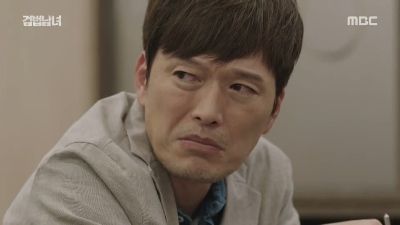 #17 - The Case Is Resolved
Season 1 - Episode 30 - Aired Jul 16, 2018
The team begins narrowing down the culprit. They compile a list of home addresses where the water usage has been unusually high. While investigating, Ji Han finds Detective Choi Hyun Seok's wheelchair and a rifle bore-cleaner next to it. Suddenly, Oh Jong Cheol, another detective, greets him warmly and invites him over to his house.
11 votes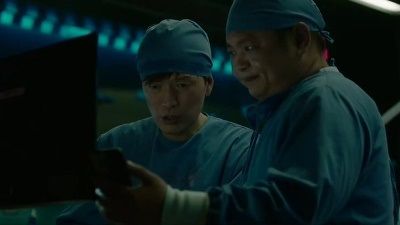 #18 - Postmortem Changes
Season 2 - Episode 11 - Aired Jun 18, 2019
Ji Han finds Hee Joo's tablet and starts investigating further. He, however, gets criticized for not being present at the crime scene with the newly discovered body parts. Meanwhile, the autopsy for the two victims take too long, and the result is inconclusive.
11 votes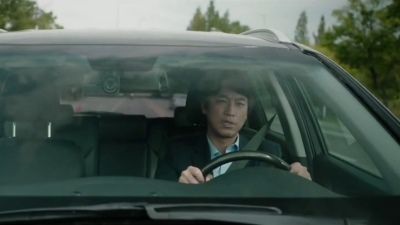 #19 - Ji Han in Danger
Season 2 - Episode 29 - Aired Jul 23, 2019
Ji Han goes to Beolgyo, but he gets attacked by Doctor K. However, in order to stop the investigation into Doctor K, Dae Cheol orders Sol and the other officers, who want to rescue Ji Han, to keep investigating the case of Ahn Ji Hye. Meanwhile, Ji Han manages to get away from Doctor K and finds out what happened to Cheol's mother in the past.
11 votes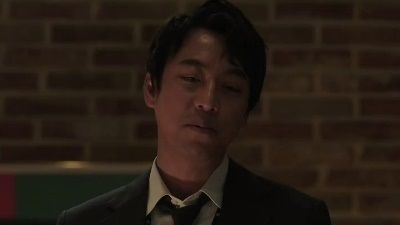 #20 - Nitrous Oxide
Season 2 - Episode 7 - Aired Jun 11, 2019
Everyone believed Cha Joo Hee died in a car accident, but according to Baek Beom's opinion, her accidental death is now a homicide. And based on a chemical substance found in the female victim's body, the female victim's sister Cha Do Hee is now the prime suspect.
12 votes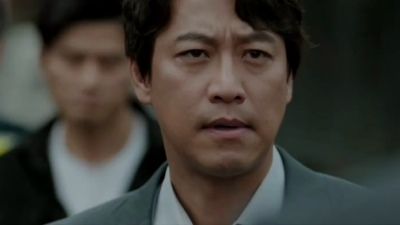 #21 - Running out of Time
Season 2 - Episode 18 - Aired Jul 1, 2019
The NFS and prosecution are able to narrow down the area. Even with this information, they don't have enough time to search every building in the vicinity. Through blood analysis, the NFS finds out he worked at a chromium plating factory. Thus, the police start to search for the chromium factories in the area.
12 votes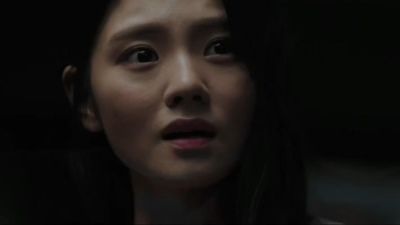 #22 - Watering Things Down
Season 2 - Episode 26 - Aired Jul 15, 2019
The autopsy and the substance analysis points that Young Soo died from a snakebite. But Beom and Ji Han realize somethings are off and suspect Cheol. To cover up their wrongdoings, Dae Cheol pulls some strings to publicize a rape case and hands it over to Ji Han.
10 votes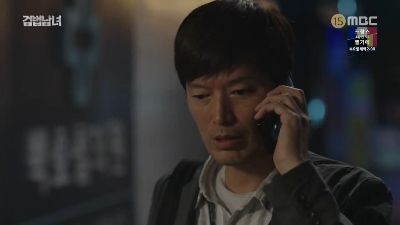 #23 - Rain and Umbrella
Season 1 - Episode 26 - Aired Jul 9, 2018
While grilling some pork skin at a restaurant with Beom, Sol suddenly has an epiphany and asks for surveillance footages of Yeom Sang Goo's area on the day of his death. Although Sang Goo's children have done nothing good, their physical altercations with their father fails to prove to be the cause of death. Meanwhile, Sol finds an important lead.
11 votes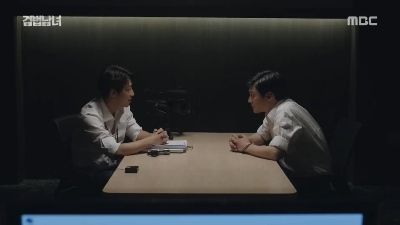 #24 - Rifle Bore-Cleaner
Season 1 - Episode 29 - Aired Jul 16, 2018
Lee Kyung Ja, a past victim and survivor of the Wuseong Serial Murder case, is found dead. Pyo Yoo Seong leads the autopsy himself while Beom grudgingly obliges to be his assistant. During the autopsy, Beom smells something odd and starts sniffing around. Meanwhile, news reporters ask Do Ji Han if he is to blame for the death of Kyung Ja.
11 votes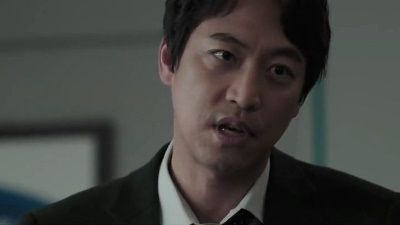 #25 - Spree Killing
Season 2 - Episode 9 - Aired Jun 17, 2019
As soon as they thought they get some rest after solving a case, another murder occurs. The scene of the murder is rather clean, but the body is mutilated and burned. Both the NFS and prosecution rush over to collect evidence and figure out what happened.
11 votes