The BEST Episodes of O11CE
Every episode ever - ranked by fan votes!
Last Updated: Sep 19, 2021
Gabo is a young soccer lover who leaves the small town of Álamo Seco, where he was born and raised, to study at the Academic Sports Institute, with a bag to be a Golden Hawk, that is, a member of the famous amateur team of the school. Gabo has never been so close to realizing his dream, but between secrets unearthed from family and disagreements between colleagues, the young man realizes that he must overcome many challenges to become a great football player.
Watch Now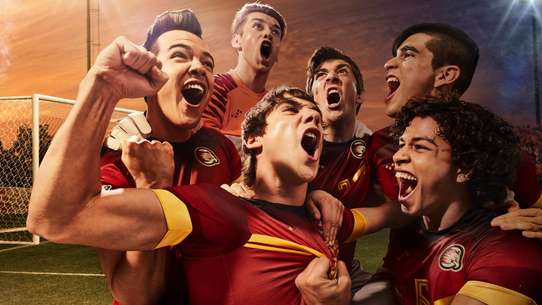 #1 - Episode 30
Season 3 - Episode 30 - Aired Sep 20, 2019
2 votes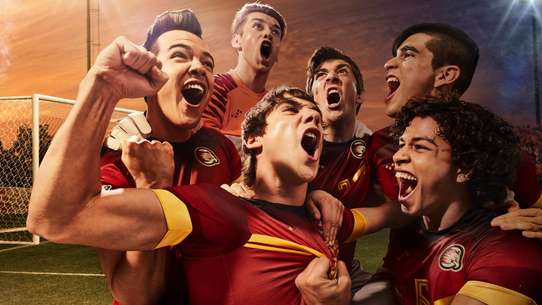 #2 - Episode 42
Season 3 - Episode 42 - Aired Nov 5, 2019
2 votes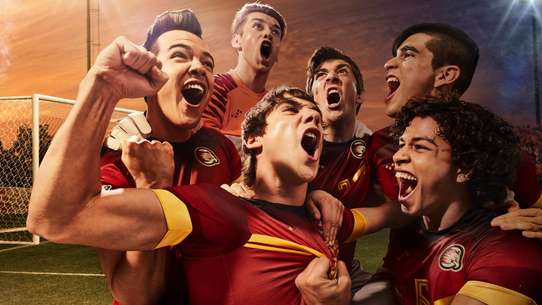 #3 - Episode 45
Season 3 - Episode 45 - Aired Nov 8, 2019
1 votes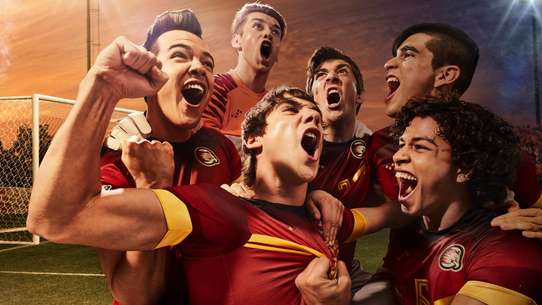 #4 - Episode 50
Season 3 - Episode 50 - Aired Nov 15, 2019
1 votes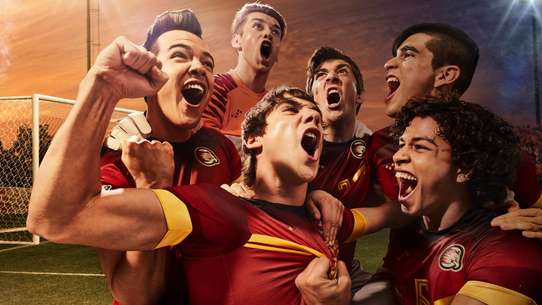 #5 - Episode 80
Season 2 - Episode 80 - Aired Oct 12, 2018
9 votes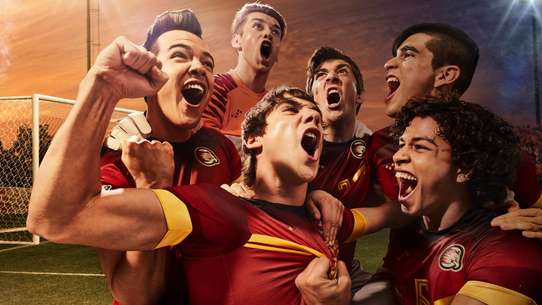 #6 - Episode 1
Season 3 - Episode 1 - Aired Jul 15, 2019
11 votes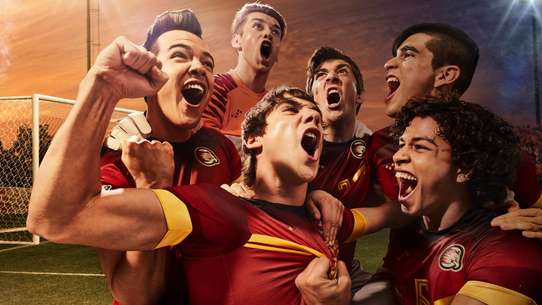 #7 - Episode 60
Season 3 - Episode 60 - Aired Nov 29, 2019
3 votes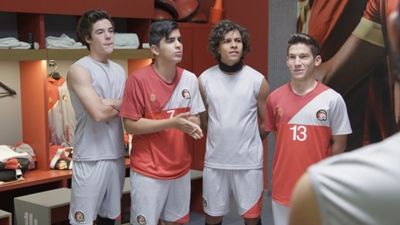 #8 - Episode 2
Season 1 - Episode 2 - Aired Mar 14, 2017
9 votes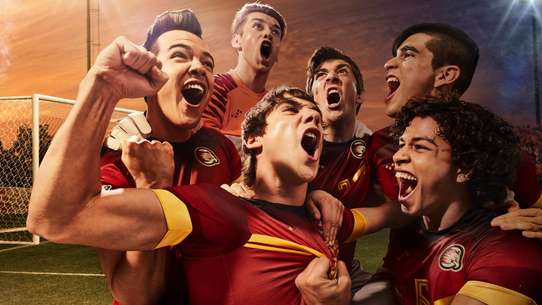 #9 - Episode 20
Season 3 - Episode 20 - Aired Aug 9, 2019
2 votes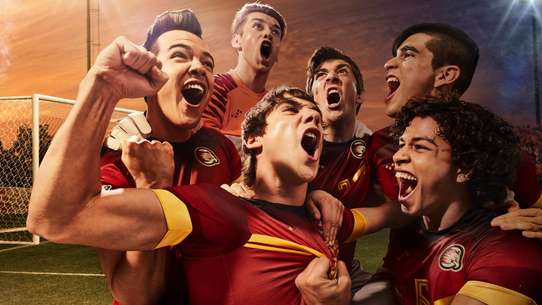 #10 - Episode 34
Season 3 - Episode 34 - Aired Sep 26, 2019
2 votes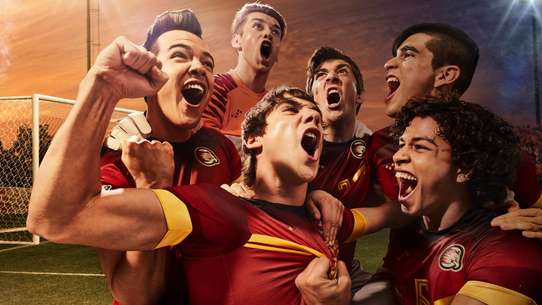 #11 - Episode 49
Season 3 - Episode 49 - Aired Nov 14, 2019
2 votes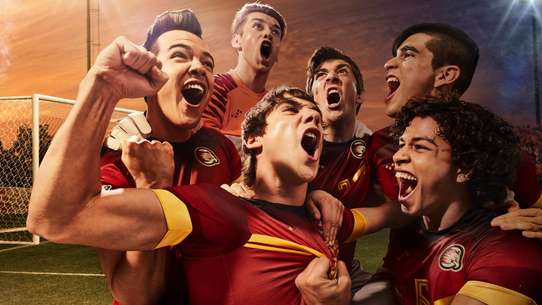 #12 - Episode 6
Season 1 - Episode 6 - Aired Mar 20, 2017
5 votes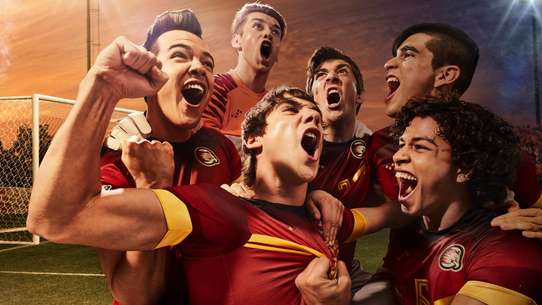 #13 - Episode 5
Season 1 - Episode 5 - Aired Mar 17, 2017
3 votes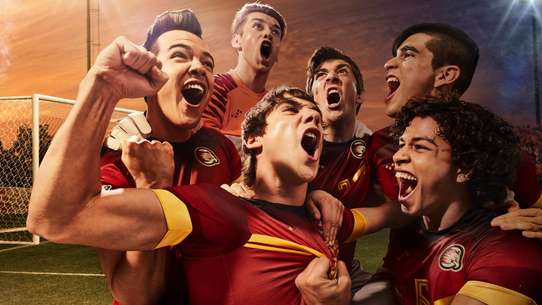 #14 - Episode 28
Season 3 - Episode 28 - Aired Sep 18, 2019
3 votes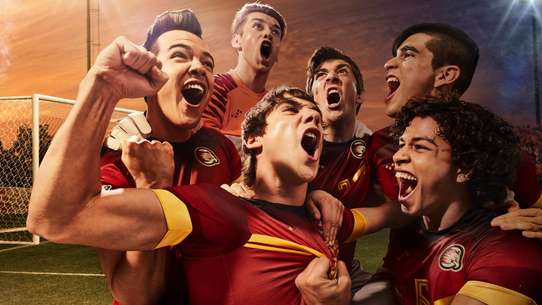 #15 - Episode 3
Season 1 - Episode 3 - Aired Mar 15, 2017
4 votes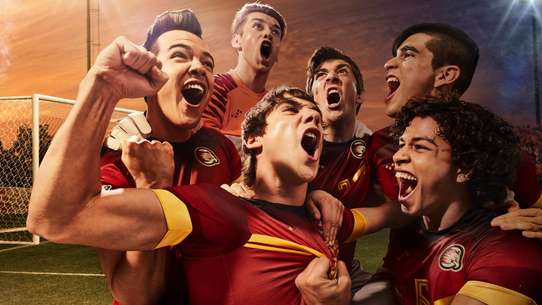 #16 - Episode 14
Season 1 - Episode 14 - Aired Mar 30, 2017
2 votes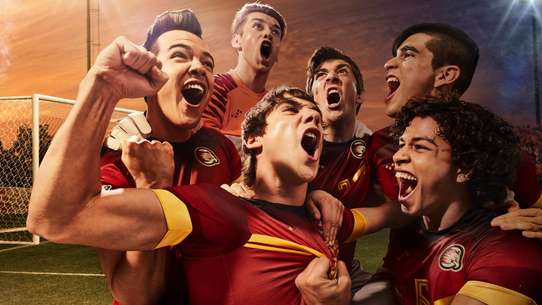 #17 - Episode 68
Season 1 - Episode 68 - Aired Aug 9, 2017
2 votes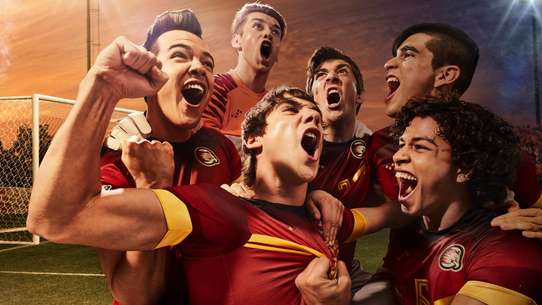 #18 - Episode 80
Season 1 - Episode 80 - Aired Aug 25, 2017
2 votes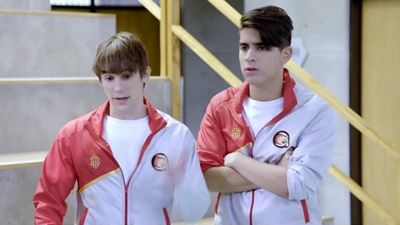 #19 - Episode 18
Season 2 - Episode 18 - Aired May 23, 2018
2 votes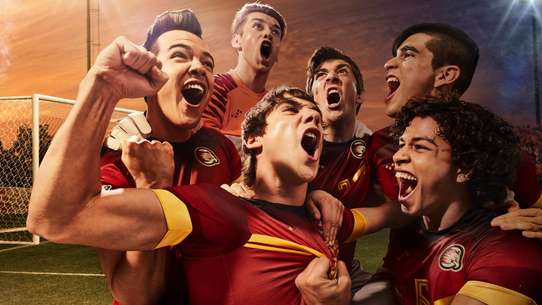 #20 - Episode 43
Season 2 - Episode 43 - Aired Aug 22, 2018
2 votes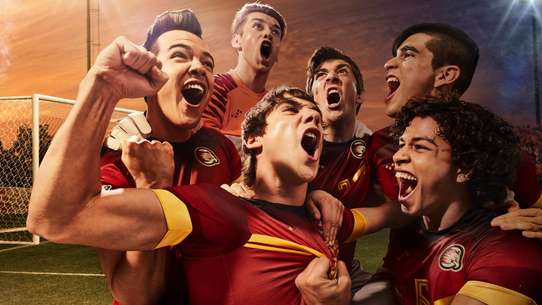 #21 - Episode 62
Season 2 - Episode 62 - Aired Sep 18, 2018
2 votes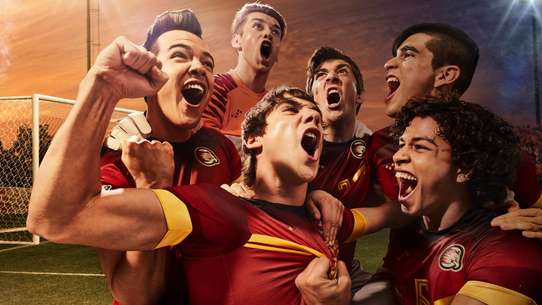 #22 - Episode 67
Season 2 - Episode 67 - Aired Sep 25, 2018
2 votes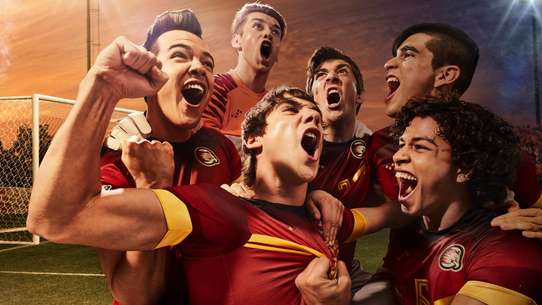 #23 - Episode 68
Season 2 - Episode 68 - Aired Sep 26, 2018
2 votes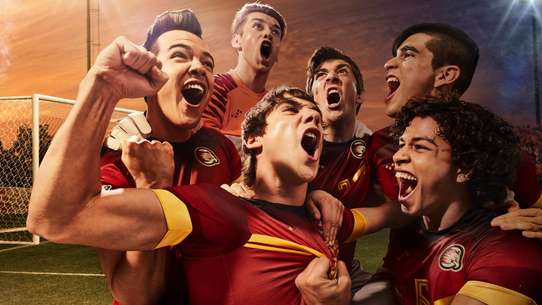 #24 - Episode 74
Season 2 - Episode 74 - Aired Oct 4, 2018
2 votes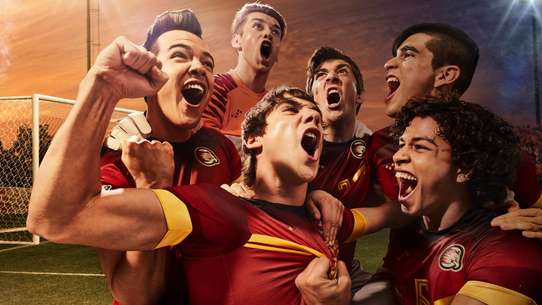 #25 - Episode 75
Season 2 - Episode 75 - Aired Oct 5, 2018
2 votes