The BEST Episodes of NSU German History X
Every episode ever - ranked by fan votes!
Last Updated: Jun 13, 2021
In the aftermath of the fall of the Iron Curtain a clandestine far-right German terrorist group called National Socialist Underground or NSU began operating in Germany by killing immigrants in cold blood, termed the Bosphorus Serial Murders. The victims are brutally slayed with the same gun. The police never even consider a right-wing conspiracy – despite evidence to the contrary – and focus on internal ethnic feuds. So while these decent people are dying, the German authorities are heaping scorn on them, accusing them of drug dealing and hinting at loose morals. Hovering above them are three comrades who've been arrested and let go time and time again: Beate, Böhni and Uwe.
Watch Now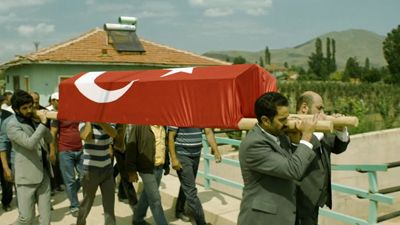 #1 - The Victims
Season 1 - Episode 2 - Aired Apr 4, 2016
After her father becomes the NSU's first victim - teenage Semiya spends years dealing with myopic Police - Government Harassment and NSU killings.
10 votes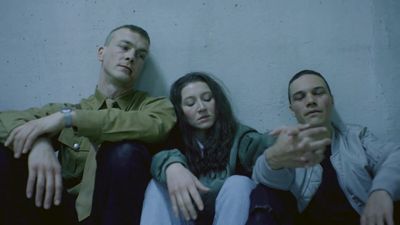 #2 - The Perpetrators
Season 1 - Episode 1 - Aired Mar 30, 2016
Once the Berlin Wall comes down - 3 disaffected German youths form a right-wing terrorist cell and commit their first racially motivated murder.
11 votes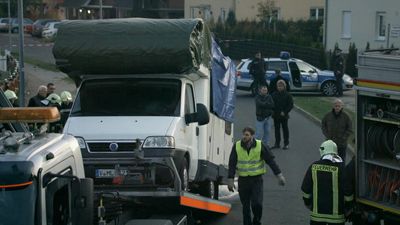 #3 - The Investigators
Season 1 - Episode 3 - Aired Apr 6, 2016
Working tirelessly to solve the murders - policeman Paul Winter faces obstruction from his Seniors suspiciously bent on stonewalling the investigation.
36 votes