The BEST Episodes of The Invisible Line
Every episode ever - ranked by fan votes!
Last Updated: Jan 23, 2021
Based on the birth of Basque terrorists group ETA and their first terror attack, of which military police member José Antonio Pardines was a victim.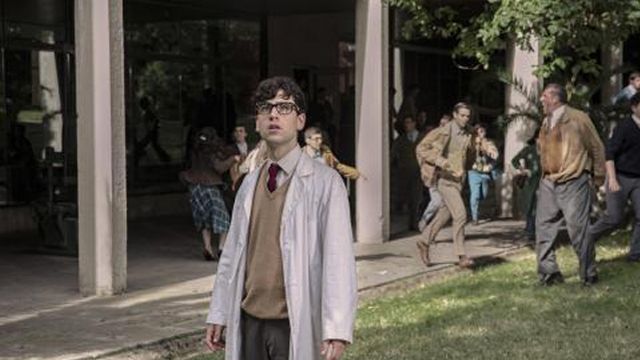 #1 - A leader
Season 1 - Episode 2 - Aired Apr 8, 2020
Two ways of understanding ETA clash in the V Assembly. Txabi takes a step forward with the support of his brother and El Inglés. Melitón Manzanas investigates all his surroundings to gather the maximum information about him.
40 votes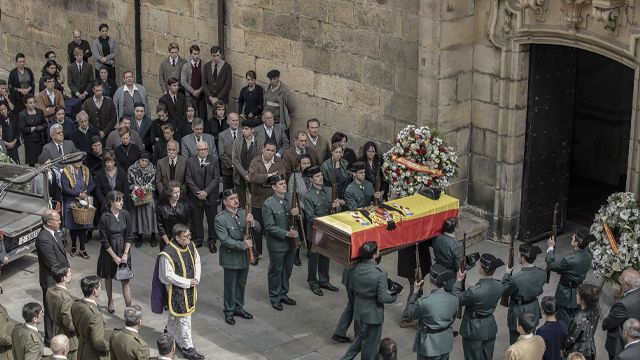 #2 - The future
Season 1 - Episode 6 - Aired Apr 8, 2020
ETA's first murder sets off an unpredictable and dangerous chain of events within the organization and in its environment.
39 votes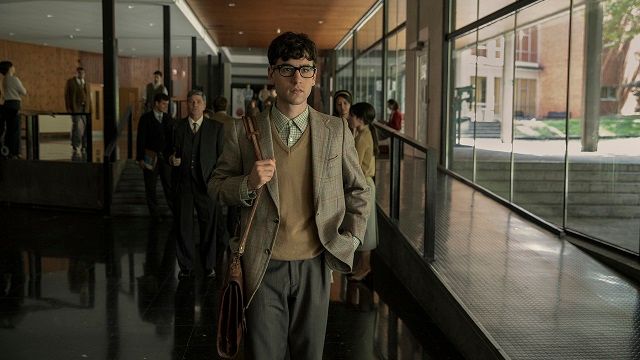 #3 - Graffiti and Firecrackers
Season 1 - Episode 1 - Aired Apr 8, 2020
Basque Country 1968. Txabi Etxabarrieta, a brilliant university student from Bilbao, joins his brother and his group of friends in an unknown organization called ETA. At the same time, Inspector Melitón Manzanas begins to investigate this group of young people.
46 votes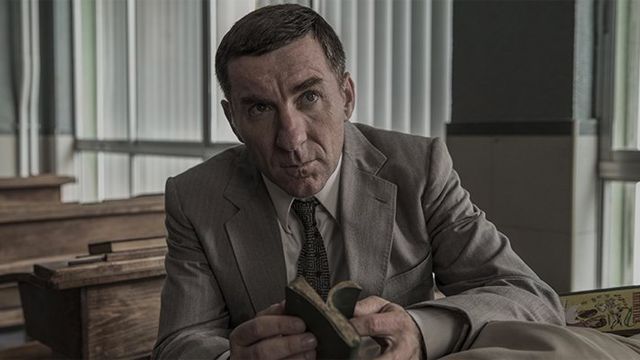 #4 - A poet
Season 1 - Episode 4 - Aired Apr 8, 2020
The English press Txabi so that ETA crosses the invisible line and commits its first deadly attack, putting several high Francoist officials in his sights. Melitón believes he has been able to identify Txabi.
38 votes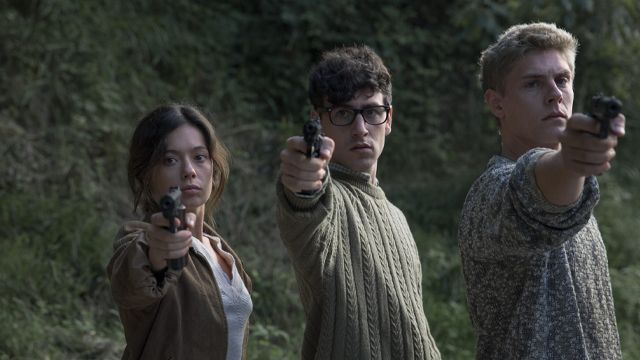 #5 - Drums of war
Season 1 - Episode 3 - Aired Apr 8, 2020
Txabi and his companions rob a bank. Melitón is pressured by his superiors for not reporting on ETA and its activities, so he intensifies his investigation on the alleged members of the organization that he manages to arrest.
34 votes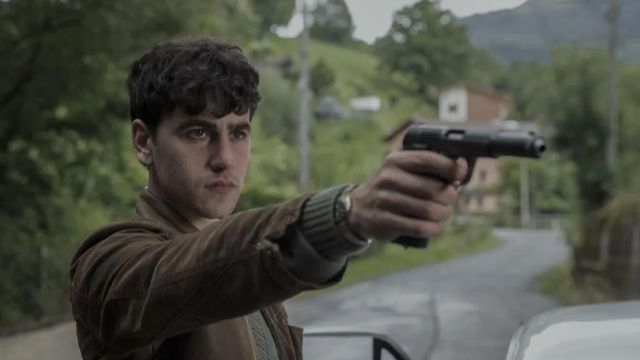 #6 - The line
Season 1 - Episode 5 - Aired Apr 8, 2020
Txabi and his colleagues are getting closer to crossing the invisible line, by intensifying their activities and by identifying possible targets. Meanwhile, we know the story of José Antonio Pardines, a Galician civil guard stationed in Guipúzcoa.
36 votes