The BEST Episodes of
Every episode ever - ranked by fan votes!
Last Updated: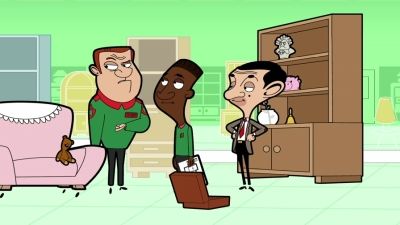 #1 - Flat Pack
Season 4 - Episode 11
Bean is unfamiliar with flat pack assembly and struggles to construct his new bookcase, failing miserably.
1 votes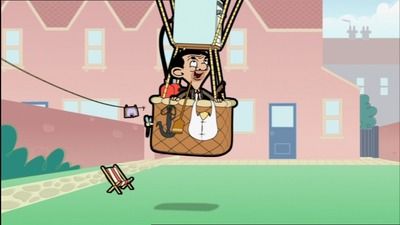 #3 - Car Trouble
Season 1 - Episode 35
After Mr. Bean's lime green Mini, his life long dream car since he was a boy, breaks down, he goes to a mechanic and is tricked into thinking it is beyond repair. The mechanic then steals the car after Mr. Bean is gone. Meanwhile Mr. Bean buys a hot air balloon to cheer himself up.
8 votes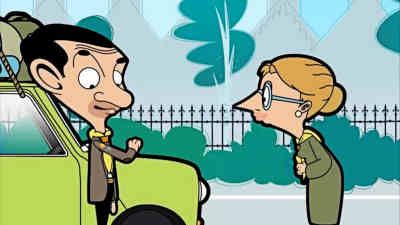 #4 - Wanted
Season 2 - Episode 16
A case of mistaken identity lands Mr. Bean in prison while an escaped convict pretends to be Mr. Bean. Question is: who has the better life?
4 votes
Writers: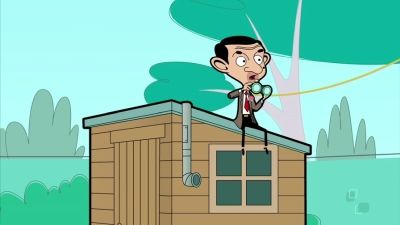 #5 - Super Spy
Season 4 - Episode 15
Fascinated by the super spy show, Mr. Bean decides to become a super spy himself. When he becomes suspicious of the neighbour family planning something, Bean follows them. Later, When he noticed the neighbour family putting the old lady on the van, Bean thinks that she was "kidnapped" and calls the police but it's only revealed to be a misunderstanding because the neighbour family is celebrating their grandma's birthday.
2 votes