The BEST Episodes of Monty Python: Almost The Truth (The Lawyer's Cut)
Every episode ever - ranked by fan votes!
Last Updated: Sep 24, 2020
Legendary British comedy troupe Monty Python all gathered in front of the camera one last time in this original documentary series that retells the entire Python phenomenon start to finish.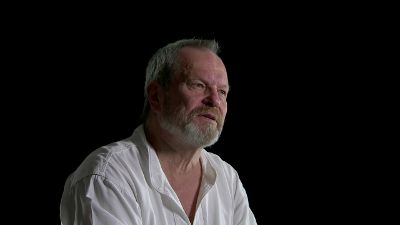 #1 - And Now, The Sordid Personal Bits
Season 1 - Episode 3 - Aired Oct 20, 2009
Join Monty Python members as they discuss BBC censorship, unwanted celebrity status, member Graham Chapman, Python controversy and Cleese's departure.
105 votes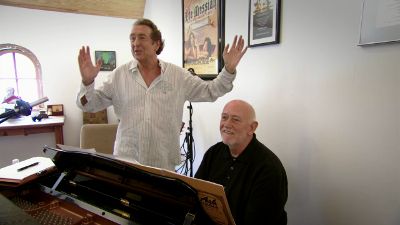 #2 - The Much Funnier Second Episode
Season 1 - Episode 2 - Aired Oct 19, 2009
Catch up with The Pythons as they remember Monty Python's Flying Circus' early struggles turned extreme successes with sketches influencing generations to come.
76 votes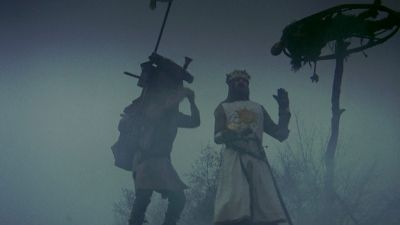 #3 - The Ultimate Holy Grail Episode
Season 1 - Episode 4 - Aired Oct 21, 2009
Comedic team Monty Python document arriving in the U.S. and leaving TV to dive headfirst into film and the ups and downs with their project Monty Python and the Holy Grail.
128 votes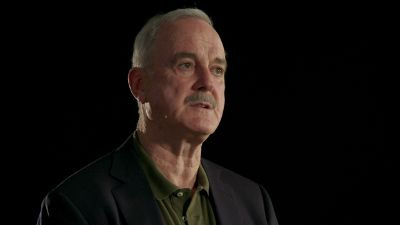 #4 - The Not-So-Interesting Beginnings
Season 1 - Episode 1 - Aired Oct 18, 2009
The birth of Monty Python. Join members as they tell the tale of how their lives and careers began Post-WWII to the culmination of Monty Python's Flying Circus.
71 votes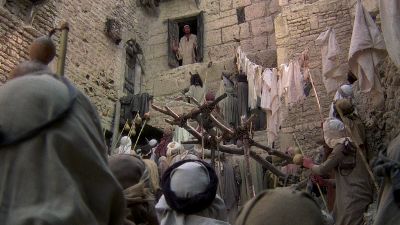 #5 - Lust for Glory!
Season 1 - Episode 5 - Aired Oct 22, 2009
On the heels of 'Holy Grail' and its success, the Python Gang reflects on their next misinterpreted and controversially banned film, The Life of Brian.
91 votes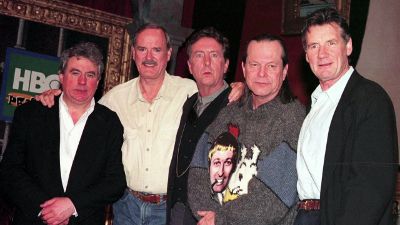 #6 - Finally! The Last Episode (Ever) For Now...
Season 1 - Episode 6 - Aired Oct 23, 2009
The Gang recalls their last movie, The Meaning of Life and its relevance to Graham Chapman's memorial service. Comedians and celebrities discuss Python's influence.
67 votes