The Best Episodes of Maine Cabin Masters
Last Updated: Nov 15, 2018
Builder Chase Morrill is teaming up with his brother, sister and best friend to save and transform abandoned cabins buried deep in the remote woods of Maine. From historic cottages nearly a century old, to camp cabins in need of some major TLC, they'll give these properties the facelift they've needed for decades. And, you never know what you might find when you go for a walk in the woods.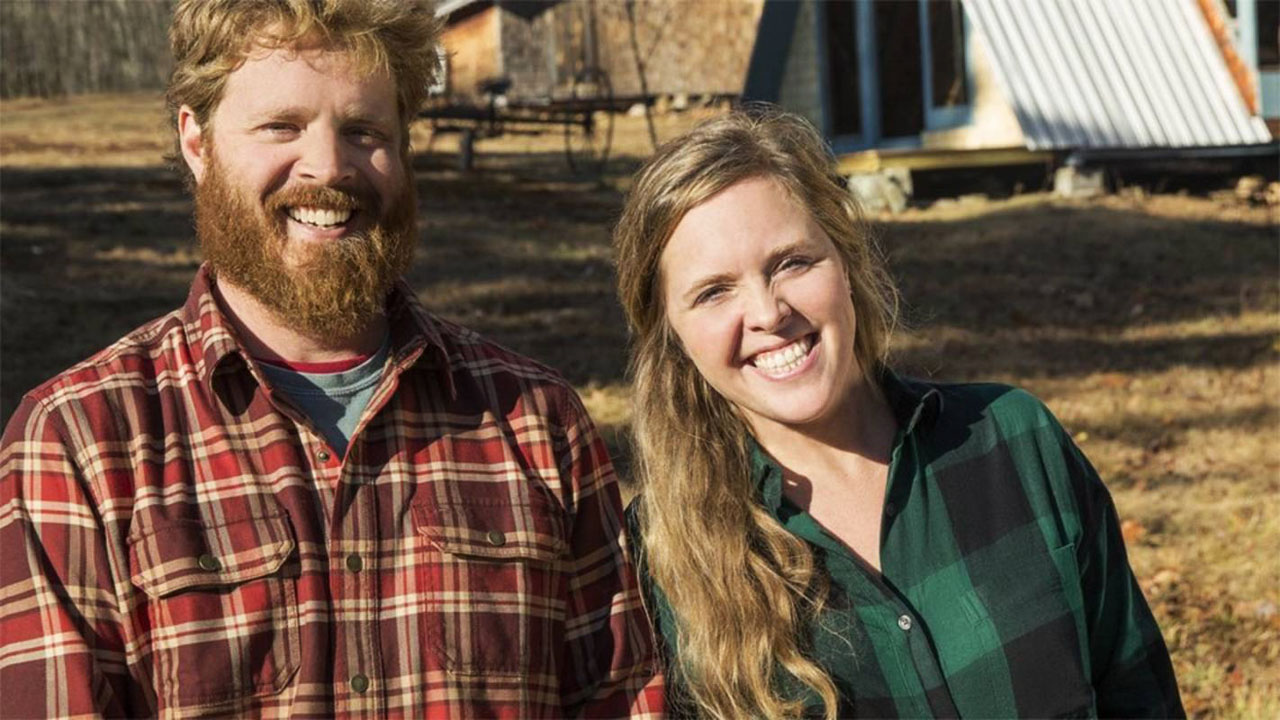 #1 - Bunganuc Creek Landmark
Season 2 - Episode 1
The crew members take on a historic clammers' shack; they clear out animal droppings, trash and old machinery; in order to make a big transformation without changing the camp's outside look, the builders get creative while battling a rising tide.
Watch on Amazon
Buy on iTunes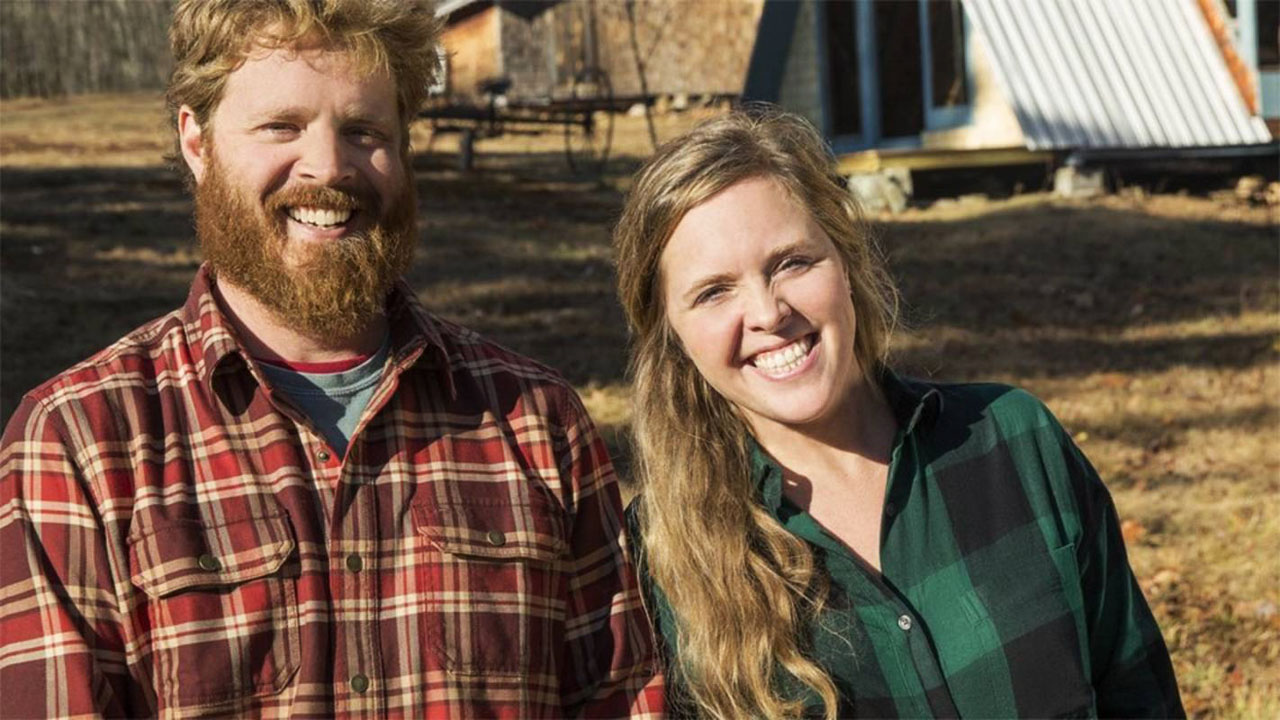 #2 - Pilsbury Family Rafting Cabin
Season 2 - Episode 11
Chase and the team are challenged to renovate a family's shell of a cabin.
Watch on Amazon
Buy on iTunes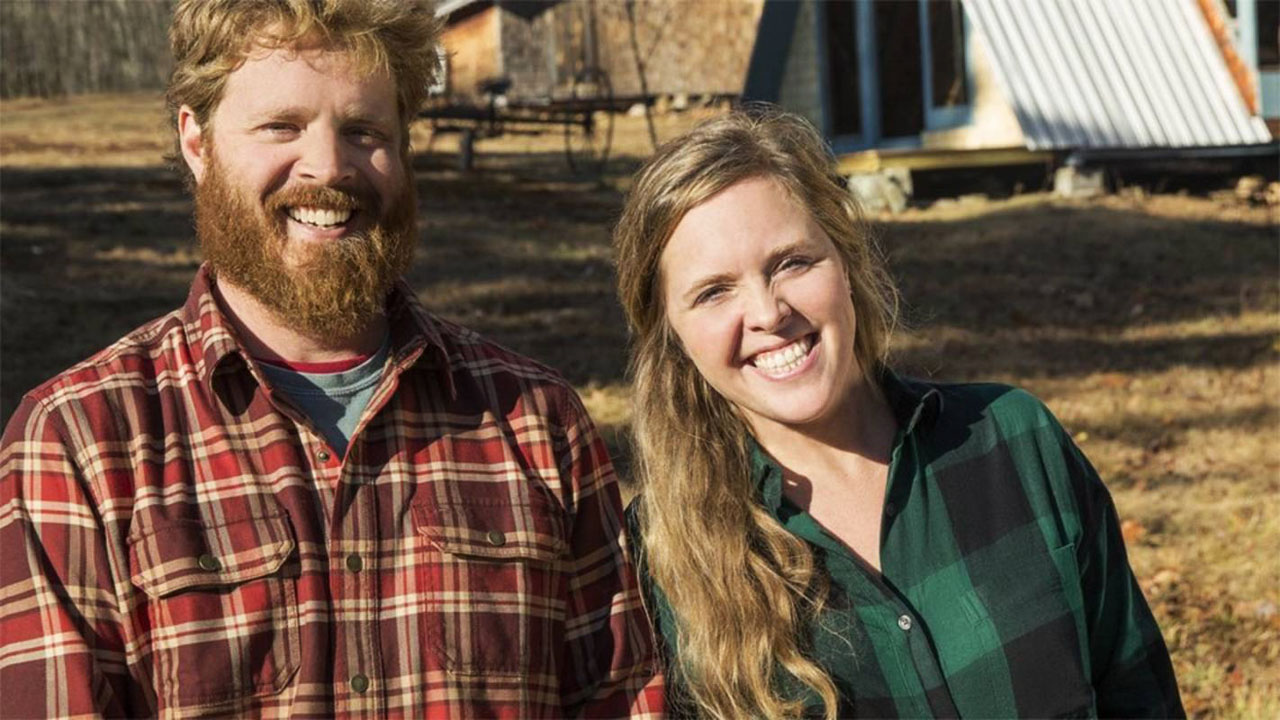 #3 - A Family Gathering Place
Season 2 - Episode 14
Chase and his team take on a project on McGrath Pond in Oakland, ME, that has been empty for 15 years. Stephanie bought this place from her father and promised him she would fix it up. After her father passed a few years ago, she knew she needed to get some help so she could fulfill her promise and bring it back to the fun cabin it once was.
Watch on Amazon
Buy on iTunes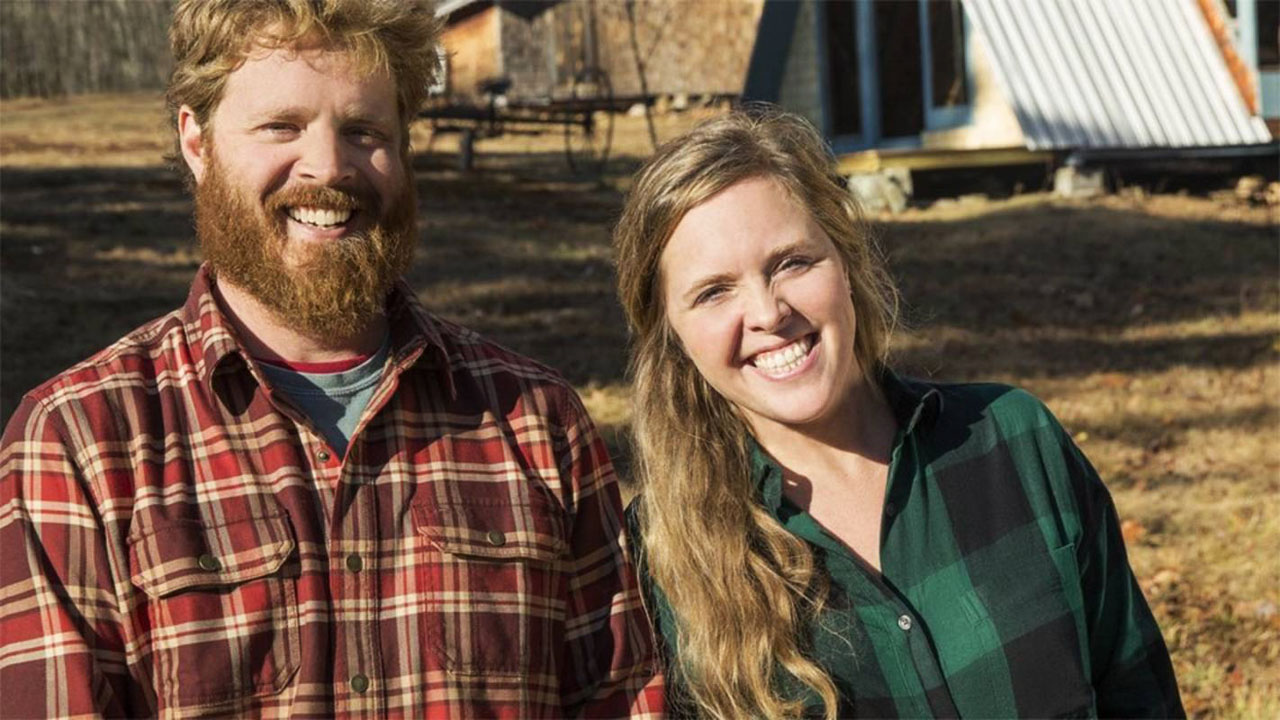 #4 - Heirloom Home on the Shore
Season 2 - Episode 9
Better access and living quarters are on tap for a family camp in Maine.
Watch on Amazon
Buy on iTunes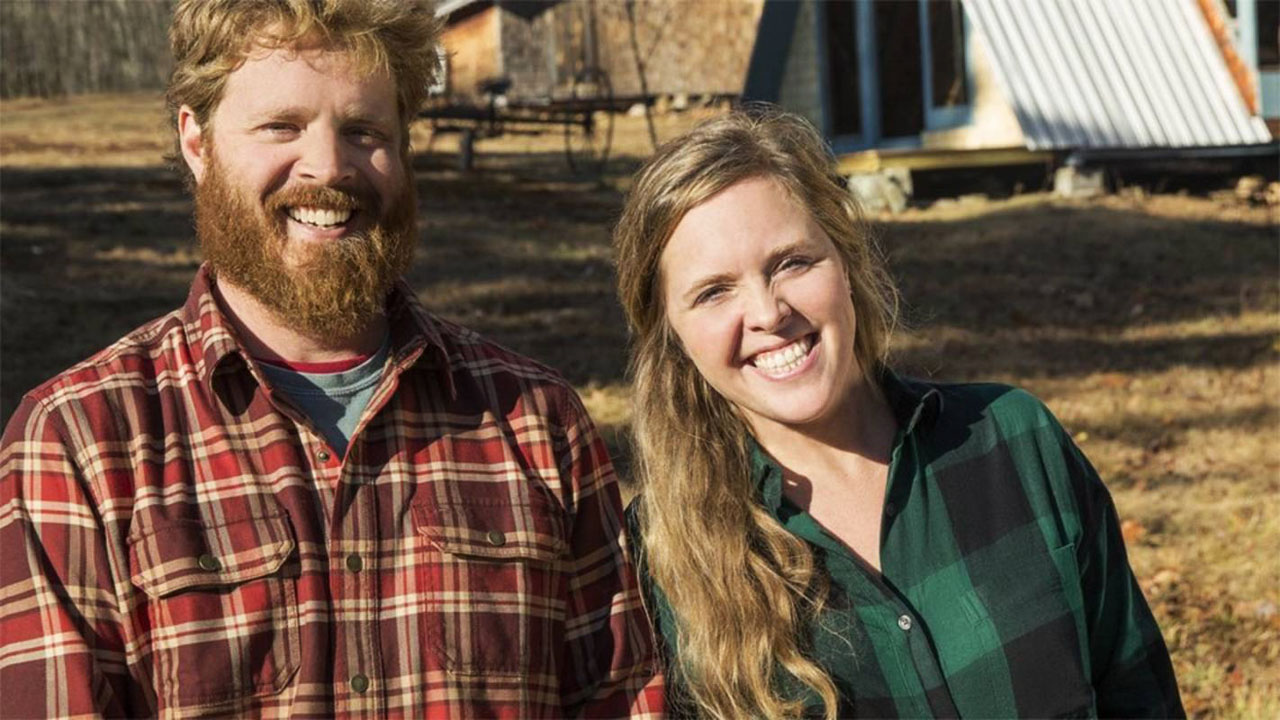 #5 - A Family Cabin Fit For A King
Season 2 - Episode 15
The Cabin Masters have a $50,000 budget to renovate a camp four-times the size of their usual builds. While they're hesitant to take on such a huge project, the team is determined to deliver after finding out the client is a member of Ryan's favorite band. After a series of harsh weather delays, the crew reluctantly asks for an extension on their deadline and faces the truth that cabins weren't meant to be built in the winter. The team "drops the mic" on this build and blows away the entire family with a complete exterior and interior facelift including a special project that pays homage to a loved family member and a giant outdoor checkerboard for the kids.
Watch on Amazon
Buy on iTunes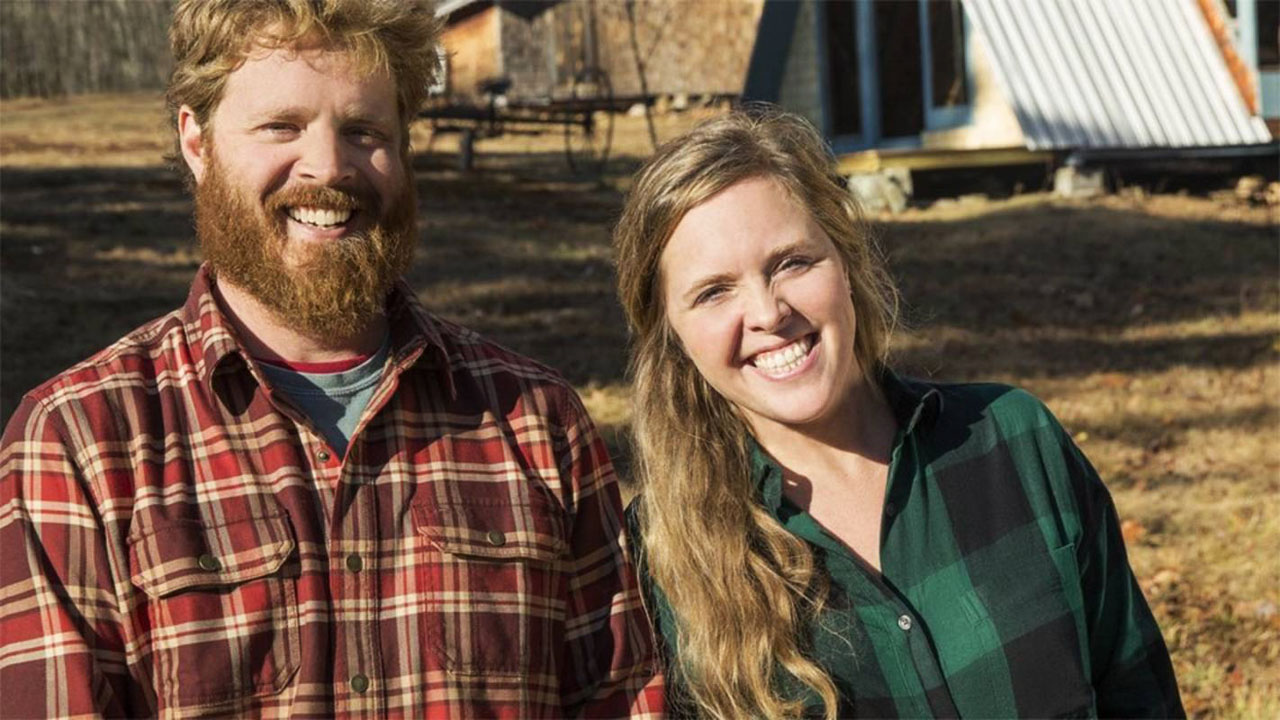 #6 - Kids Dream Lake House
Season 2 - Episode 4
Chase Morrill and his team help a DIY homeowner jumpstart his project and renovate with kids in mind. With a budget of $30,000 and a July 1st deadline, the Cabin Masters are going to have to use their imagination on this one to keep the homeowners happy while still impressing their youngest clientele yet.
Buy on iTunes