The BEST Seasons of Magnum, P.I.
Every season ever - ranked by fan votes!
Last Updated: Dec 6, 2021
Former Naval Intelligence officer Thomas Magnum resigns his commission to become a private investigator on the north shore of Oahu, Hawaii. He lands a home in the guest house on the estate of millionaire author Robin Masters in exchange for testing the estate's security, but is forced to work under the strict and ever watchful eye of Jonathan Higgins, a former British Army soldier who serves as the estate manager, and constantly patrols the grounds with his two "lads" Zeus and Apollo, who are loyally trained Doberman Pinschers always ready to pounce on Magnum. Magnum makes good use of the perks that come with working on the estate, including driving Masters' sporty red 308 GTS Ferrari, Audi, and all-terrain Jimmy, as well as equipment such as high-end cameras and telescopes.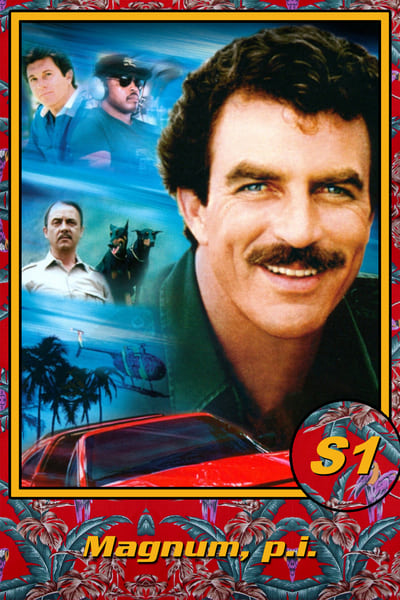 #1 - Season 1
First Aired: Dec 11, 1980
11 votes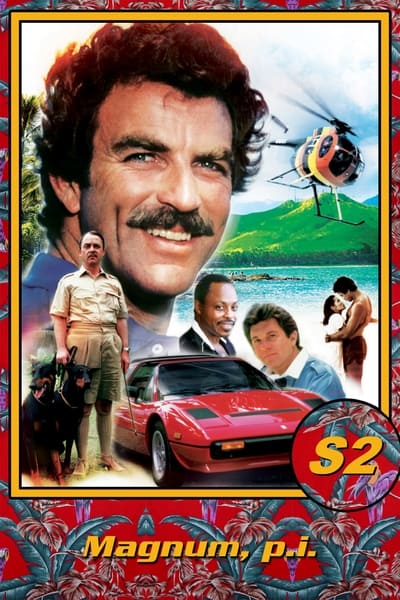 #2 - Season 2
First Aired: Oct 8, 1981
5 votes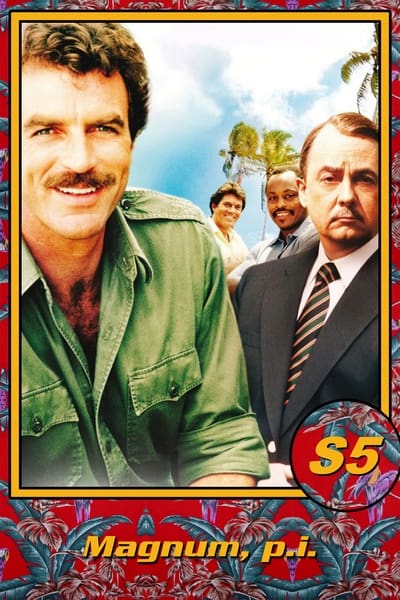 #3 - Season 5
First Aired: Sep 27, 1984
4 votes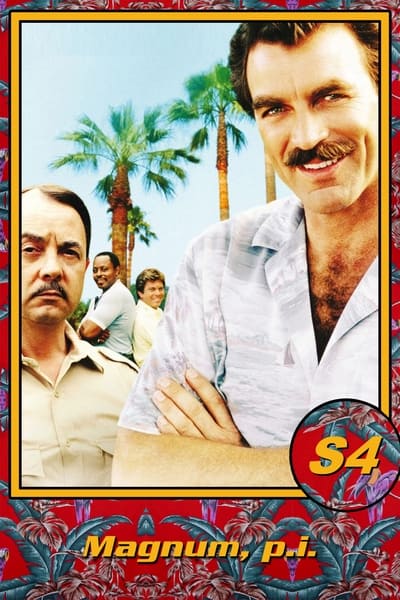 #4 - Season 4
First Aired: Sep 29, 1983
4 votes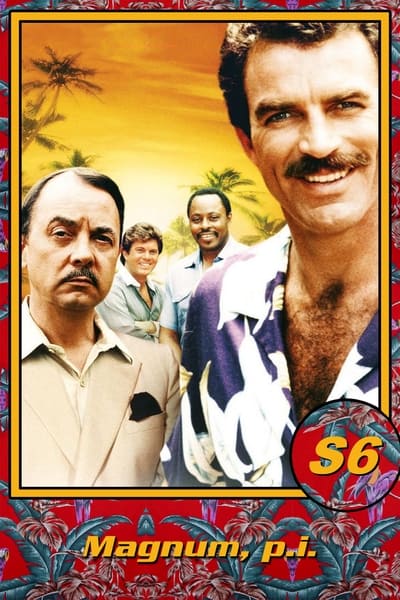 #5 - Season 6
First Aired: Sep 26, 1985
2 votes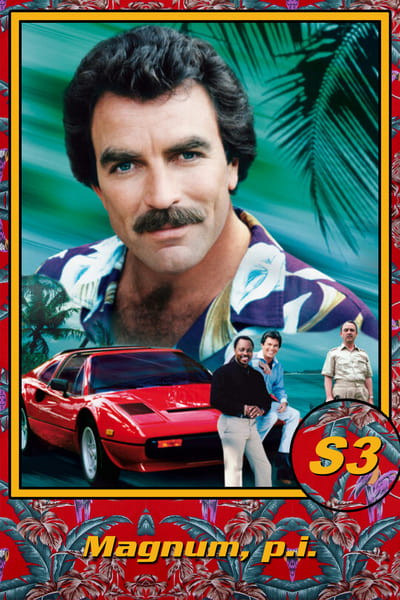 #6 - Season 3
First Aired: Sep 30, 1982
6 votes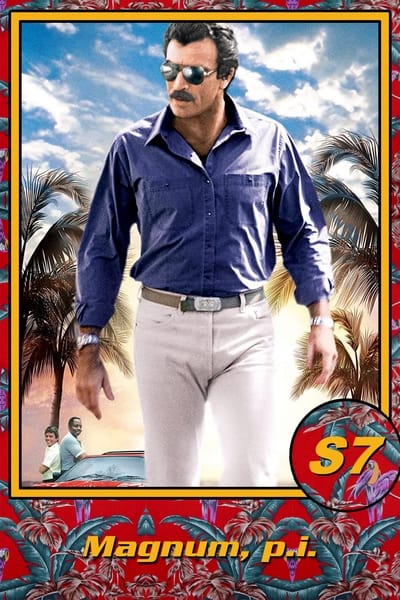 #7 - Season 7
First Aired: Oct 1, 1986
3 votes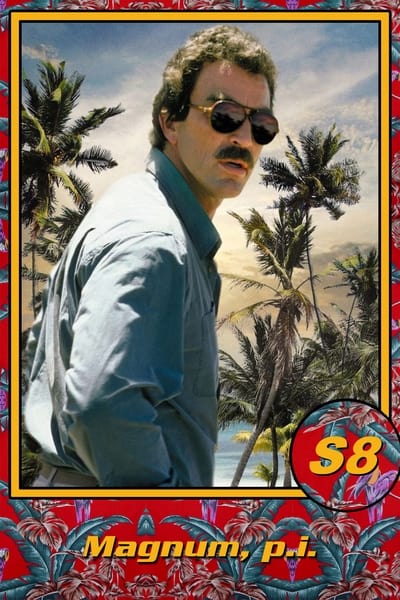 #8 - Season 8
First Aired: Oct 7, 1987
3 votes