The Best Episodes of Magic City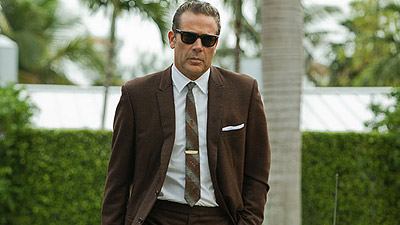 #1 - The Sins of the Father 8.38
Season 2 - Episode 8
Ike and Ben's future rests on the outcome of the gambling bill; Klein considers Ike's offer regarding the Butcher; the end approaches for Stevie and Lily; Vera is overwhelmed with grief.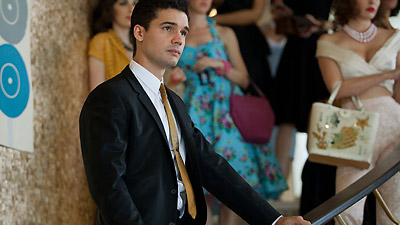 #2 - Sitting on Top of the World 8.19
Season 2 - Episode 6
Stevie's sex and booze-soaked deejay convention takes over the hotel. Mercedes makes a revelation to Vera. Ike's plot to fix the Cuban lottery begins. Ben seeks revenge in the wrong places.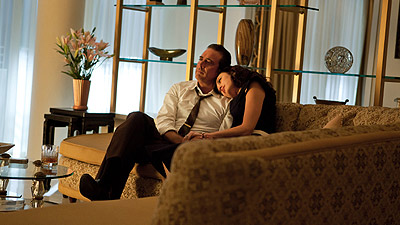 #3 - ... And Your Enemies Closer 8.10
Season 2 - Episode 7
Ike's deal to run the Havana hotels hurts his ties to Victor. Stevie starts a new job with Ben. Klein swears to destroy Ike as passage of the gambling bill nears. Sy Berman arrives in Miami.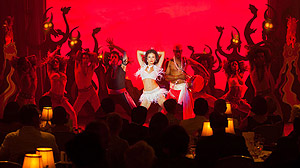 #4 - Crossroads 8.08
Season 2 - Episode 4
Ike makes mob boss Sy Berman a risky offer - Havana for the Miramar Playa. Danny commits to Jack Klein and learns the truth about Ben Diamond. Ben ruins an arms deal with the Cubans, with tragic results.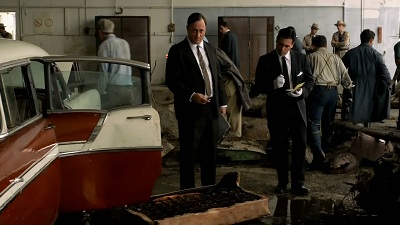 #5 - Who's The Horse and Who's The Rider? 8.05
Season 1 - Episode 7
Things are going badly for Ike: Meg turns down his offer, he is caught lying to Ben and Klein shows him damning evidence. Meanwhile, Stevie's affair comes back to haunt him.
Directors: Nick Gomez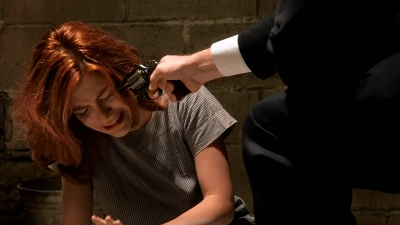 #6 - Time and Tide 8.03
Season 1 - Episode 8
Lily and Stevie's affair becomes dangerous for them both and Judi finds herself in Klein's hands.. meanwhile, Mercedes and her father receive some bad news.
Directors: Ed Bianchi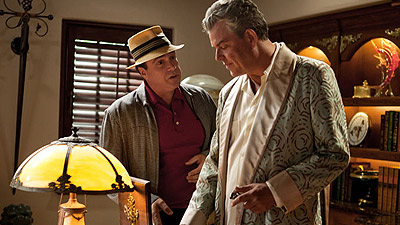 #7 - World in Changes 8.02
Season 2 - Episode 5
Ike and Meg grow close as Meg uses connections to fight the gambling bill. Vera must face reality about her dancing future. Danny's world roils due to the busted arms deal. Ben makes Stevie an offer.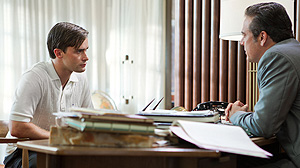 #8 - Adapt or Die 8.01
Season 2 - Episode 3
Ike goes to Cuba to retrieve Maria's ashes and set his plan to oust Ben in motion. Stevie is lured deeper into Ben's world. Stevie offers a chemical solution when Vera struggles with exhausting rehearsals.
Directors: Ed Bianchi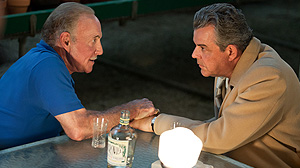 #9 - Angels of Death 8.01
Season 2 - Episode 2
Ike launches a risky plan to rid the Miramar Playa of Ben Diamond; Ben seeks permission to kill Ike; Stevie and Lily have a real date; Vera is threatened by Meg; Ben hosts a depraved Seder.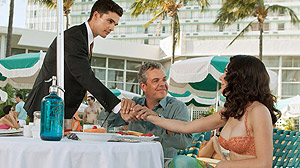 #10 - Crime and Punishment 7.92
Season 2 - Episode 1
Ike's wife and son learn about his silent partners as they scramble to raise bail; Ben, fearing Ike will crumble under the pressure of the murder charge, offers unexpected aid.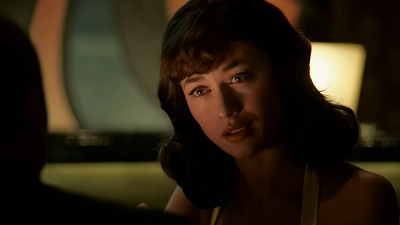 #11 - Atonement 7.88
Season 1 - Episode 4
While Ike has to deal with a break in at his hotel, Vera begins planning an extravagant charity function that she hopes Jackie Kennedy will attend. Elsewhere, Victor struggles to get his wife out of Cuba.
Directors: Simon Cellan Jones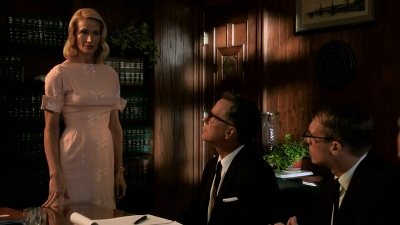 #12 - Suicide Blonde 7.82
Season 1 - Episode 5
Photos of Lily and Stevie become public, while Danny and Mercedes romance grows. Meanwhile, Ike protects Judi from Ben and Vera tries to get pregnant.
Directors: Simon Cellan Jones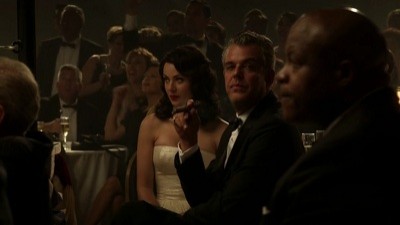 #13 - The Harder They Fall 7.77
Season 1 - Episode 6
Ben and Ike bet heavily on a boxing match and Vera receives another cancellation from Jackie Kennedy. Meanwhile, Danny receives photos intended for Stevie and the DA makes an important discovery.
Directors: Ed Bianchi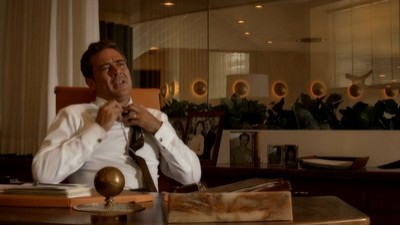 #14 - Castles Made of Sand 7.75
Season 1 - Episode 3
Ike tries to bribe officials to legalize casino gambling. An old friend visits Vera, and Ben wonders if his wife is faithful. Ike contacts his wealthy ex-sister-in-law for a favor.
Directors: Ed Bianchi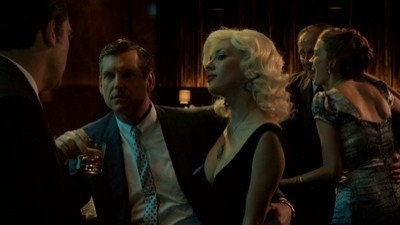 #15 - Feeding Frenzy 7.72
Season 1 - Episode 2
Ike Faces the disappearance of Mike Strauss while DA Klein attacks organized crime through Ike's law-student son. Meanwhile, Stevie Evans' affair with Lily Diamond heats up.
Directors: Ed Bianchi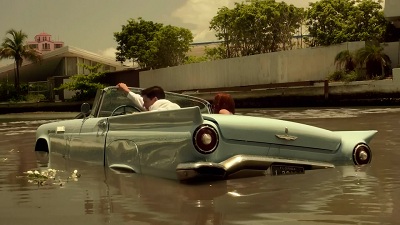 #16 - The Year of the Fin 7.71
Season 1 - Episode 1
Ike Evans, owner of Miami's most glamorous hotel, needs his 1958 NYE concert to be a smash. He makes a deal with mobster Ben Diamond to ensure success that threatens his life and family.
Directors: Carl Franklin