The BEST Episodes of Locked Up: The Oasis
Every episode ever - ranked by fan votes!
Last Updated: Jul 22, 2020
After two years as partners in crime, Zulema and Macarena recruit four more women for a heist worth millions, to take place at a narco's family wedding.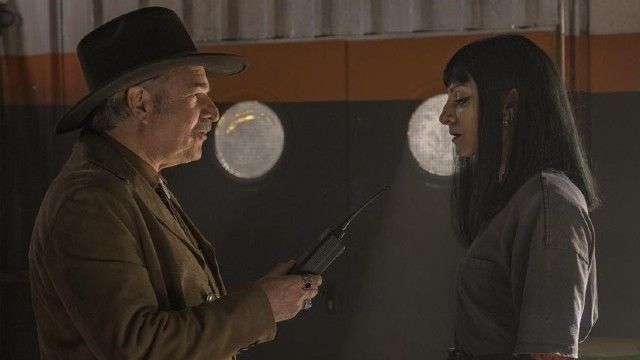 #1 - The Red Line
Season 1 - Episode 7 - Aired Jun 1, 2020
Ramala has El Oasis fenced. He has Maca and proposes an exchange for his daughter Kati, however, Zulema refuses. After a strong discussion with Goya and an internal fight, Zulema agrees to the exchange.
37 votes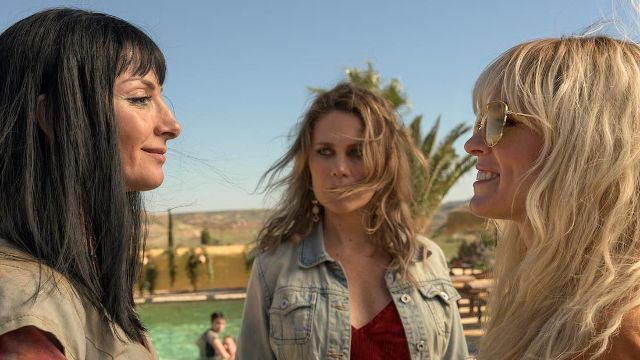 #2 - The Wedding
Season 1 - Episode 2 - Aired Apr 27, 2020
The coup was not as planned. Everything went off, after a shooting, but the whole gang managed to escape. Maca and Flaca are the first to arrive at the El Oasis hotel, run by a disturbing lady, Ama, and her disabled son, Cepo, a quiet place where only a trio of dart players are staying. The rest of the gang gradually arrives at El Oasis.
39 votes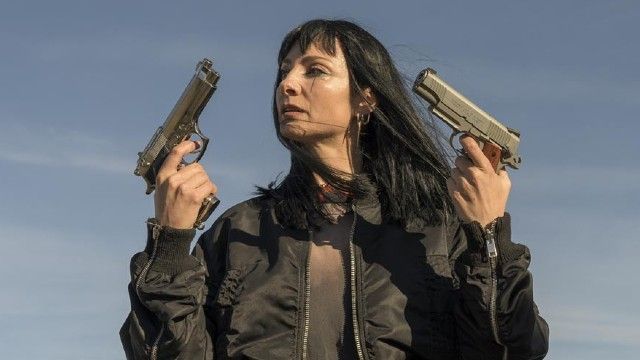 #3 - Who Was Zulema Zahir?
Season 1 - Episode 8 - Aired Jun 8, 2020
40 votes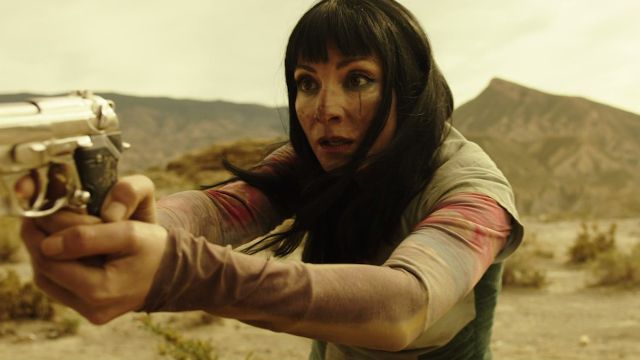 #4 - Like those couples who have a child before breaking up
Season 1 - Episode 1 - Aired Apr 20, 2020
Maca and Zulema joined together when they left Cruz del Norte and dedicated themselves to making assaults together. Maca informs her partner that it is time to part ways. Zulema proposes a final blow: stealing the diamond tiara that a famous Mexican drug dealer, Ramala, will offer to his daughter on her wedding day. For that, they need a gang. Goya, Triana, Flaca and Mónica, Ramala's stepdaughter, who is in charge of facilitating access to the wedding. Everything is perfectly planned. After the assault, the gang will meet at an hotel in Almeria, El Oasis and there they will take a helicopter to Morocco. But not all plans come out ...
48 votes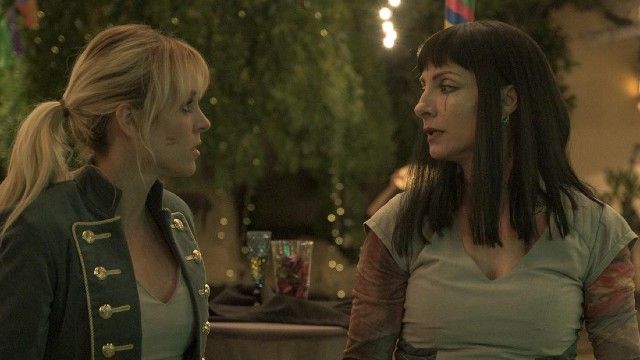 #5 - Equals or Nothing
Season 1 - Episode 4 - Aired May 11, 2020
Maca discovers who Ama really is and suddenly some puzzle pieces start to fit. While Zulema is with the police ready to do anything to achieve their goal. Apolo, Flaca's boyfriend, has arrived at the Oasis with a gun, ready to take his girlfriend to a hospital before she bleeds to death.
35 votes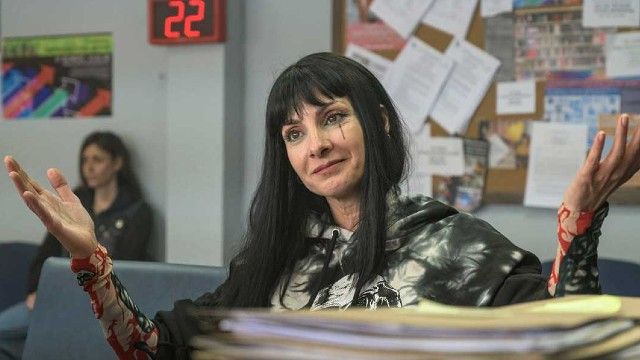 #6 - Like Mother's Love
Season 1 - Episode 3 - Aired May 4, 2020
Maca's life-changing plans are shattering. Meanwhile, Triana and Goya disobey some of Zulema's orders, whose authority begins to be questioned by Mónica and Triana. Maca is determined to escape El Oasis but there is something that makes her stay at the hotel.
39 votes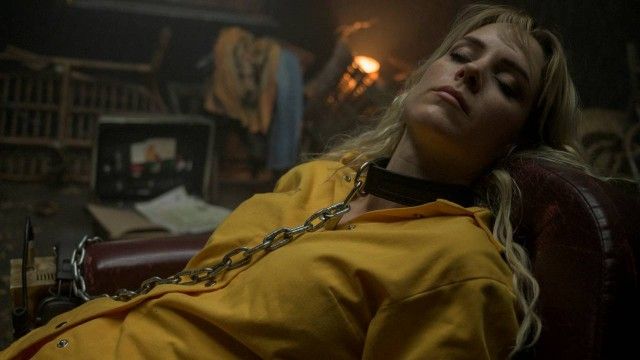 #7 - The Mosquitos Life
Season 1 - Episode 5 - Aired May 18, 2020
Maca tries to flee again from Cepo's hand. A comment from Cepo makes Maca return to El Oasis. There, Goya, Triana and Mónica fed up with Zulema mount a riot but Maca arrives just in time to rescue her. Ramala finds out that the gang is hiding in El Oasis, where there is an excursion of teenagers arriving.
38 votes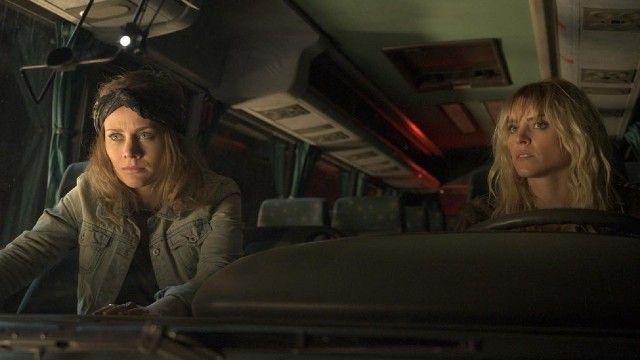 #8 - Hate Sentimentality
Season 1 - Episode 6 - Aired May 25, 2020
Ramala and his men go to The Oasis. Zulema, Goya and Triana decide to continue with the initial plan and Maca and Mónica leave El Oasis. One of the boys suffers bullyng and is on the verge of suicide. Goya identified with him, due to his complicated adolescence, will take action on the matter. Meanwhile, Ramala manages to intercept Maca and Monica.
33 votes