The WORST Episodes of Kaamelott
Every episode ever - ranked by fan votes!
Last Updated: May 28, 2021
5th century after Christ, The United Kingdom is still known as Britain. Christianism starts to grow and disturbs ancient celtic traditions, while the Roman Empire is falling apart. The Realm of Kaamelott is the new center of civilization. Invested with a divine mission, King Arthur is trying to guide his people towards the light, but it proves to be a difficult mission.
Watch Now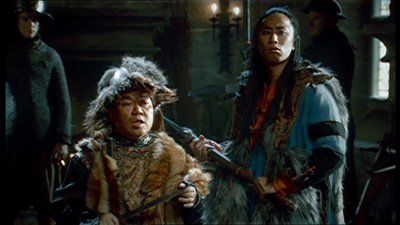 #1 - The Scourge of God
Season 1 - Episode 5 - Aired Jan 3, 2005
158 votes
Writers:
Alexandre Astier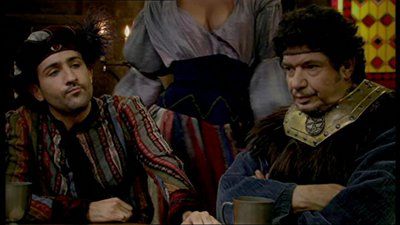 #2 - The Banquet of Chefs
Season 1 - Episode 16 - Aired Jan 3, 2005
121 votes
Writers:
Alexandre Astier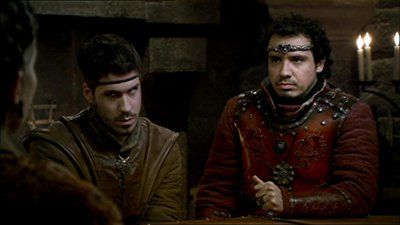 #3 - The Yvain case
Season 1 - Episode 39 - Aired Jan 3, 2005
76 votes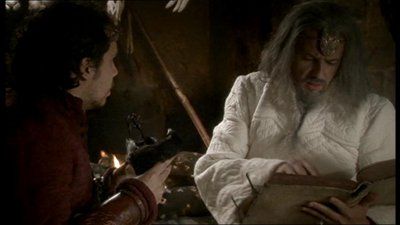 #4 - The sign
Season 1 - Episode 17 - Aired Jan 3, 2005
88 votes
Writers:
Alexandre Astier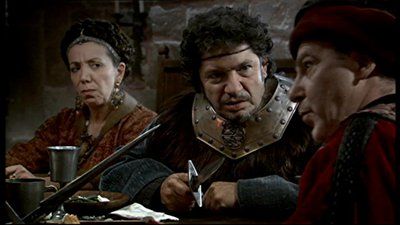 #5 - News from the world
Season 1 - Episode 7 - Aired Jan 3, 2005
150 votes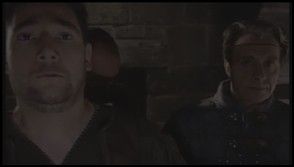 #6 - The invaders
Season 4 - Episode 44 - Aired Sep 18, 2006
32 votes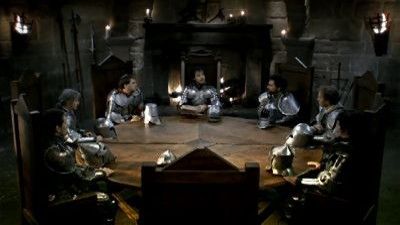 #7 - The Tunnel Dragon
Season 1 - Episode 86 - Aired Jan 3, 2005
74 votes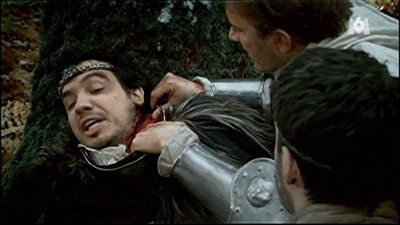 #8 - The Fatal Injury
Season 1 - Episode 85 - Aired Jan 3, 2005
73 votes
#9 - Monogame
Season 1 - Episode 14 - Aired Jan 3, 2005
121 votes
Writers:
Alexandre Astier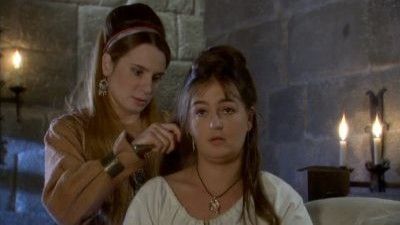 #10 - The Sweet Ticket
Season 1 - Episode 73 - Aired Jan 3, 2005
70 votes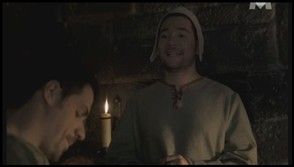 #11 - The Oud II
Season 4 - Episode 75 - Aired Sep 18, 2006
55 votes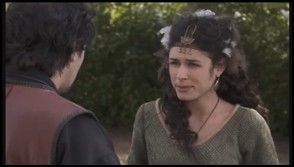 #12 - The parade
Season 4 - Episode 21 - Aired Sep 18, 2006
61 votes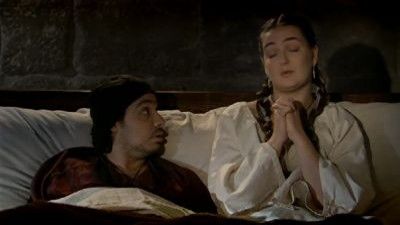 #13 - Agnus dei
Season 1 - Episode 97 - Aired Jan 3, 2005
71 votes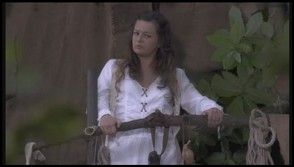 #14 - A Simple Life
Season 4 - Episode 11 - Aired Sep 18, 2006
59 votes
#15 - Torment IV
Season 4 - Episode 37 - Aired Sep 18, 2006
59 votes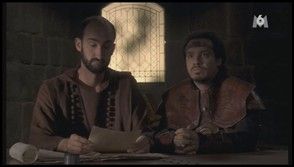 #16 - The Usurper
Season 4 - Episode 68 - Aired Sep 18, 2006
56 votes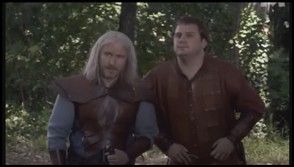 #17 - The Repressed
Season 4 - Episode 35 - Aired Sep 18, 2006
59 votes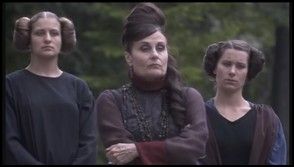 #18 - Breton Faith
Season 4 - Episode 19 - Aired Sep 18, 2006
63 votes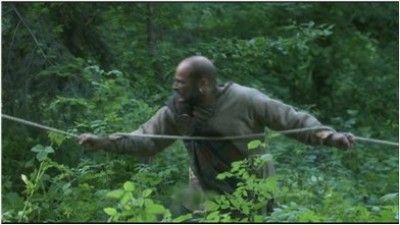 #19 - The rope
Season 2 - Episode 93 - Aired May 2, 2005
67 votes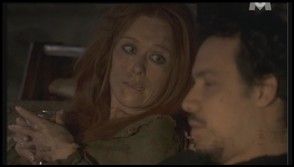 #20 - The Lady and the Lake
Season 4 - Episode 72 - Aired Sep 18, 2006
56 votes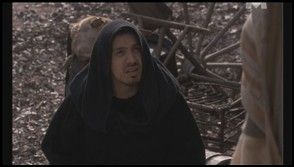 #21 - Face-to-Face, Part 1
Season 4 - Episode 80 - Aired Sep 18, 2006
55 votes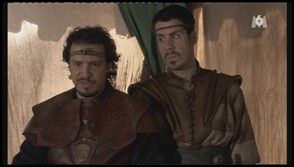 #22 - The Roman Camp
Season 4 - Episode 67 - Aired Sep 18, 2006
59 votes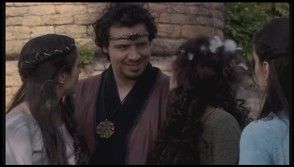 #23 - Dangerous relationships
Season 4 - Episode 14 - Aired Sep 18, 2006
34 votes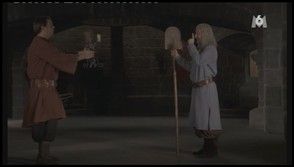 #24 - Repetition
Season 4 - Episode 76 - Aired Sep 18, 2006
28 votes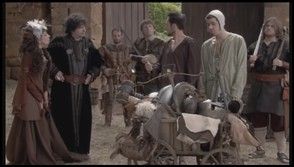 #25 - The Huge Beginning
Season 4 - Episode 39 - Aired Sep 18, 2006
60 votes