The BEST Episodes of Kaamelott
Every episode ever - ranked by fan votes!
Last Updated: Apr 7, 2020
5th century after Christ, The United Kingdom is still known as Britain. Christianism starts to grow and disturbs ancient celtic traditions, while the Roman Empire is falling apart. The Realm of Kaamelott is the new center of civilization. Invested with a divine mission, King Arthur is trying to guide his people towards the light: "Lord, I will achieve the noble quest you honored me with. But seeing all the douchebag Knights surrounding me, it won't be a piece of cake!" Kaamelott will show you the truth behind the legend of King Arthur: the business (missions, finding the Grail, ...) and the family everyday scenes (eating, sleeping, ...) are tied with humor, tuned by quid pro quos between dialogs and the action. Alexandre Astier, the director and lead actor: "I like to break the knees of historical stereotypes. In Kaamelott, Arthur isn't noble, and his quest is just something he has to do in order to move on. It should have been 'The Lord of The Ring', but in the end, it's totally not that. At all."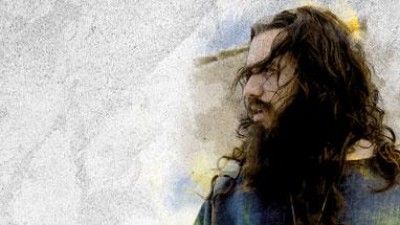 #1 -
Season 6 - Episode 9 - Aired Oct 31, 2009
86 votes
Writers:
Alexandre Astier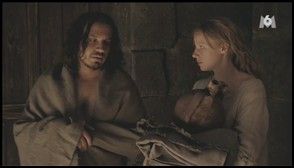 #2 -
Season 5 - Episode 50 - Aired Nov 6, 2007
9 votes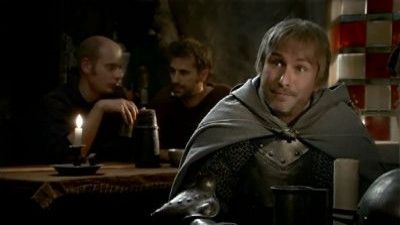 #3 -
Season 1 - Episode 64 - Aired Jan 3, 2005
61 votes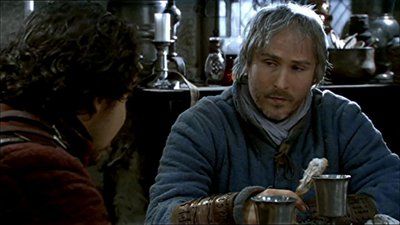 #4 -
Season 1 - Episode 28 - Aired Jan 3, 2005
105 votes
Writers:
Alexandre Astier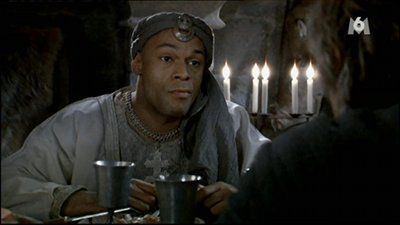 #5 -
Season 1 - Episode 75 - Aired Jan 3, 2005
63 votes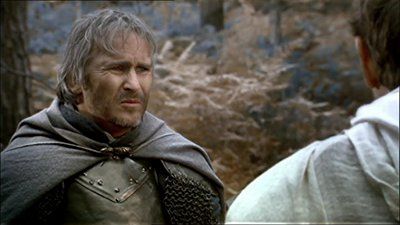 #6 -
Season 1 - Episode 35 - Aired Jan 3, 2005
71 votes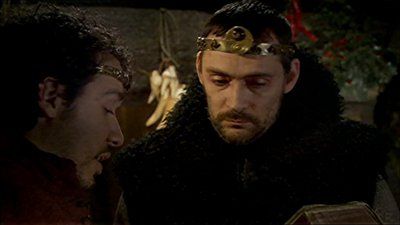 #7 -
Season 1 - Episode 32 - Aired Jan 3, 2005
70 votes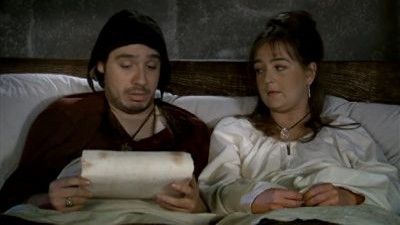 #8 -
Season 1 - Episode 87 - Aired Jan 3, 2005
61 votes
#9 -
Season 2 - Episode 79 - Aired May 2, 2005
32 votes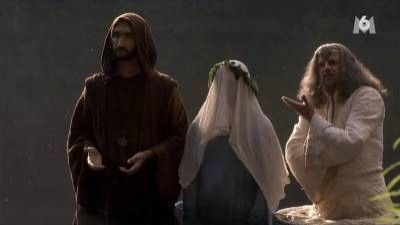 #10 -
Season 4 - Episode 100 - Aired Sep 18, 2006
8 votes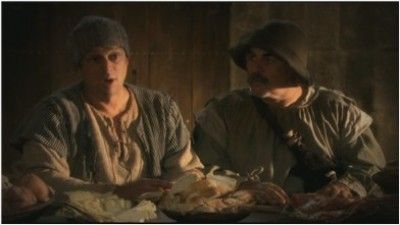 #11 -
Season 2 - Episode 95 - Aired May 2, 2005
33 votes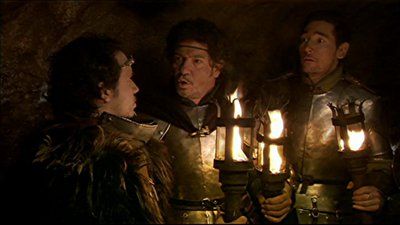 #12 -
Season 1 - Episode 34 - Aired Jan 3, 2005
71 votes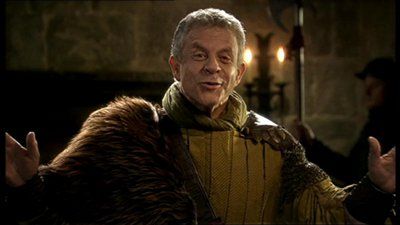 #13 -
Season 1 - Episode 21 - Aired Jan 3, 2005
80 votes
Writers:
Alexandre Astier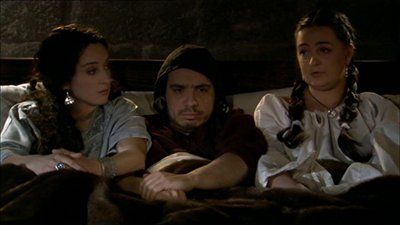 #14 -
Season 1 - Episode 30 - Aired Jan 3, 2005
71 votes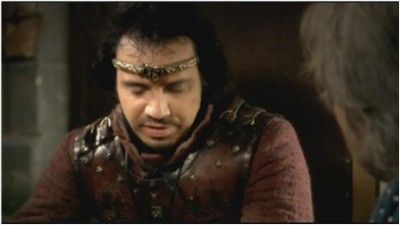 #15 -
Season 2 - Episode 94 - Aired May 2, 2005
31 votes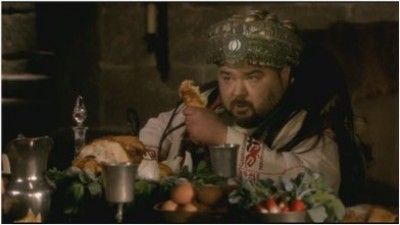 #16 -
Season 2 - Episode 3 - Aired May 2, 2005
51 votes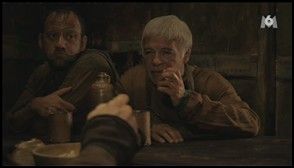 #17 -
Season 5 - Episode 45 - Aired Nov 6, 2007
6 votes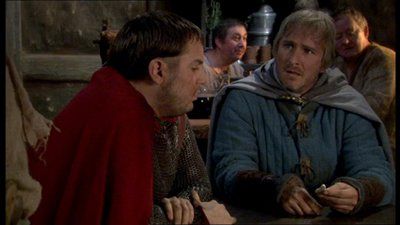 #18 -
Season 1 - Episode 20 - Aired Jan 3, 2005
103 votes
Writers:
Alexandre Astier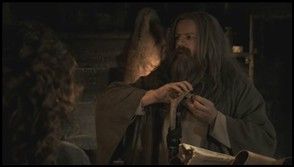 #19 -
Season 5 - Episode 9 - Aired May 1, 2007
9 votes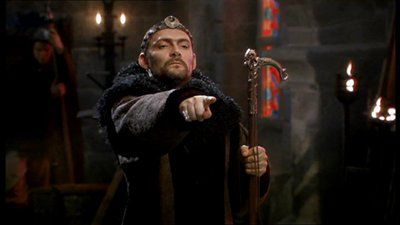 #20 -
Season 1 - Episode 15 - Aired Jan 3, 2005
136 votes
Writers:
Alexandre Astier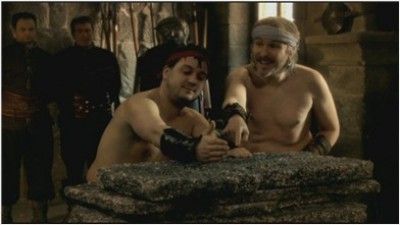 #21 -
Season 2 - Episode 57 - Aired May 2, 2005
32 votes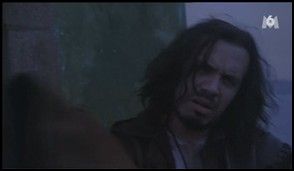 #22 -
Season 5 - Episode 44 - Aired Nov 6, 2007
7 votes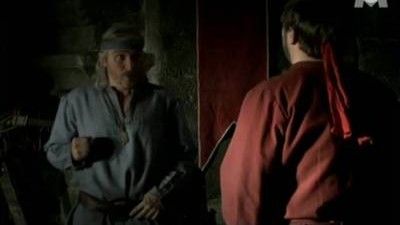 #23 -
Season 3 - Episode 16 - Aired Jan 9, 2006
29 votes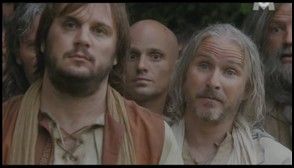 #24 -
Season 5 - Episode 39 - Aired Nov 6, 2007
8 votes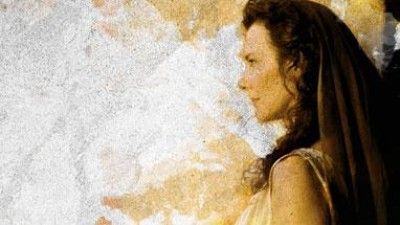 #25 -
Season 6 - Episode 8 - Aired Oct 31, 2009
82 votes
Writers:
Alexandre Astier