The Best Episodes of Inspector Montalbano
Inspector Salvo Montalbano is a fictional character created by Italian writer Andrea Camilleri in a series of novels and short stories. Set in the imaginary town of Vigata, the fractious detective's character and manner encapsulate much of Sicilian mythology - brooding philosophy, whip smart dialogue, rugged beauty, superb food - and astute detective work. Montalbano is played for RAI by Luca Zingaretti. The series is almost entirely shot in the Sicilian city of Ragusa, Italy, and surrounding towns.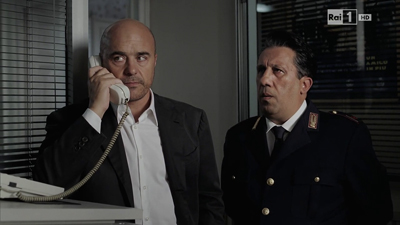 #1 - Hall of Mirrors
Season 9 - Episode 2
A bomb goes off outside an empty store-room in a quiet Vigata street. Montalbano commences his investigation, but is soon disorientated by a series of disparate events, including the acquaintance of an attractive and mysterious woman.
10 votes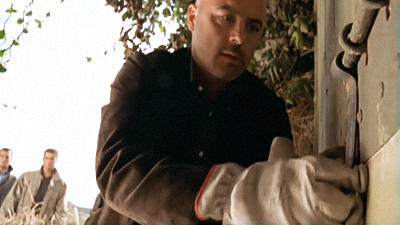 #2 - The Mystery of the Terracotta Dog
Season 2 - Episode 2
A criminal turned state witness informs Montalbano of an arms stash in a cave just outside Vigata. Also uncovered in the cave is a secret chamber where the bodies of two lovers, killed sometime in the 1940s, were buried in a bizarre ritual. An intrigued Montalbano must challenge the Mafia and deal with the arms cache before he can investigate this second find.
18 votes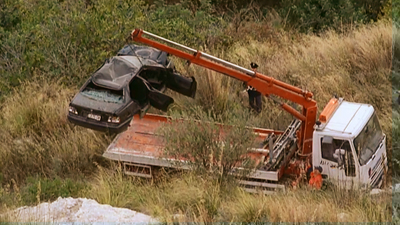 #3 - Montalbano's Croquettes
Season 4 - Episode 2
As the small town of Vigata prepares for its New Year celebrations, local police inspector Salvo Montalbano is reluctantly making arrangements to travel to Paris with his girlfriend. What he would much rather do, however, is accept a dinner invitation by his cleaner Adelina, who has promised to cook rice croquettes. A wealthy husband and wife are found dead in what appears to be a car accident, but quickly turns into a murder investigation. And as the circumstances surrounding the death of the couple grow more and more mysterious, clues point to the involvement of Adelina's son Pasquale.
14 votes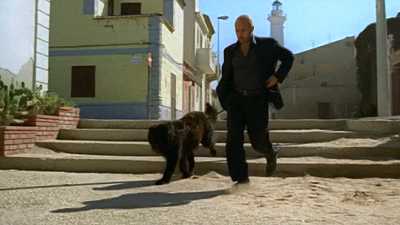 #4 - The Sense of Touch
Season 4 - Episode 1
The seemingly accidental death of a blind man leads Montalbano to an island off the coast of Siciliy. Here the Inspector discovers that both the murder victim and a local fisherman had each deposited huge sums of money in their respective bank accounts. Following the mysterious demise of a second man, who was also blind, the investigation begins to focus on the operations of a charitable foundation which increasingly looks not so charitable after all.
15 votes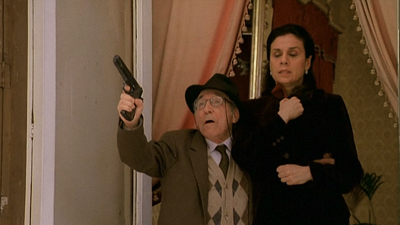 #5 - The Scent of the Night
Season 4 - Episode 3
Investor Emanuele Gargano has disappeared with the savings entrusted to him by the people of Montelusa. Montalbano's investigation brings him into contact with some of Gargano's staff - his obsessively loyal secretary Mariastella Cosentino and the provocative Michela Manganaro. Meanwhile, Augello is getting cold feet about the prospect of his wedding.
12 votes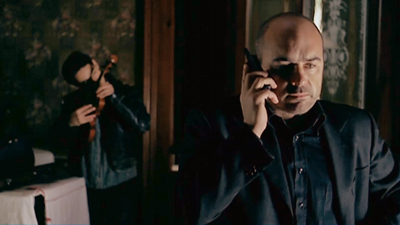 #6 - The Voice of the Violin
Season 1 - Episode 2
When the naked dead body of a young woman is found in a villa outside Vigata, Montalbano discovers that she had recently bought the villa and was in the process of restoring it using her wealthy husband's money. When the case is taken from Montalbano and given to rival inspector Panzacchi from nearby Montelusa, Panzacchi draws some easy conclusions and the investigation risks going badly off course. Will a proud Montalbano stick his neck out to regain control of the case or will he allow his incompetent colleagues to pin the murder on the wrong suspect?
22 votes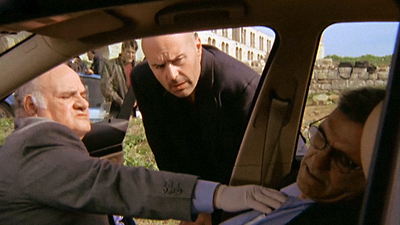 #7 - The Shape of Water
Season 2 - Episode 1
Mr Luparello, a renowned local engineer and leading political figure, is found dead in a car at a notorious prostitution spot on the outskirts of Vigata. The coroner rules that he died of a heart attack following an amorous encounter. Fending off pressure from prominent ecclesiastical figures who wish to keep the case under wraps and navigating the intricacies of local party politics, Montalbano goes about making sense of the available evidence, including the incongruous discovery of an expensive necklace found at the site of the murder.
22 votes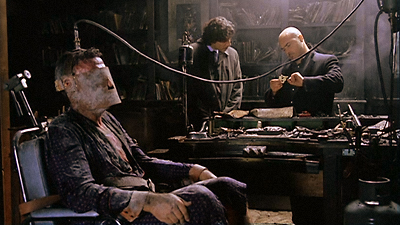 #8 - The Artist's Touch
Season 3 - Episode 2
Goldsmith Alberto Larussa appears to have committed suicide by turning his wheelchair into an electric chair. But Inspector Montalbano discovers that the dead man's will, which leaves everything to his brother Giacomo, was forged. Giacomo is arrested, but he maintains that he did not kill Alberto. Meanwhile, Deputy Inspector Mimi' Augello is working on the case of a mysteriously-murdered electrician.
17 votes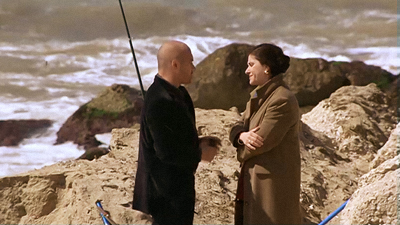 #9 - The Goldfinch and the Cat
Season 4 - Episode 4
A series of mysterious muggings takes place in Vigata, ending in tragedy when one of the victims is killed. Meanwhile, a man virtually destroys the emergency room at the hospital after finding out that his young daughter is pregnant. A local doctor is also missing and presumed dead. Montalbano investigates all three cases, gradually uncovering the links between them.
11 votes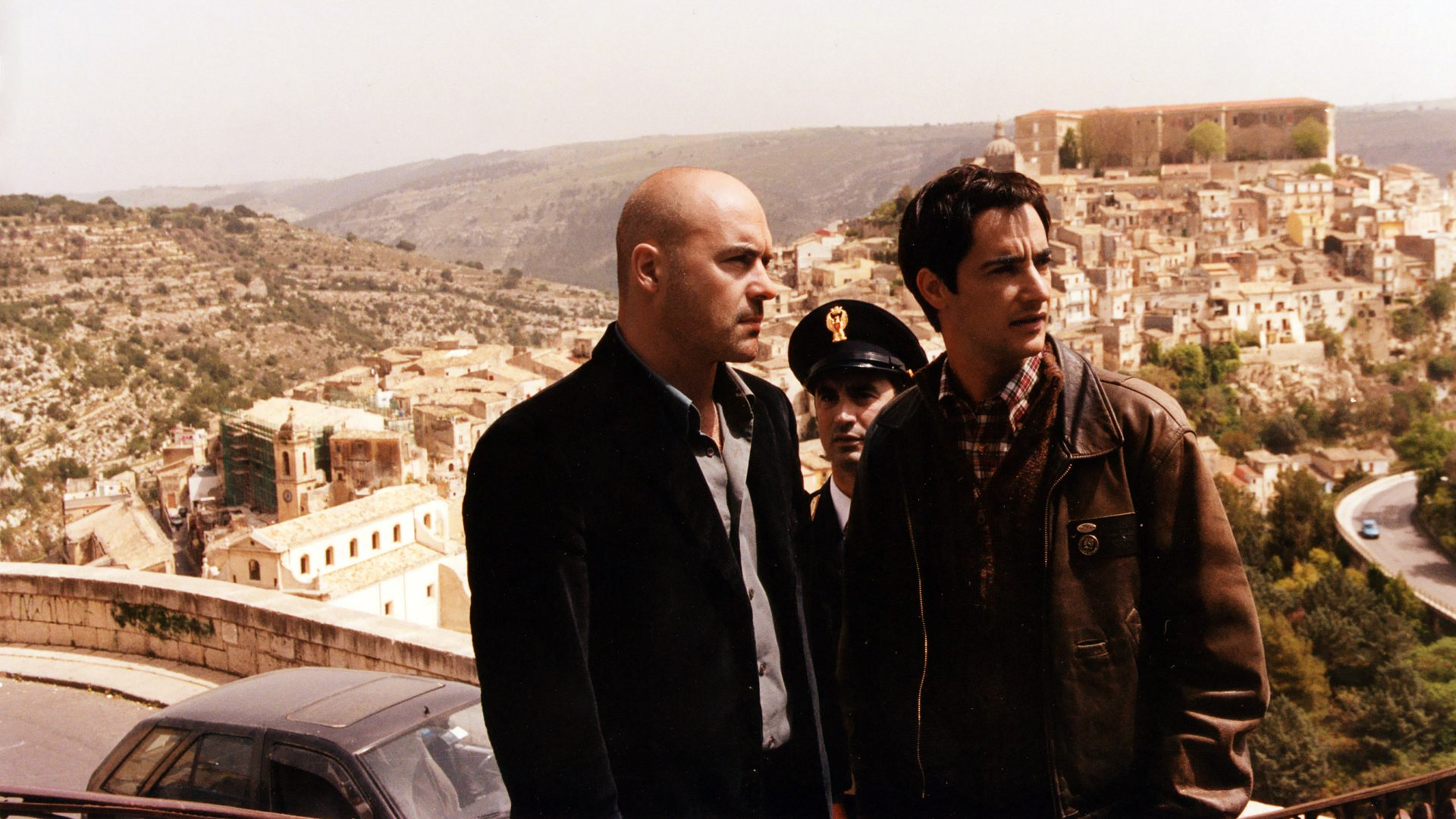 #10 - A Delicate Matter
Season 10 - Episode 1
Montalbano is visiting Livia in Boccadasse when he is called back to Vigata to investigate the murder of a 70-year-old prostitute - as well as disturbing accusations at an elementary school.
19 votes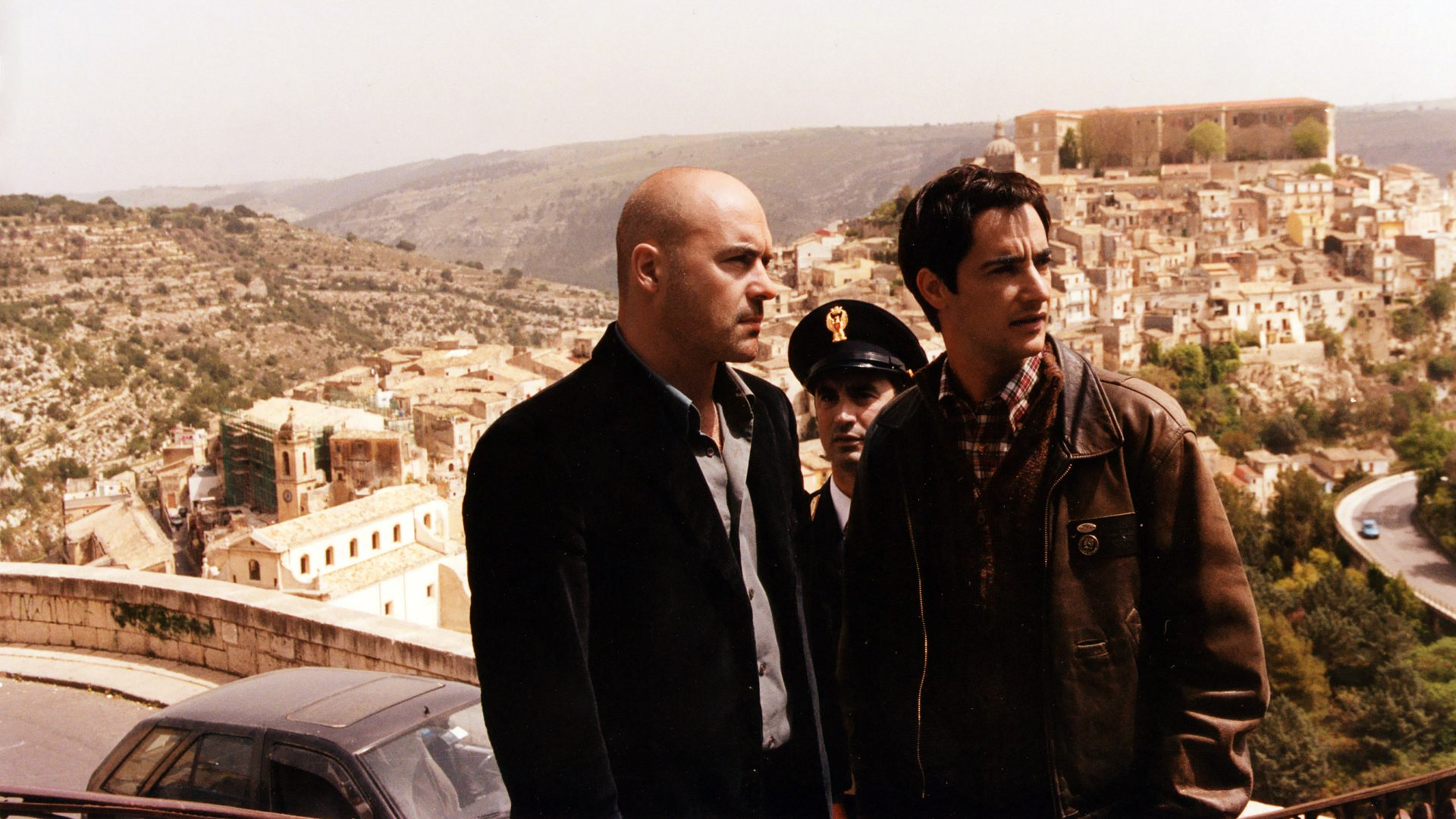 #11 - The Mud Pyramid
Season 10 - Episode 2
A man's body is found inside an industrial pipe on a building site. Montalbano and Fazio manage to identify the victim and try to contact his missing wife. Meanwhile, journalist Lucia Gambardella reaches out to Montalbano with information on a local corruption ring involving fraudulent building contracts.
14 votes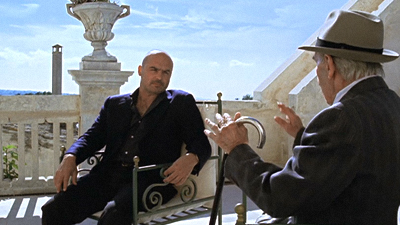 #12 - Excursion to Tindari
Season 3 - Episode 1
A young Don Juan is found murdered in front of his apartment building and an elderly couple are reported missing after an excursion to the ancient site of Tindari. Inspector Montalbano tries to solve these two seemingly unrelated cases amid the daily complications of life at Vigata police station. But when he discovers that the couple and the murdered young man lived in the same building, his investigation stumbles onto Sicily's brutal 'New Mafia' and leads him down a path more twisted and far-reaching than any he has ever been down before.
16 votes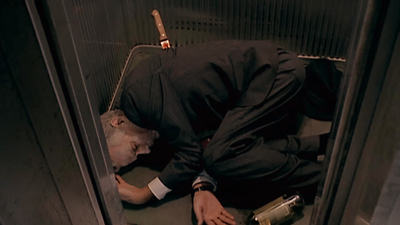 #13 - The Snack Thief
Season 1 - Episode 1
Detective Montalbano investigates the murder of a local businessman called Lapecora. Lapecora's widow suspects that he was killed by his lover Karima, a young Tunisian woman who mysteriously disappeared on the day of the murder. After succeeding in tracking down Karima's five-year-old son Francois, Montalbano realises that the case might be linked to that of a Tunisian man, also killed in mysterious circumstances on the same day that Lapecora died. Meanwhile, Montalbano's partner Livia, who has been entrusted with looking after Francois, becomes very attached to the young orphaned boy.
28 votes