The Best Episodes of Wallander (UK)
A drama series, in which Swedish detective Kurt Wallander investigates a series of violent and terrifying murders in the beautiful setting of Skane, Southern Sweden.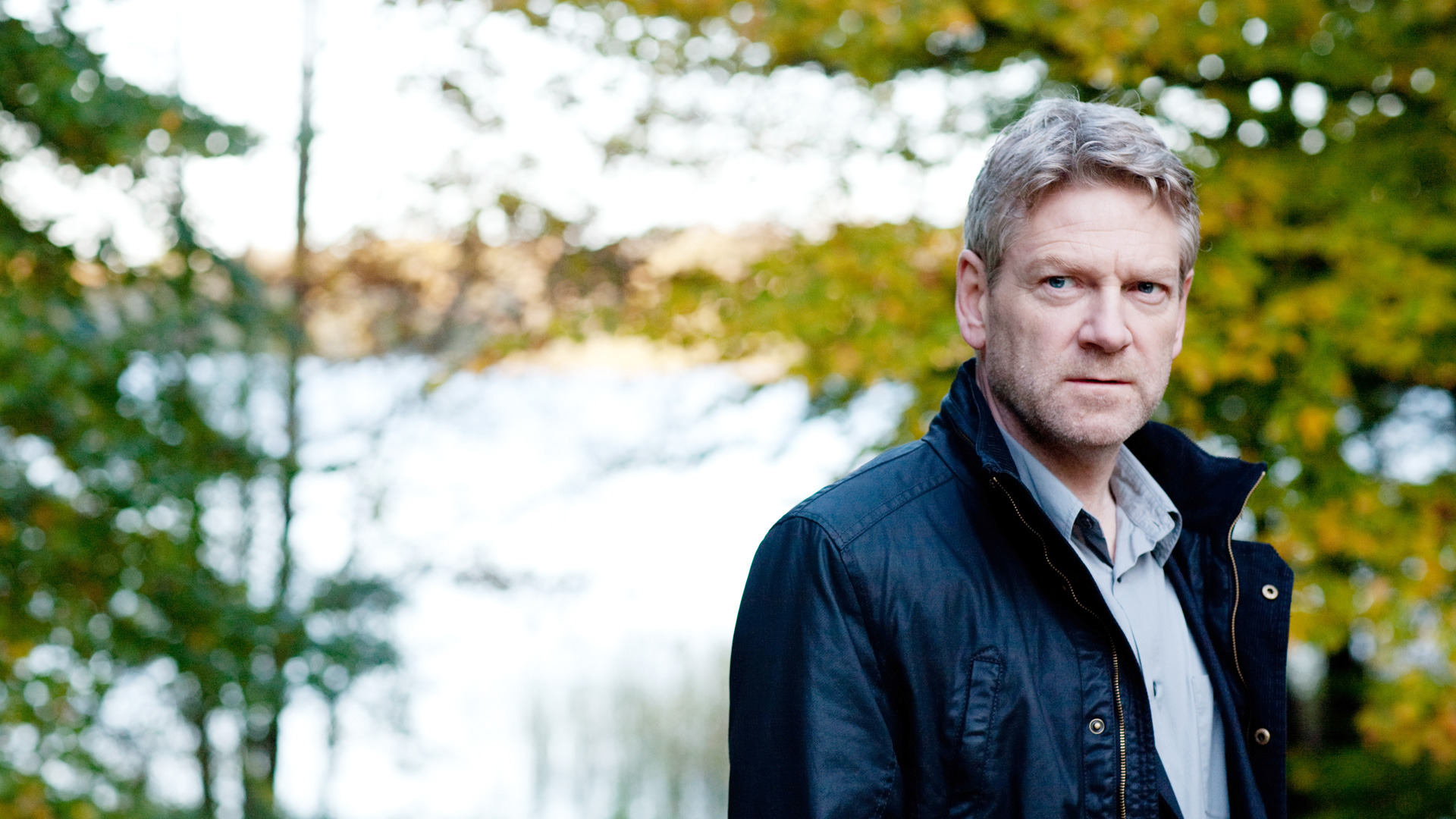 #1 - The Troubled Man
Season 4 - Episode 3
Kurt Wallander is in a race against time as he embarks on his final case - the disappearance of his daughter's father-in-law.
151 votes
Watch on Amazon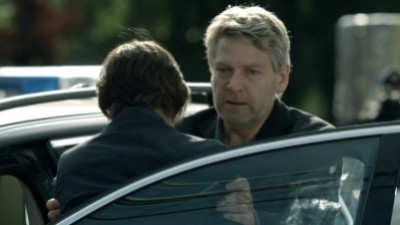 #2 - The Fifth Woman
Season 2 - Episode 3
Wallander investigates the murder of an elderly bird-watcher, found impaled on sharpened bamboo poles. When another man is reported missing, Wallander realise he is looking for a serial killer.
115 votes
Watch on Amazon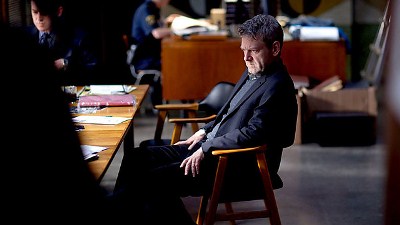 #3 - An Event in Autumn
Season 3 - Episode 1
Wallander moves into a dream home with his new girlfriend. But his happiness is shattered when the skeleton of a girl is discovered in the garden. Wallander must try to get his new life back on track by finding her killer, but the case is not as cold as he thinks.
124 votes
Watch on Amazon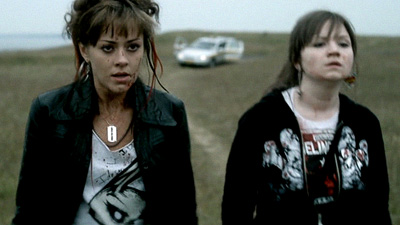 #4 - Firewall
Season 1 - Episode 2
A body is found at a cash point, the apparent victim of a heart attack. Two teenage girls are arrested for the brutal murder of a cab driver. The girls confess to the crime, showing no remorse. Two open and shut cases. At first these two incidents seem to have nothing in common, but as Wallander delves deeper into the mystery of why the girls murdered the cab driver, he begins to unravel a plot much more involved complicated than he initially suspected. The two cases become one, and lead to a conspiracy that stretches beyond the borders of Sweden.
161 votes
Watch on Amazon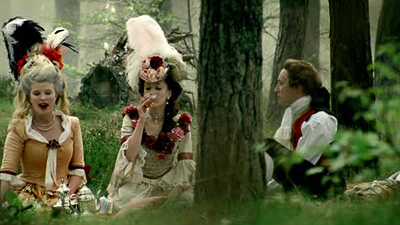 #5 - One Step Behind
Season 1 - Episode 3
Three youngsters are shot dead whilst having a woodland picnic in fancy dress. The corpses are found, and a friend of the victims is also slain, having told Wallander that his workmate was really gay, and that he is a transvestite, and a wholly murderous one, who adds to his toll of dead by killing a further trio of innocents.
141 votes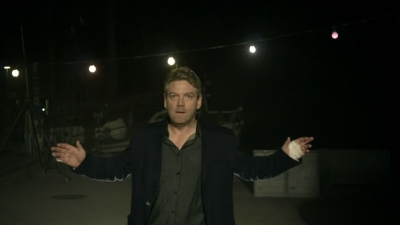 #6 - Faceless Killers
Season 2 - Episode 1
The detective is called to a remote farmhouse, where he finds an elderly man has been brutally murdered, and his wife is close to death. He hears the woman mutter something before dying, but cannot decipher her words. When he is pressured into revealing what he believes they were, the consequences of his reply have a serious impact on life in the town of Ystad. Drama based on the best-selling books by Henning Mankell, starring Kenneth Branagh, Sarah Smart and Richard McCabe, with Dearbhla Molloy and June Watson
137 votes
Watch on Amazon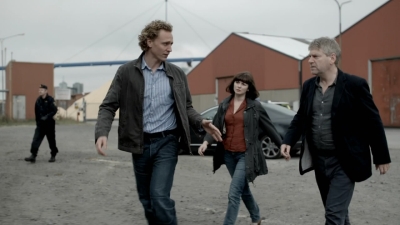 #7 - The Man Who Smiled
Season 2 - Episode 2
Wallander decides to resign from the police after killing a man in the line of duty. A solicitor-friend asks Wallander to investigate the suspicious death of his father in an apparent car accident.
119 votes
Watch on Amazon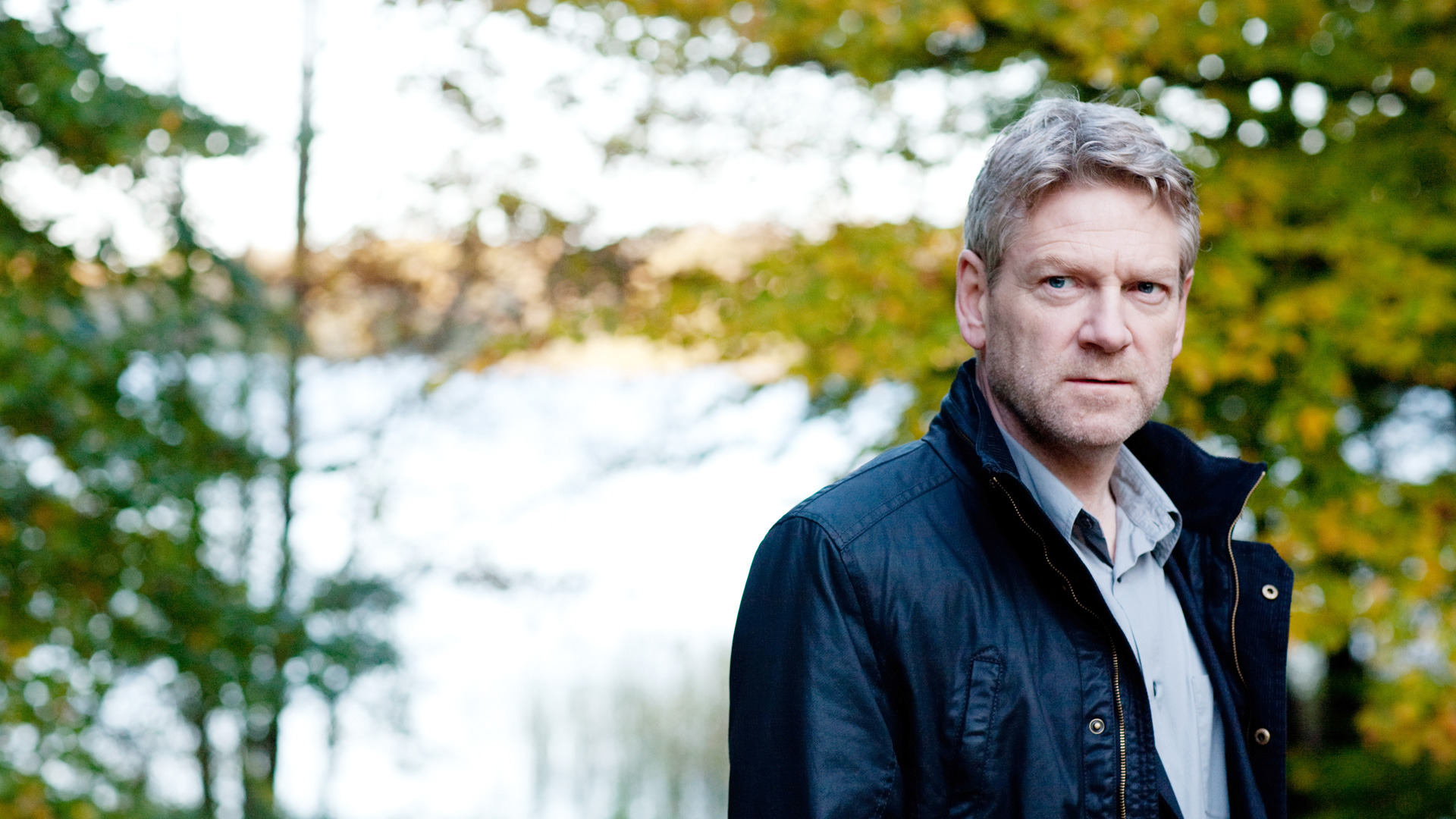 #8 - A Lesson In Love
Season 4 - Episode 2
The detective investigates when a body is found half-buried in a swamp, Visiting her home, Wallander discovers signs of an intruder and that the dead woman's daughter is missing. The return of a lost love distracts him from the case at hand, as he encounters a gang of bikers that have been causing trouble in the area and begins to suspect he is being watched.
160 votes
Watch on Amazon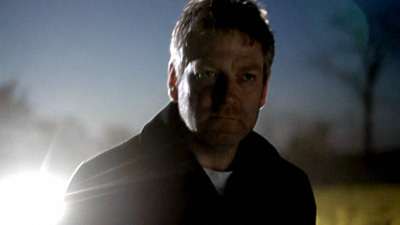 #9 - Sidetracked
Season 1 - Episode 1
What connects the shocking suicide of a young woman and the vicious murder of a government minister? Inspector Kurt Wallander's investigation uncovers wrongdoing and corruption that extends to the heart of the Swedish establishment.
180 votes
Watch on Amazon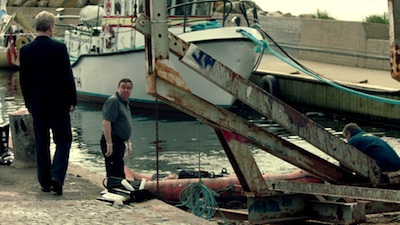 #10 - The Dogs of Riga
Season 3 - Episode 2
After two Eastern European corpses are washed ashore on a raft in Ystad, Wallander travels to Latvia on the hunt for the killers. Thrown into a cold, alien world of police surveillance and lies, Wallander soon finds himself entangled in a web of corruption with no-one to trust.
118 votes
Watch on Amazon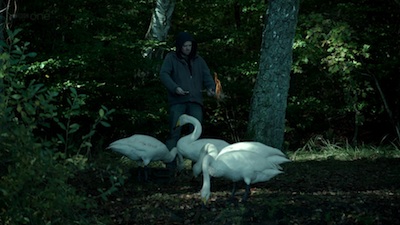 #11 - Before the Frost
Season 3 - Episode 3
A friend of Wallander's daughter comes begging for his help but then disappears. Meanwhile, an elderly woman's body is found cremated in a shallow grave. Killed by a seemingly religious obsessive, Wallander must catch the culprit before he strikes again.
105 votes
Watch on Amazon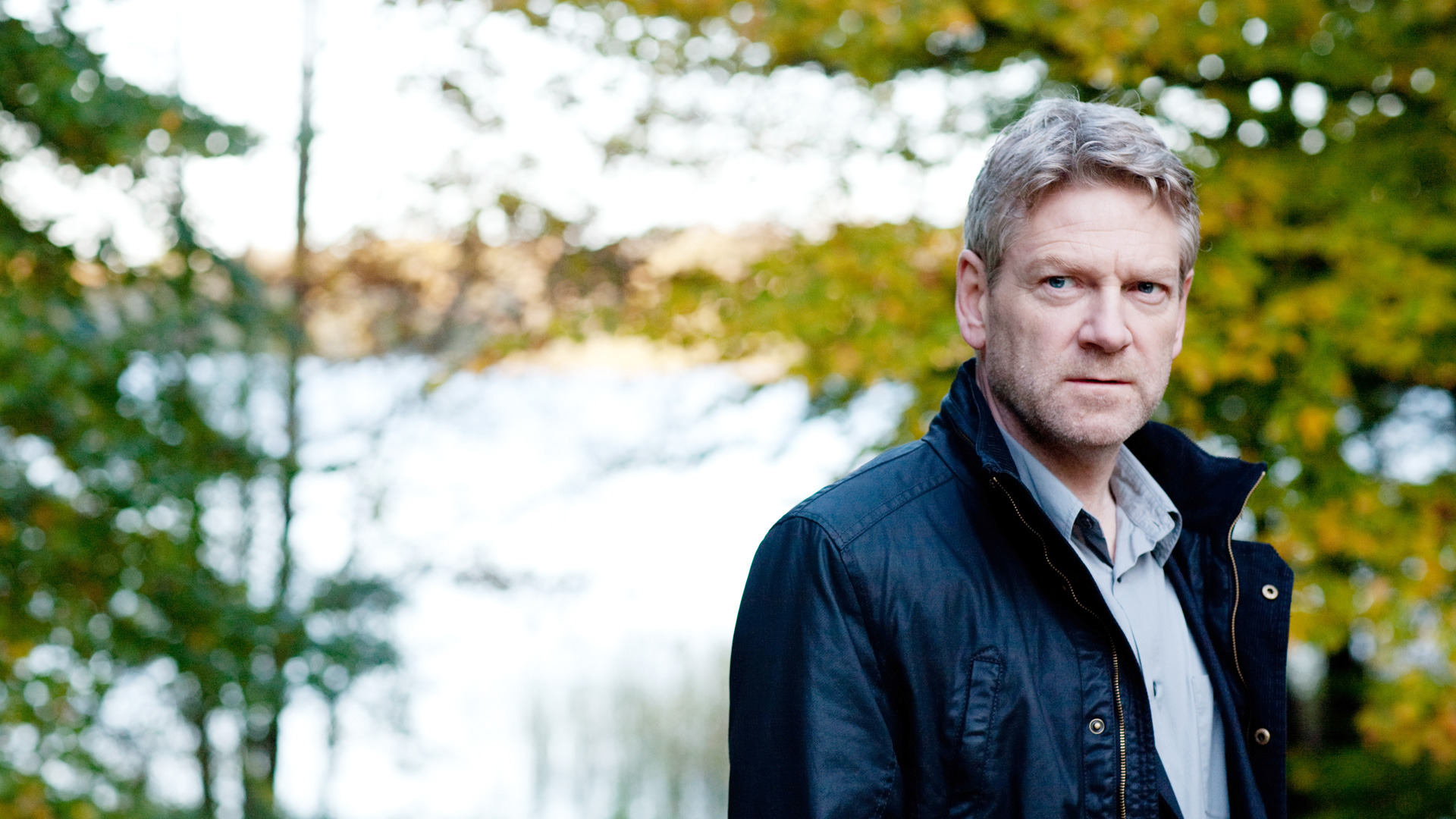 #12 - The White Lioness
Season 4 - Episode 1
When a Swedish national goes missing in Cape Town, Wallander is brought in to piece together the mysterious puzzle. Little does he know that behind the woman's disappearance lies a complex conspiracy, which leads Wallander on a treacherous journey through both the beauty and sorrow of an emerging South Africa.
179 votes
Watch on Amazon