The BEST Episodes of Inferno Cop
Every episode ever - ranked by fan votes!
Last Updated: Feb 24, 2021
The story deals with those in this world who dwell in the dark, invisible to the naked eye. From time to time, these figures bare their fangs and attack people. Inferno Cop is a messenger of justice who came from the depths of hell to protect people from them.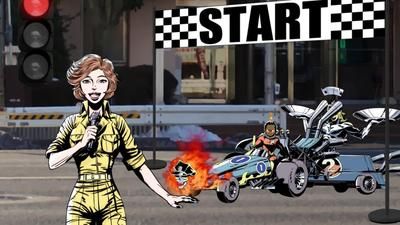 #1 - Accelerating Spirit
Season 1 - Episode 8 - Aired Feb 11, 2013
28 votes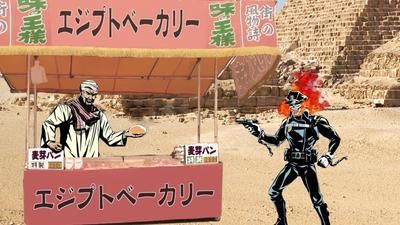 #2 - Rest in Peace, My Friend
Season 1 - Episode 9 - Aired Feb 18, 2013
28 votes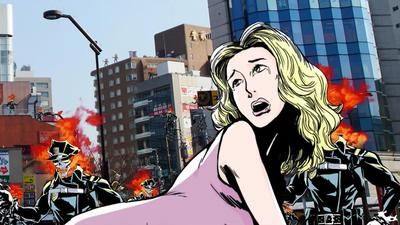 #3 - Condemn the Evil, Part 2
Season 1 - Episode 12 - Aired Mar 11, 2013
28 votes
#4 - Let's Search for Tomorrow
Season 1 - Episode 13 - Aired Mar 18, 2013
28 votes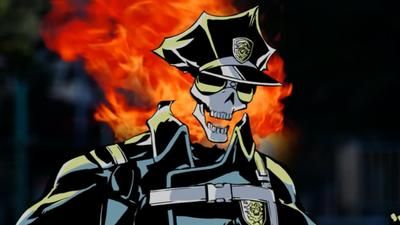 #5 - The Badge from Hell
Season 1 - Episode 1 - Aired Dec 25, 2012
28 votes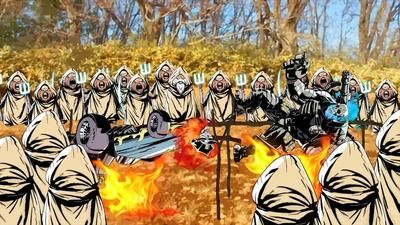 #6 - From the Ancient Village
Season 1 - Episode 6 - Aired Jan 28, 2013
28 votes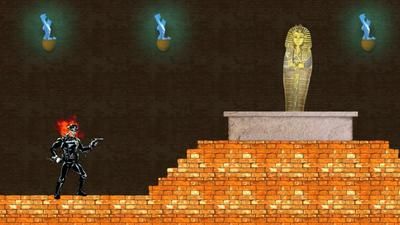 #8 - King's Exile
Season 1 - Episode 10 - Aired Feb 25, 2013
28 votes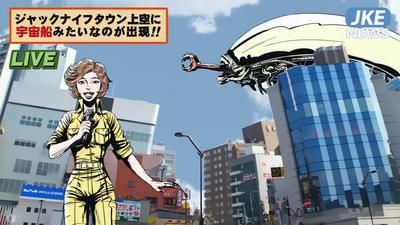 #9 - Condemn the Evil, Part 1
Season 1 - Episode 11 - Aired Mar 4, 2013
28 votes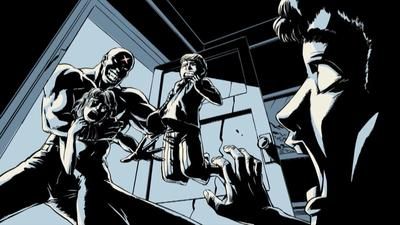 #10 - Deep Blue Baby
Season 1 - Episode 2 - Aired Dec 28, 2012
28 votes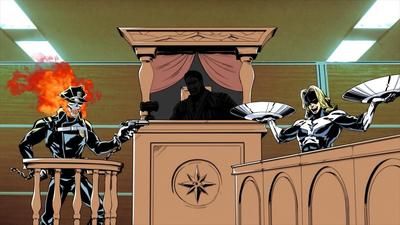 #11 - Proof of Justice
Season 1 - Episode 3 - Aired Jan 7, 2013
28 votes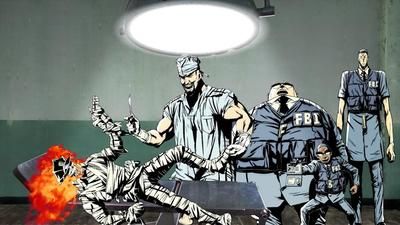 #12 - Escape From Nightmare
Season 1 - Episode 4 - Aired Jan 14, 2013
28 votes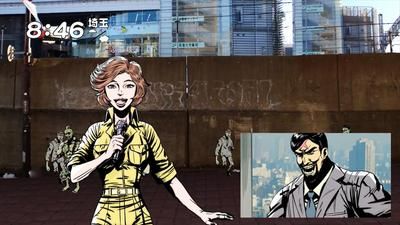 #13 - The Apocalyptic World
Season 1 - Episode 5 - Aired Jan 21, 2013
28 votes