The BEST Episodes of I Live With Models
Every episode ever - ranked by fan votes!
Last Updated: Sep 20, 2021
Set on the fringes of the fashion industry in Miami, "" is a multi-camera sitcom that follows the everyday adventures of four naïve 20-somethings coming face to (flawless) face with the real world. The show centers around Tommy, a chubby barista, whose perfect hands catapult him into the glamorous but ruthless world of modelling. He can take everything his new career throws at him but the hard part is dealing with his new roommates – a tough-talking catalog model, a muscled lothario and a neurotic catwalk diva.
Watch Now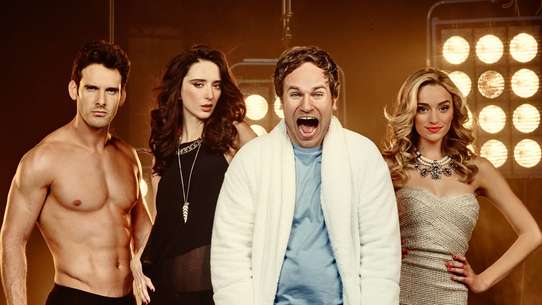 #1 - The Handbag
Season 1 - Episode 4 - Aired Mar 16, 2015
At a swanky fashion party, Anna picks up a handbag instead of a gift bag - then tries to steal the owner's life. Meanwhile Luke plays mind games with Tommy after he talks to another agent and Enrique gets his first taste of love.
22 votes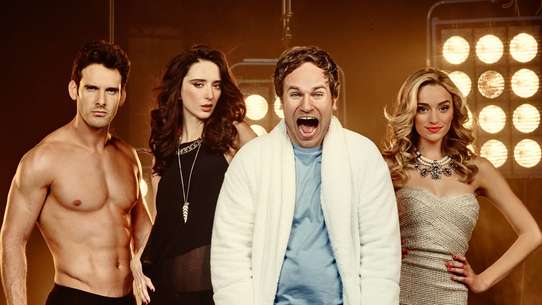 #2 - The Hand Model
Season 1 - Episode 1 - Aired Feb 23, 2015
When regular slob Tommy gets discovered as a hand model, he is thrown together with three gorgeous models in a slick beachside apartment. His first impression couldn't be worse, until he sees the chance to help Scarlet win a job.
34 votes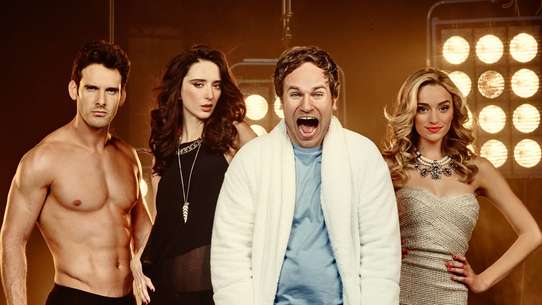 #3 - Pool Buddies
Season 1 - Episode 3 - Aired Mar 9, 2015
When Tommy's best friend Seth dumps him as a pool partner, Enrique tries to help him win the tournament. Scarlet plans to meet an unorthodox photographer, but goes to the wrong address. And Anna can't wait for her birthday present from her rich boyfriend.
27 votes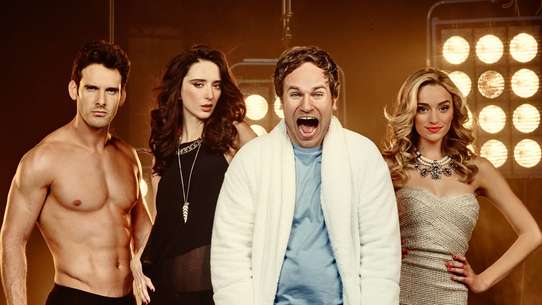 #4 - The Trip
Season 1 - Episode 2 - Aired Mar 2, 2015
Tommy gets the chance to go on a work trip to Japan. All he needs to do is learn to take a bra off with one hand. Meanwhile Anna has to learn to schmooze with a famous photographer and a new male model enters the apartment.
27 votes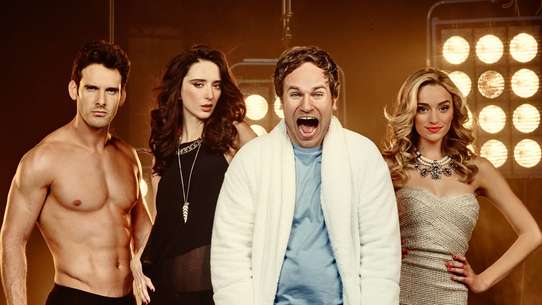 #5 - Editor
Season 1 - Episode 6 - Aired Mar 30, 2015
Scarlet gets a break from her hero - powerful magazine editor Joanna Vermouth. But when Tommy gets involved, her entire career is at risk. Meanwhile Anna wants Enrique's bedroom and convinces him it's haunted.
22 votes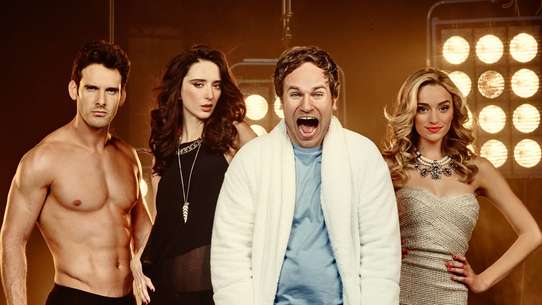 #6 - The Casino
Season 2 - Episode 6 - Aired Mar 13, 2017
The gang face temptation when they accept shady work at a VIP event in Atlantic City. Jess reunites with an old crush, but can't let him find out why she's there.
18 votes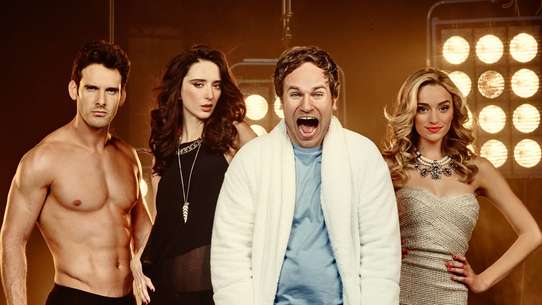 #7 - Hurricane Party
Season 1 - Episode 8 - Aired Apr 13, 2015
With a 24-hour storm due to hit Miami, the models plan an epic house party. When Scarlet upsets Tommy, they both wind up trapped in a dive bar. Enrique finds out a disturbing secret about Scarlet's new boyfriend and Seth plots to ruin Anna's sex life.
21 votes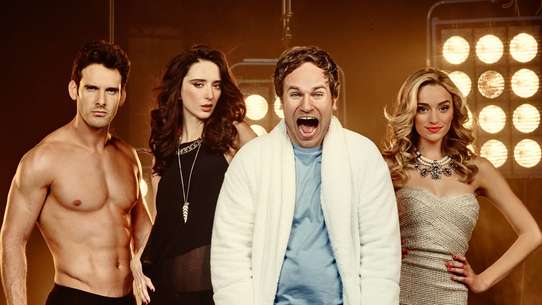 #8 - The Hook Up
Season 2 - Episode 3 - Aired Feb 20, 2017
Tommy struggles to turn down sex with a woman, who he finds unbearable. Molly pretends to be in a relationship with Scarlet to boost her online following, but Scarlet doesn't know about it.
22 votes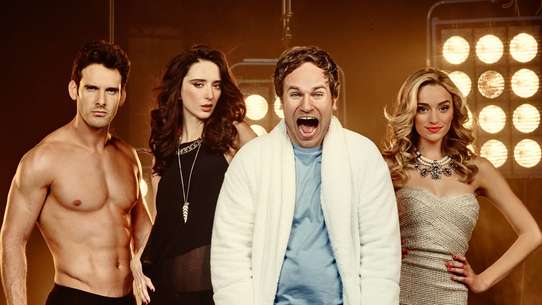 #9 - The Twofer
Season 2 - Episode 4 - Aired Feb 27, 2017
Scarlet feels the guilt after betraying Tommy at a joint casting. When Molly takes pity on a geeky fan and agrees to be his prom date, Jess tries to get in on the action.
21 votes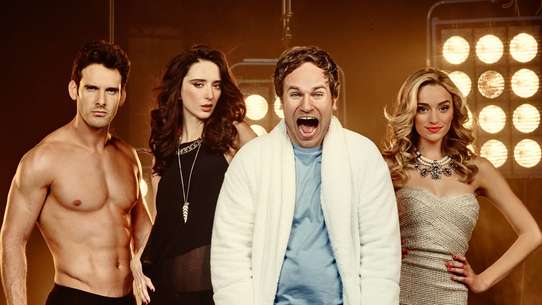 #10 - The Male Model
Season 2 - Episode 8 - Aired Mar 27, 2017
Tommy develops a man crush when he becomes the hands of a top male model. Molly encourages Scarlet to loosen up and it turns out that getting high really helps her career.
13 votes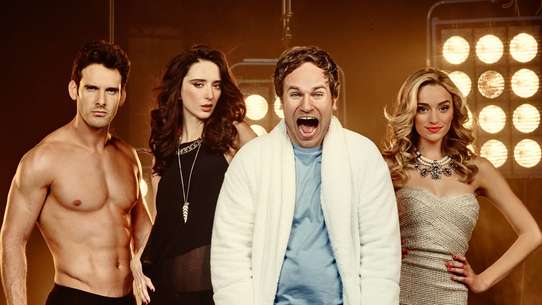 #11 - Tommy's Dad
Season 2 - Episode 7 - Aired Mar 20, 2017
When his dad sets him up with a job, Tommy is reluctant to let him know that he's a hand model. Marshall signs another plus size model and Jess tries to prove she's a fake.
12 votes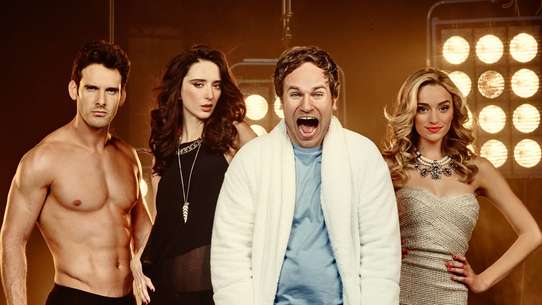 #12 - Anna The Agent
Season 1 - Episode 7 - Aired Apr 6, 2015
When Anna's bad behaviour goes too far, Luke finally kicks her out of the apartment. Hellbent on revenge, Anna sets up her own model agency and tries to steal his clients. Meanwhile Tommy worries about his Plan B after modelling and Scarlet has to learn about stupid pranks.
19 votes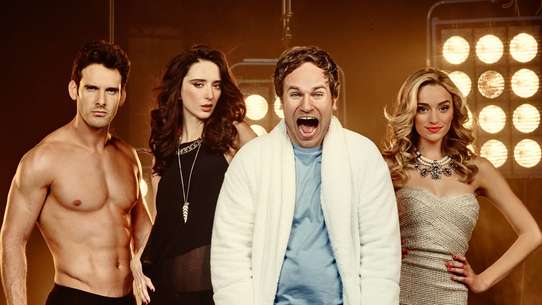 #13 - The Suit
Season 1 - Episode 5 - Aired Mar 23, 2015
Tommy buys a flash white suit he can't afford. He's about to return it, when he meets a beautiful girl with expensive tastes. Meanwhile Scarlet fights through sickness to be in her first catwalk show and Enrique tries to hunt a squirrel.
20 votes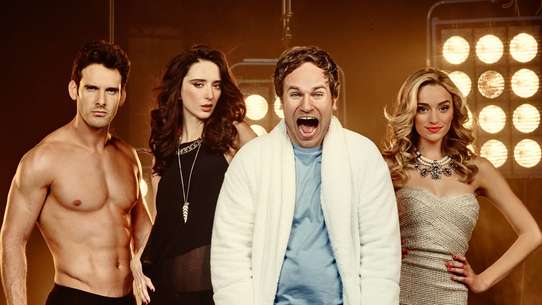 #14 - Don't Hit On Molly
Season 2 - Episode 5 - Aired Mar 6, 2017
When Tommy and Molly start getting along, Jess and Scarlet see trouble ahead for the flat share. Jess lands a job with a difficult photographer and asks Scarlet to be her handler.
17 votes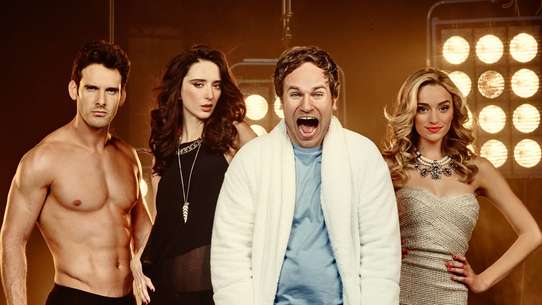 #15 - New York
Season 2 - Episode 1 - Aired Feb 6, 2017
Tommy and Scarlet arrive in New York, looking to make it big. Scarlet gets the fear about their new agent and Tommy makes a bad first impression with the new roommates.
24 votes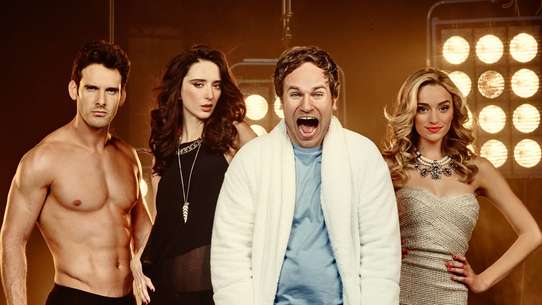 #16 - Jess Steals A Job
Season 2 - Episode 2 - Aired Feb 13, 2017
When Molly's forced to lose weight for a job, Jess stands up for her - but in the process accidentally takes her job. Tommy's oldest friend Seth visits and Tommy panics.
21 votes