The BEST Episodes of Hwarang
Every episode ever - ranked by fan votes!
Last Updated: Sep 22, 2021
During the Kingdom of Silla, a group of elite youth known as Hwarang would wield great influence. These dashing, talented knights – Moo Myung, Sam Maek Jong, Soo Ho, Ban Ryu, Yeo Wool, Han Sung, and maiden Ah Ro – could outsmart and outfight anyone as they pushed for justice in Seorabeol, the capital city. One of them would become King Jin Heung of Silla and change the course of history.
Watch Now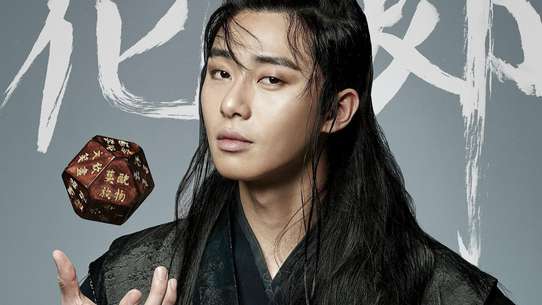 #1 - Hail King Jinheung!
Season 1 - Episode 20 - Aired Feb 21, 2017
27 votes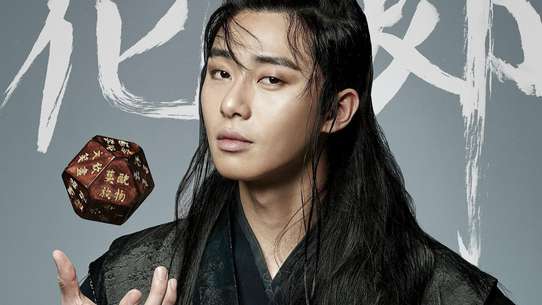 #4 - Dance and Music
Season 1 - Episode 8 - Aired Jan 10, 2017
25 votes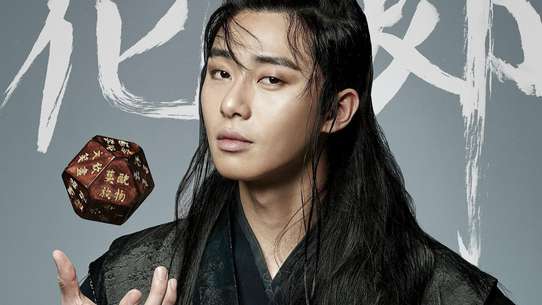 #7 - Annoying Half-Breed
Season 1 - Episode 6 - Aired Jan 3, 2017
24 votes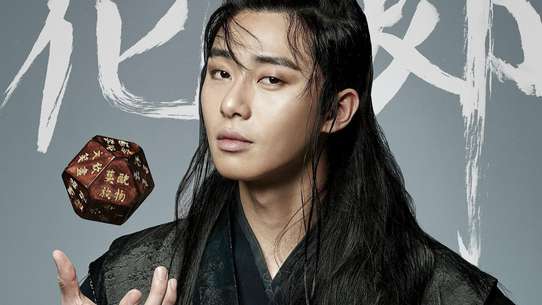 #8 - King as Water
Season 1 - Episode 7 - Aired Jan 9, 2017
26 votes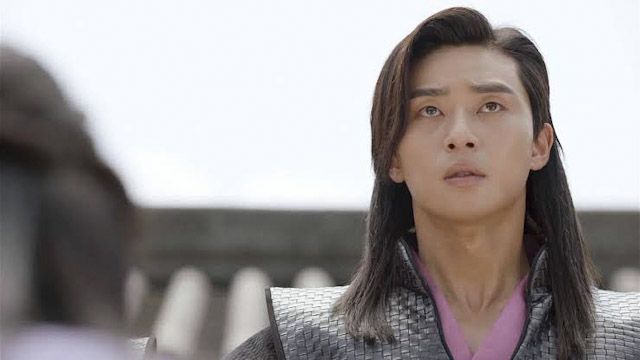 #9 - Reveal Yourself
Season 1 - Episode 14 - Aired Jan 31, 2017
22 votes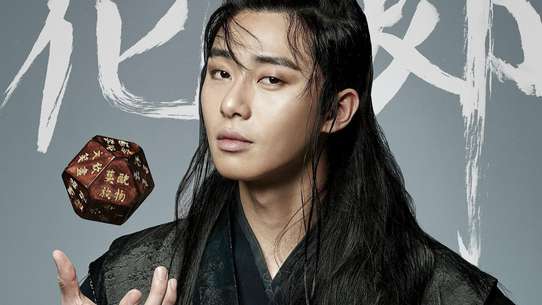 #10 - Mak Moon's Death
Season 1 - Episode 2 - Aired Dec 20, 2016
39 votes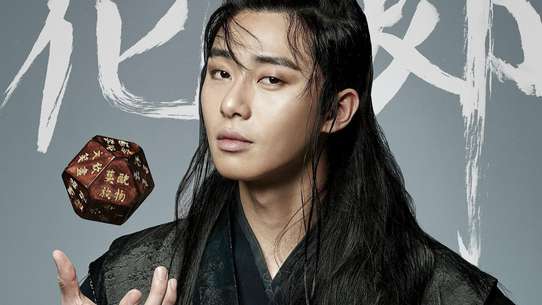 #13 - Ruin the Performance
Season 1 - Episode 9 - Aired Jan 16, 2017
21 votes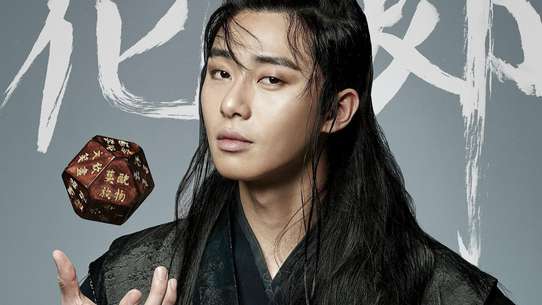 #14 - New Disciples
Season 1 - Episode 10 - Aired Jan 17, 2017
24 votes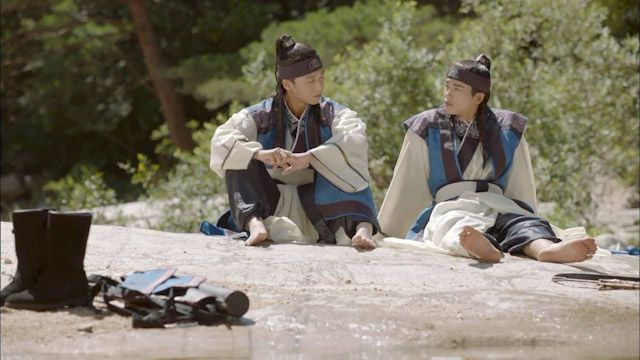 #15 - Eliminate Her
Season 1 - Episode 11 - Aired Jan 23, 2017
21 votes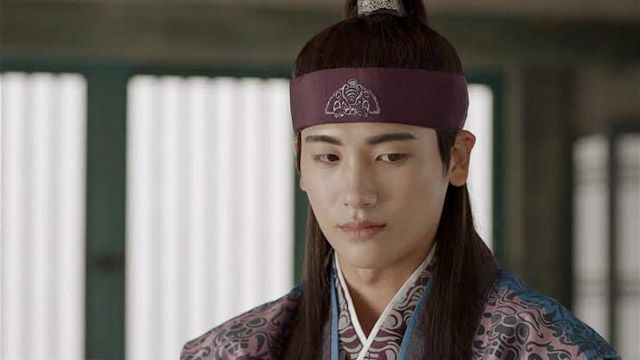 #16 - Get the Medicine
Season 1 - Episode 17 - Aired Feb 13, 2017
22 votes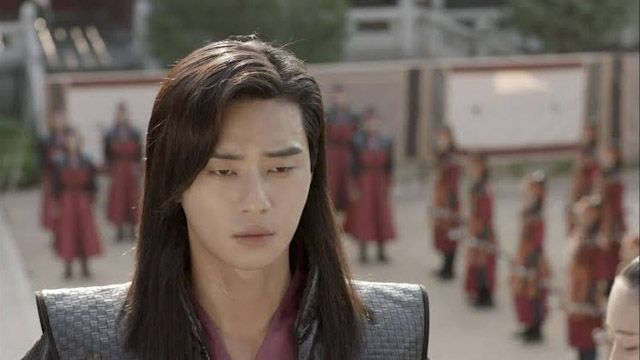 #17 - Sparring Competition
Season 1 - Episode 12 - Aired Jan 24, 2017
25 votes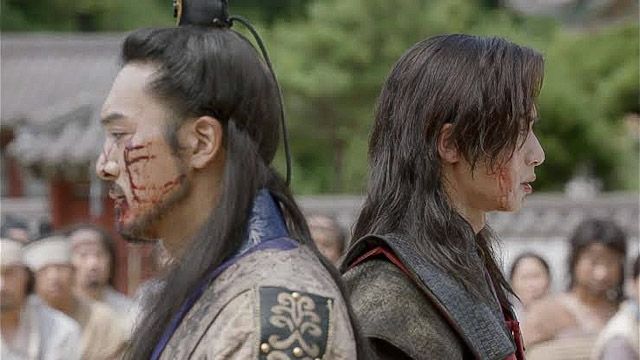 #18 - A Sword Fight
Season 1 - Episode 15 - Aired Feb 6, 2017
24 votes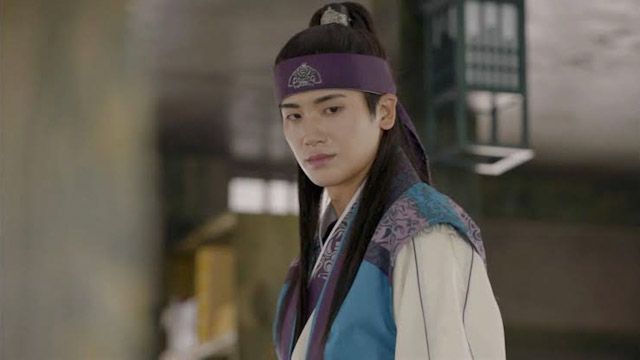 #19 - Amity Delegates
Season 1 - Episode 13 - Aired Jan 30, 2017
23 votes