The BEST Episodes of Goblin
Every episode ever - ranked by fan votes!
Last Updated: Aug 19, 2019
Living forever can get old after a while. Kim Shin is a goblin who has immortal life as he watches over people's souls. He lives with the grim reaper who suffers from amnesia but nevertheless does his job to help usher people's souls into the afterlife. Shin's nephew, Yoo Deok Hwa, is a rebellious chaebol heir whose family has been caretakers of the goblin for generations. As Shin becomes tired of his immortal life, he contemplates whether to find a human bride to help him become human. Could Ji Eun Tak an optimistic high school student who falls in love with Shin, or Sunny, the likeable owner of a chicken restaurant, hold the key to Shin's future?
#1 - Protect Her
Season 1 - Episode 13
Sunny, Kim Shin, and the Grim Reaper come to terms with their pasts.
68 votes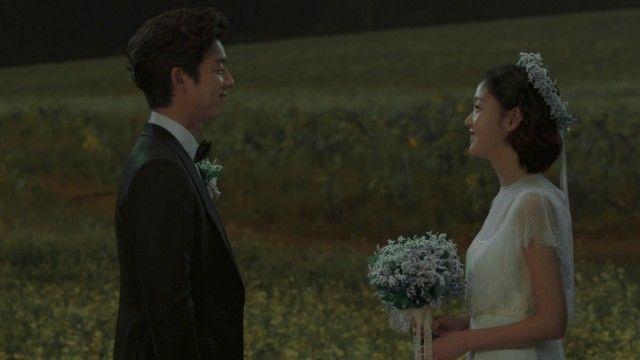 #2 - Goodbye And See You Again
Season 1 - Episode 16
Both Sunny and Eun Tak inadvertently hurt their partners, who must come to terms with their decisions.
70 votes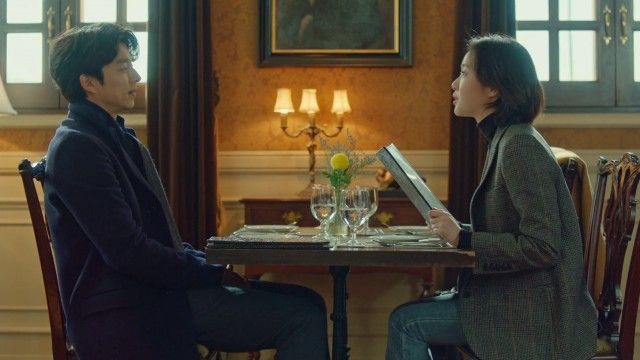 #3 - Will You Be My Bride?
Season 1 - Episode 15
Eun Tak travels to Quebec to try and figure out why she can't remember a section of her past.
63 votes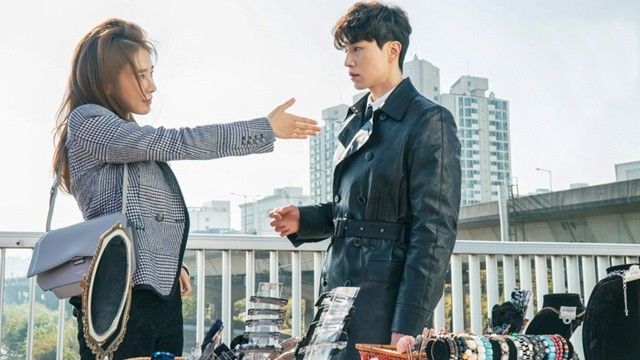 #4 - I See The Sword
Season 1 - Episode 3
Kim Shin pushes Eun Tak on whether she can see something about him nobody else can, but Eun Tak has other things on her mind.
91 votes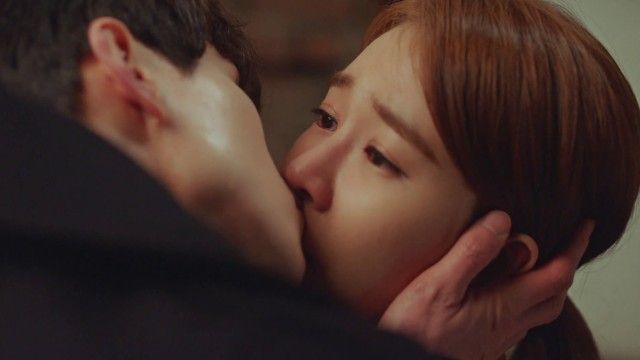 #5 - Forget About Me
Season 1 - Episode 12
Sunny holds the key for the Grim Reaper to discover his past. Eun Tak begins college despite the threat on her life.
63 votes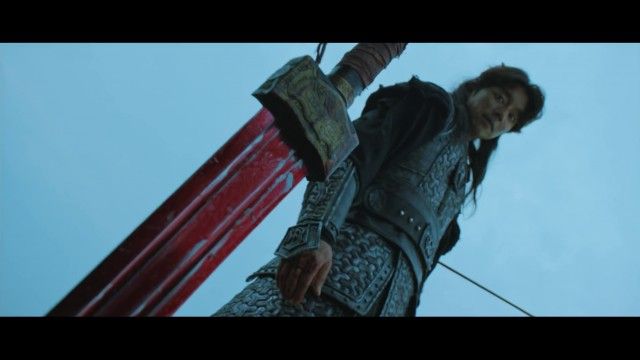 #6 - What Kind Of A Guardian Are You?
Season 1 - Episode 1
A former human turned goblin is cursed to remain immortal and alone for hundreds of years. Ji Eun Tak, a girl who can see spirits, accidentally summons him, but she's not what he expected.
120 votes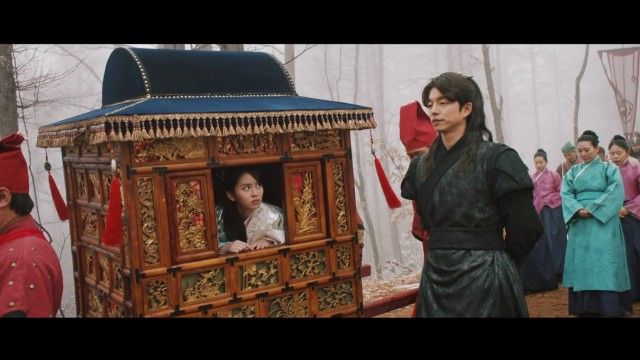 #7 - Is She Really Your Sister?
Season 1 - Episode 10
It's almost the new year, so Eun Tak asks Kim Shin to spend her first day as a 20-year old adult with her. The Grim Reaper struggles with the knowledge about Sunny's past.
70 votes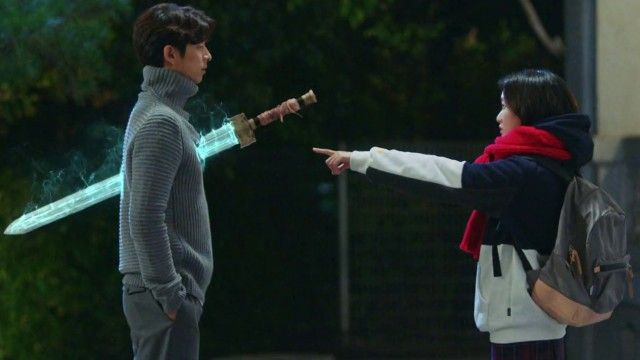 #8 - I Won't Leave You
Season 1 - Episode 4
Kim Shin meets with an old friend, and Eun Tak considers what her newfound responsibilities will mean for her future.
83 votes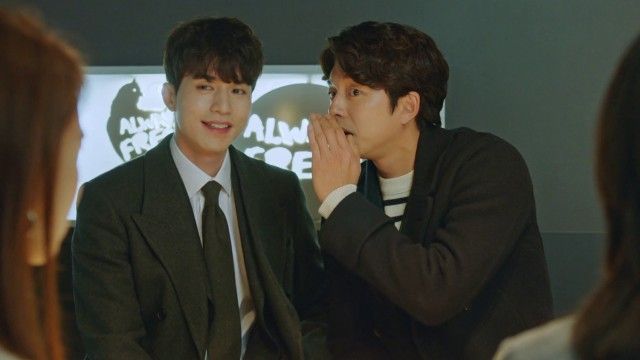 #9 - He'll Vanish Forever From This World To Another
Season 1 - Episode 9
When Eun Tak learns of Kim Shin's fate, she tries to run away and avoid her own destiny. The Grim Reaper is at a loss with how to date.
68 votes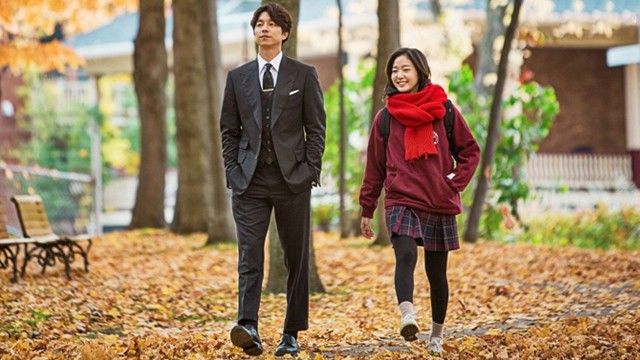 #10 - I'll Become Your Bride In 200 Years
Season 1 - Episode 2
Eun Tak is happy when her life begins to change for the better, but then finds out Kim Shin has been lying to her.
99 votes
#11 - I Have To End My Life
Season 1 - Episode 5
Eun Tak helps one of her visitors pass on to the other side, and Kim Shin makes new sleeping arrangements.
81 votes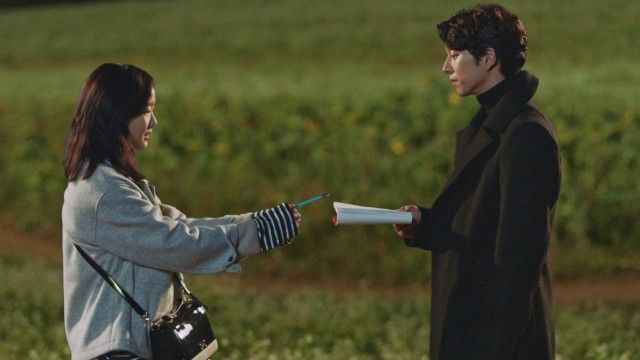 #12 - Tomorrow
Season 1 - Episode 6
Kim Shin is still struggling to get Eun Tak to do what he needs her to do, while the Grim Reaper tries to act like a human.
74 votes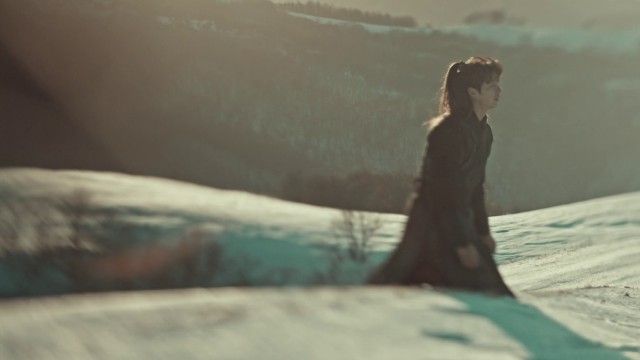 #13 - Whom Have I Forgotten?
Season 1 - Episode 14
The sword is out, and everything changes. Nine years pass, and we find out what has happened to everyone.
62 votes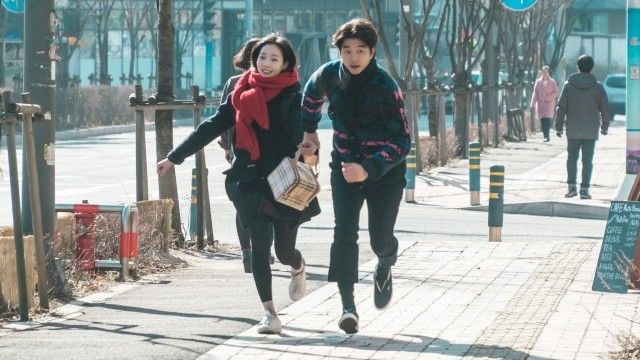 #14 - I Think It's Your Face
Season 1 - Episode 7
Eun Tak attempts to pull the sword out of Kim Shin's chest, but something holds her back. The Grim Reaper is thrown in jail.
76 votes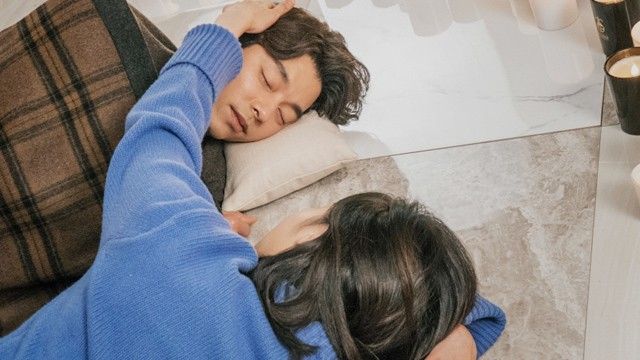 #15 - You Gave Her That Fate
Season 1 - Episode 8
The Grim Reaper and Duk Hwa must clean up after Kim Shin's reaction. Eun Tak takes her exams.
72 votes
#16 - The Deity Is So Cruel To You And Me
Season 1 - Episode 11
The Grim Reaper confronts Sunny, as does Kim Shin. An old "friend" introduces himself to Eun Tak.
67 votes