The BEST Seasons of How It's Made
Every season ever - ranked by fan votes!
Last Updated: Jun 6, 2021
Have you ever wondered how the products you use every day are made? How It's Made leads you through the process of how everyday products, such as apple juice, skateboards, engines, contact lenses, and many more objects are manufactured.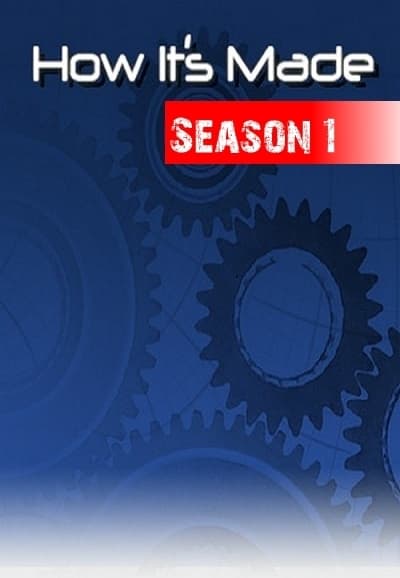 #1 - Season 1
First Aired: Jan 7, 2001
2 votes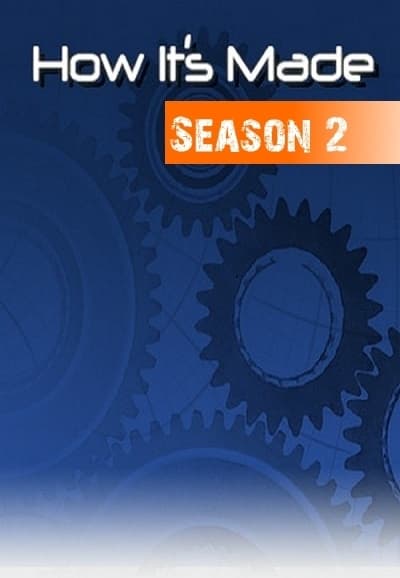 #2 - Season 2
First Aired: Sep 8, 2002
1 votes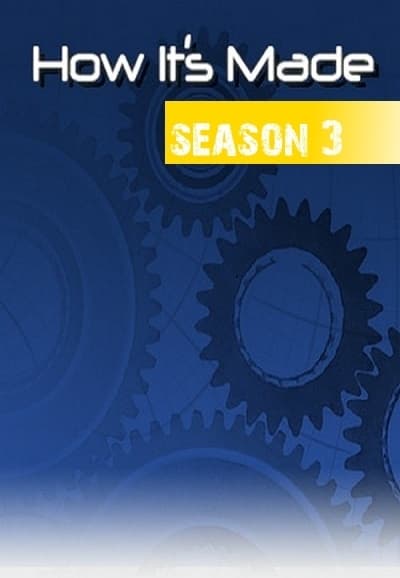 #3 - Season 3
First Aired: Oct 2, 2003
1 votes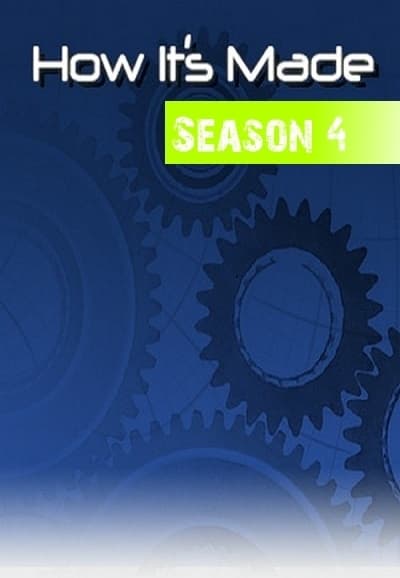 #4 - Season 4
First Aired: Jan 5, 2005
1 votes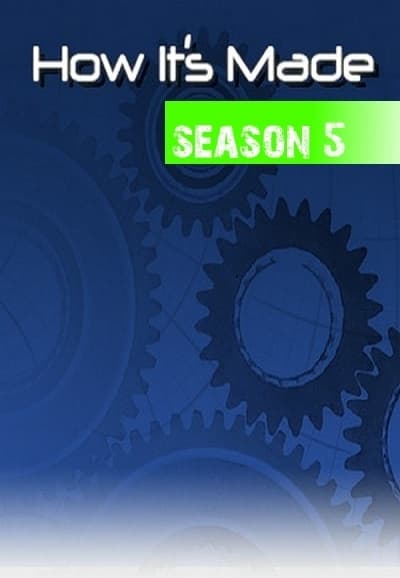 #5 - Season 5
First Aired: Sep 8, 2005
1 votes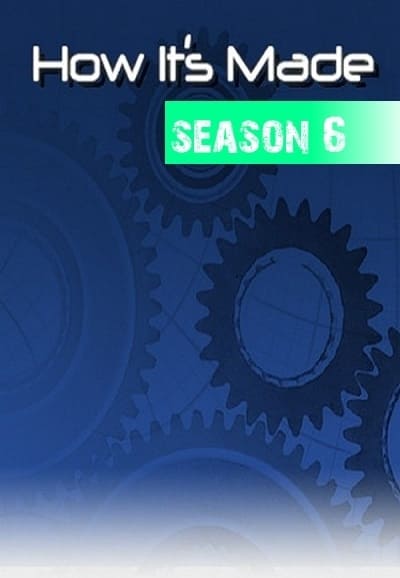 #6 - Season 6
First Aired: Jan 5, 2006
1 votes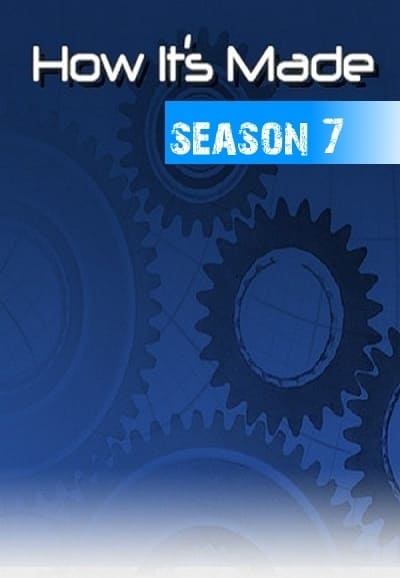 #7 - Season 7
First Aired: Sep 6, 2006
1 votes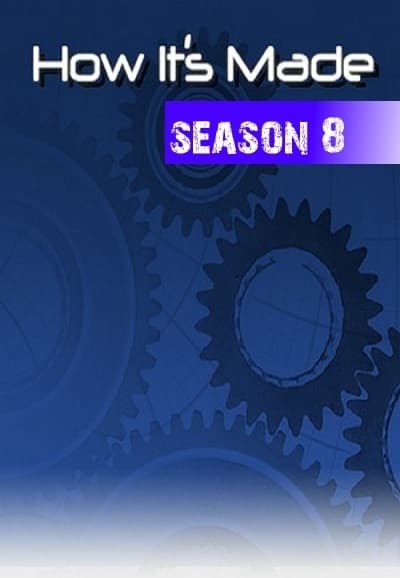 #8 - Season 8
First Aired: Jan 3, 2007
1 votes
#9 - Season 9
First Aired: Jan 18, 2008
1 votes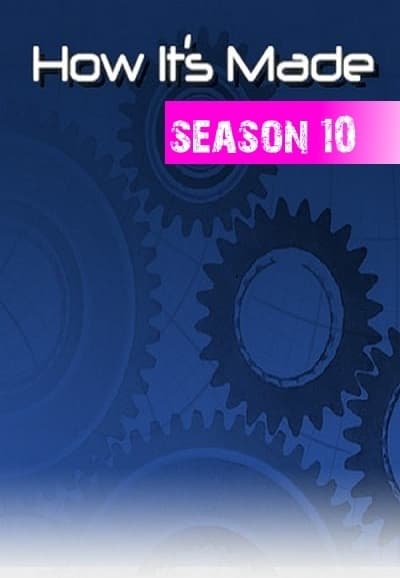 #10 - Season 10
First Aired: Aug 21, 2008
1 votes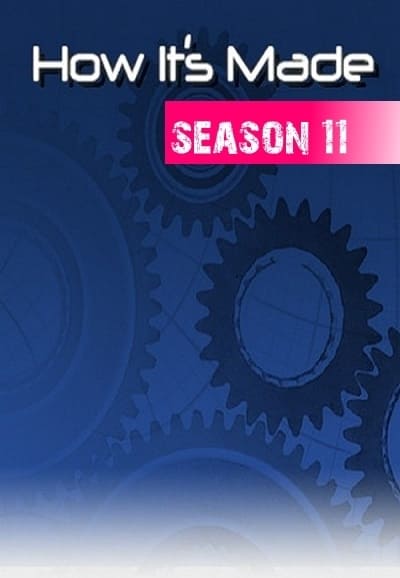 #11 - Season 11
First Aired: Sep 11, 2008
1 votes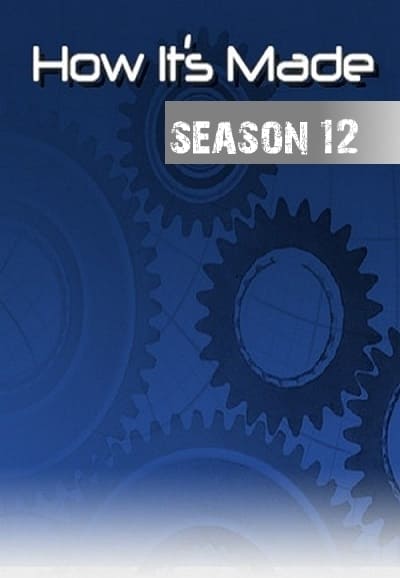 #12 - Season 12
First Aired: Jan 8, 2009
1 votes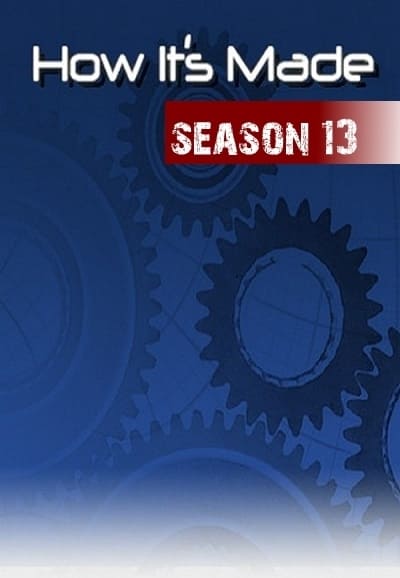 #13 - Season 13
First Aired: May 2, 2009
1 votes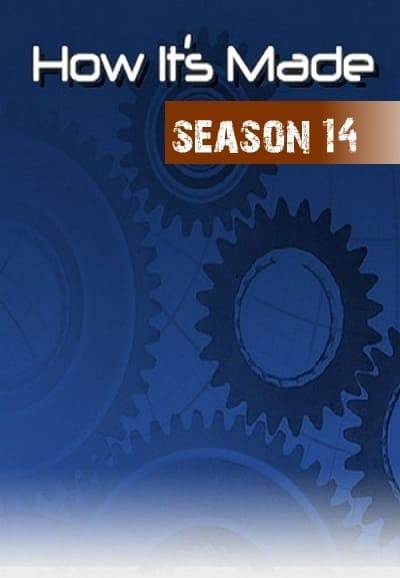 #14 - Season 14
First Aired: Oct 3, 2009
1 votes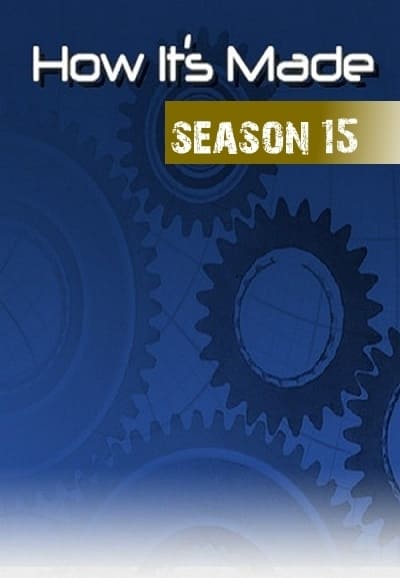 #15 - Season 15
First Aired: Apr 3, 2010
1 votes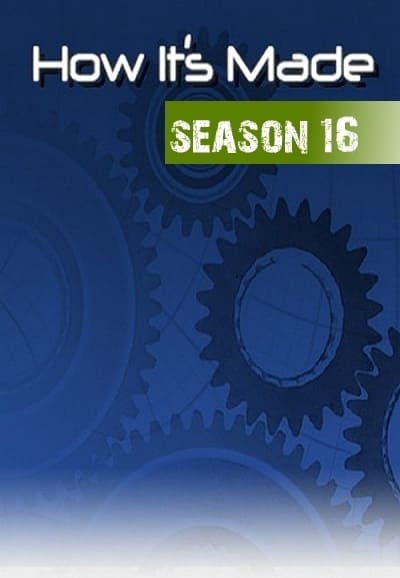 #16 - Season 16
First Aired: Oct 2, 2010
1 votes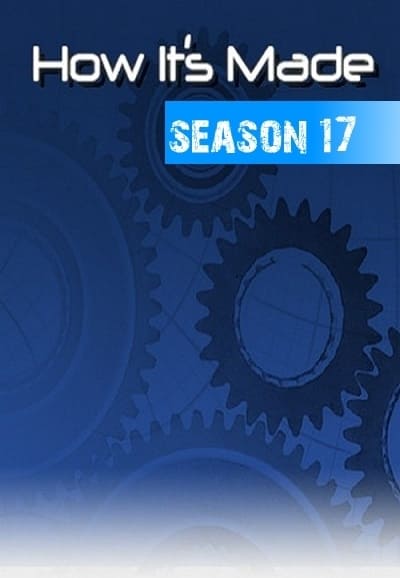 #17 - Season 17
First Aired: Apr 9, 2011
1 votes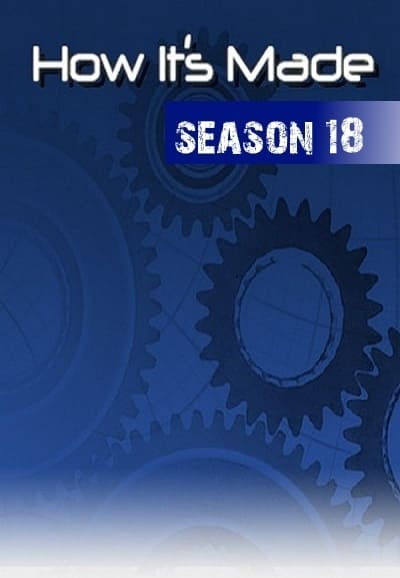 #18 - Season 18
First Aired: Sep 15, 2011
1 votes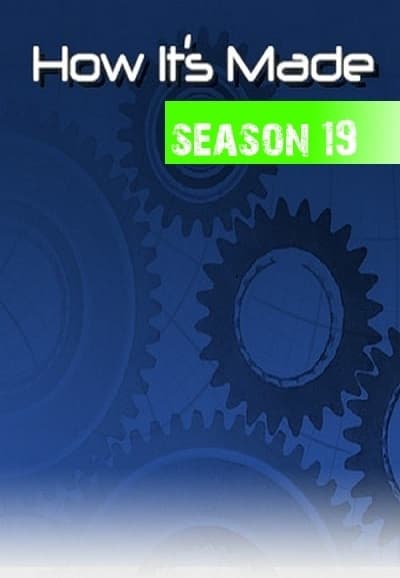 #19 - Season 19
First Aired: Apr 20, 2012
1 votes
#20 - Season 20
First Aired: Oct 26, 2012
1 votes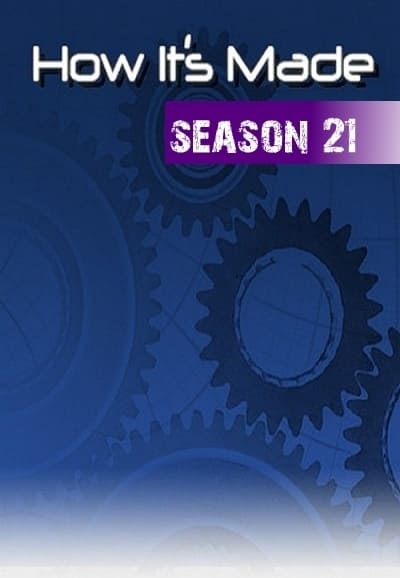 #21 - Season 21
First Aired: Apr 5, 2013
1 votes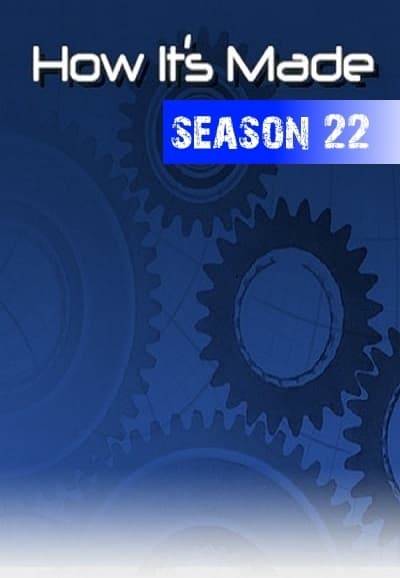 #22 - Season 22
First Aired: Oct 11, 2013
1 votes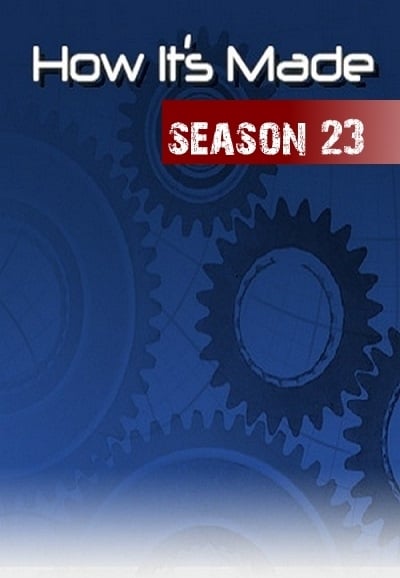 #23 - Season 23
First Aired: Apr 4, 2014
1 votes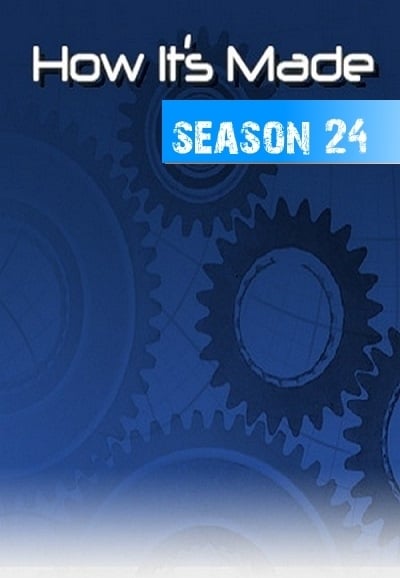 #24 - Season 24
First Aired: Sep 26, 2014
1 votes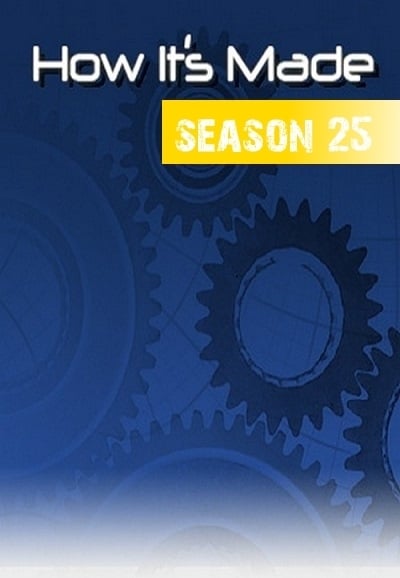 #25 - Season 25
First Aired: Apr 3, 2015
1 votes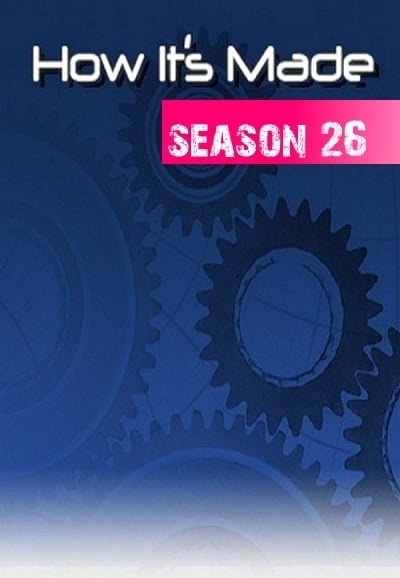 #26 - Season 26
First Aired: Sep 11, 2015
1 votes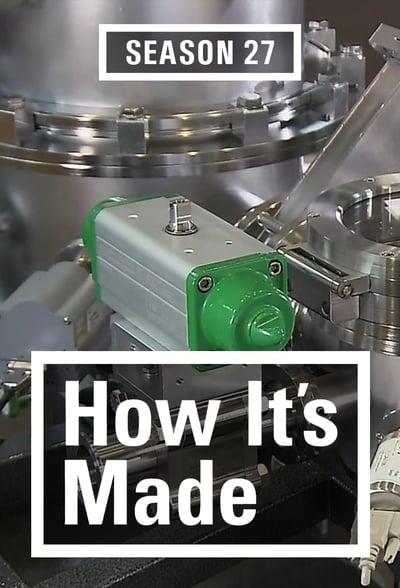 #27 - Season 27
First Aired: May 20, 2016
1 votes
#28 - Season 29
First Aired: Jun 23, 2017
2 votes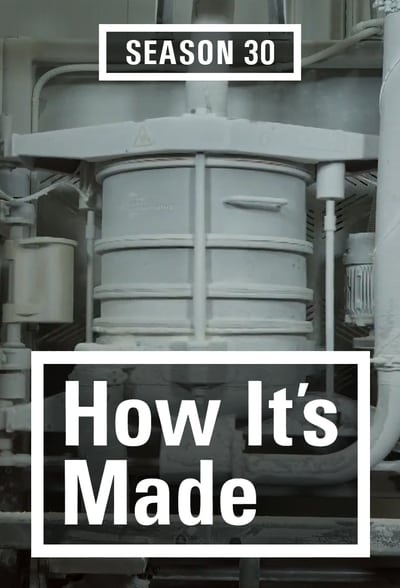 #29 - Season 30
First Aired: Sep 12, 2017
2 votes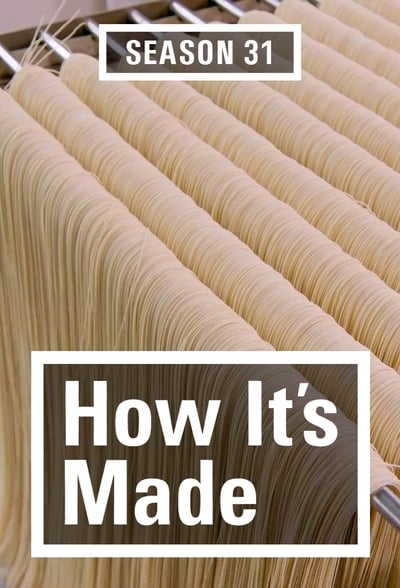 #30 - Season 31
First Aired: May 6, 2018
2 votes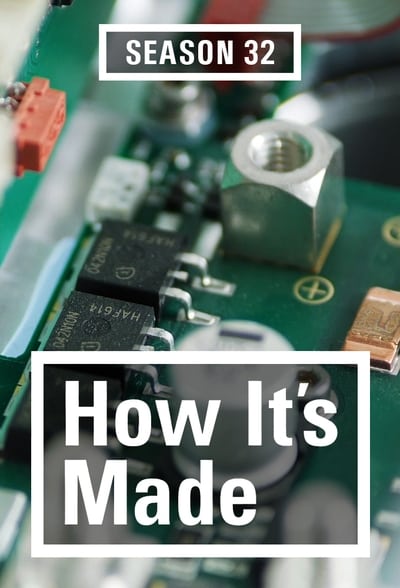 #31 - Season 32
First Aired: Feb 11, 2019
2 votes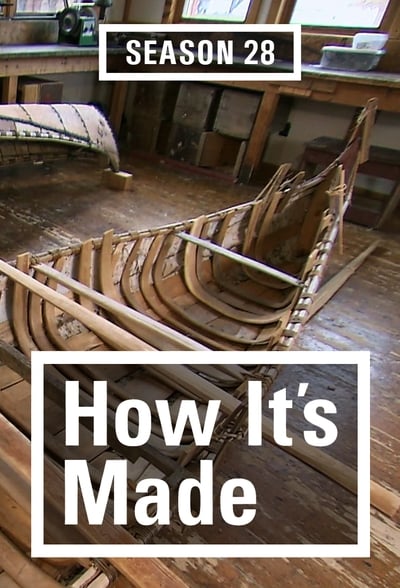 #32 - Season 28
First Aired: Aug 23, 2016
2 votes