The BEST Seasons of Here's Lucy
Every season ever - ranked by fan votes!
Last Updated: Jan 10, 2022
Lucille Ball stars as Lucille Carter along with her real life children, Desi Arnaz, Jr. as son Craig and Lucie Arnaz as daughter Kim. Lucy works at the Unique Employment Agency which is run by her brother-in-law Harry Carter, and the show featured a special guest star each episode who usually played themselves.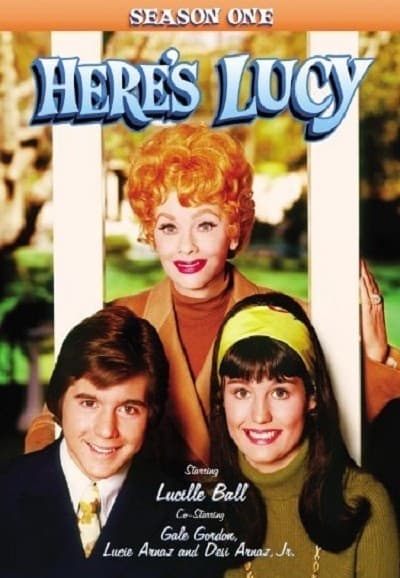 #1 - Season 1
First Aired: Sep 24, 1968
1 votes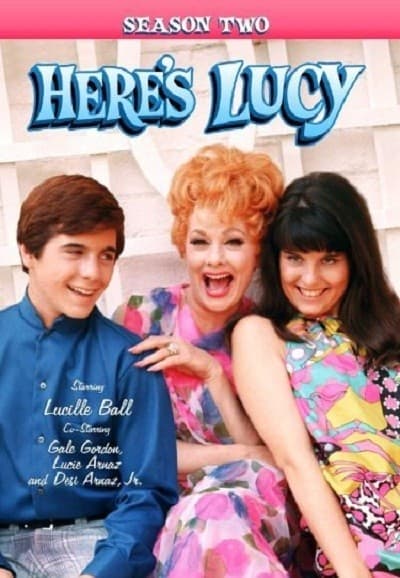 #2 - Season 2
First Aired: Sep 23, 1969
1 votes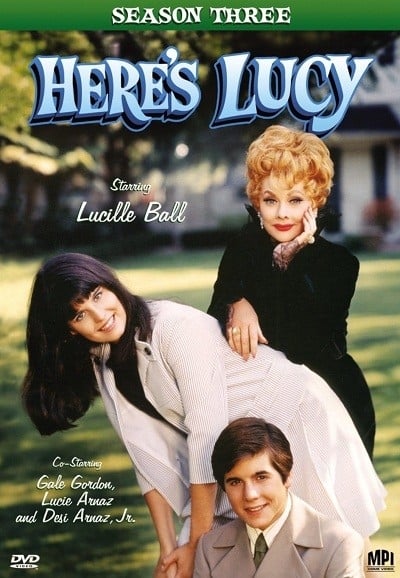 #3 - Season 3
First Aired: Sep 15, 1970
1 votes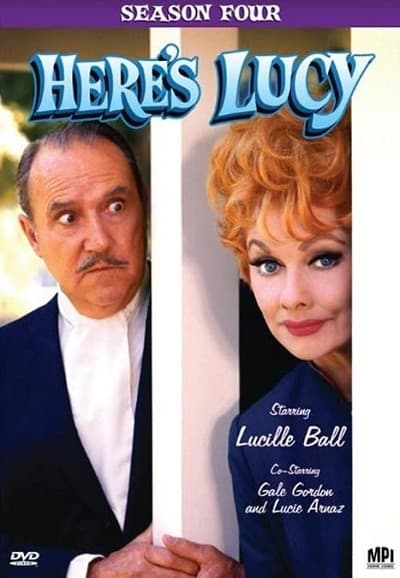 #4 - Season 4
First Aired: Sep 13, 1971
1 votes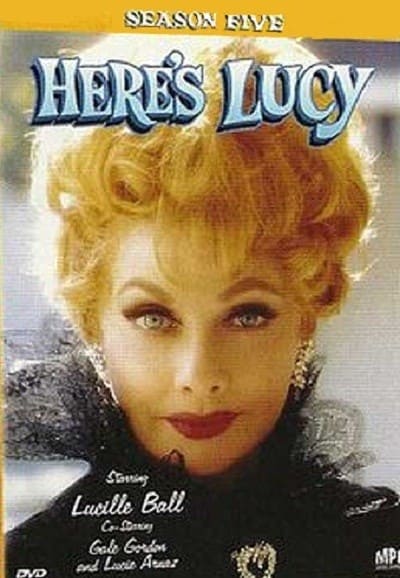 #5 - Season 5
First Aired: Sep 12, 1972
1 votes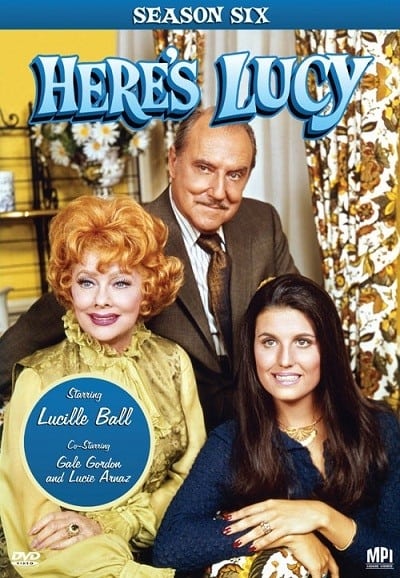 #6 - Season 6
First Aired: Sep 11, 1973
1 votes